Zuma London
As we see the London branch of Zuma here, there are also other branches in Hong Kong, Miami, Istanbul and Dubai known for its flawless Japanese food. Zuma is nestled in London's Knightsbridge offers a perfect twist on the traditional Japanese izakaya style of informal dining while bringing an authentic flavor of the east without losing the respect and traditions of their past.
The menu offers different dishes from its three kitchens: the main kitchen, the sushi counter and the robata grill. Zuma has an extraordinary sushi bar and robata grill as an aesthetic feature. You can also see a glass-walled kitchen, cocktail bar and various private dining rooms.
Numerous sushi and sashimi offerings are available during your lunch or dinner.
We recommend you to try their Maki rolls which are really well prepared and they have ingredients with the combinations from classic tuna, spring onions, avocado alongside fresh water eel. Crispy squid with chili and lime is a trend in London now, but fried tofu with a beautiful herb and also avocado salad which is dressed with ponzu juice, is totally another experience. You can also go for that.
​
Opening Hours :
Sunday
18:00 - 22:30
Monday - Friday
12:00 - 15:00
Monday- Saturday
18:00 - 23:00
Saturday - Sunday
12:30 - 15:30
Address : 5 Raphael Street | Knightsbridge, London SW7 1DL, England
Phone Number : +44 20 7584 1010
Chojo
Osteria Romana
Bbar
Dishoom King's Cross
Enoteca Turi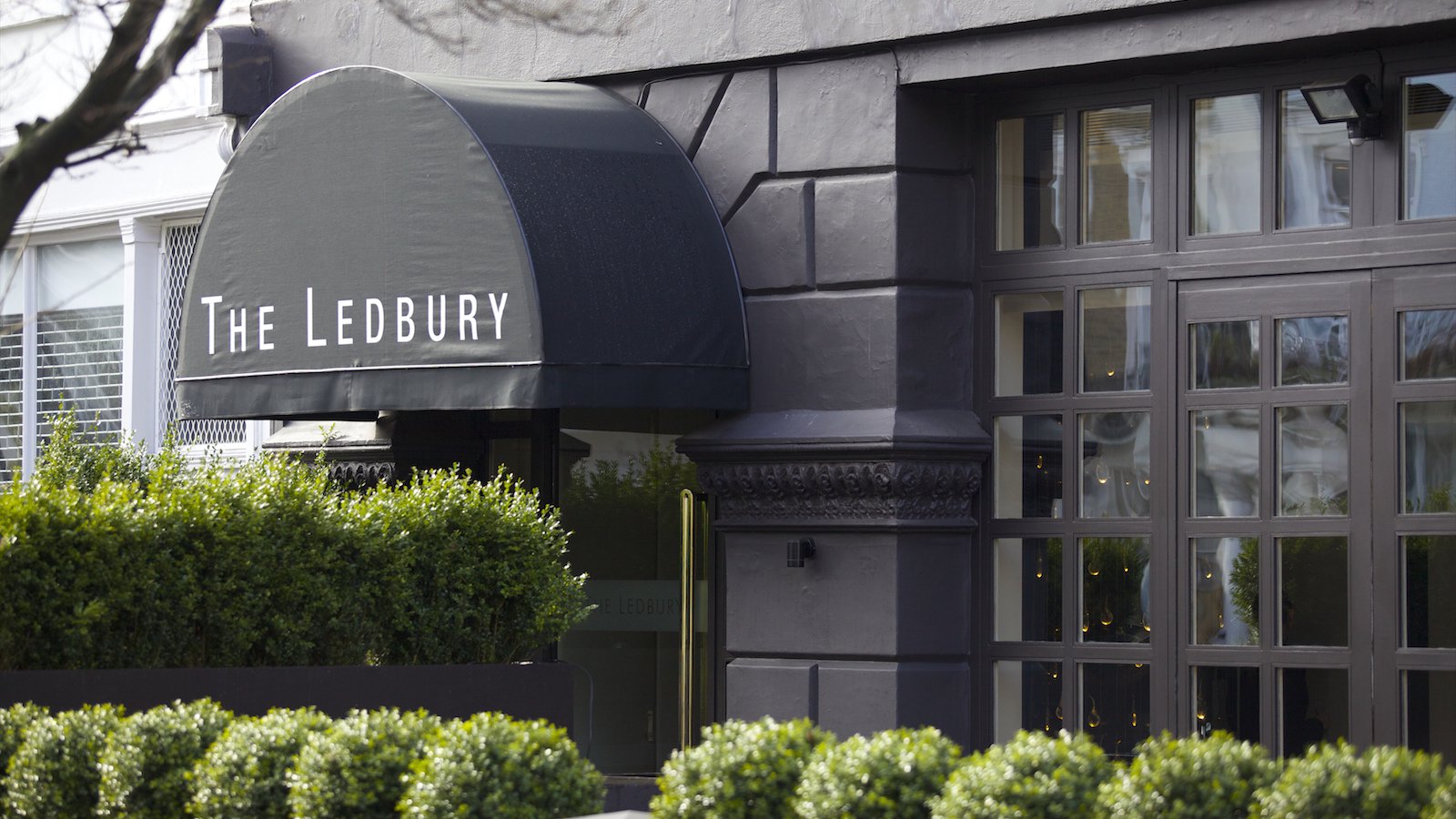 The Ledbury
Restaurant Gordon Ramsay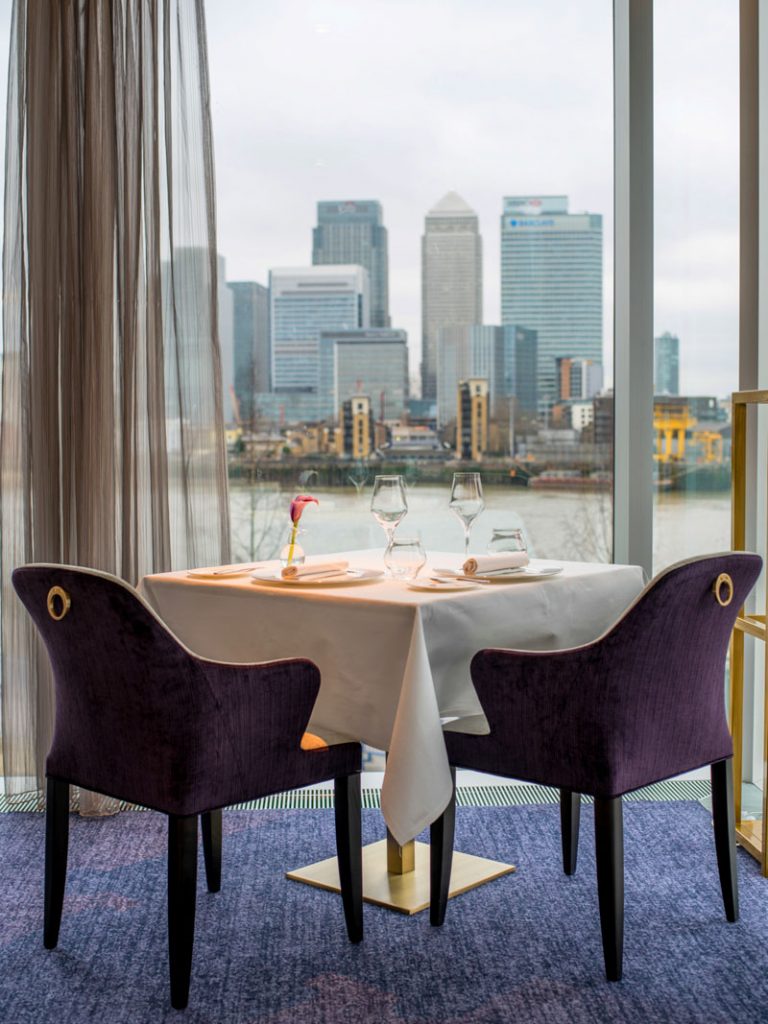 Peninsula Restaurant London
Core by Clare Smyth
Kua 'Aina - Carnaby Street
The Queens Arms