Veggie
Veggie is the first organic, vegetal and natural fast food chain in Morocco.
Established in the city center of Casablanca, Veggie is a cozy and warm place to discover gastronomic recipes signed by the chef Sébastien Briant with a chic and gourmet range of 100% homemade burgers.
Based on carefully selected ingredients from local organic farming, Veggie wants to be a committed brand for sustainable development, offering home-made dishes made with local, fresh and seasonal products.
Composed salads, varied starters, fresh fruit, vegetable juices and carefully prepared menus make Veggie a place where everyone can find healthy and balanced food.
The organic spirit extends beyond the dishes offered by this fast food restaurant and ''In the kitchen there is no microwaves or freezers. All the products are fresh and prepared day by day'' says Alexandre Clavaud.
No plastic usage neither. Objective is favoring papers and renewable materials to be as eco-responsible as possible.
In Veggie you will find :
Products mainly organic, 100% Fresh, 100% Natural and homemade, 100% Ecological, Seasonal products, AB certified chef.
Our recommendation is trying thier veggie burgers and cheesecakes. You will absolutely love them.
​
Opening Hours :
Monday - Saturday
11:30 - 22:30
​
Address : 2 Rue Theophile Gauthier, Casablanca 20000, Morocco
Phone Number : +212 (0) 520 47 10 10
Bistro Burger
Le Cabestan Ocean View
Casa Jose
Tula Comida Latina
Tiki Tapas
Iloli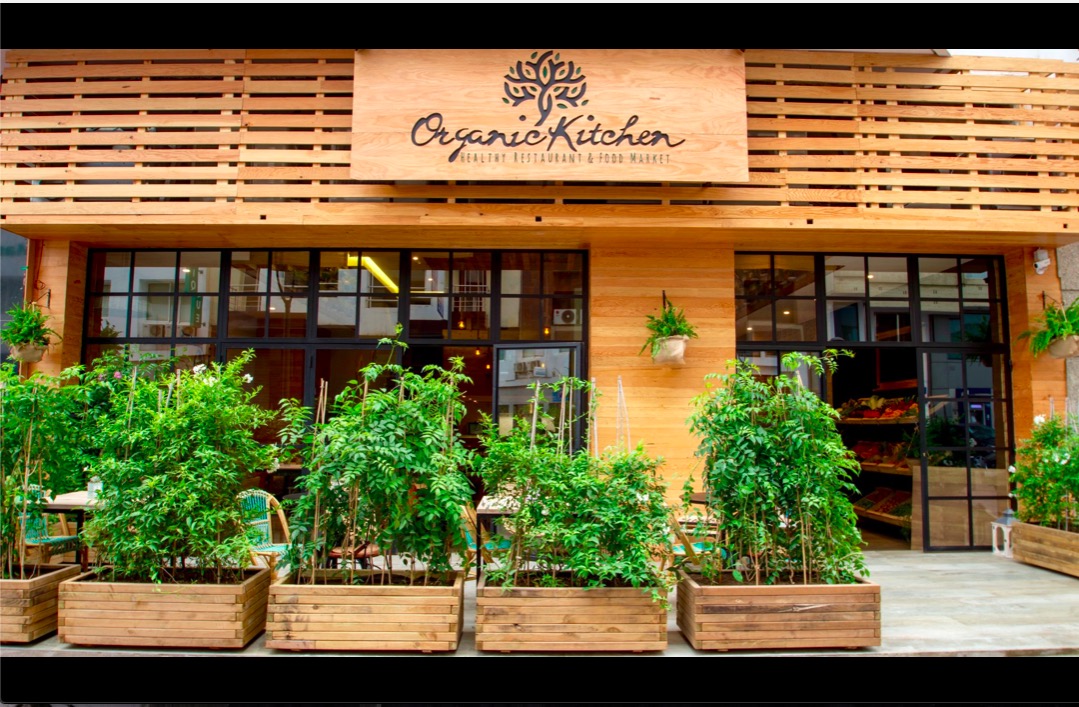 Organic Kitchen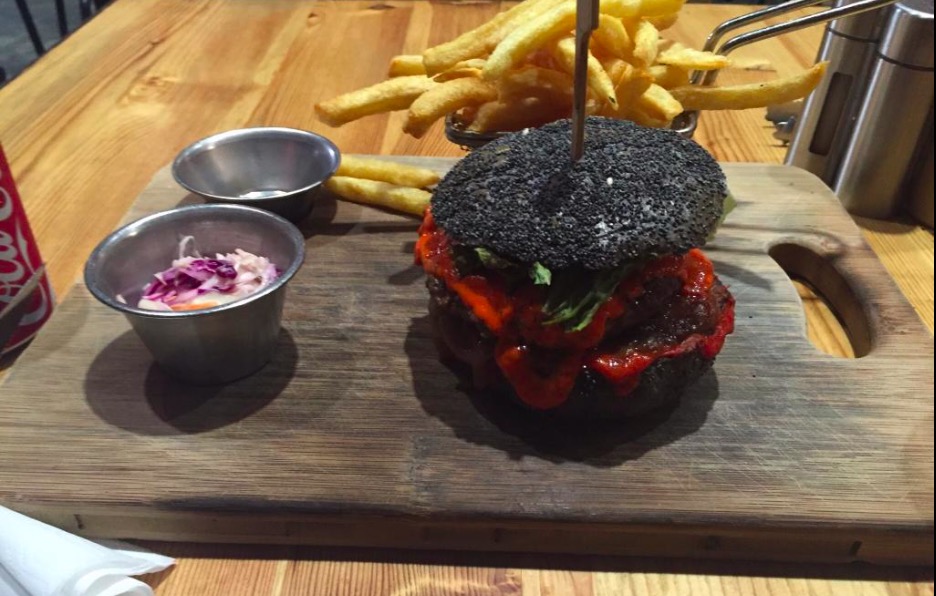 Blend Gourmet Burger
Oncle Blend
Le Petit Rocher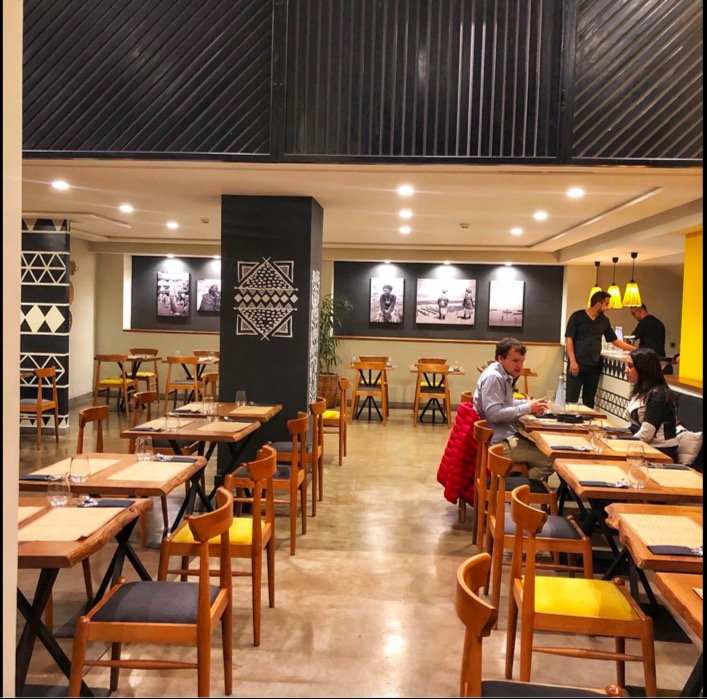 NKOA