Tula Comida Latina
Now it is possible to "eat Latin" in Casablanca. We can use this sentence thanks to TULA , a Latin American restaurant that lists not only several kitchens, but adds a small grain of fusion of all Latin American cuisines.
In this restaurant, you can find from Bolivian Quinoa and Bean Salad to Peruvian Salmon Ceviche cooked with lemon, from Mexican Burritos, Tostadas. Tacos, Enchiladas to Argentinian Asado.
The ultimate benefit that triggers your appetite is in different sauces that accompany each dish. You will not see any industrial sauces here, all done with fresh fruits and vegetables.
The whole products are fresh and prepared on the spot and that goes until the tomato sauce, which contains no trace of concentrate.
Everything is home-made including tortillas. Do not miss home-made tortillas since you can find it super rarely in Casablanca.
We totally recommend you to eat Quesillo after your meal, Venezuelan caramel cream with unctuous coconut milk, will totally make your mouth happy and feel the happiness of dessert.
​
Opening Hours :
Open 7/7 - 12:00 - 23:00
​
Address : 8 Rue Isli | Quartier Racine, Casablanca 20000, Morocco
Phone Number : +212 (0) 522 36 07 76
Bistro Burger
Le Cabestan Ocean View
Casa Jose
Tiki Tapas
Iloli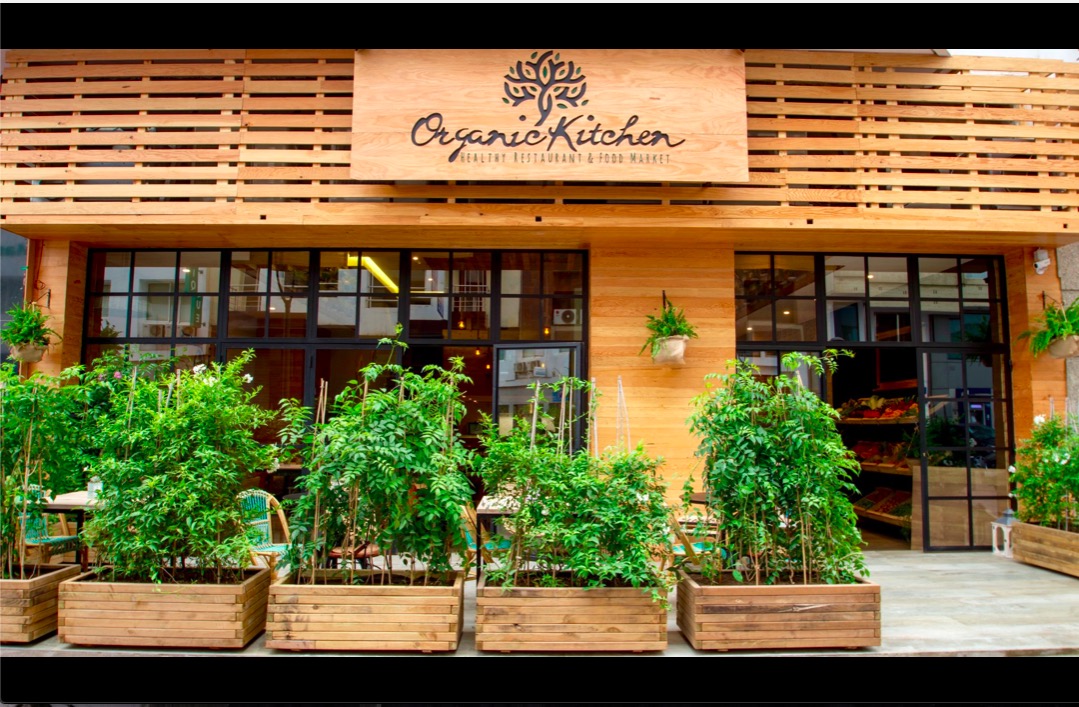 Organic Kitchen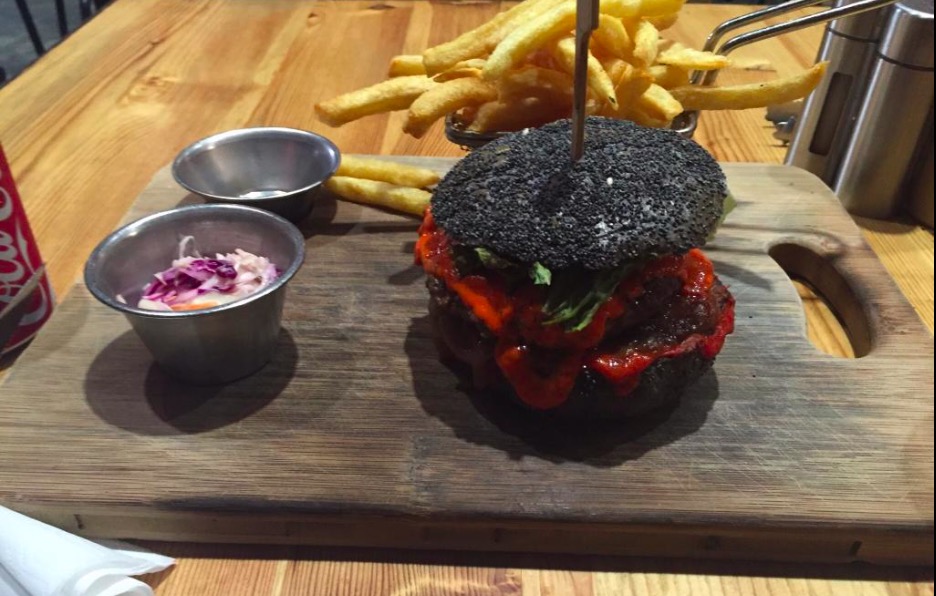 Blend Gourmet Burger
Veggie
Oncle Blend
Le Petit Rocher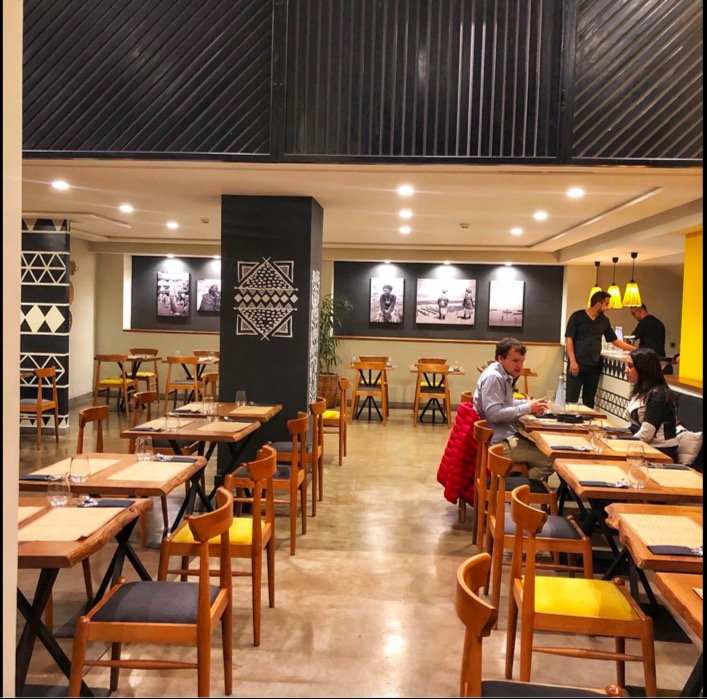 NKOA