Topaz Restaurant
Since 2007, Topaz Restaurant has been offering great tastes to its guests with a great view of Istanbul. If you have a restaurant in Istanbul and if you are not a kebab restaurant, it is a bit difficult to survive for more than 10 years. The owner of the restaurant, Gülin and Yücel Özalp, have been working hard to keep this beautiful restaurant in Istanbul for more than 10 years.
Chef Tevfik Alparslan, who worked in Michelin-starred restaurants, makes his menu with his own products brought from all over Anatolia. He protects Anatolia's land, water and plays a role in promoting Istanbul to the world with totally local delicacies. Topaz's menu consists of products that have not been genetically modified. Grilled octopus in the menu of Topaz's chef Tevfik Alparslan is among the best grilled octopus in Istanbul.
We totally recommend you to eat Beef ribs as your main dish. You will find seasonal smoked wheat is from Konya and beef from Canakkale Biga. The ribs which are sealed keep all the flavors inside. It is being cooked for 12 hours with slow fire. It has an oriental glase sauce on it which is boiled with cinnamon, apple, balsamic vinegar and tied with butter and boiled for 48 hours. It is served with seasonal root vegetables.
​
Opening Hours :
Monday - Sunday
12.00 - 15.00 / 19.00 - 00.00​
Address : Omer Avni Mahallesi, Inonu Caddesi No: 50 | Gumussuyu, Beyoglu, Istanbul, Turkey
Phone Number : +90 212 249 10 01
Eleos Beyoglu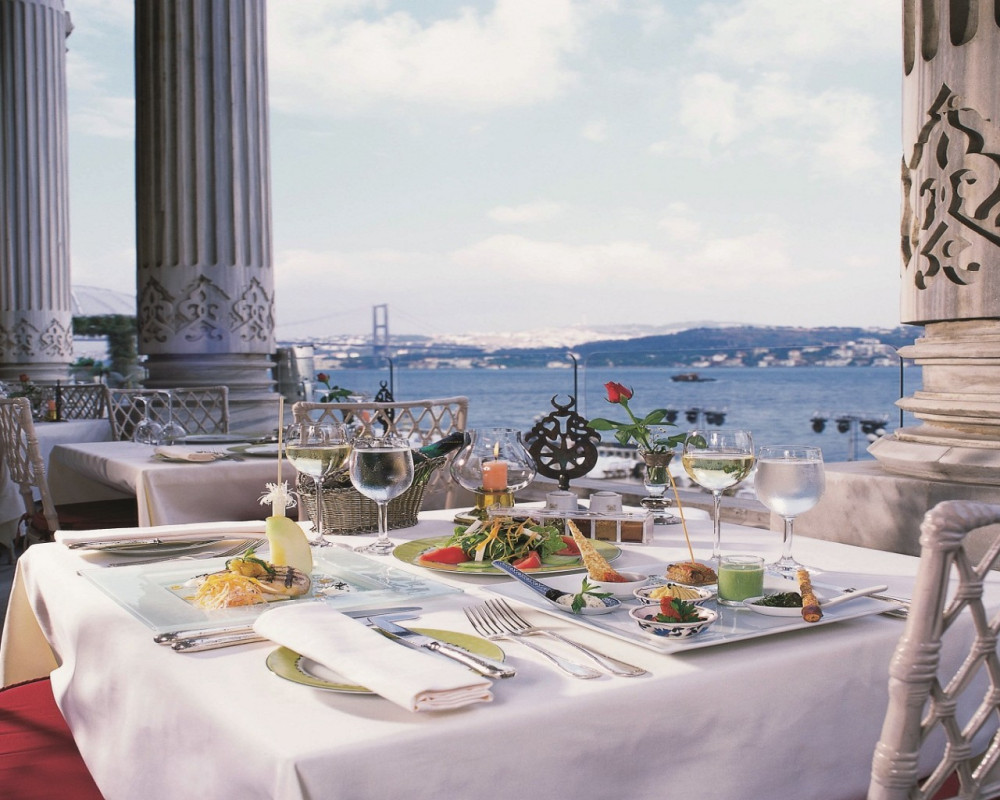 Tugra Restaurant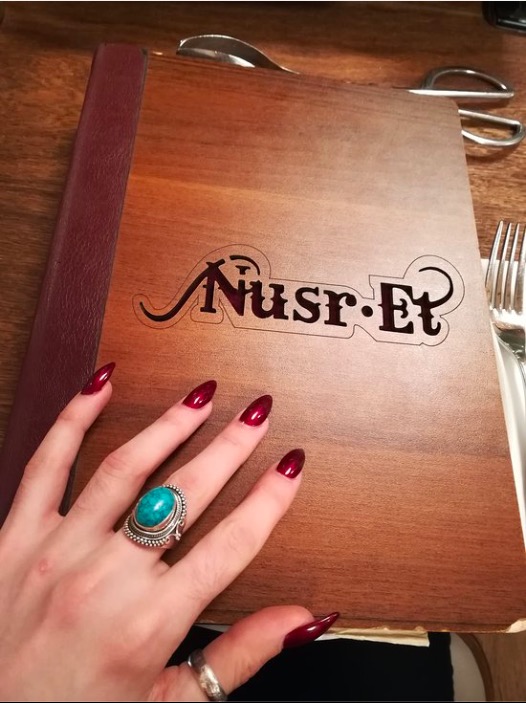 Nusr-Et Etiler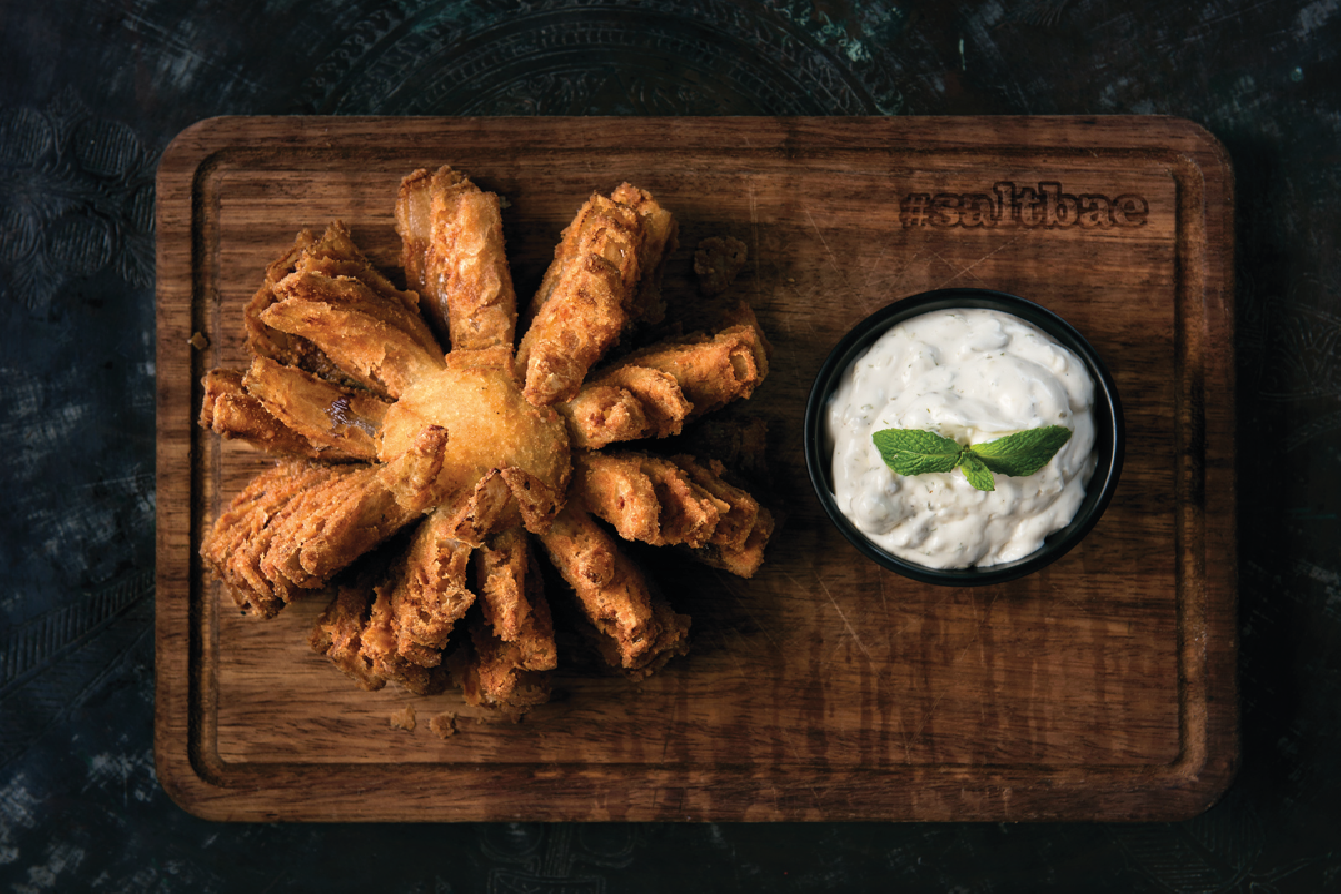 Nusr-Et Burger Nisantasi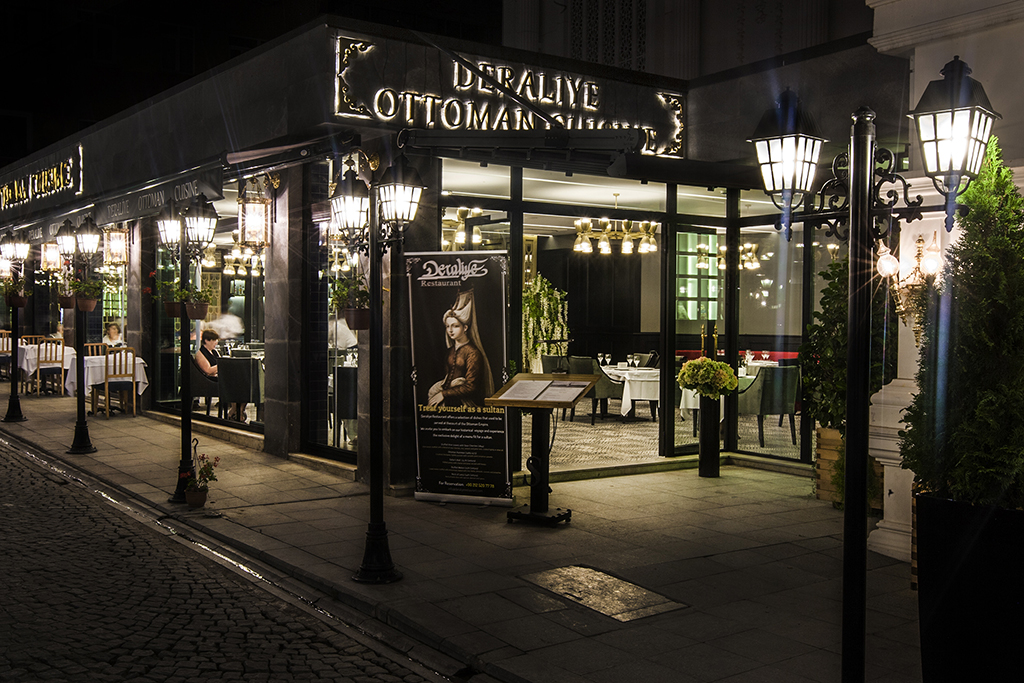 Deraliye Ottoman Palace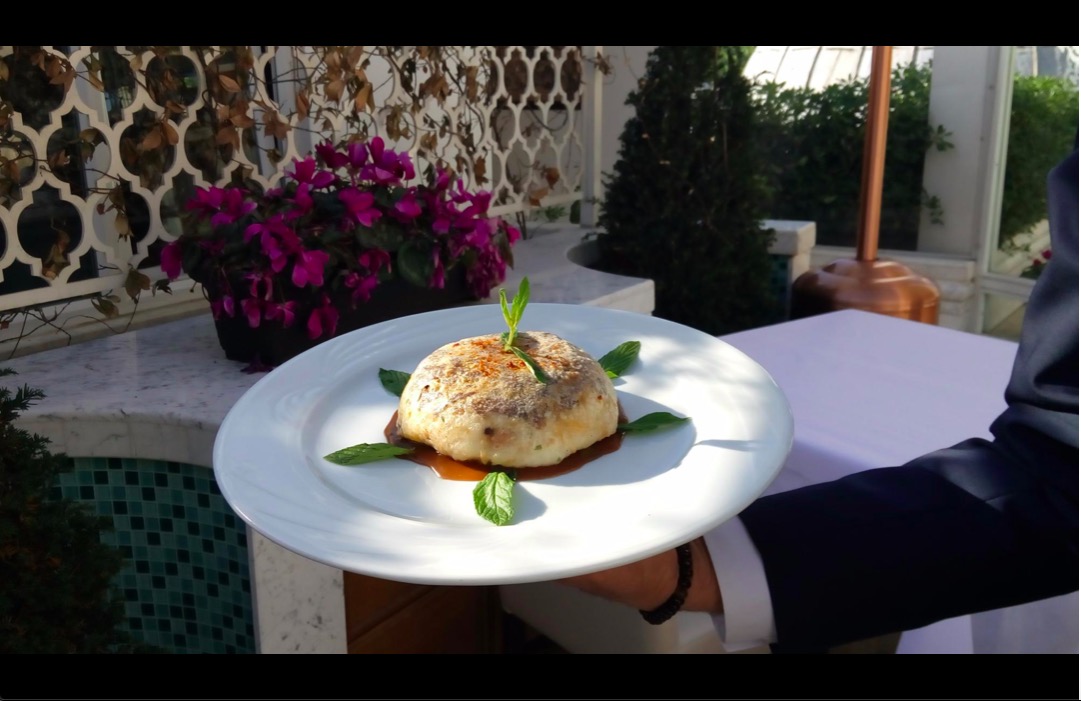 Matbah Ottoman Palace Cuisine
Dragon Restaurant
Nars Brasserie
Shang Palace
Fuego Restaurant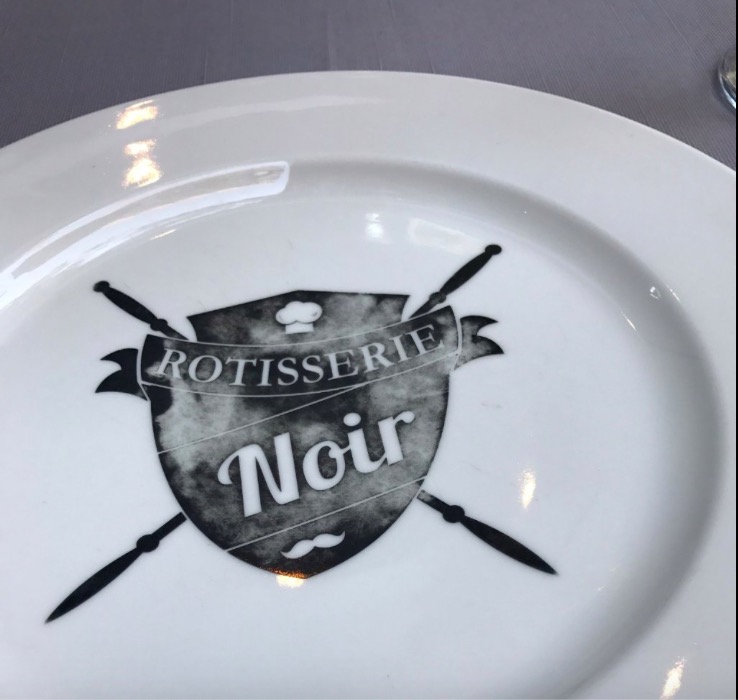 Brasserie Noir