Tiki Tapas
Tiki Tapas is a traditional Spanish restaurant, located in the heart of the Gauthier district in Casablanca. This restaurant offers a wide choice of Iberian specialties.
You can taste all the tapas that are famous for traditional Spanish cuisine and also Gaspacho, Paella or Tortilla and other specialties that the owner of the establishment will be happy to help you discover.
Tiki Tapas digs into the gastronomic Iberian and serves recipes from everywhere: Andalusia, Valencia, Baleares or northern Spain.
The team is dynamic and professional and the menu is refined.
We completely recommend you to eat : The Arroz Meloso De Pato. Literally soft rice with duck, it is a kind of stew very popular in Spain but also in Portugal, between risotto and paella; cooked with duck confit and mushrooms or seafood version. The texture is drier than paella but more liquid than risotto.
​
Opening Hours :
Open 7/7 12:00 - 00:00
​
Address : 25 Rue Moustapha El Manfalouti | Gauthier, Casablanca 20060, Morocco
Phone Number : +212 (0) 522 45 13 13
Tula Comida Latina
Iloli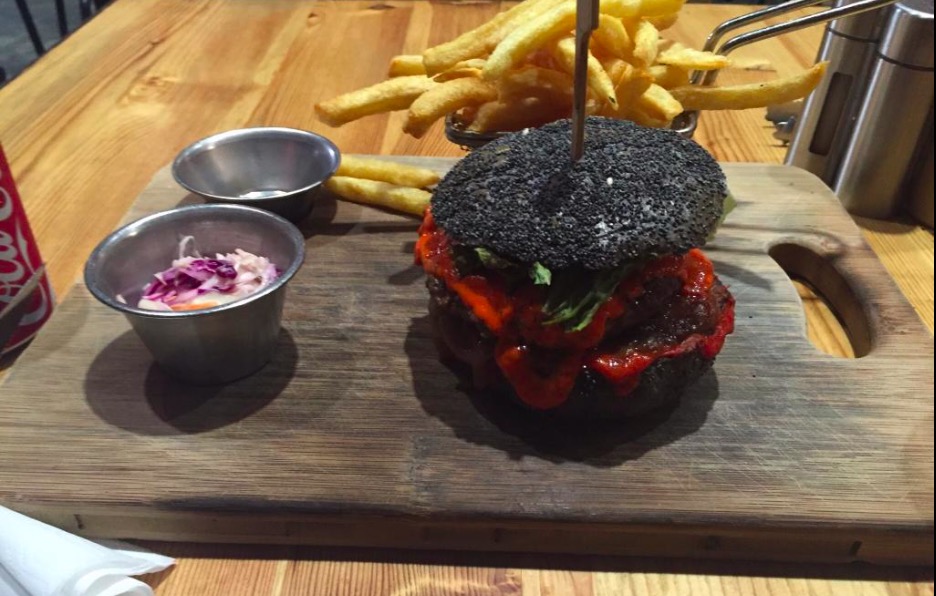 Blend Gourmet Burger
Veggie
Bistro Burger
Le Cabestan Ocean View
Casa Jose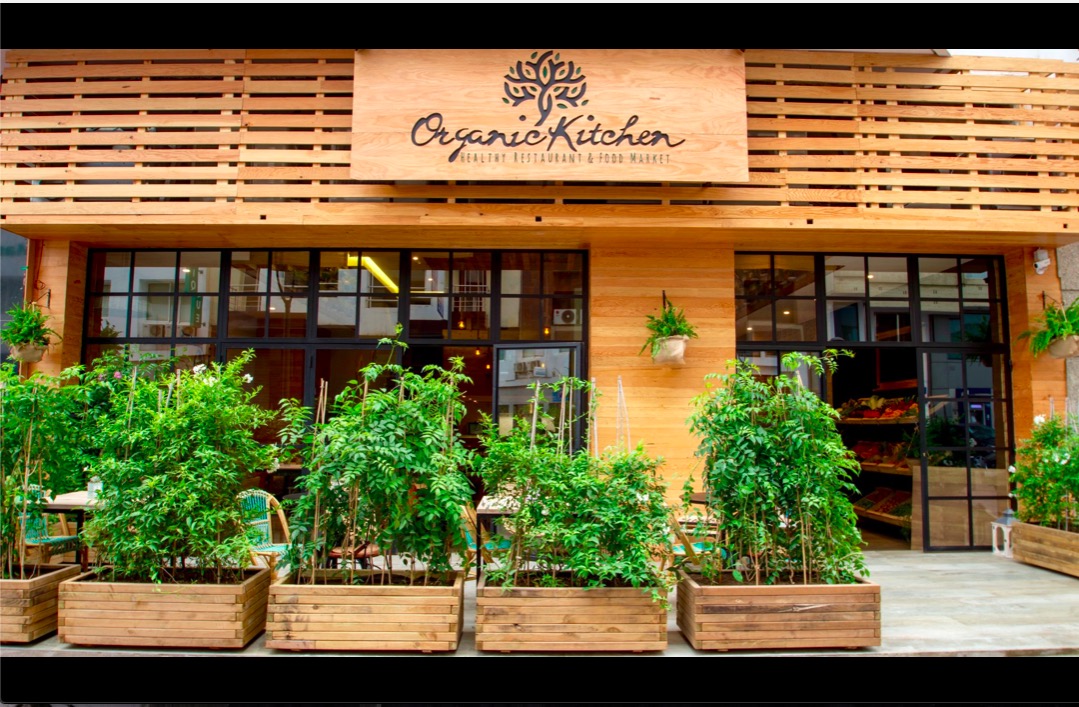 Organic Kitchen
Oncle Blend
Le Petit Rocher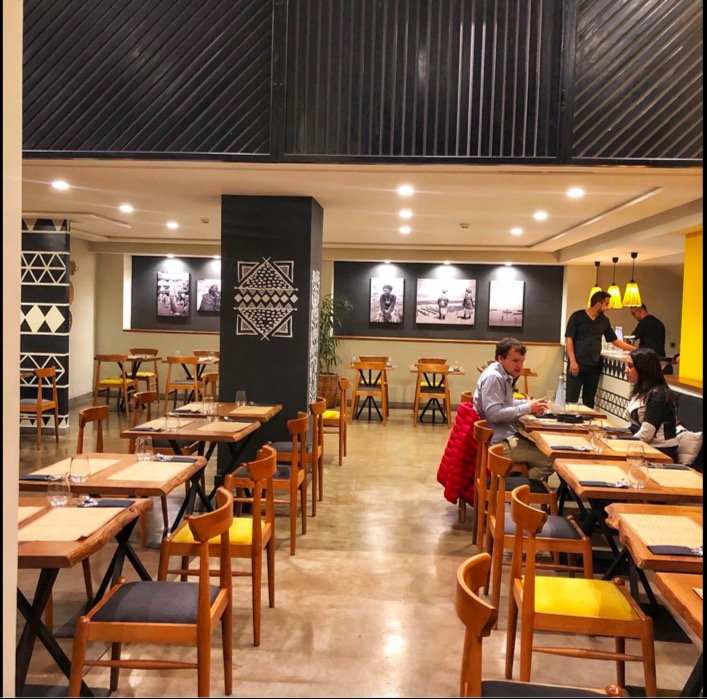 NKOA