The Queens Grill
The QE2 ship docked in Dubai's Port Rashid ten years ago, and earlier this year after some renovation opened its door to its clients as a luxury hotel. It is truly surprising and genius how "Queen Elizabeth 2" turned into a luxury hotel which was a huge ship in the midst of Port Rashid, Dubai. The idea of turning the abandoned ship into a glorious piece of art is truly wonderful. Besides the hotel, the QE2 brings with it fine dining spot, The Queen's Grill.
The most of the decor of the restaurant is not really changed much and it continues as it was when the ship was sailing. The tables are adorned with crisp white cloths and the music often plays softly in the background. The menu is inspired by the ship's maiden voyage in 2nd of May 1969 but this should not discourage you since the dishes now are classic with a modern twist. Note that There is also The Steakhouse at The Verandah which has a more contemporary menu.
The Queen's Grill menu might be different from one day to another, but there are dishes that you can find all the time. In fact, as a guess you can even order off-menu. The chefs can prepare almost anything you would love to try. But if you would like to know our opinion as always, one of the most famous dishes on the Queen's Grill menu is the Duck L Orange. The Duck L Orange in the menu is an appropriate size for two people. The waiter will come to your table and carve the whole duck for you. He later on finishes it with a flambé Grand Marnier sauce.
​
Opening Hours :
Sunday - Saturday
18:30 - 22:30
Address : Mina Rashid, Dubai, United Arab Emirates
Phone Number : +971 4 526 8888
Maiden Shanghai
Zengo
Miyako
Armani Ristorante
Tribes
The Beach House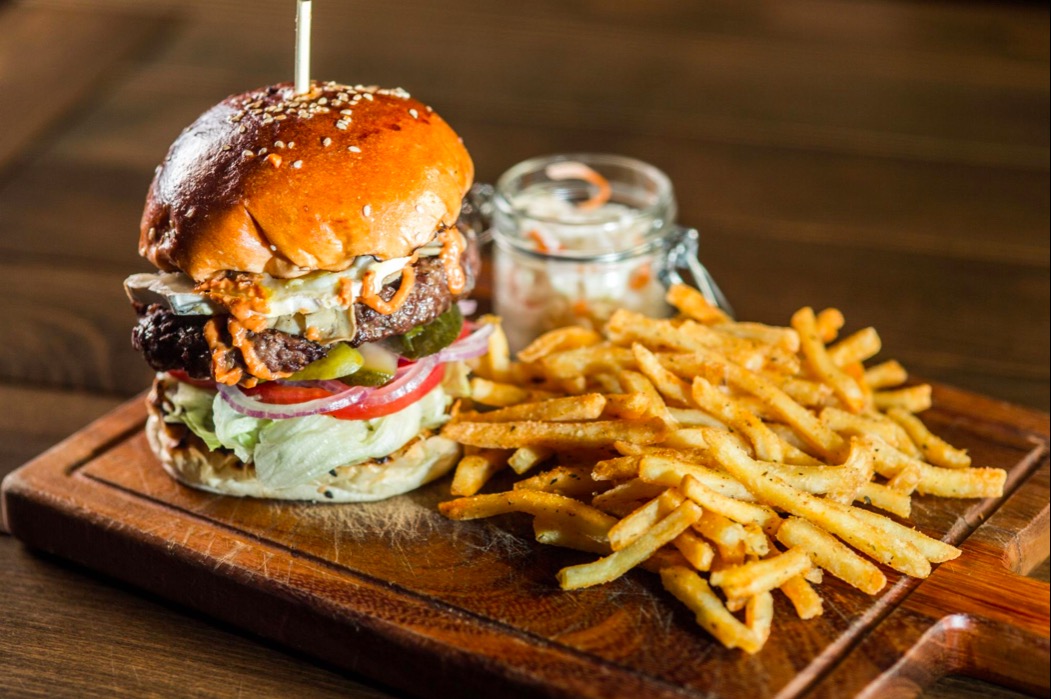 Nezesaussi Grill
Perry and Blackwelder's Original Smokehouse
Pierre's Bistro & Bar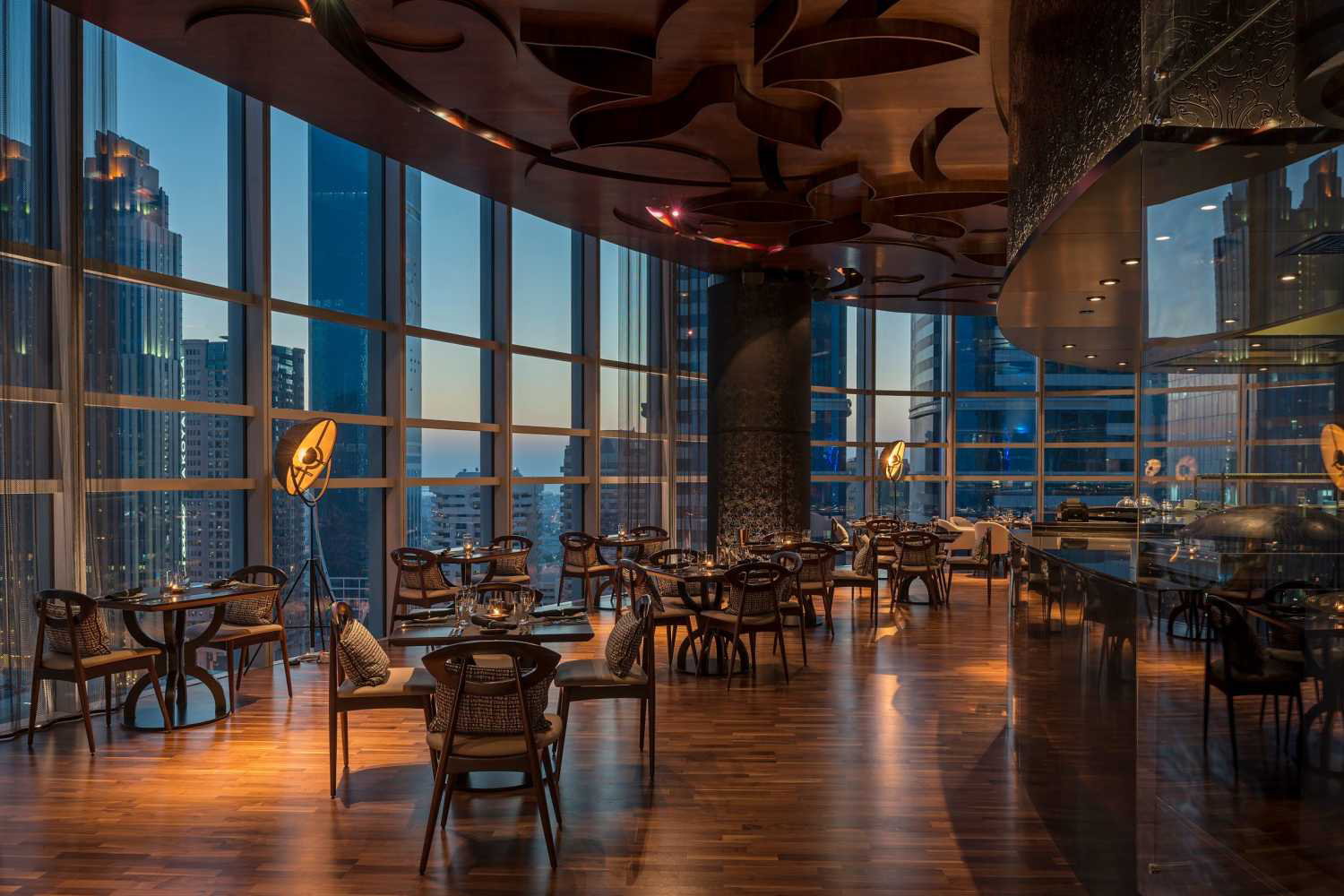 Mint Leaf of London
Ossiano