The Populist
Producing dozens of different kinds of beer, The Populist is a place that is suitable for the glory of its historical brewery. Founded in 1890, the Bomonti Brewery (first beer factory in Turkey) has been restored and started to rewrite the book of Istanbul's social life for several years. Thanks to that, Bomonti has become one of the favorite neighborhoods for daytime meetings and exciting night outs. The Populist is a popular venue that meets the needs of gastronomy, art and music in the same area.
As you walk by the magical atmosphere of its very high ceilings, you can get dizzy before your drinks arrives thanks to the cool and energetic space design. The name behind these lovely beers is Philip Green, who is an expert in this field. He is responsible for creating recipes, training employees, monitoring food safety and implementing safety protocols in the production of beers sold at The Populist.
Many beers that we drink, mostly ruins the taste of our meals and we cannot really enjoy the taste of our meals that we order. In The Populist you will not experience this and you will find a perfect combination with your meal and beer. You can ask for some samples from the waiters in order to find the perfect combination for your meal. If you are looking for something light and a bit spicy then we totally recommend you to go for Vienna Lager.
​
Opening Hours :
10:00 AM - 8:00 PM
​
Address : Tarihi Bomonti Bira FabrikasI; Birahane Sokak 1-D, Istanbul 34384, Turkey
Phone Number : +90 212 296 20 34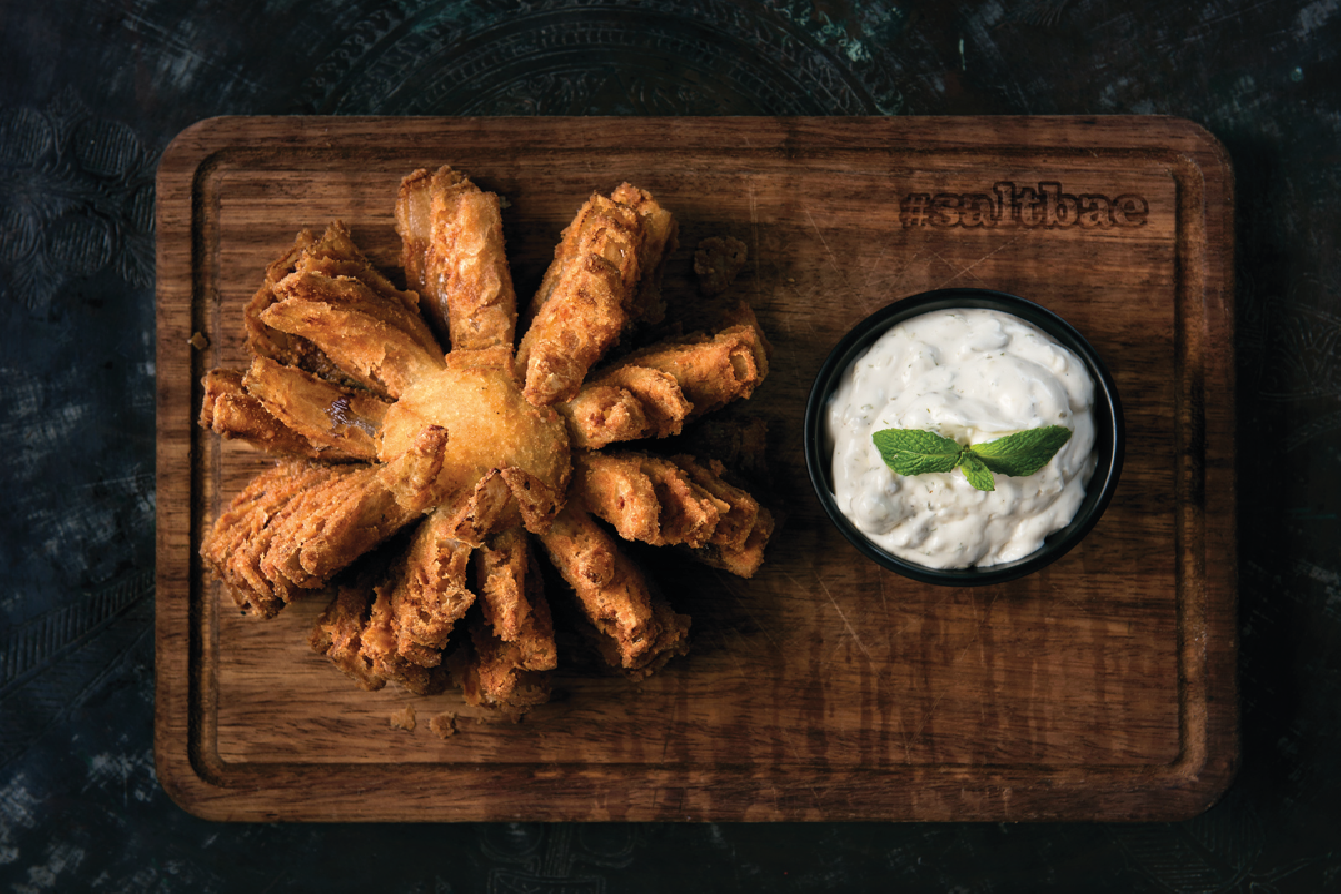 Nusr-Et Burger Nisantasi
Nars Brasserie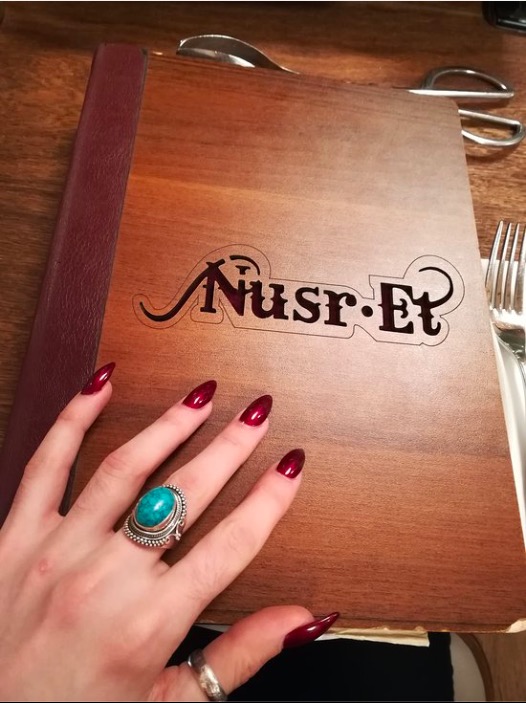 Nusr-Et Etiler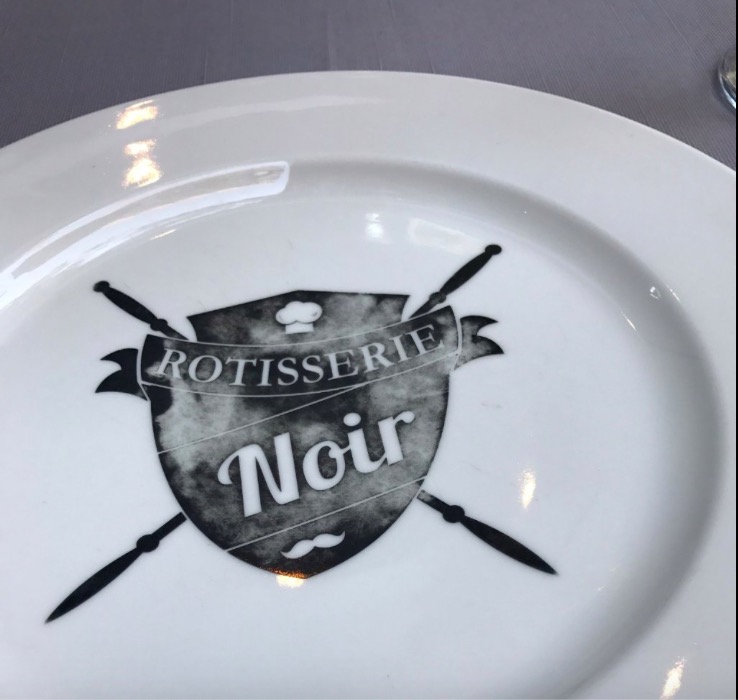 Brasserie Noir
Topaz Restaurant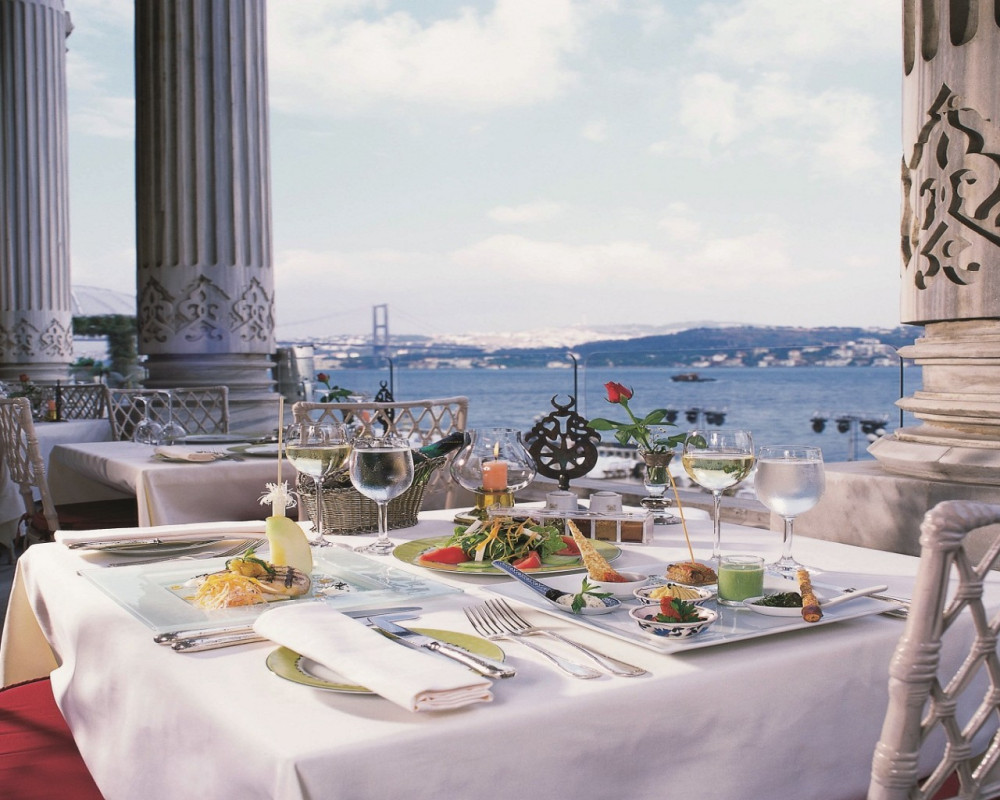 Tugra Restaurant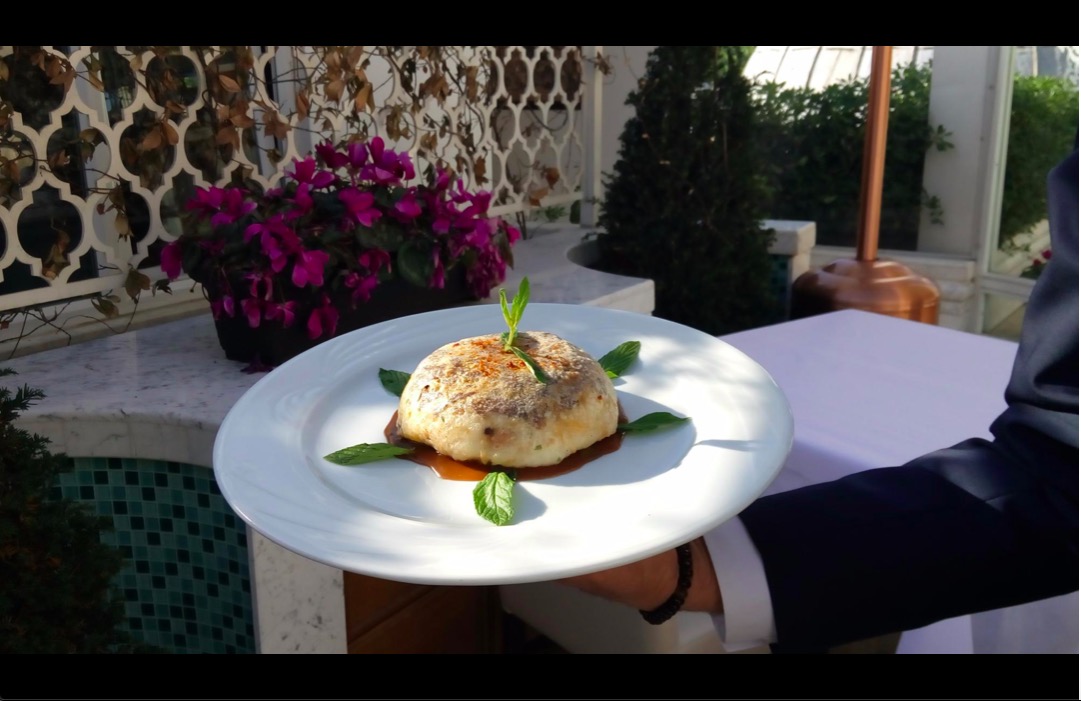 Matbah Ottoman Palace Cuisine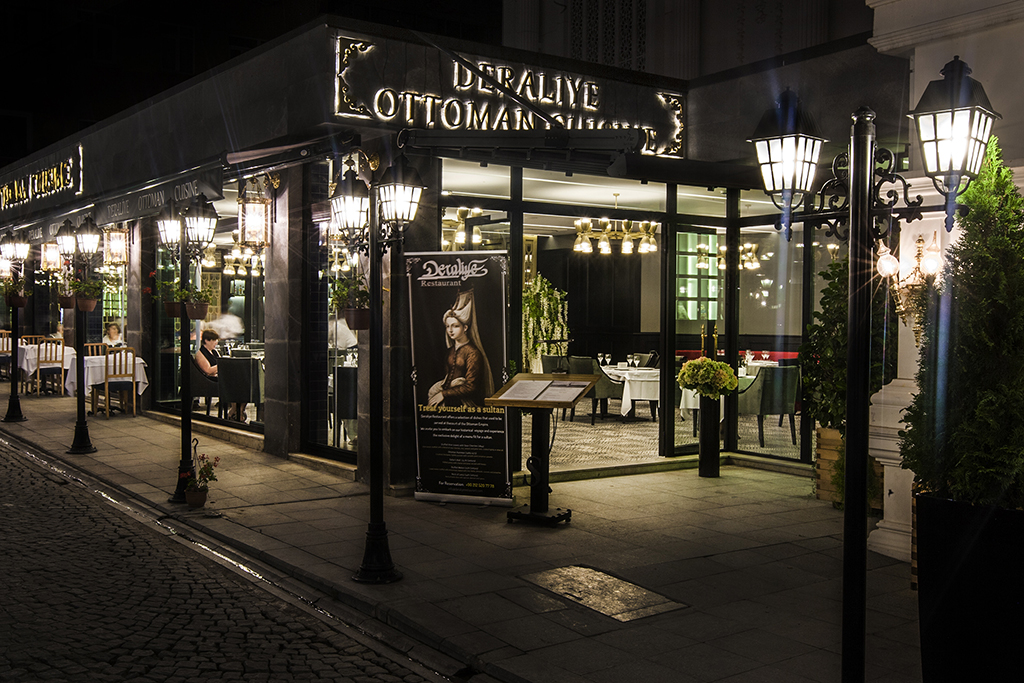 Deraliye Ottoman Palace
Dragon Restaurant
Eleos Beyoglu
Shang Palace
Fuego Restaurant