The Ledbury
The Ledbury is nestled in flamboyant part of London, it's one of the city's destination eateries. It is founded in 2005 by Australian chef Brett Graham. He combines perfectly British ingredients with very high-quality self-assurance which makes him win two Michelin stars and a serious number of people follow the restaurant. Tables are in very high demand and we recommend you to make your reservation in advance.
You might feel the old-school affluence as soon as you enter the restaurant but the chef Brett Graham's super friendly two-Michelin-starred restaurant will rather make you feel an inclusive feeling. Arty tortoiseshell chandeliers will give you a nice impression with leather chairs. Each seat is nicely positioned for your maximum comfort.
We recommend you to order the 8 course tasting menu which will be starting by a series of outstanding canapés, with the warm muntjac deer shoulder croquette ball. Enjoy your sea food if you love them. The centerpiece will be the tomato sorbet you will be tasting.
​
Opening Hours :
Wednesday - Sunday
12:00 - 14:00
Monday - Sunday
18:30 - 21.45
Address : 127 Ledbury Road, London W11 2AQ, England
Phone Number : +44 20 7792 9090
Chojo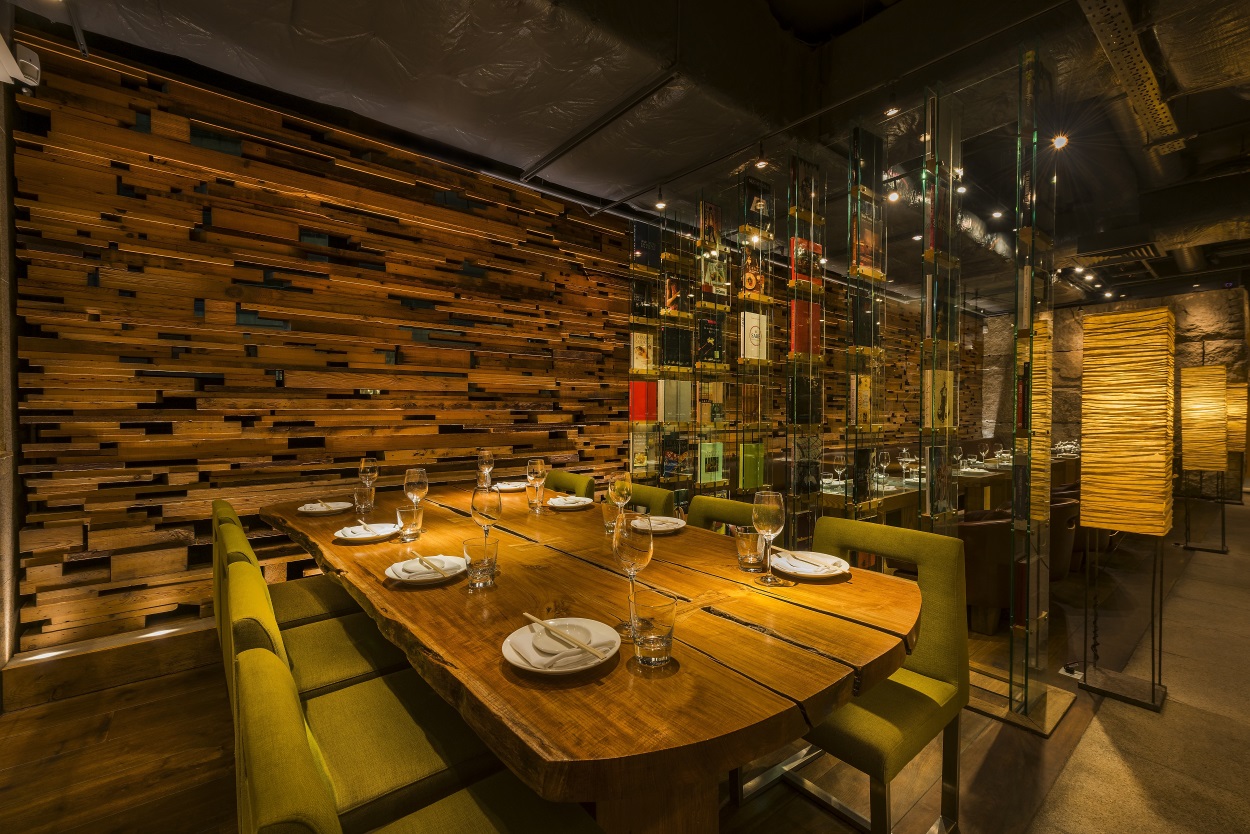 Zuma London
Bbar
Dishoom King's Cross
Enoteca Turi
Osteria Romana
Restaurant Gordon Ramsay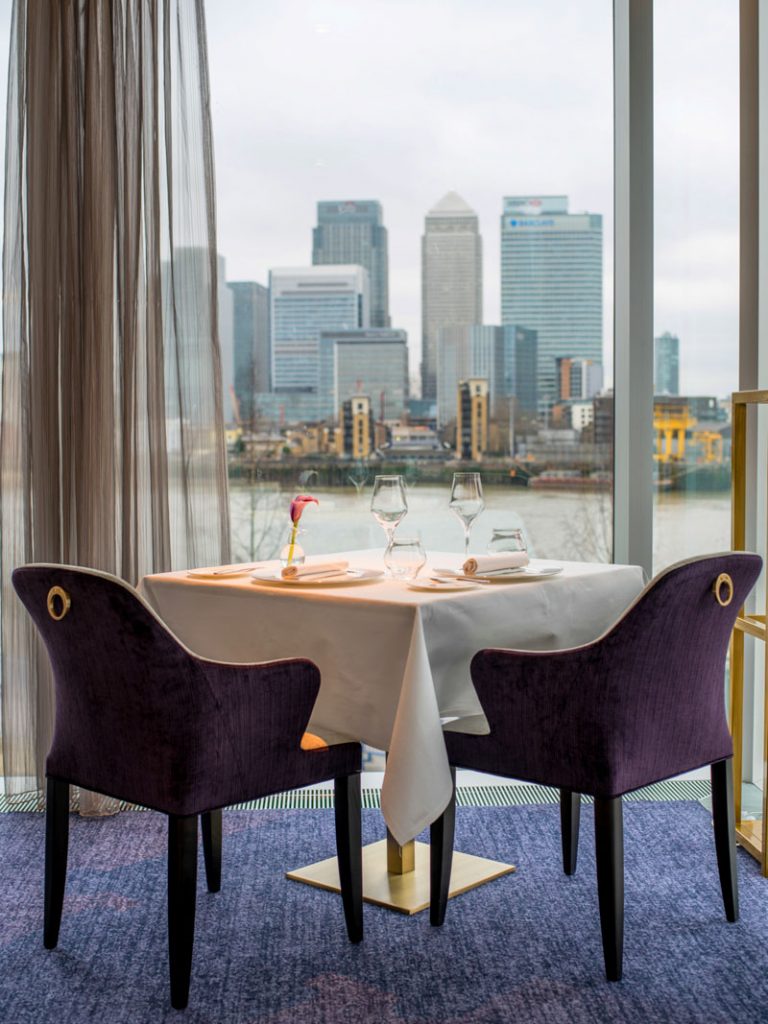 Peninsula Restaurant London
Core by Clare Smyth
Kua 'Aina - Carnaby Street
The Queens Arms