The Frog Revolution
Frog revolution is based in the historic site of the place de la Bastille, in the heart of a neighborhood now as well known for its vibrant nightlife as its revolutionary past. It's simply a quality pub, Anglo-Saxon with a French touch, which welcomes you for your after works, starting jars, birthday parties, family or team meal, make your choice!
Frog Revolution serves home brewed craft beer on 24 taps, as well as a finger licking smoked American BBQ menu and Genuinely Good Burgers till late seven nights a week.
On the ground floor, a stylish decor that seems to have come from another time unfolds before you, with brick walls, antique furniture, and 18th century lamps. On the floor, a cozier place, more sieved, with armchairs, ottomans and chairs, ideal for a small evening with friends.
Displaying a beautiful space of 200m2, Frog Revolution reveals 5 rooms arranged on 2 floors. To offer customers a friendly and typical frame of the sign, the establishment offers an original decoration, declined in five different universes: contemporary English pub, "craft beer bar", speakeasy club, bistro atmosphere, and convivial dining room and light. In short, it's up to you to choose your room according to your desires!
​
We recommend you to try BBQ Burger XXL with perfect beef, smoked cheddar, smoked bacon, red onions, pickle and bbq sauce. It will be perfect for you if you are hungry enough.
​
Opening Hours :
Sunday - Wednesday
9:00 - 1:00
Thursday
9:00 - 1:30
Friday - Saturday
9:00 - 2:00
​
Address : 9 rue de la Bastille, 75004 Paris, France
Phone Number : +33 1 42 74 34 41
Kodawari Ramen
Ristorante Al Caratello
Bar Italia Brasserie
Inka Restaurant
Little Cantine - Burgers & Bakery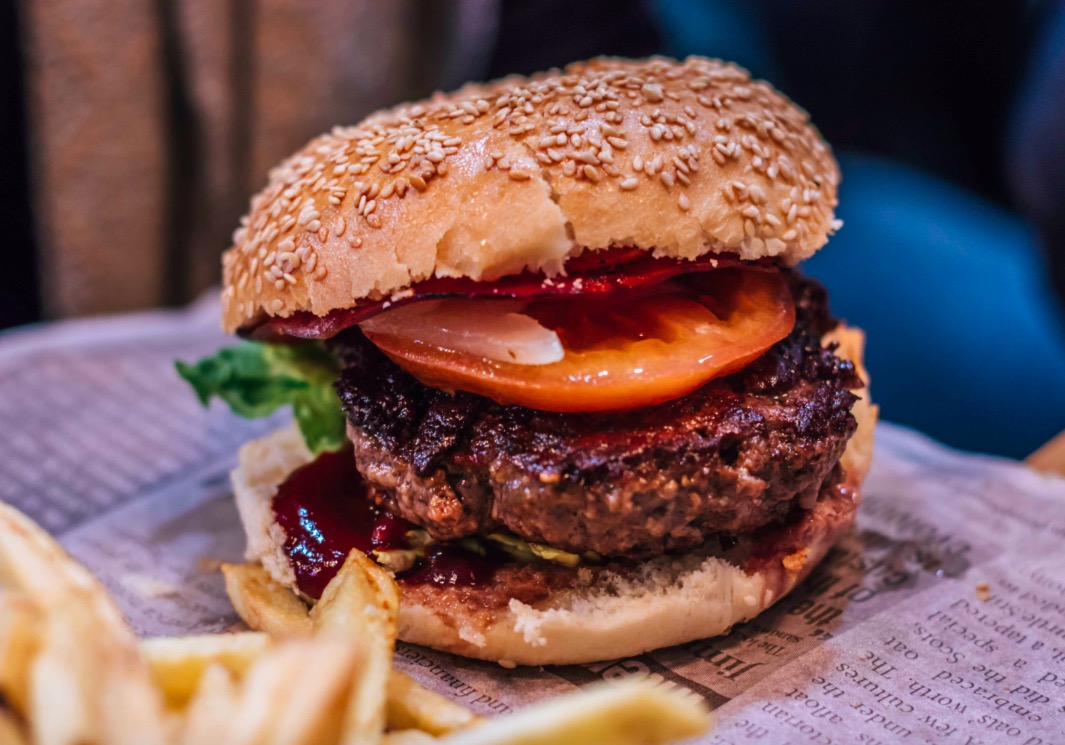 Joe Burger
Il Etait Un Square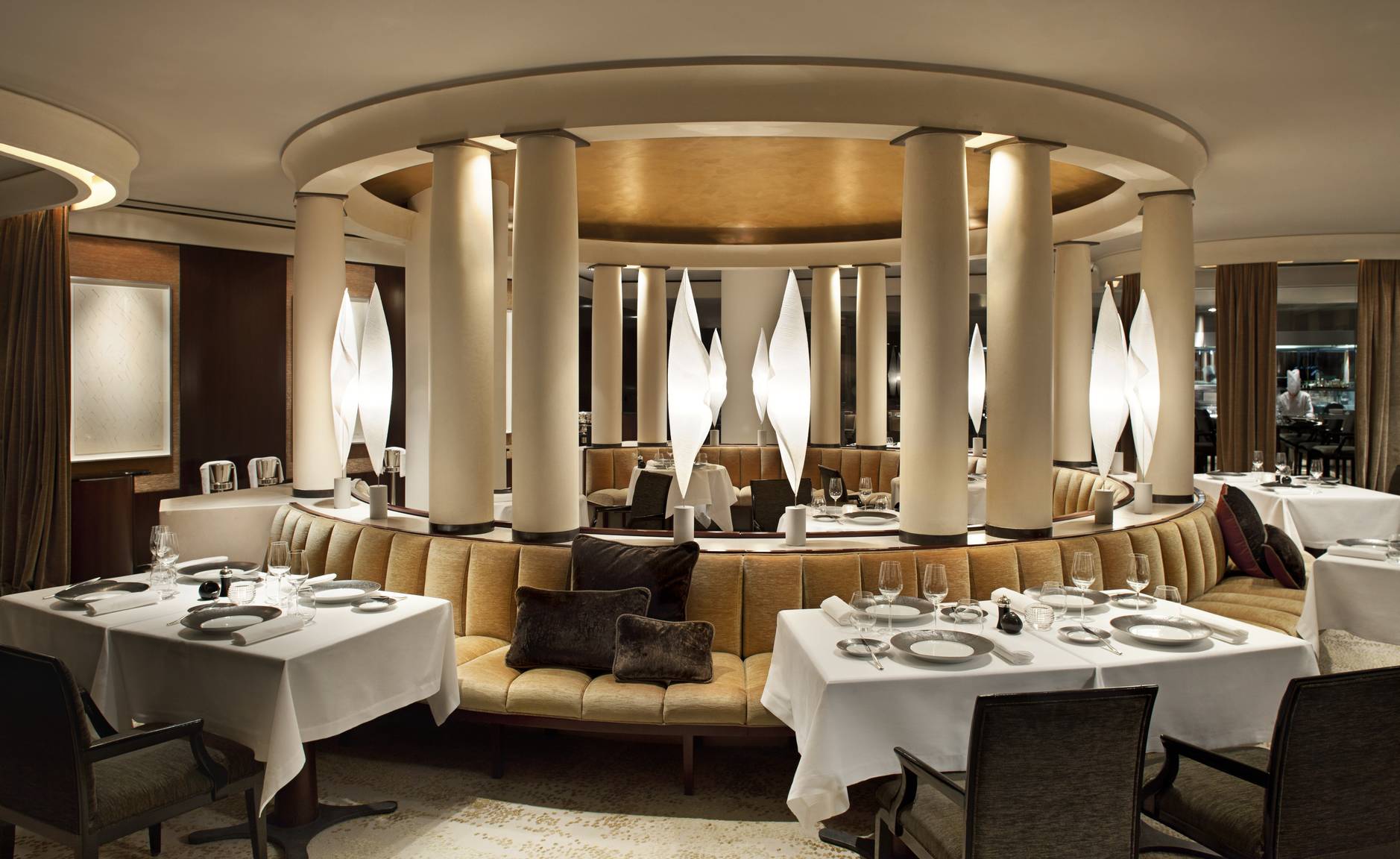 Pur' - Jean-Francois Rouquette
Le 114 Faubourg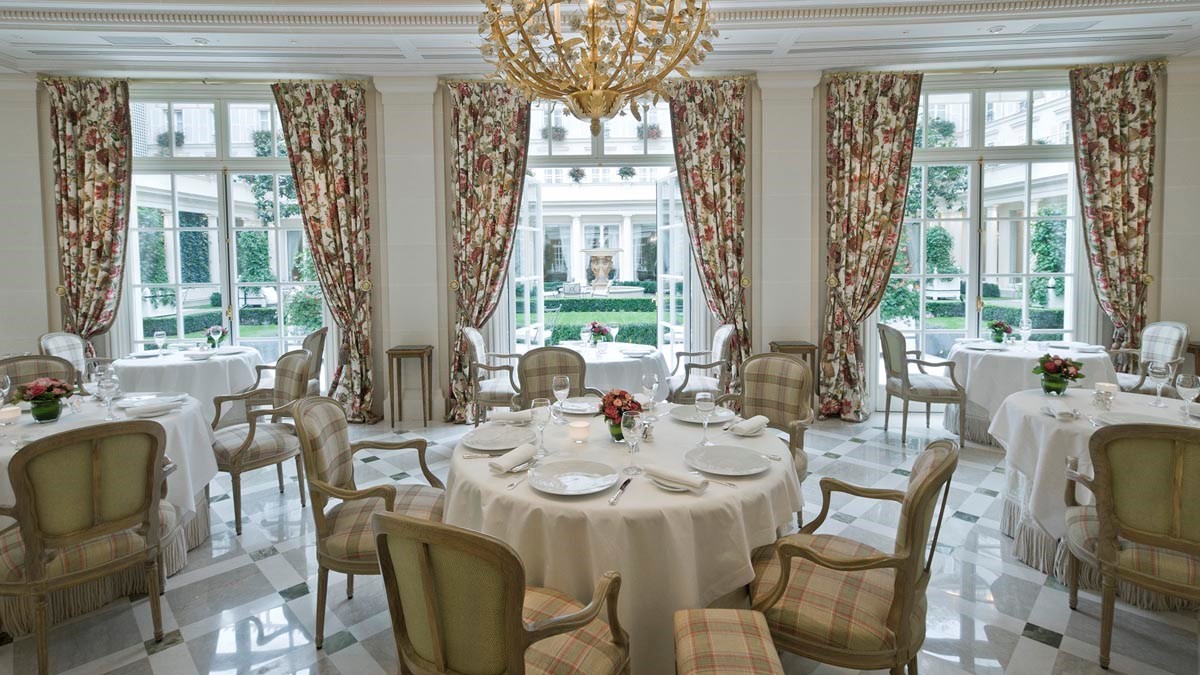 Epicure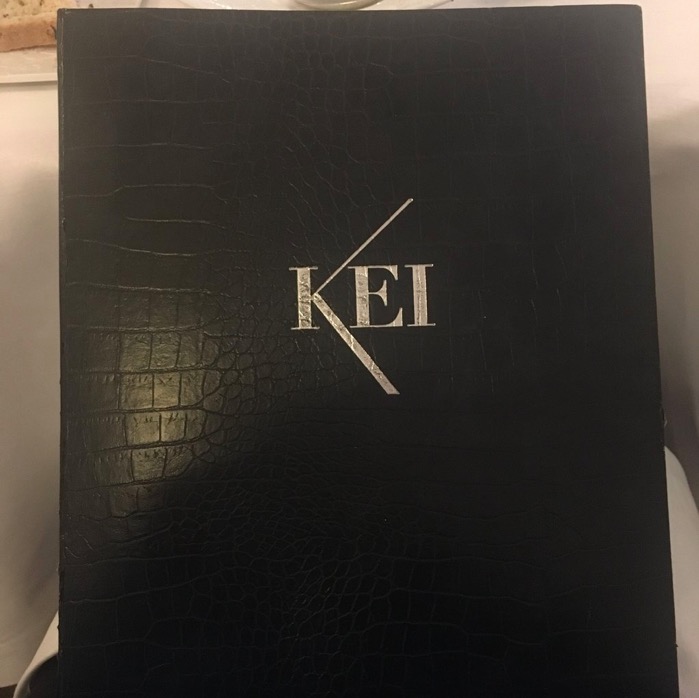 Kei Restaurant