Sushi-B Restaurant
Based near the Richelieu site of the National Library of France, Restaurant SUSHI B offers its clients pretty calm and a quiet place, different from many noisy restaurant locations. You can even see the fountain of a small park which will give you a nice chill mood. This will be the easiest way to travel to Japan without leaving Paris.
You will discover their specialty on their sushi which are made with fresh ingredients following the traditional Japanese methods.
Let's do not forget that, this is a Japanese restaurant with only 8 seats specialized in the art of sushi with the greatmaster of sushi: Masayoshi Hanada. Because of this, it is totally recommended to make a reservation.
As from the beginning we repeat that they are the master of sushi, you can take from their fixed price menus which will be between 60 to 160 Euros per person.
​
Opening Hours :
Wednesday - Sunday
19:00 - 23:30
Wednesday
12:00 - 15:00
Thursday - Sunday
12:30 - 15:00
Address : 5 rue Rameau, 75002 Paris, France
Phone Number : +33 1 40 26 52 87
Kodawari Ramen
Ristorante Al Caratello
The Frog Revolution
Bar Italia Brasserie
Inka Restaurant
Little Cantine - Burgers & Bakery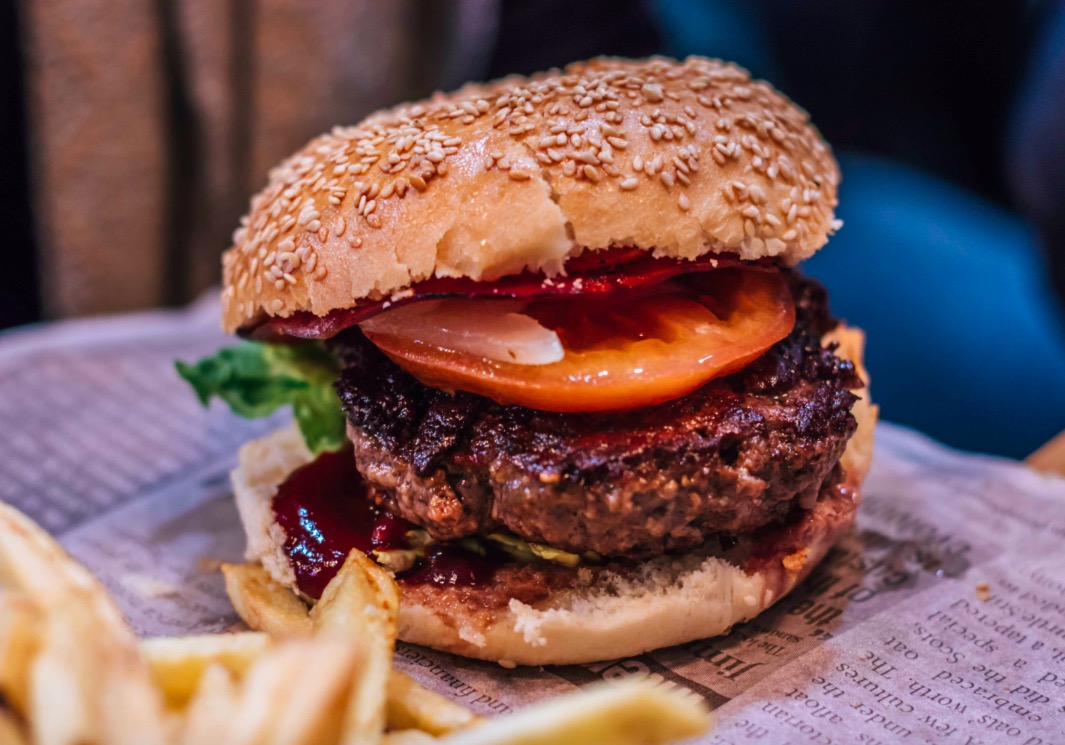 Joe Burger
Il Etait Un Square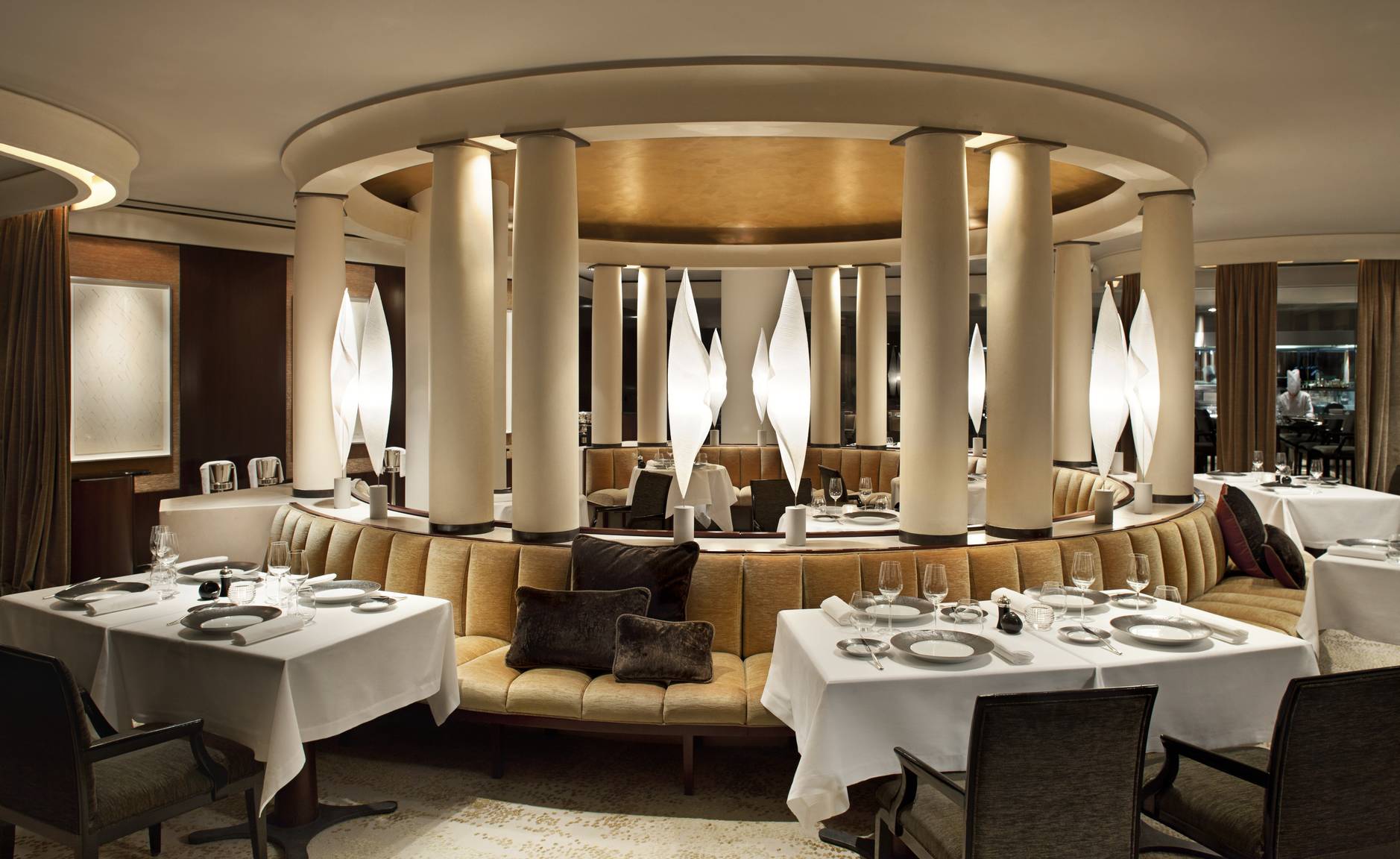 Pur' - Jean-Francois Rouquette
Le 114 Faubourg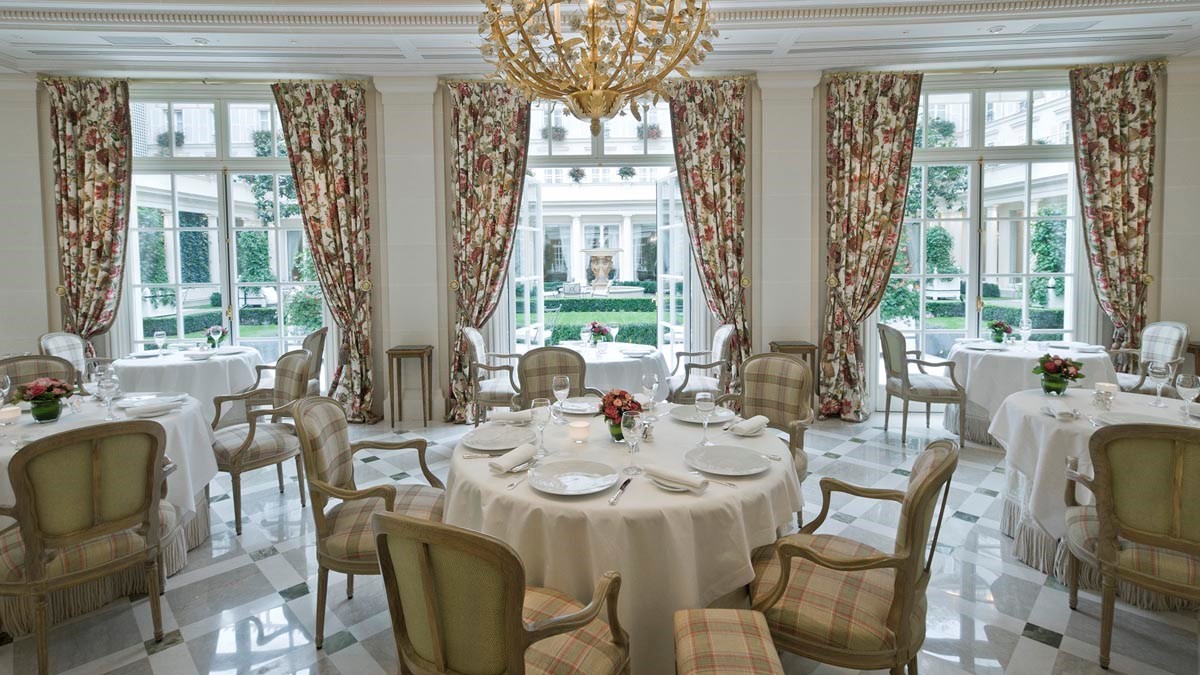 Epicure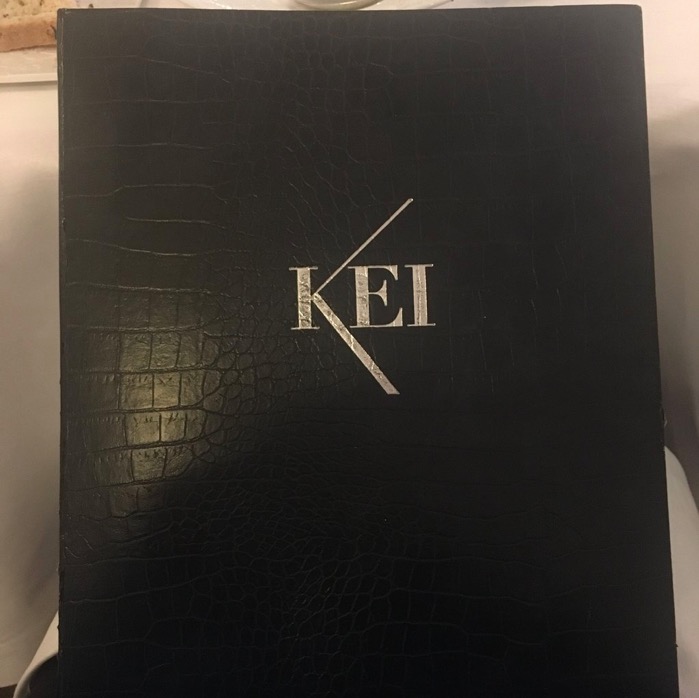 Kei Restaurant