Shang Palace
Shang Palace, where you will find in Shangri-la Hotel, introduce us an ethnic cuisine by adopting the Cantonese culture and offering its guests an outstanding taste experience with the best samples of Cantonese Cuisine, which is considered as one of the most exotic cuisines in the world.
Shang Palace offers an original taste experience as well as its extraordinary room options, which can be used for its warm, elegant and modern lines, groups or special dishes.
The couch, pillows, chairs, and tables show off with its luxury and local Chinese tradition. You will be finding yourself in super chic, colorful and classic decorations. Do not miss a familiar piece from Asia which will be on the top of the table, the Lazy Susan. The Lazy Susan is a turntable placed on a table or countertop to aid in distributing food and it is commonly found at dining tables of many Asian family's home.
After your lovely meal we recommend yo to take Chilled Mango Sago. It's a new trendy Cantonese dessert, which is also famous in Hong Kong and also Singapore. It's done by sago, coconut milk, evaporated milk and fresh sliced mangoes. It is served cold.
​
Opening Hours :
Tuesday - Sunday
12:00 - 15:00
Sunday - Saturday
18:00 - 23:00
​
Address : Sinanpasa Mah, Hayrettin Iskelesi Sok, No.1, Besiktas, Istanbul 34353, Turkey
Phone Number : +90 (0)212 275 88 88
Topaz Restaurant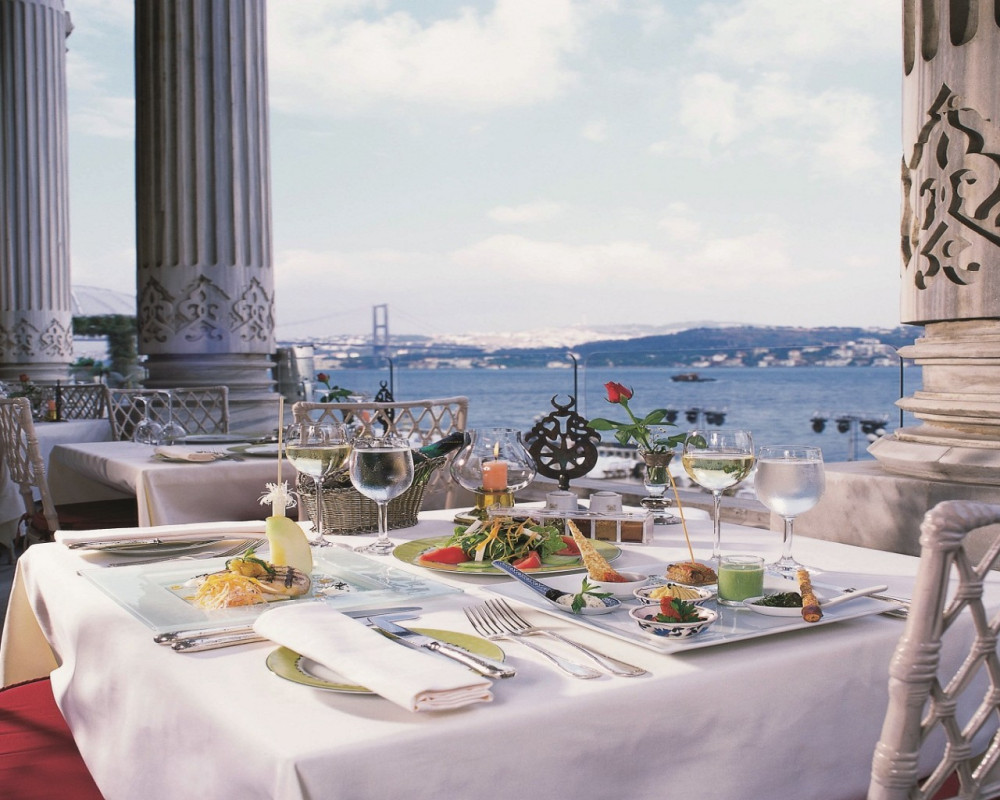 Tugra Restaurant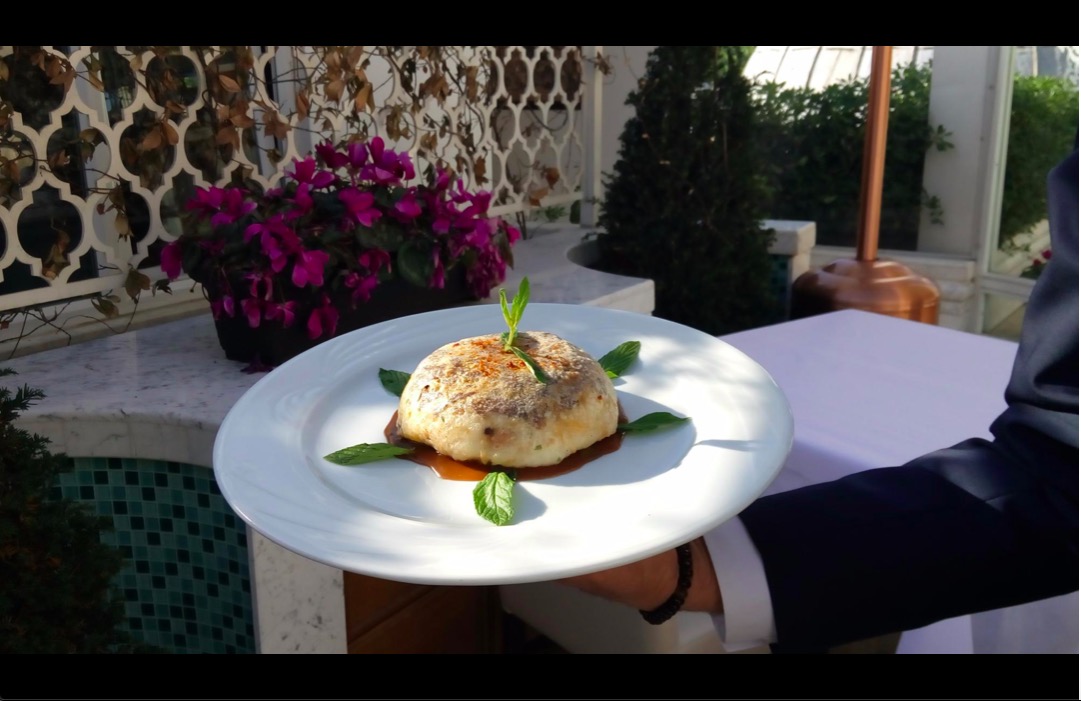 Matbah Ottoman Palace Cuisine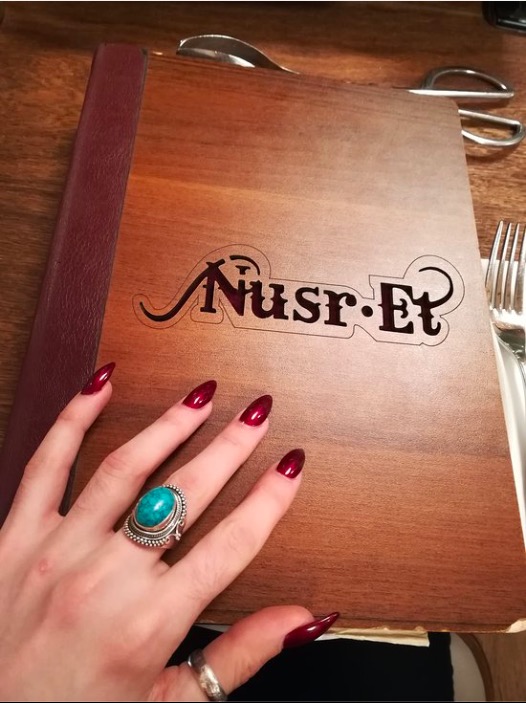 Nusr-Et Etiler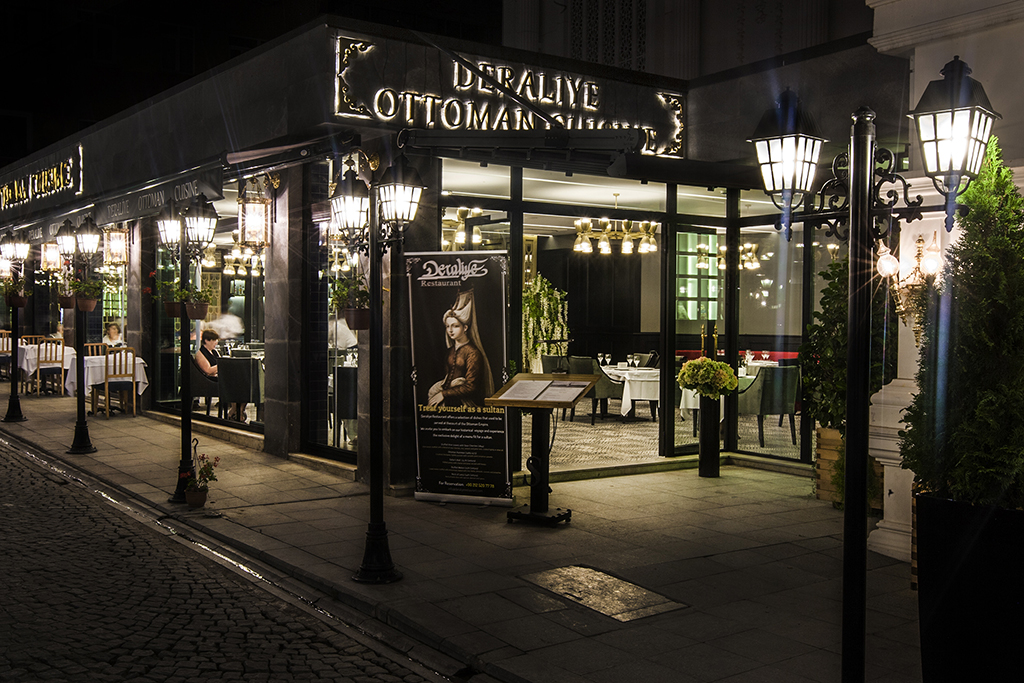 Deraliye Ottoman Palace
Dragon Restaurant
Eleos Beyoglu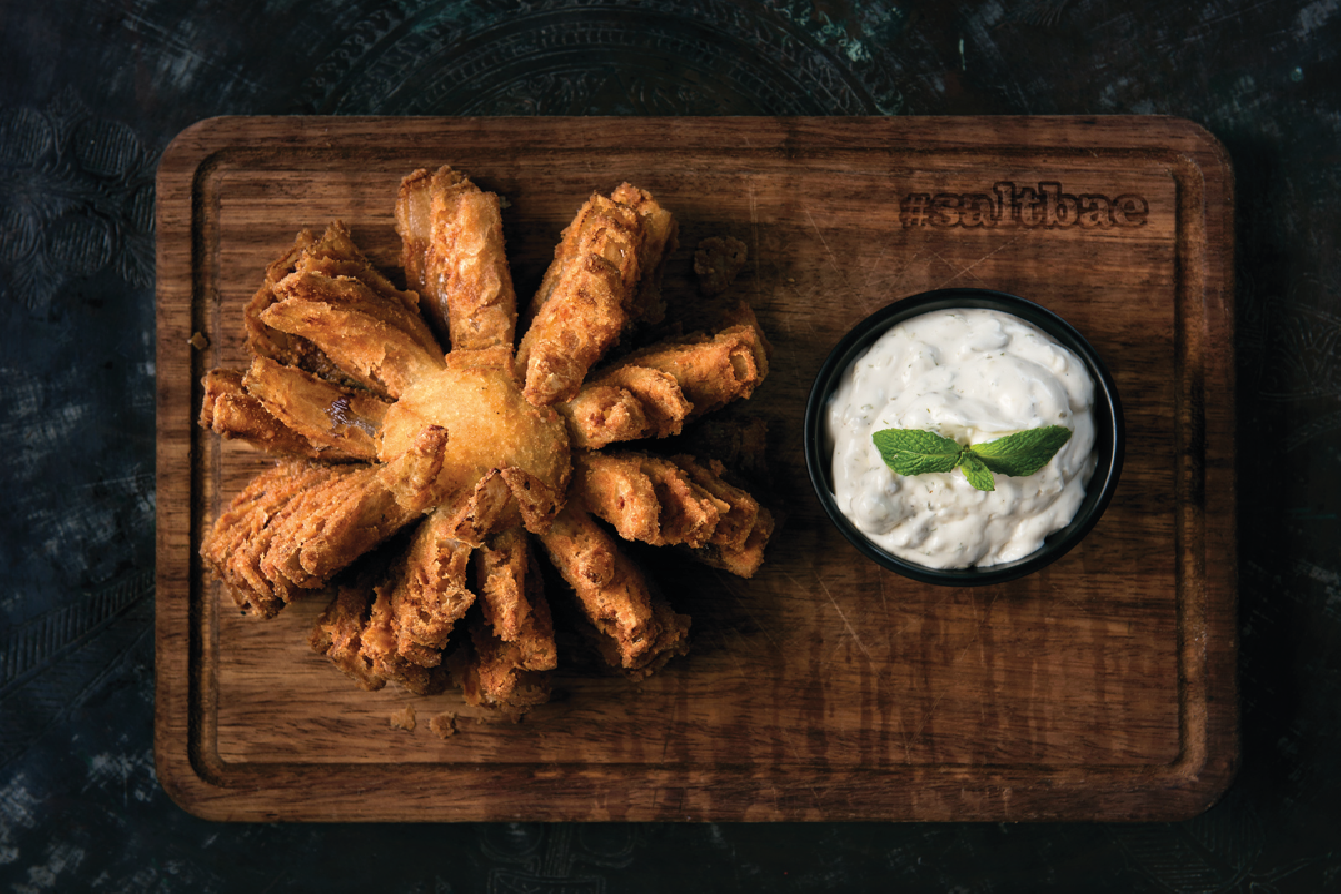 Nusr-Et Burger Nisantasi
Nars Brasserie
Fuego Restaurant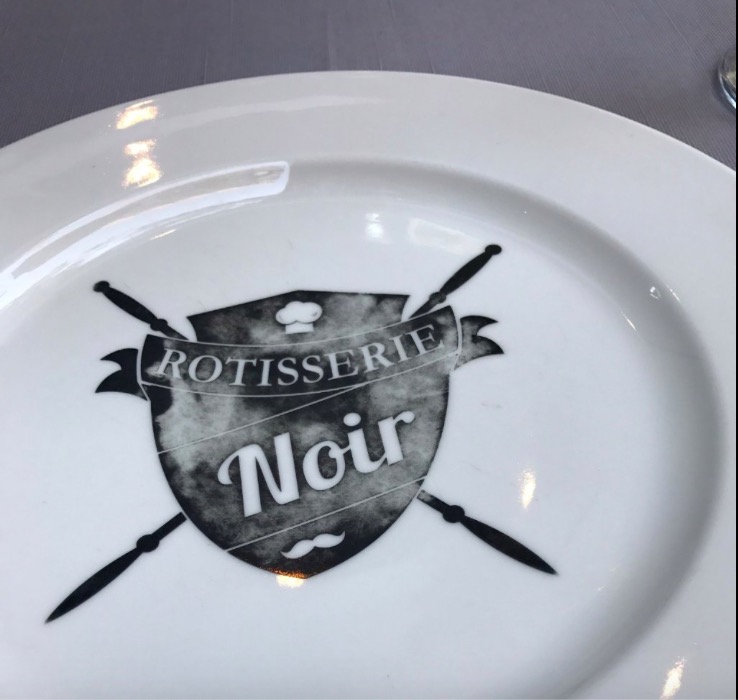 Brasserie Noir