Ristorante Al Caratello
Can you find all in one; delicious food, perfect wine and super friendly & helpful staff?
Yes, you can find them all in Ristorante Al Caratello. We know that it is a bit difficult to know where to go in Paris when you're looking for the perfect pizza, pasta or prosciutto. Let us help you again and if you're stuck between the three, you can totally believe in us as always and choose Al Caratello.
They will provide you each lovely Italian taste with their three branches located on the same street in Montmartre. You can totally trust their chefs that will delight your taste buds with refined dishes directly coming from Italy. The menu range is quite wide and there are many dishes that will make your mouth watering and make you hesitate between pasta, ravioli, risottos, fish and so on.
We totally recommend you to try their mussels which we define as divine. The best tasting mussels you can ever have in your life. Quantity is well enough as an appetizer. You can choose whatever you want as your main dish. We ensure you that you will enjoy whatever you will have in front of you.
​
Tip : There might be no pizzas a la carte, so you might need to go across the street and find the other branch of Caratello which is "Pizza Caratello".
​
Opening Hours :
Sunday - Saturday
19:00 - 23:30
Wednesday - Sunday
12:00 - 14:30
Address : 5 rue Audran, 75018 Paris, France
Phone Number : +33 1 42 62 24 23
Kodawari Ramen
The Frog Revolution
Bar Italia Brasserie
Inka Restaurant
Little Cantine - Burgers & Bakery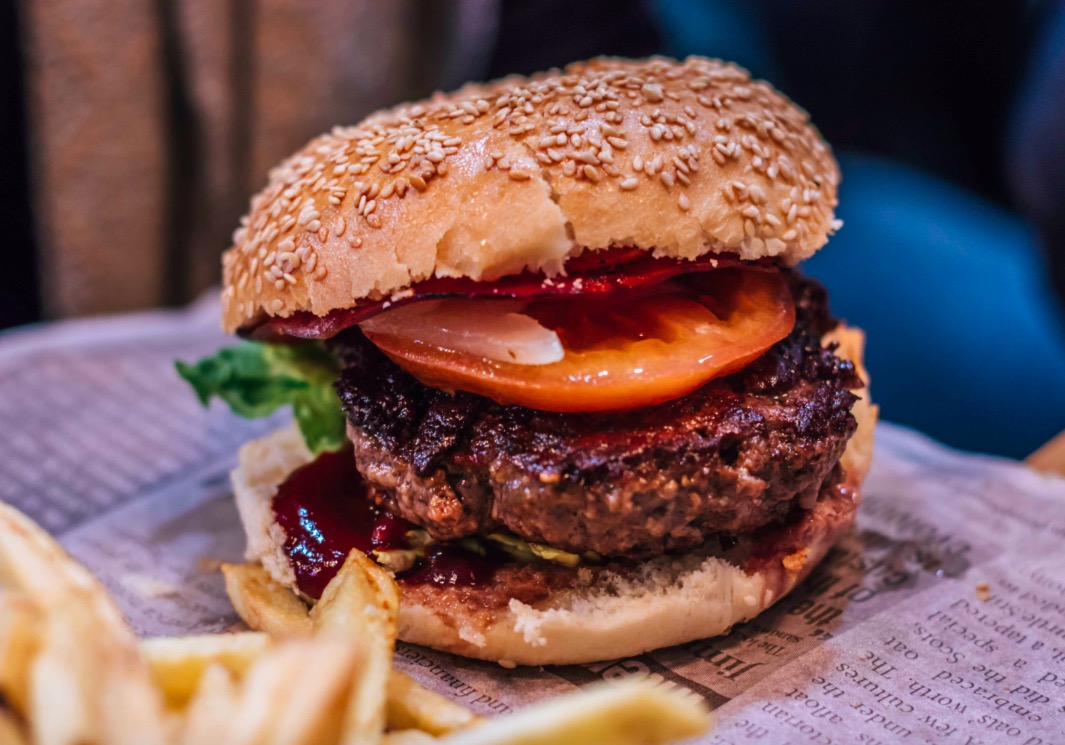 Joe Burger
Il Etait Un Square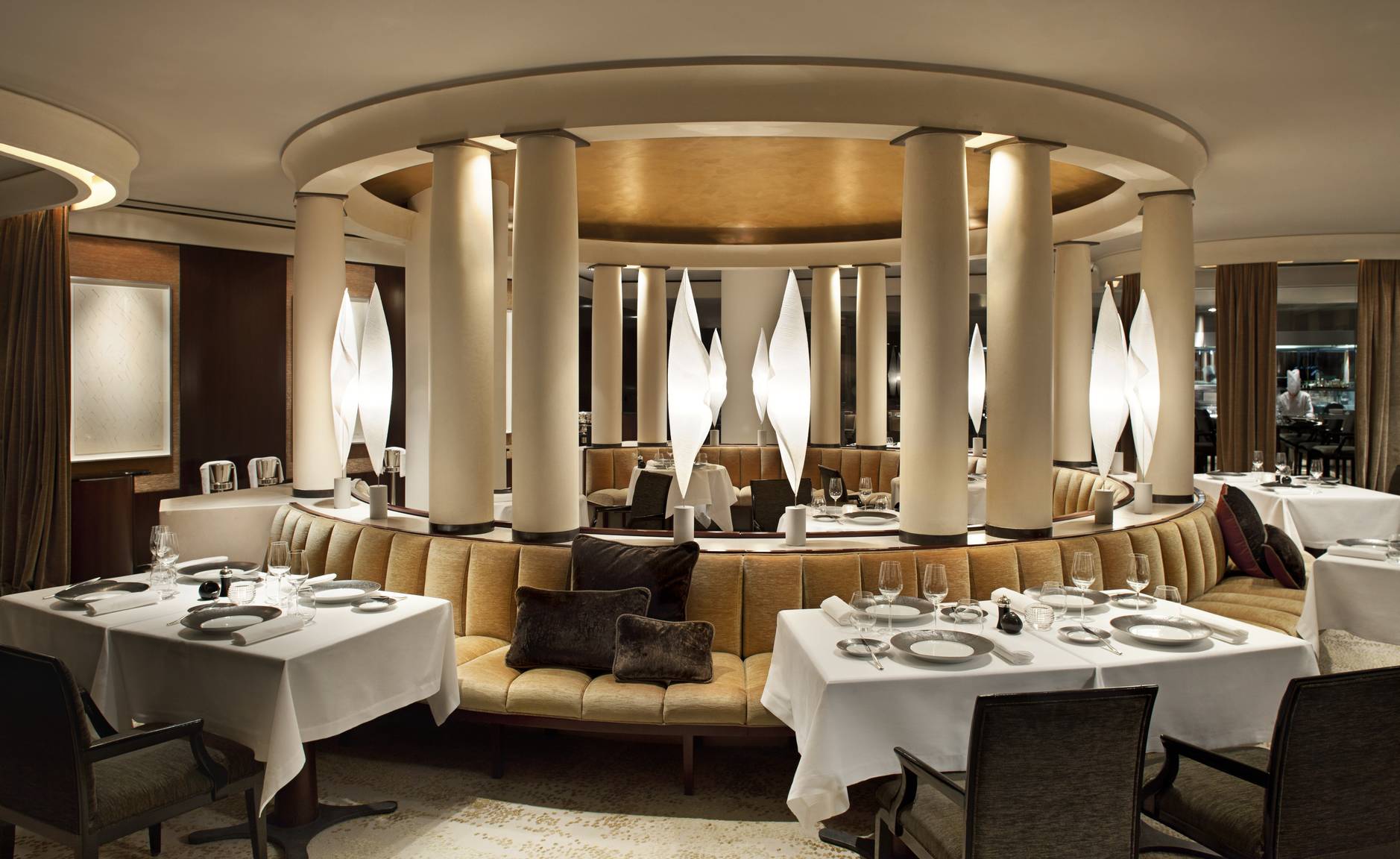 Pur' - Jean-Francois Rouquette
Le 114 Faubourg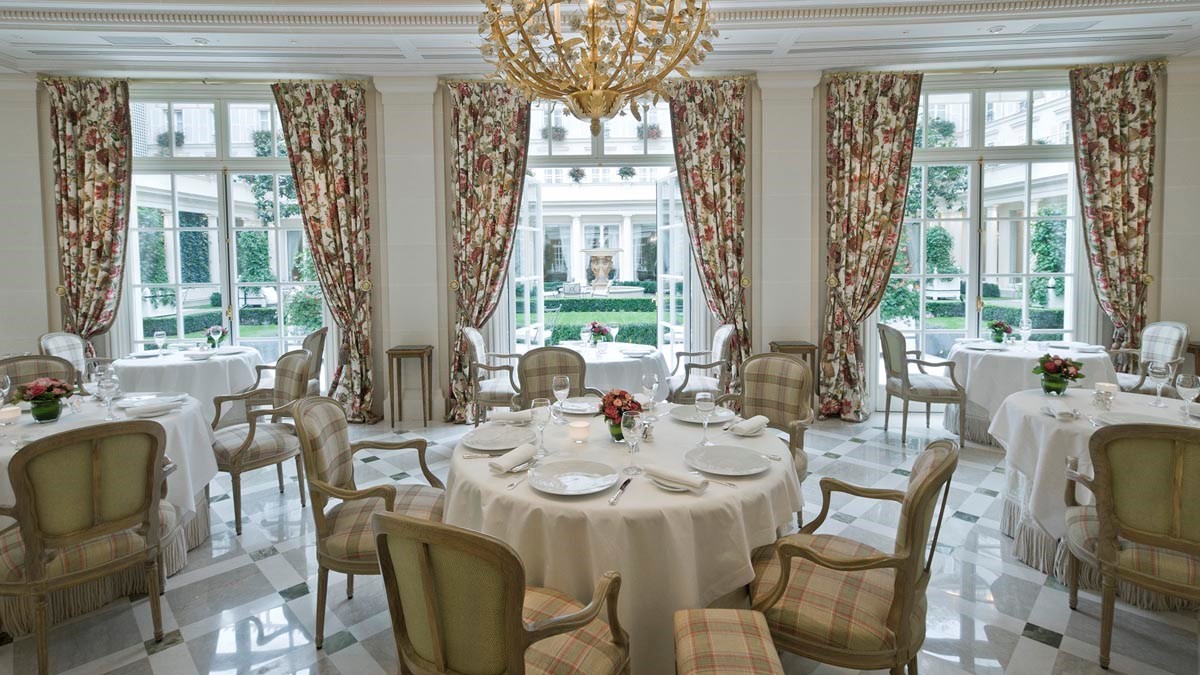 Epicure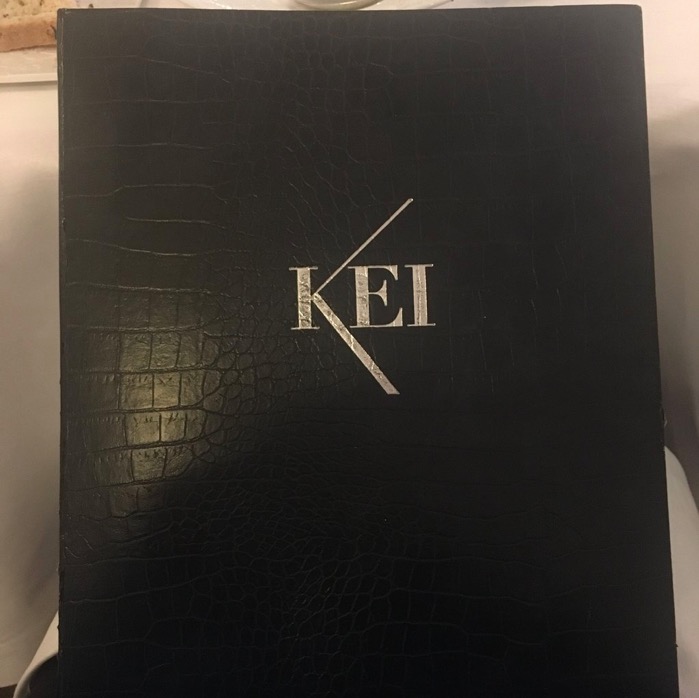 Kei Restaurant