Restaurant Gordon Ramsay
If you are not living in London, you can almost walk by and miss this restaurant. The Gordon Ramsay restaurant is tucked away on a quiet street, pretty understated and not easily noticed.
Fusing today' elegance, an intimate atmosphere and excellent service, Restaurant Gordon Ramsay has the indication of true excellence awarded by three Michelin Stars since January 2001.
Having three Michelin-stars, Gordon Ramsay's chief restaurant offers its clients elegant modern French cuisine including the finest seasonal ingredients and fusing both classic and modern techniques of cooking.
The seasonally inspired a la carte menu provides a broad selection of admirable dishes, ranging from Roasted Fillet of line caught Turbot and Oven Roasted Pigeon from Bresse, to Aged Casterbridge Beef Fillet and Roasted Barbary Duck Breast.
Reservations are available up to three months in advance. We recommend you to think your date in advance and make your reservation according to that. We recommend you try their menu prestige. The menu prestige has seven courses. You can choose between two main courses, lamb or pigeon. If you are two, then you are lucky to try both of them.
​
Opening Hours :
Tuesday - Saturday
12:00 - 14:15
18:30 - 21:45
Address : 68 Royal Hospital Road, London SW3 4HP, England
Phone Number : +44 20 7352 4441
Chojo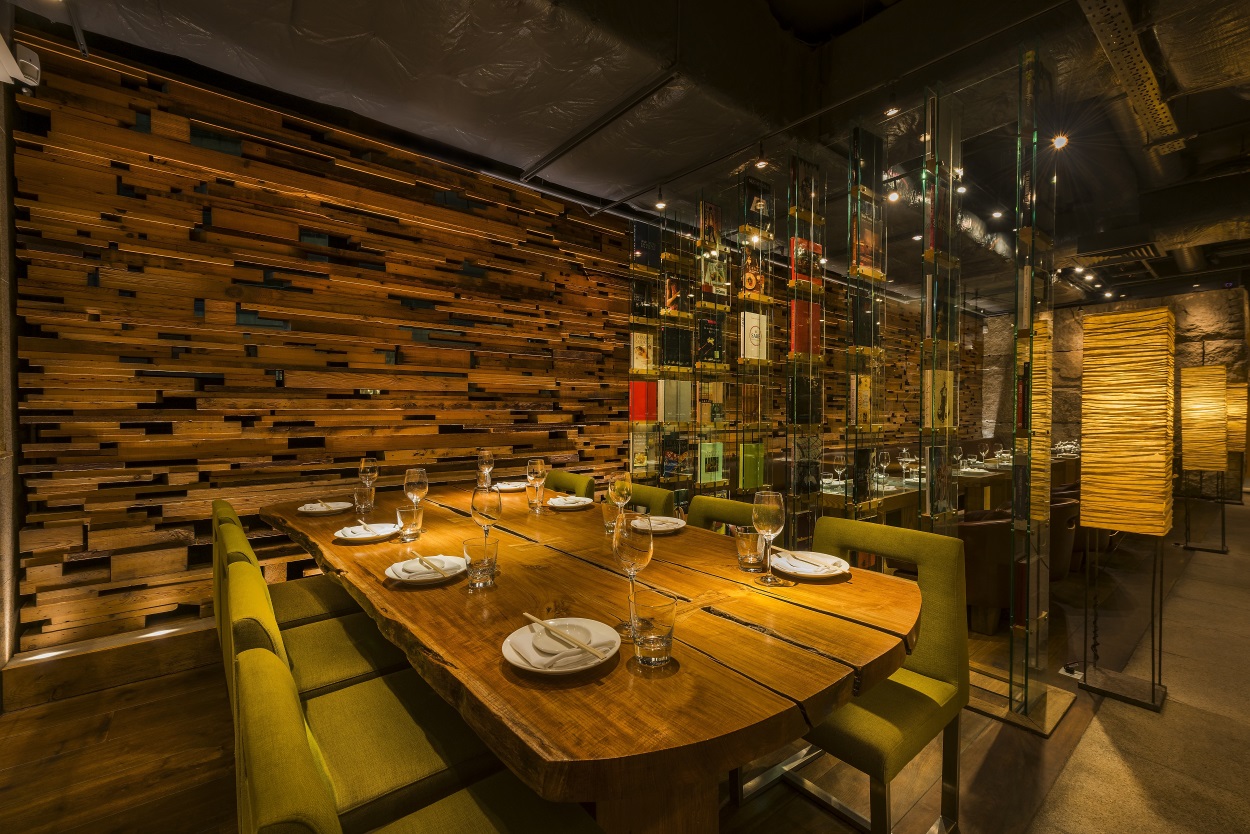 Zuma London
Bbar
Dishoom King's Cross
Enoteca Turi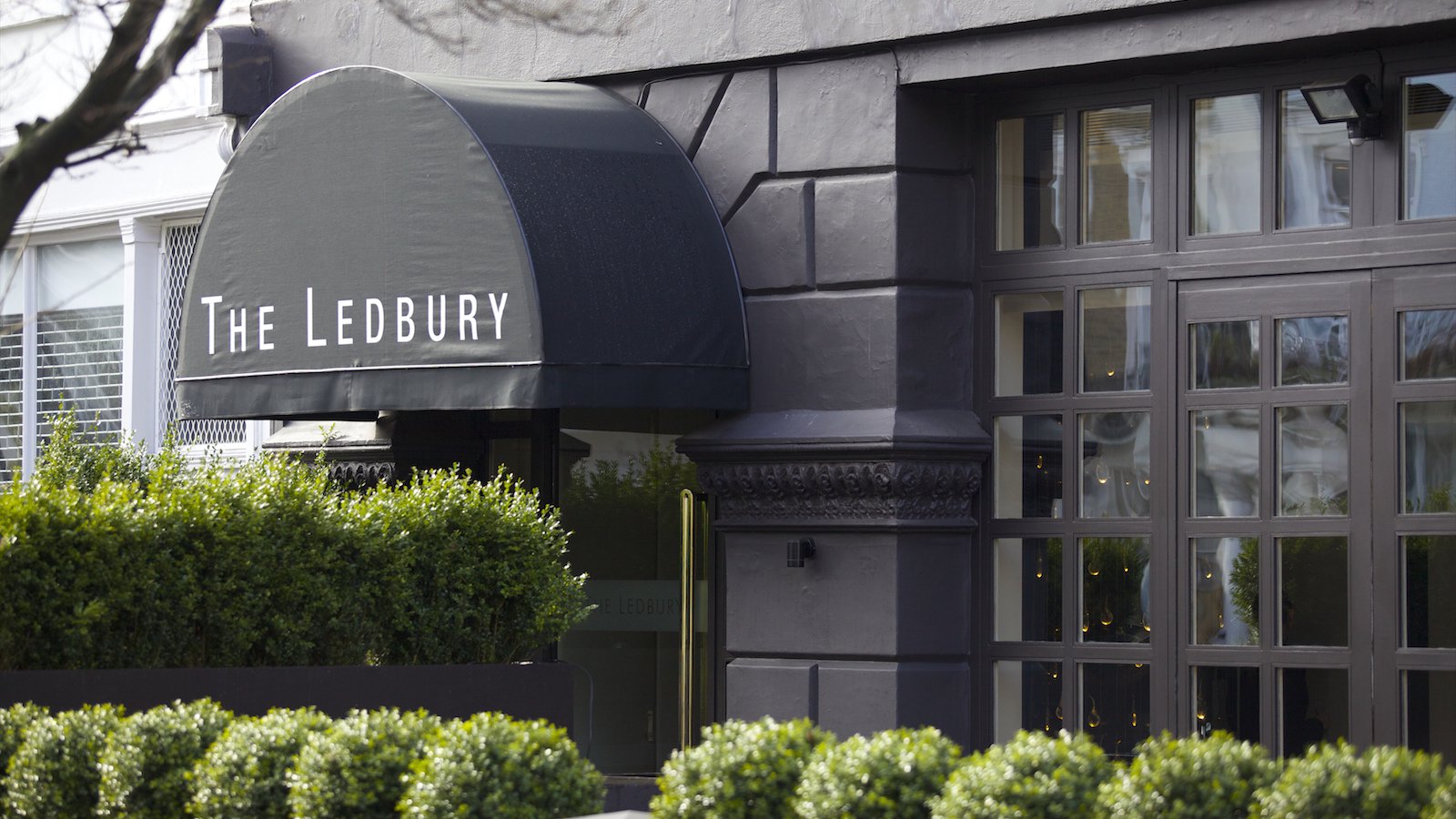 The Ledbury
Osteria Romana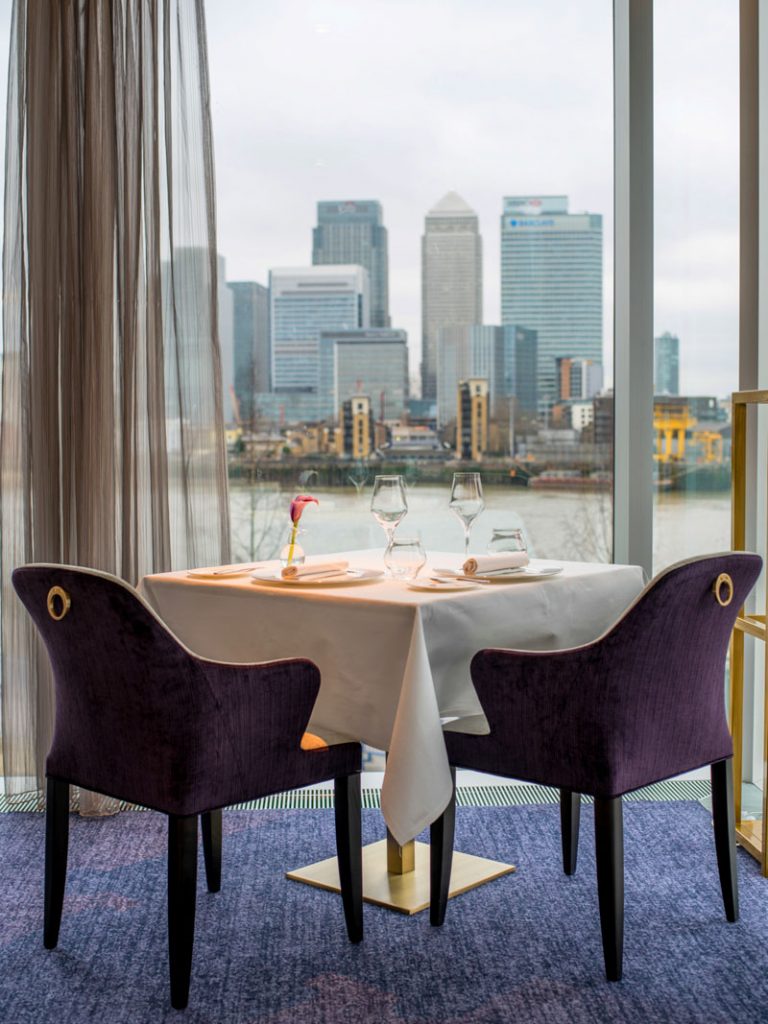 Peninsula Restaurant London
Core by Clare Smyth
Kua 'Aina - Carnaby Street
The Queens Arms