Pur' - Jean-Francois Rouquette
The one Michelin-starred restaurant Pur' - Jean-Francois Rouquette is nestled in the heart of one of the most elegant hotels in Paris, Park Hyatt Paris-Vendome. The American architect Ed Tuttle has created a contemporary Parisian beautifully decorated room with an open kitchen for the restaurant. Jean-Francois Rouquette represents a creative cuisine inspired by his travel experiences.
Be ready to be attracted by some of his famous dishes: the Chanterelle mushrooms fricassee or the crispy Sweetbread, not to mention the inevitable Wagyu Gunma Beef from Japan.
Staff are very well prepared and friendly. They seem to know the menu very well by providing an excellent definition of the food presented with superb service, managed adroitly by Camille (the manager).
We recommend you to order a fix menu which is 'As Time goes by'. Menu includes a single wine to share. The menu consisted of duck foie gras, monkfish, bresse chicken, cheese cream, pineapple dessert, chocolate dessert and coffee.
Opening Hours :
Sunday - Saturday
19:45 - 21:30
Address : 5 Rue de la Paix | Park Hyatt Paris, 75002 Paris, France
Phone Number : +33 1 58 71 10 60
Kodawari Ramen
Ristorante Al Caratello
The Frog Revolution
Bar Italia Brasserie
Inka Restaurant
Little Cantine - Burgers & Bakery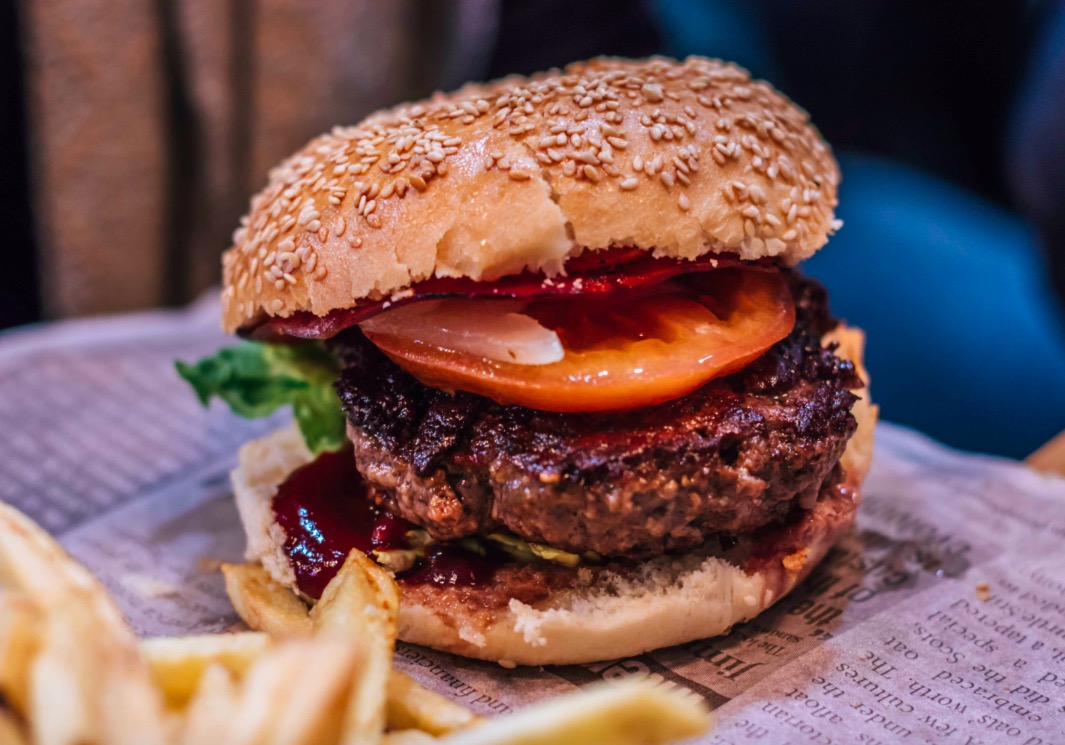 Joe Burger
Il Etait Un Square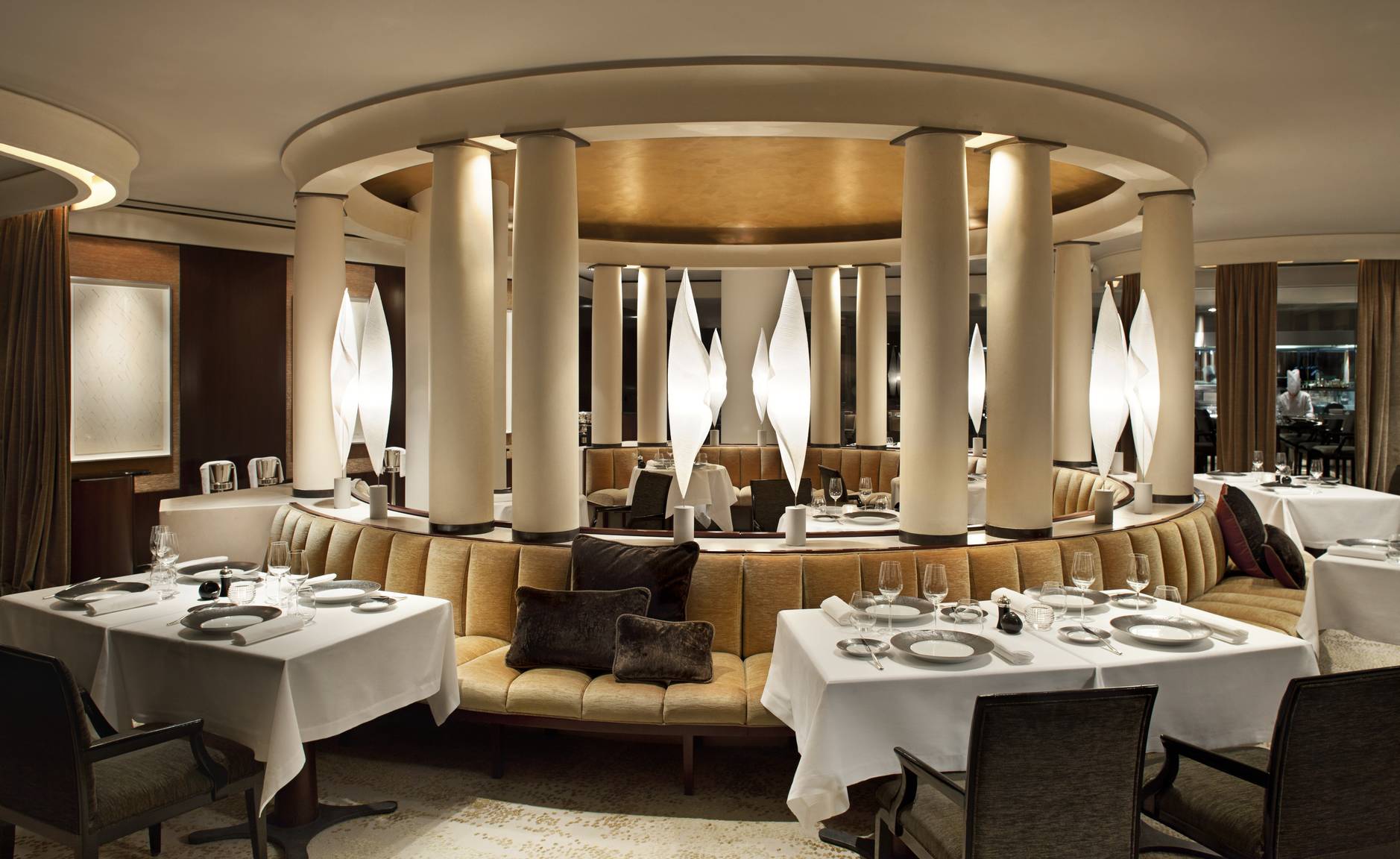 Pur' - Jean-Francois Rouquette
Le 114 Faubourg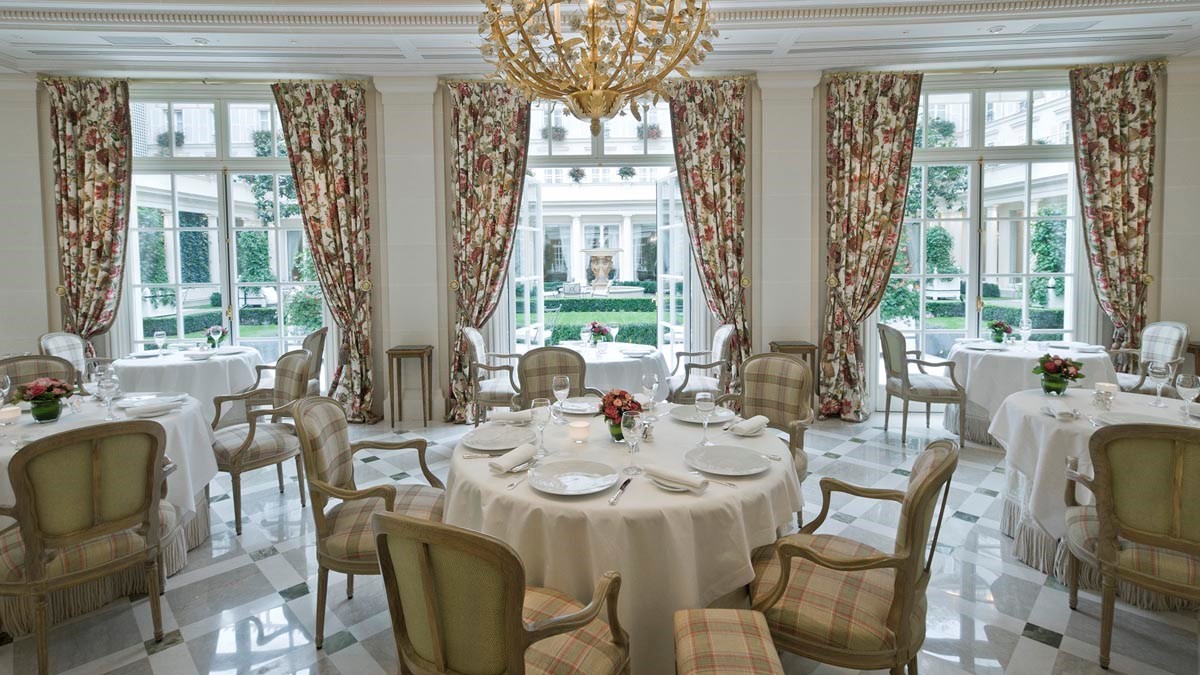 Epicure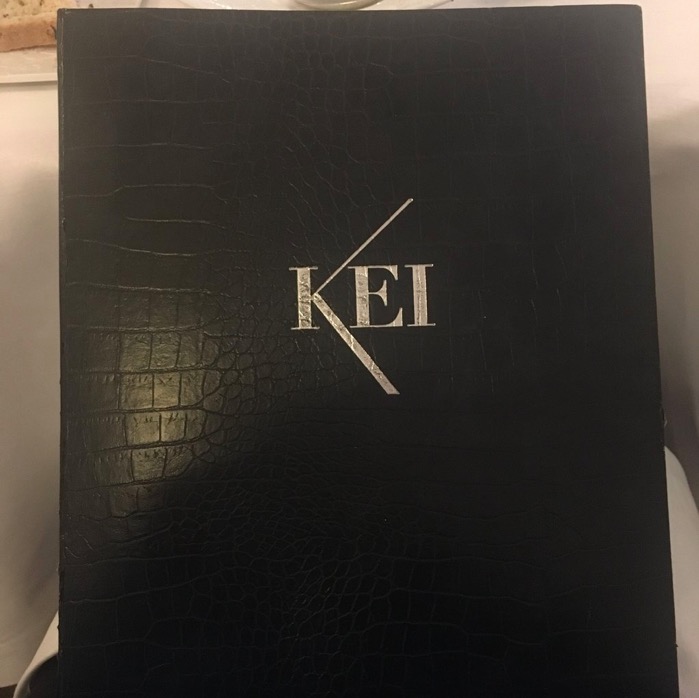 Kei Restaurant