Patty & Bun
There are 8 branches of Patty & Bun and its burgers have been the talk of London town lately. People have been talking about this spot and claiming that Patty & Bun's burgers are the best in the city. Patty & Bun has extended its empire once again, and opened a new one with a short walk from London Bridge station.
The restaurant provides a relaxed unpretentious atmosphere serving food on disposable paper place mats with no plates or cutlery and burgers are served wrapped in waxed papers. The burgers are intended to be eaten like a real burger which means grab them and put it into your mouth and don't be shy and ashamed of getting your hands or face dirty. The menu offers a classic beef, lamb, chicken and also a vegetarian option with Portobello mushroom burger.
You can choose any burger you want in Patty and Bun since we love all the burgers of the restaurant. Therefore, we recommend you to try winger winger chicken dinner as your side dish and enjoy smoked confit wings with barbeque sauce and spring onions.
​
Opening Hours :
Sunday
12:00 - 22:00
Tuesday - Saturday
12:00 - 23:00
Address : 54 James Street | W1U 1HE, London W1U 1HE, England
Phone Number : +44 20 7487 3188
Chojo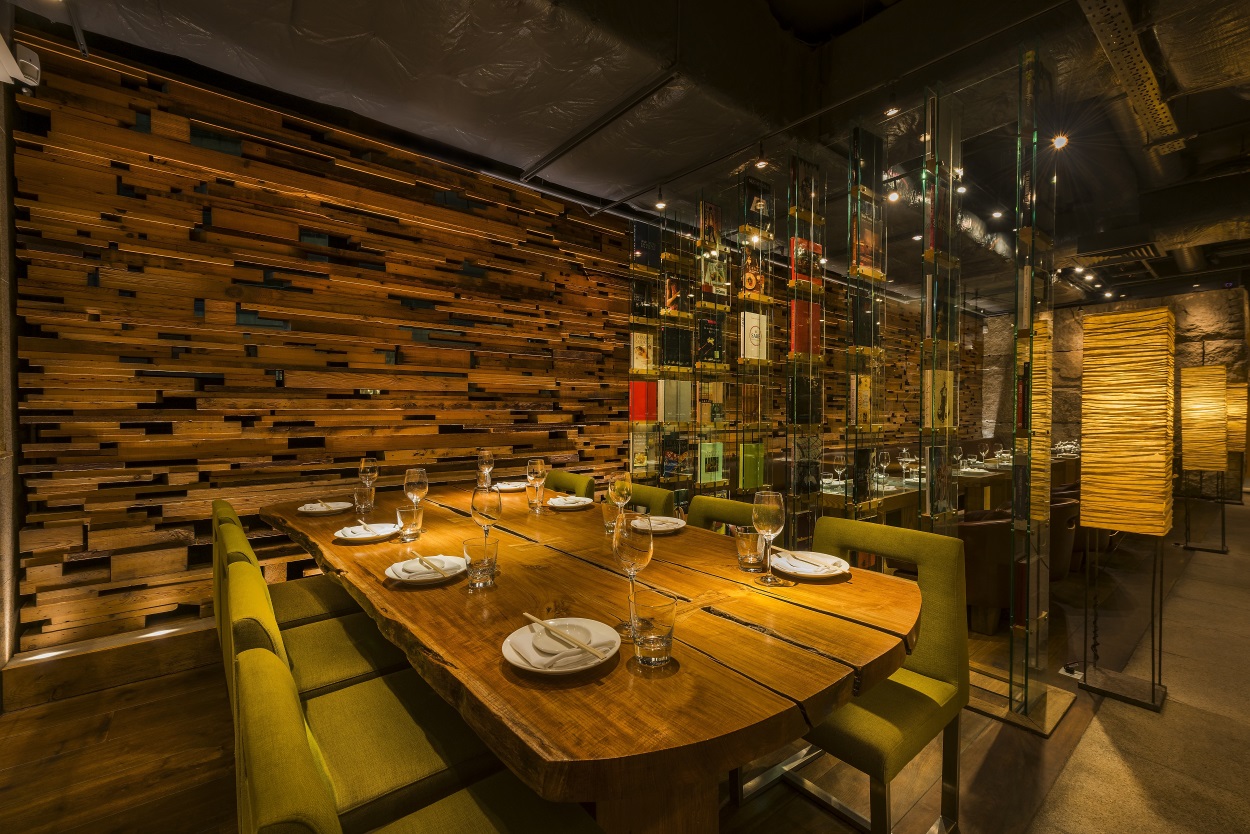 Zuma London
Bbar
Dishoom King's Cross
Enoteca Turi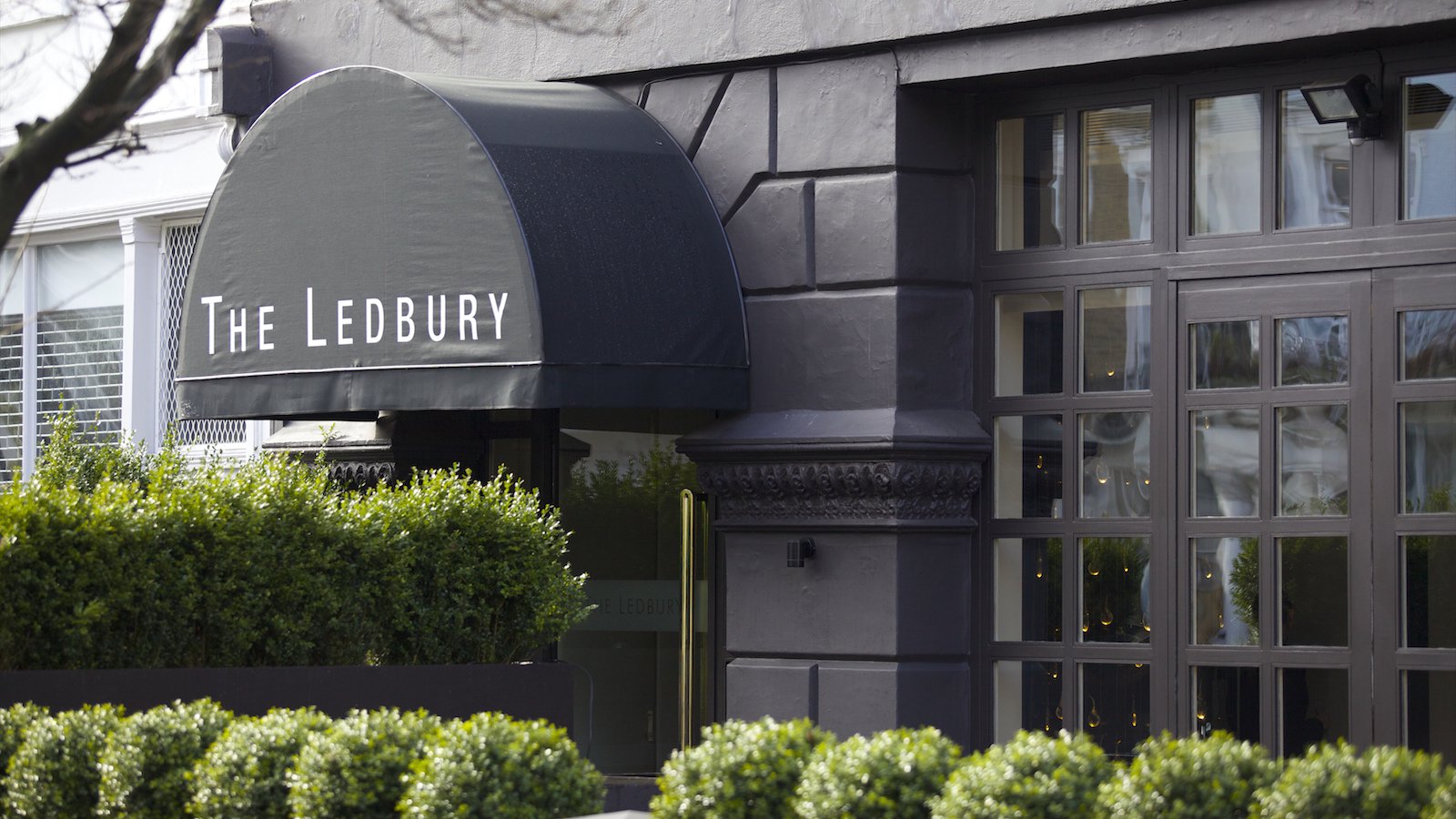 The Ledbury
Restaurant Gordon Ramsay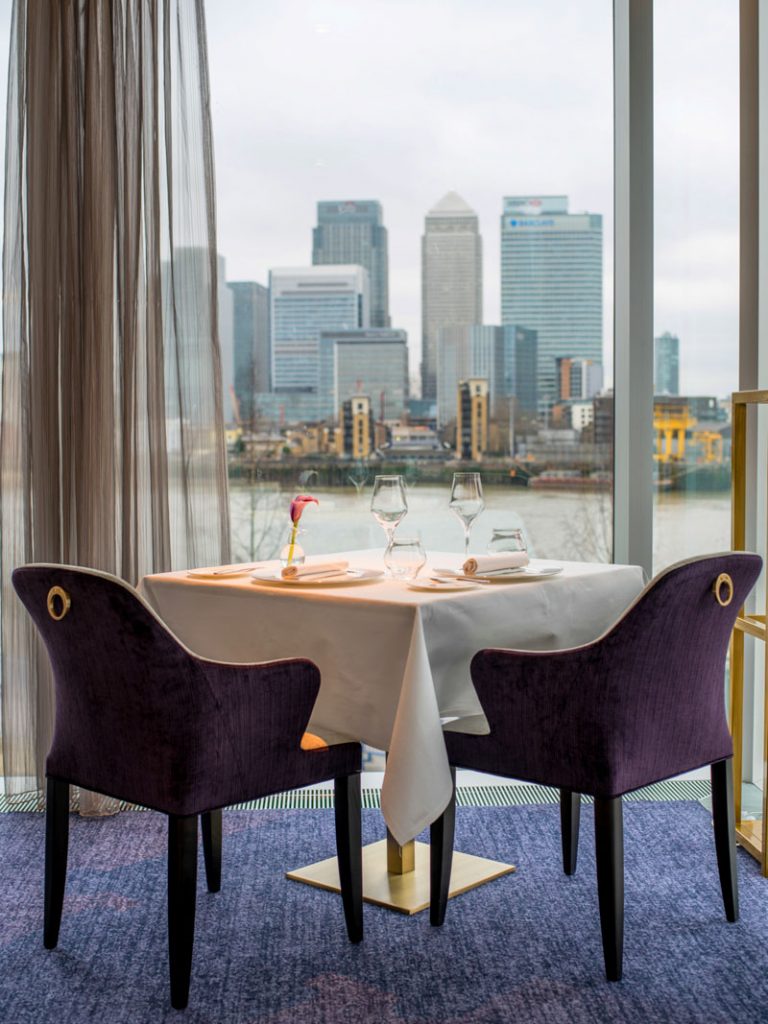 Peninsula Restaurant London
Core by Clare Smyth
Kua 'Aina - Carnaby Street
The Queens Arms