Ossiano
Here, you are looking at one of the most elegant and chic restaurants in the world. Ossiano, multi-award-winning restaurant at Atlantis, The Palm, offers its clients a unique dining experience.
Ossiano is an award-winning seafood restaurant, voted by TimeOut Dubai as the "Most Romantic Restaurant" and "Best Seafood Restaurant" in Dubai. You will fancy a dining experience unlike anything else, with extremely beautiful views of the Ambassador lagoon right from your table.
You are sit under shining chandeliers and having beautiful views of more than 65,000 marine creatures swimming just near your table. Eating in Ossiano is perfect for a romantic experience.
Ossiano's menu is mainly based on sea food and you will find freshly grilled market fish, oysters, scallops, cod and tuna, lobster, crab, prawns and so on. Note that this restaurant is not only about its elegant style but it has also awarded four times as the best seafood restaurant in Dubai, dishing up Catalan-inspired seafood.
​
There are three types of choices you can do in Ossiano in your dinner experience. The first one is ''The Discovery by Chef Gregoire Berger'' which includes 6 Courses that will choose from the menu. Here our advice would be not to miss Alaskan king crab with pea variations and curry madras.
Second one is '''The Journey'' which includes 11 course tasting menu, a journey through the eyes of chef Grégoire.
The last one is Gourmet House Caviar with two options - 30 or 50 grams - of three kinds of caviar which are Imperial, Beluga and Royal Beluga. All served with Blinis, crème fraîche, capers, shallots, egg white, egg yolk, cornichon.
Gourmet House, premium food specialist in Dubai and purveyors of world's finest delicacies. The smoothest Caviar, it is a complex array of briny notes, bursting with flavors of the sea. Exquisite richness and sublime flavor, it claims to be the pinnacle of Caviar artistry and is only available in limited quantities at Gourmet House. Served with Blinis, Crème Fraîche, Capers, Shallots, Egg White, Egg Yolk, Cornichon
​
Opening Hours :
Sunday - Saturday
18:30 - 22:30
Address : Crescent Dr | Atlantis, The Palm, Dubai, United Arab Emirates
Phone Number : +971 4 426 2626
Maiden Shanghai
Zengo
Miyako
Armani Ristorante
Tribes
The Beach House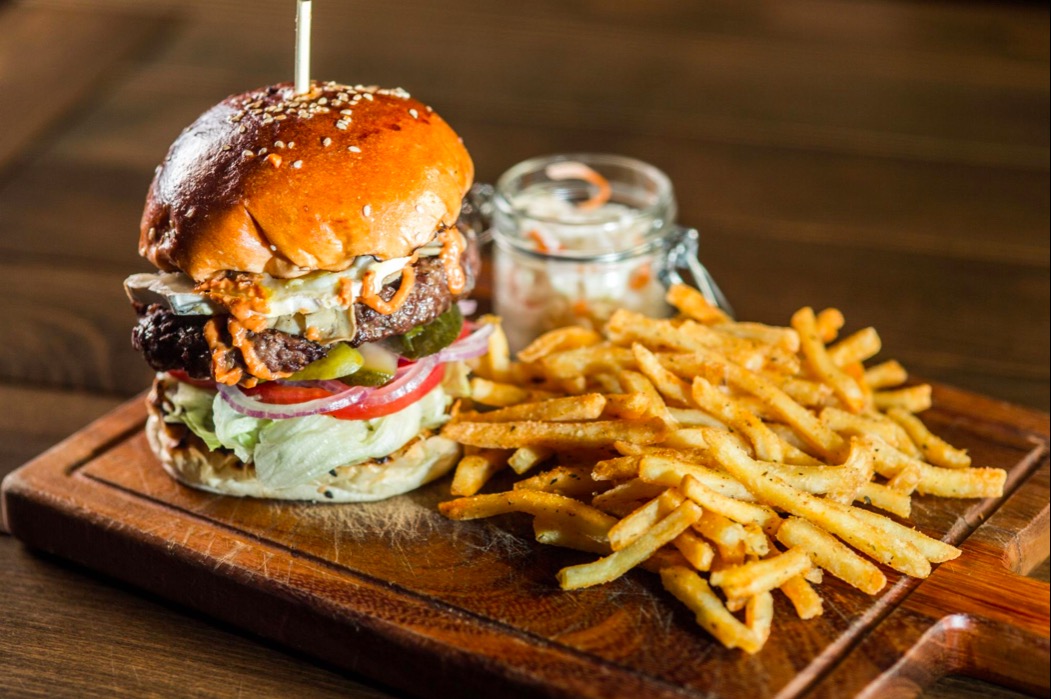 Nezesaussi Grill
Perry and Blackwelder's Original Smokehouse
Pierre's Bistro & Bar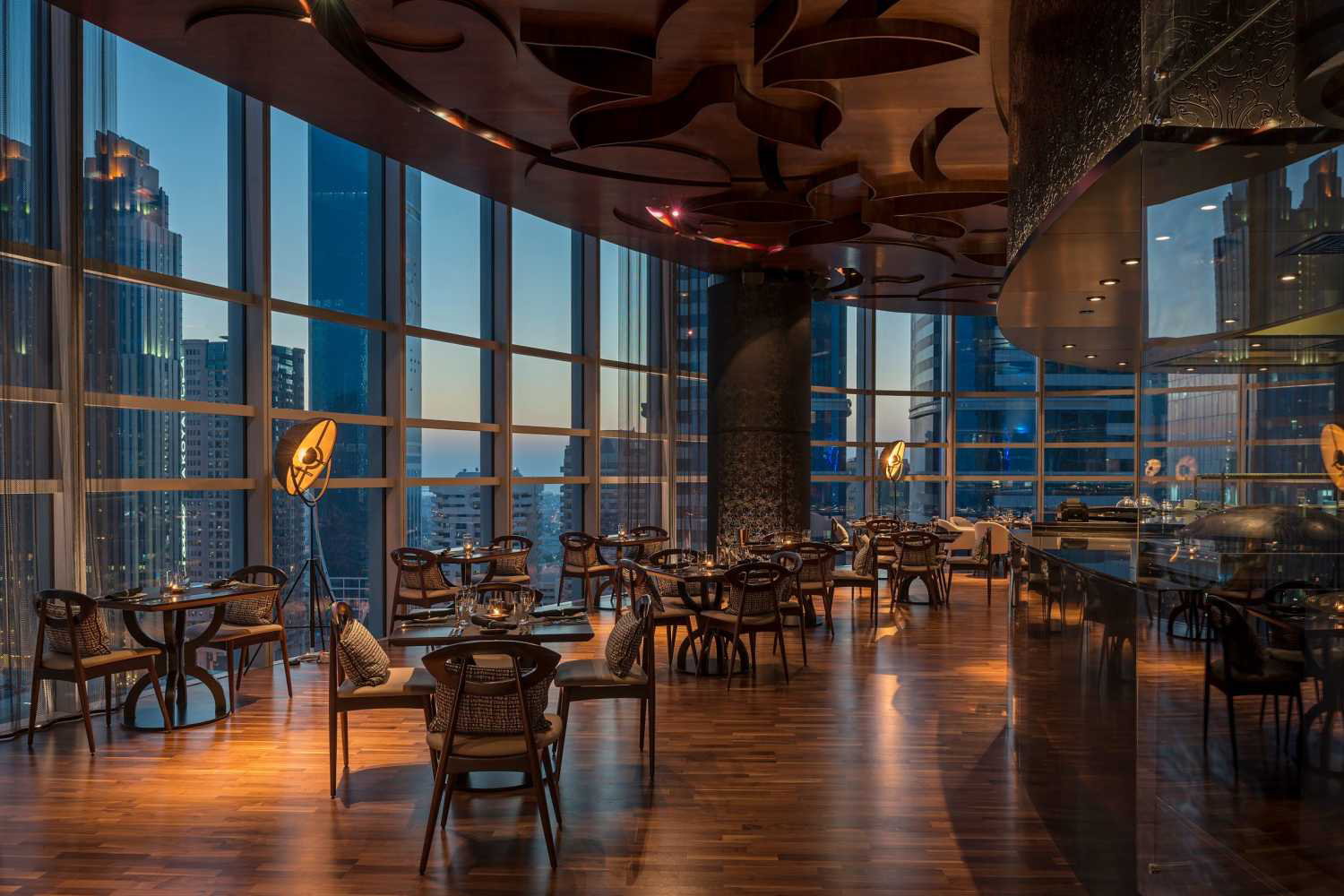 Mint Leaf of London
Al Grissino