Organic Kitchen
Organic Kitchen is a place dedicated to healthy and tasty food. It is a place of life, sharing and entertainment that puts the right products at the heart of your plate.
Organic Kitchen promises some of values: Eat healthy, light, organic, good, local, herbal, spicy and tasty.
The ingredients come from organic or sustainable farming. They select them directly from their preferred suppliers. They cook them with respect and serve them with love.
At the entrance to the restaurant, a small organic market allows you to buy fresh vegetables of the week and also aromatic herbs to bring organic flavors to your meals.
There is also a corner entirely dedicated to products from collective agriculture such as : olive oil, spices and seeds, fresh fruits etc. with full of vitamins.
If you want a very cosy place with healthy & bio food, we totally recommend this place for you.
Our recommendation is Tajine Matesha Bla Kefta, you can eat this nice Moroccan dish with all the bio ingredients and super fresh herbs. You will see how different it is.
​
Opening Hours :
Monday - Saturday
10:00 - 22:30
Sunday
10:00 - 17:00
​
Address : 6-8 Rue Ahmed El Mokri | ex. rue d'Auteuil, Casablanca 20000, Morocco
Phone Number : +212 (0) 522 94 37 75
Bistro Burger
Tula Comida Latina
Iloli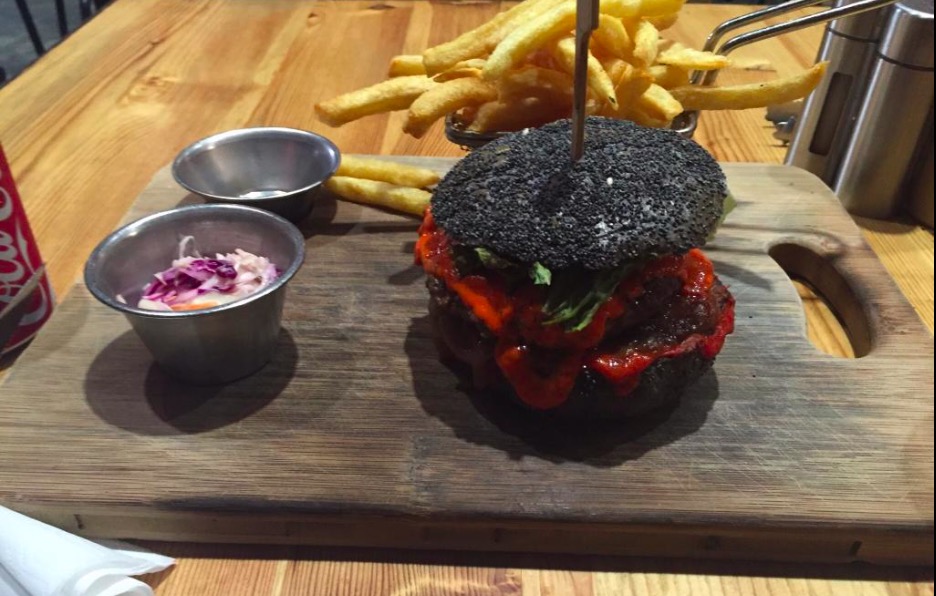 Blend Gourmet Burger
Le Cabestan Ocean View
Casa Jose
Tiki Tapas
Veggie
Oncle Blend
Le Petit Rocher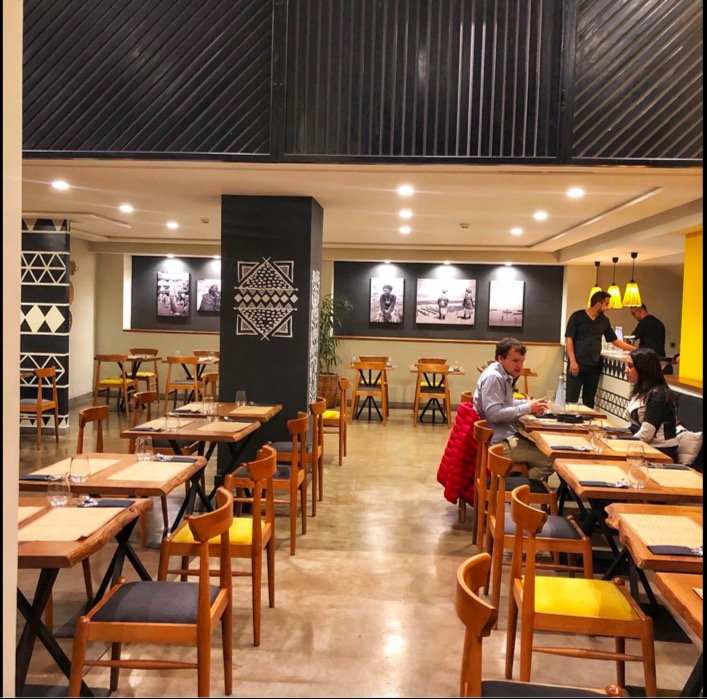 NKOA