Oncle Blend
An atypical restaurant in Casablanca, Oncle Blend is the ideal place for meat lovers.
For hardcore carnivores, this "American brasserie", as the owner likes to call it, offers a bistro menu with American accents with the particularity of offering imported meat. You will discover the black angus as well as the wagyu (Japanese breed meat) but also the traditional T-bone etc.
The grilled meat is tender and tasty with perfect cooking and excellent accompaniments.
Discover a fantasy atmosphere in an "industrial" setting. The efforts to make this place a unique place are immediately noticeable.
At Oncle Blend, the meals are hearty and juicy. They are mouth-watering as soon as they land on your table.
The favorite dish of meat lovers, Ribs will make you happy with their BBQ sauce prepared with Jack Daniels and Cola!
Their Gourmet Burgers are also a must to try.
​
Opening Hours :
12:00 - 15:00
19:00 - 00:00
​
Address : 6 RUE Bab Ennasr, Casablanca 20000, Morocco
Phone Number : +212 (0) 667 75 50 62
Tula Comida Latina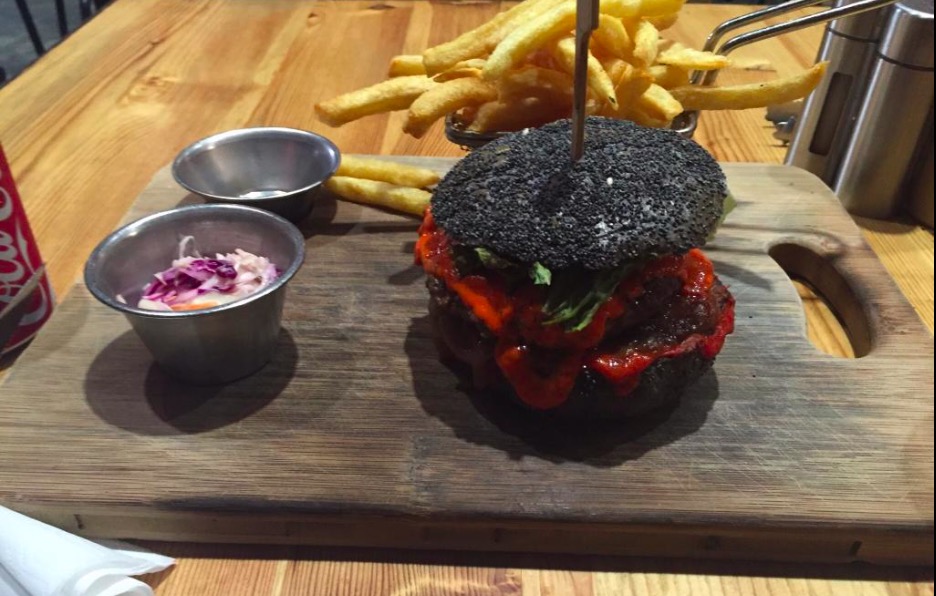 Blend Gourmet Burger
Iloli
Bistro Burger
Le Cabestan Ocean View
Tiki Tapas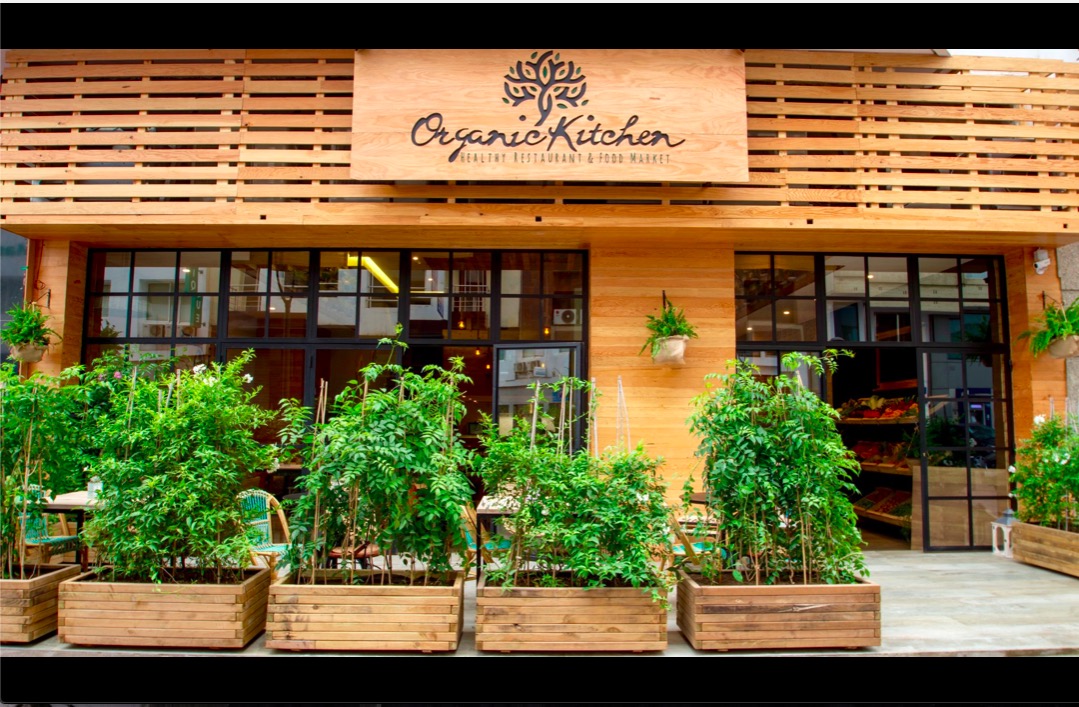 Organic Kitchen
Veggie
Casa Jose
Le Petit Rocher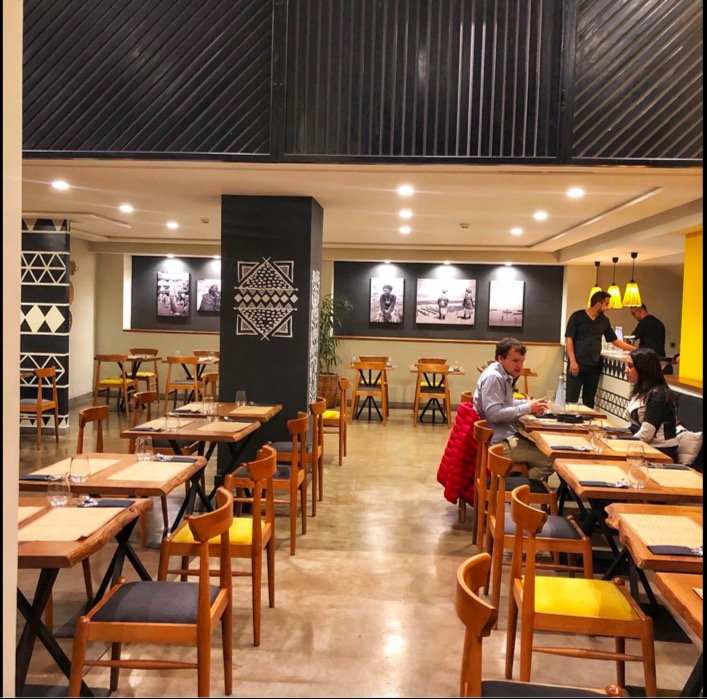 NKOA