Nusr-Et Etiler
Nusr-Et Steakhouse opened its doors in 2010, continues to be the leader of the sector with its unique service and boutique concept. It creates many original options for meat lovers. At the end of the day, we all know Nusret, the saltbae right ?
In all of its branches, guests can enjoy Nusr-Et Steakhouse and right now there are 12 restaurants.
Istanbul Etiler, Istanbul Sandal Bedesten, Ankara Kavaklidere, D-Hotel Maris,
Bodrum Yalikavak in Marina, Dubai, Abu Dhabi, Doha, Miami, New York and Mykonos opened in 2019.
We really hope that when you will go to Nusret Etiler, you will also find Nusret there. If it happens, you can kindly ask him to make one of his famous shows to you. If he is not there you can also ask his brother Özgür. He is mostly there in the kitchen.
He has become very famous with his shows on social media and his ambition and love to the meat.
It is definitely recommenced to try their Kunefe after your perfect meal. It is a lovely place in order to eat any type of meat and take some stories for your instagram. Even the waiters have the same way of serving people as Nusret.
​
Opening Hours :
Monday - Saturday
12:00 - 00:00
​
Address : Nispetiye Caddesi No: 87 | Etiler, Besiktas, Istanbul 34337, Turkey
Phone Number : +90 212 358 30 22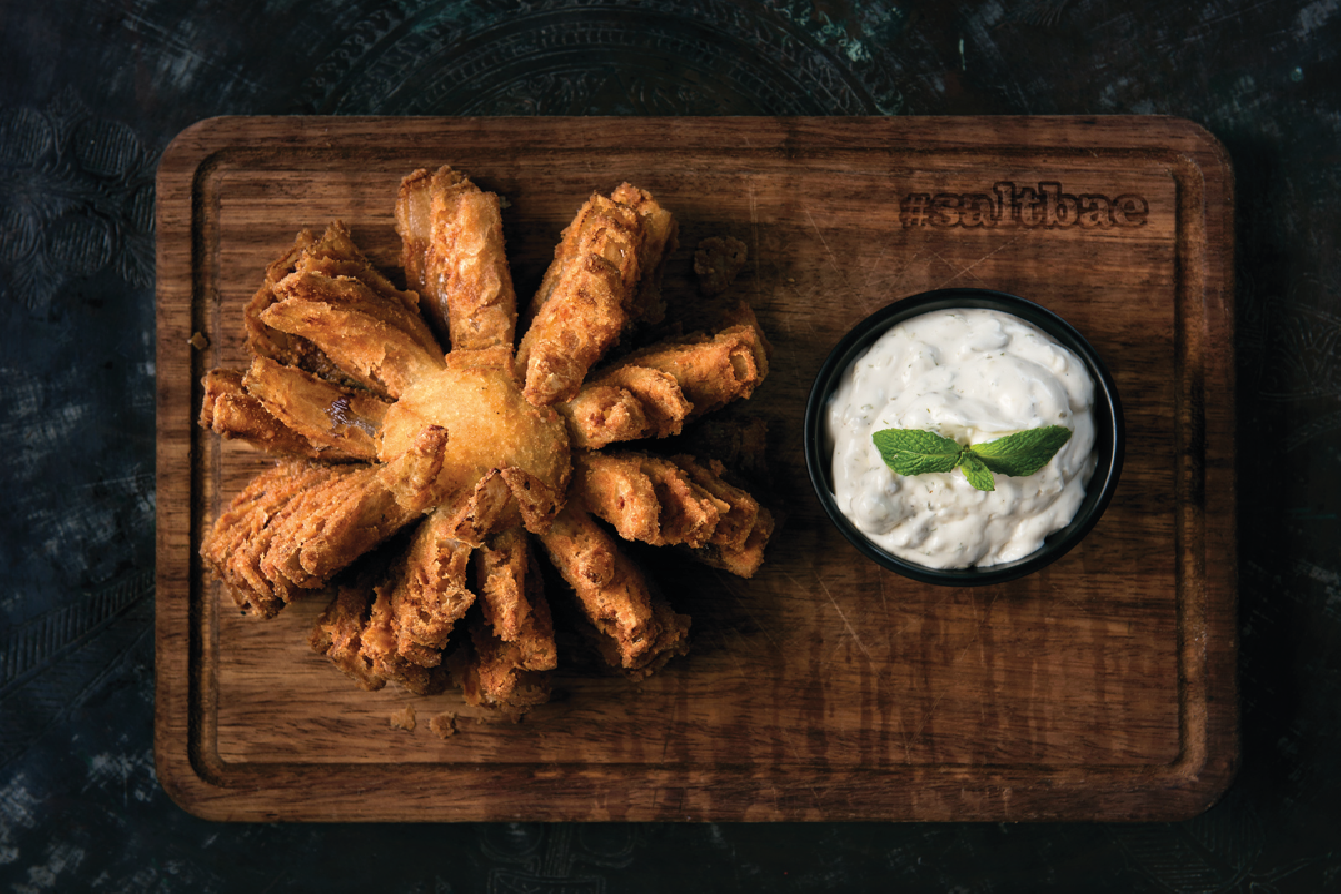 Nusr-Et Burger Nisantasi
Nars Brasserie
Topaz Restaurant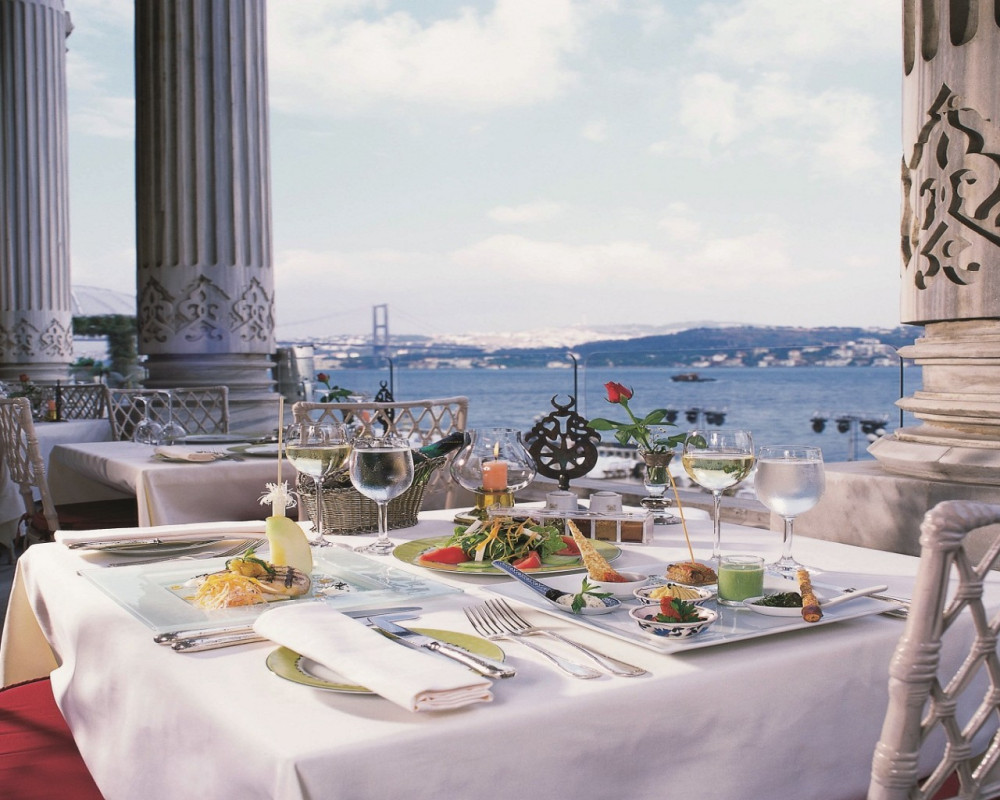 Tugra Restaurant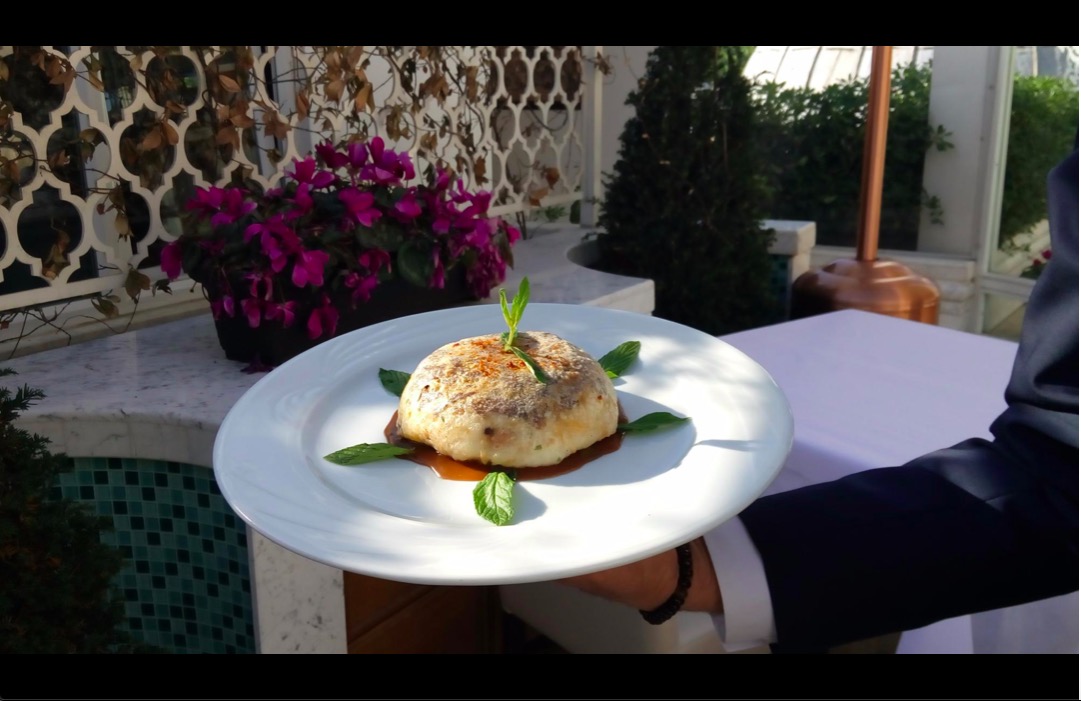 Matbah Ottoman Palace Cuisine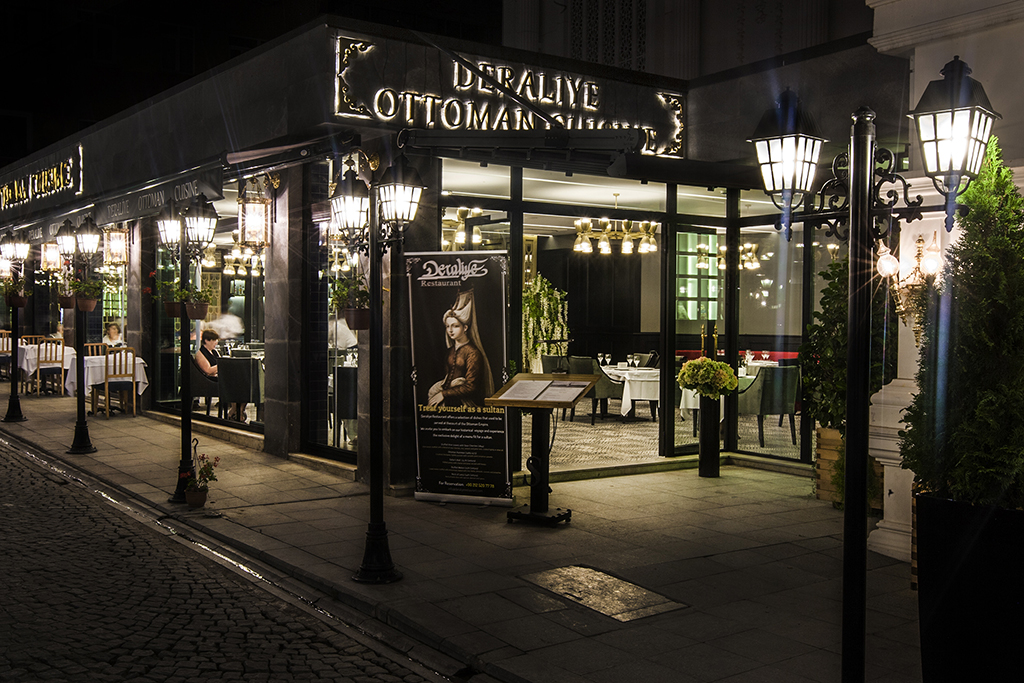 Deraliye Ottoman Palace
Dragon Restaurant
Eleos Beyoglu
Shang Palace
Fuego Restaurant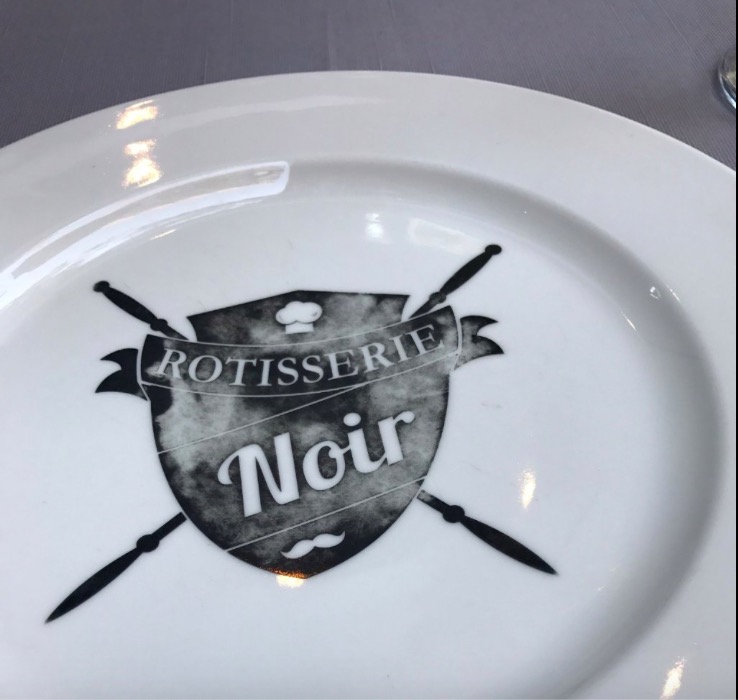 Brasserie Noir