NKOA
Casablanca, a cosmopolitan city, has always been home to culinary styles from all continents.
NKOA, a new address that opens on April 18, 2018 in Gauthier, an ethnic restaurant influences from Asia, South America and ,of course, Africa merge with European gastronomy and local traditions.
NKOA standing for « Neo Kitchen of Africa/Asia/America », it sprung from the fact that their owners traveled the world and wanted to bring a little piece of each country visited with them.
When you will look at the menu you will find yourself traveling around the world. Each dish has a history and corresponds to a country.
All the details are very well thought out to combine exotic flavors from around the world with Moroccan traditional cuisine.
It is a must to give a visit and taste their dishes with a little bit of history lesson.
After your journey around the world and finish your dish, we recommend you to go for Bissota, creamy and light panna cotta on hibiscus and olive oil sauce. Do not be skeptical of the olive oil, it is an added value!
Opening hours : 10:00 AM - 8:00 PM
​
Address : 11 Rue Abou El Kacem Chabi | Gauthier, Casablanca 20060, Morocco
Phone Number : +212 (0) 663 57 24 06
Bistro Burger
Le Cabestan Ocean View
Casa Jose
Tula Comida Latina
Tiki Tapas
Iloli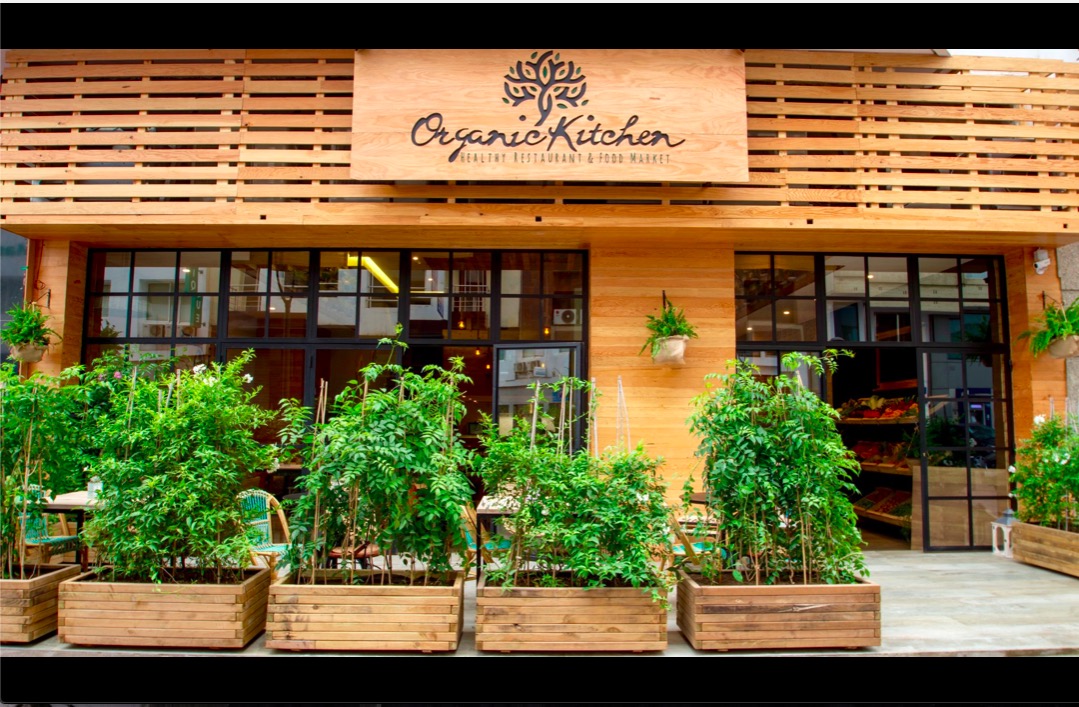 Organic Kitchen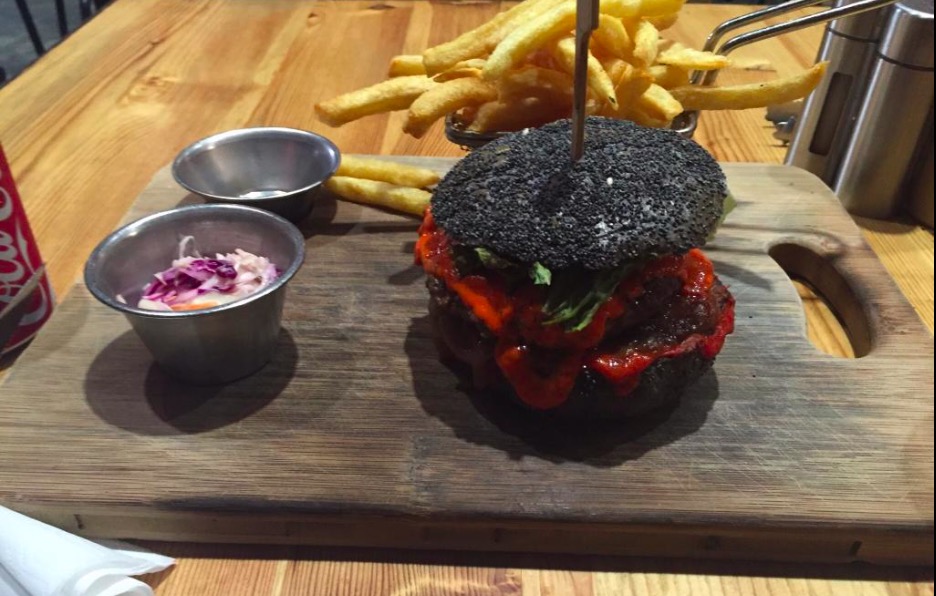 Blend Gourmet Burger
Veggie
Oncle Blend
Le Petit Rocher