Mint Leaf of London
Mint Leaf of London, located on the 15th floor of Emirates Financial Towers, impresses its clients with its delicious Indian cuisine and stunning views of Dubai including Burj Khalifa and all down Sheikh Zayed Road. By entering Emirates Financial Towers would make you feel like going to work since the building has more offices than food and beverage spots. They offer spicy and non-spicy variants of popular dishes in Indian cuisine with vegetarian and non-vegetarian options.
The dimly lit dining room with dark slate and henna inspired carved wood interiors has very elegant decor that constantly makes you glance around and realize slowly every nook, floor-to-ceiling windows gives a nice, cosy atmosphere, and the skyline as a backdrop makes Mint Leaf of London is a pleasant place to eat. There is no need to say that the window tables are the ones that you will want to sit. If you are a big fan of curries then you will not be disappointed here.
​
We recommend you not to miss Chef Pradeep's signature Dal Makhani served with hot and soft Aloo kulchas and Laccha parathas. Dal Makhani you will eat here will be the best in Dubai with its perfect consistency, extremely creamy and yummy taste.
​
Opening Hours :
Monday
12:00 - 2:00
Tuesday - Wednesday
12:00 - 1:00
Thursday - Friday
12:00 - 2:00
Saturday - Sunday
12:00 - 1:00
Address : 15th Floor, South Tower, Emirates Financial Towers, Dubai 9775, United Arab Emirates
Phone Number : +971 4 706 0900
Maiden Shanghai
Zengo
Miyako
Armani Ristorante
Tribes
The Beach House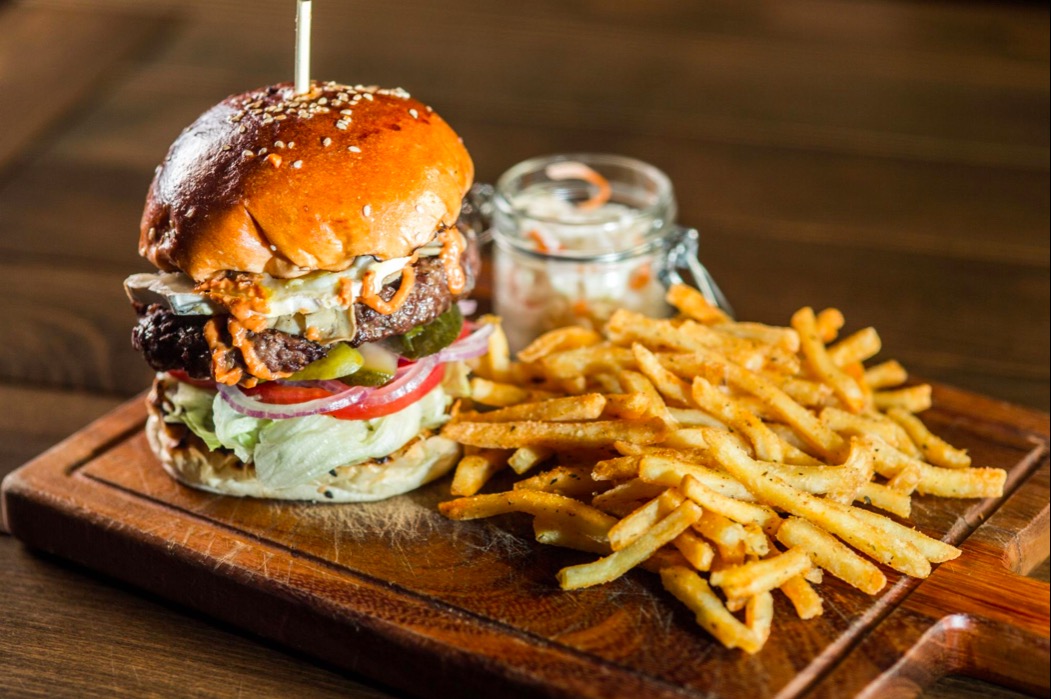 Nezesaussi Grill
Perry and Blackwelder's Original Smokehouse
Pierre's Bistro & Bar
Al Grissino
Ossiano