Min Jiang
Situated in the heart of fashionable Kensington, Min Jiang restaurant offers mouth-watering Chinese dishes with surprising views over Kensington Palace and Gardens from the tenth floor of the Royal Garden Hotel. The dining room of the restaurant has an exclusive display of Chinese vases on shelves at the backstage of the room. The advantage of the restaurant is most of the tables will offer you a good view out over the park.
From the 10th floor of the Royal Garden Hotel, you will have a wonderful view of Kensington Gardens and the Round Pond with its geese and quiet swans. But of course we know that you're not there for the geese or the swans. You are there for the duck that you must try.
Like its two sister restaurants in Singapore, London's newly opened Min Jiang is dedicated to the art of Beijing duck, which has to be ordered in advance, cooked in an authentic wood burning duck oven. We totally recommend you to try their Beijing duck for an amazing dining experience in your life.
​
Opening Hours :
Sunday - Saturday
12:00 - 15:00
18:00 - 22:30
Address : 2-24 Kensington High Street | Kensington, London W8 4PT, England
Phone Number : +44 20 7361 1988
Chojo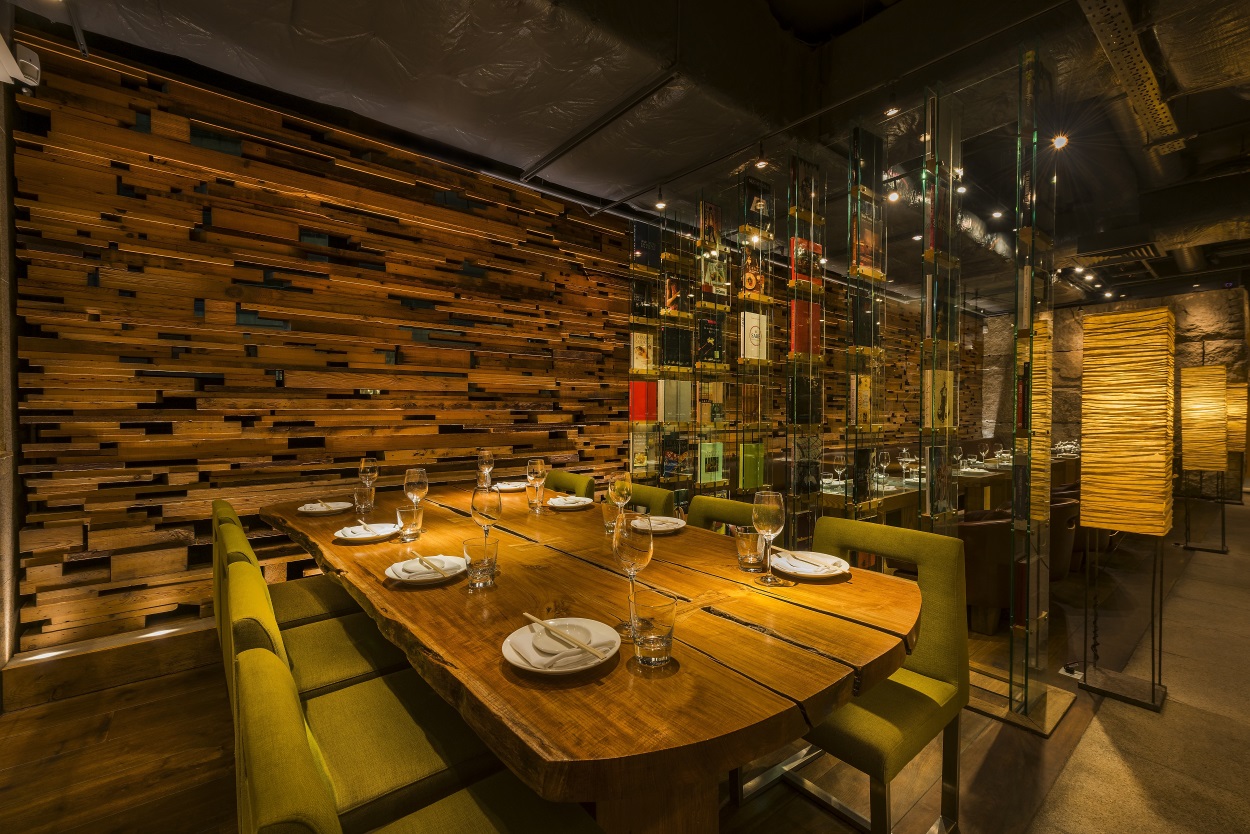 Zuma London
Bbar
Dishoom King's Cross
Enoteca Turi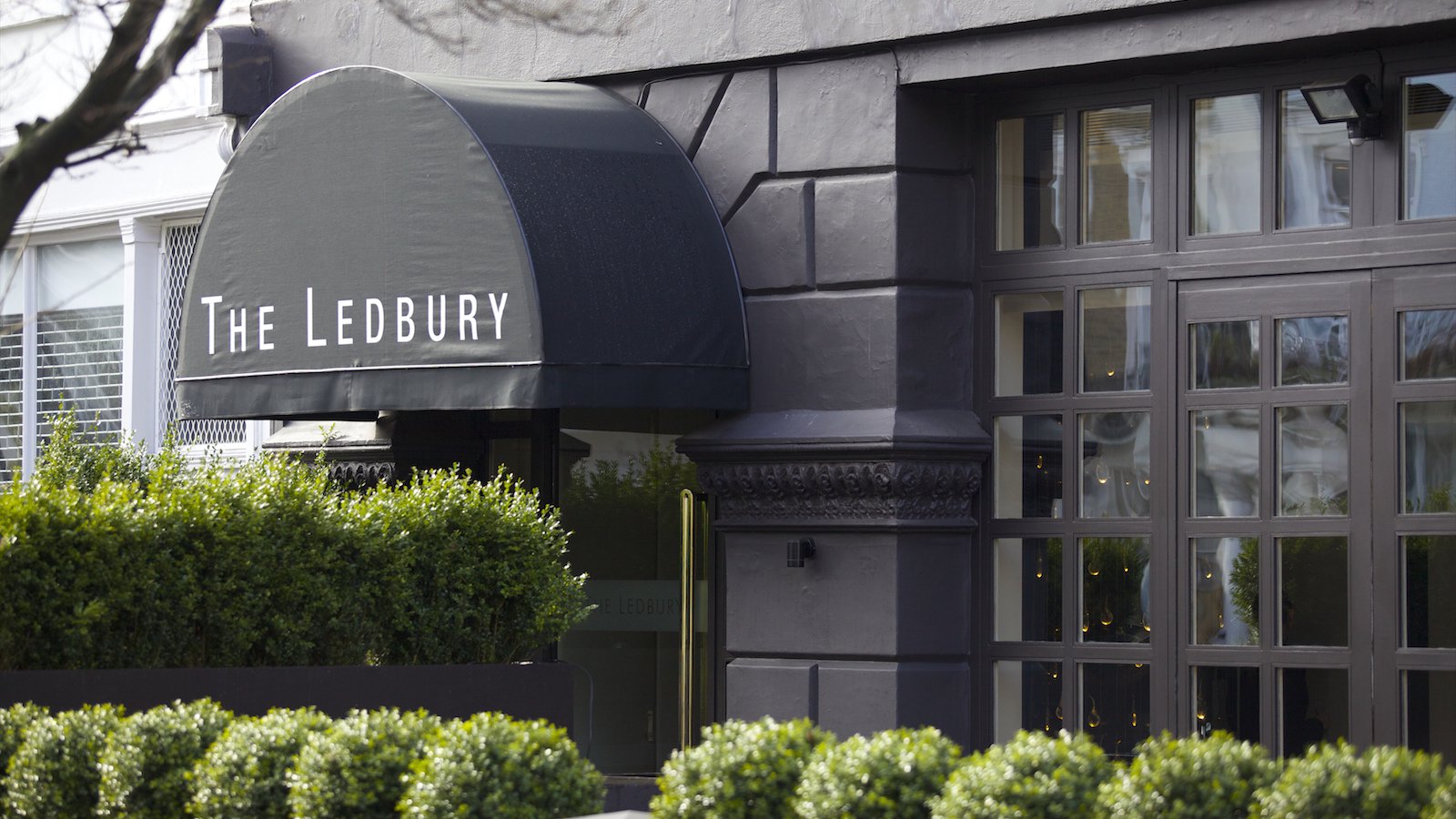 The Ledbury
Restaurant Gordon Ramsay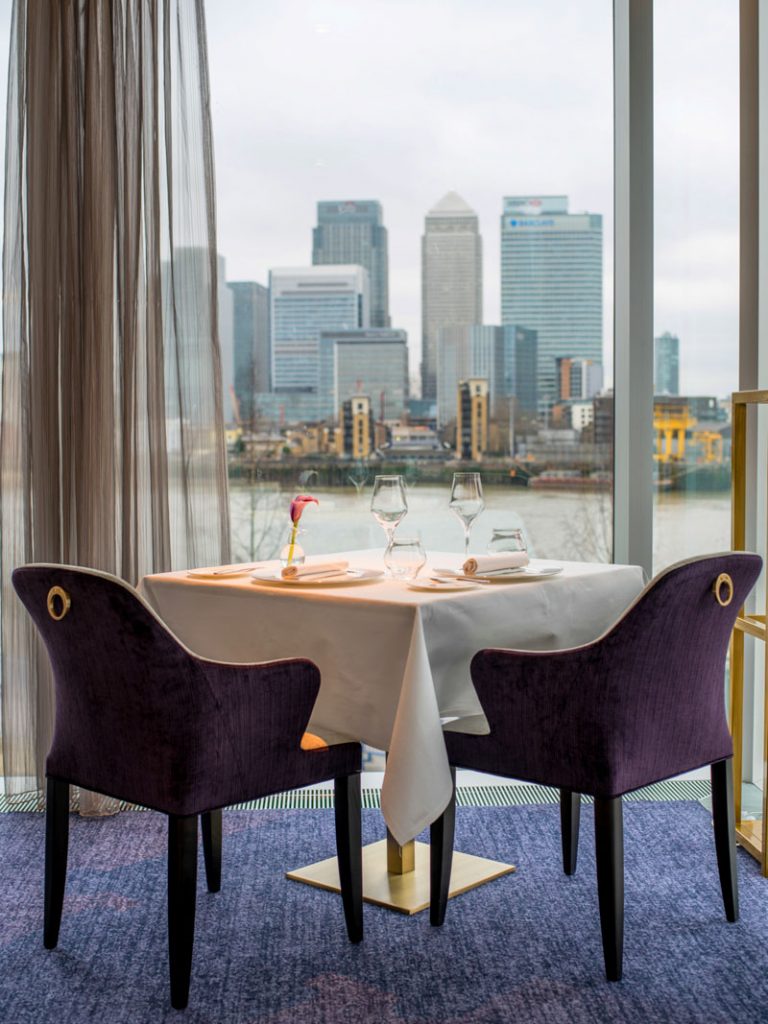 Peninsula Restaurant London
Core by Clare Smyth
Kua 'Aina - Carnaby Street
The Queens Arms