Matbah Ottoman Palace Cuisine
Several cuisines majorly deriving from Middle Asia, the Balkans, the Middle East and the Europe are the main contributors to the Ottoman Cuisine. This cuisine has prevailed mostly in the kitchens of the Ottoman Palace and therefore, the palace has turned out to be a unique place in order to grasp its tastes completely. After long and professional researches conducted at the palace libraries, through the books and documents written by palace historians and guild of cooks Matbah Restaurant, benefited from all these documents and recipes to prepare a selective and unique menu containing of twenty seven outstanding dishes from Matbah-ı Beray-i (Kitchen of Sultan's Palace) for your exclusive taste.
All dishes served are tested, improved and adapted to the measure which we do use nowadays. It is situated in a quiet location on the first floor of the Hotel Ottoman Imperial in the Old City. There are two gardens (winter and summer) and one lounge (Sultan's lounge) in Matbah Restaurant.
Located in the southern part of Topkapi Palace and behind Aya Sofya it is a super convenient stop after visiting this area.
We recommend you to start with the almond soup and the gorgeous sailor's roll - a beautiful cheese filled light pastry roll served with honey – very sweet way to start your dish !
​
Opening Hours :
Sunday - Saturday
11:30 - 22:30
​
Address : Caferiye Sokak No: 6/1 | Sultanahmet, Istanbul 34122, Turkey
Phone Number : +90 212 514 61 51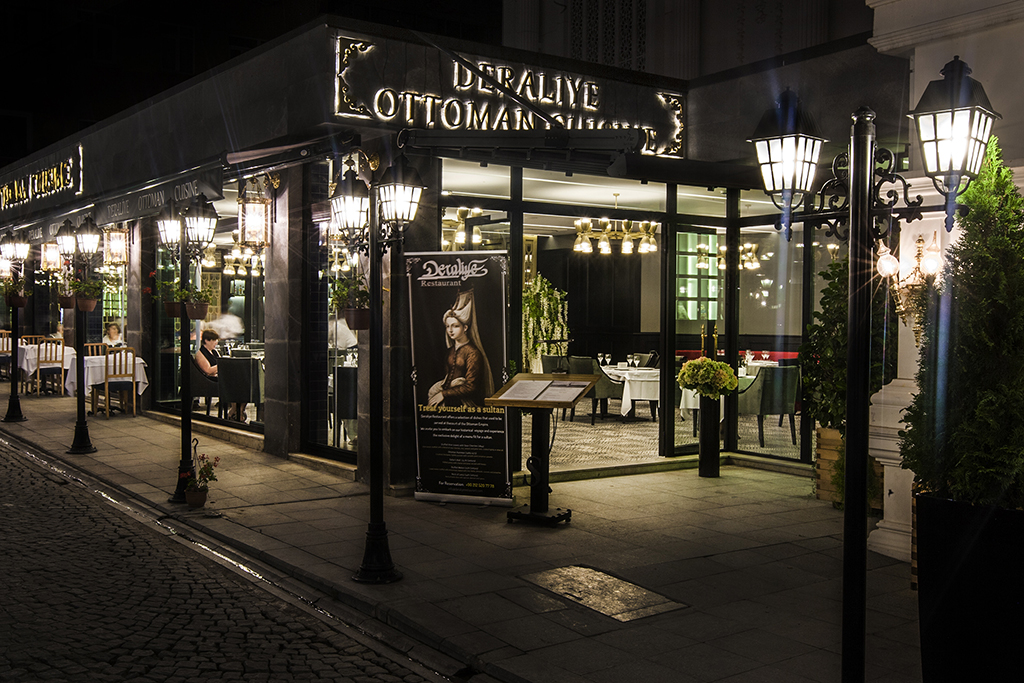 Deraliye Ottoman Palace
Topaz Restaurant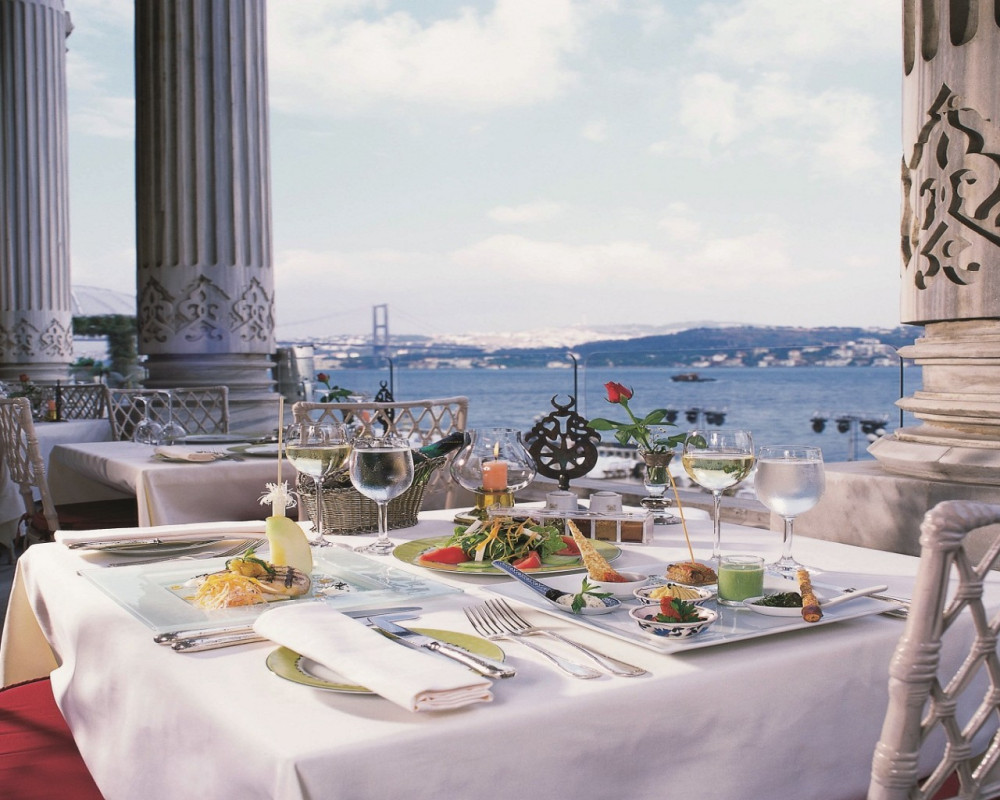 Tugra Restaurant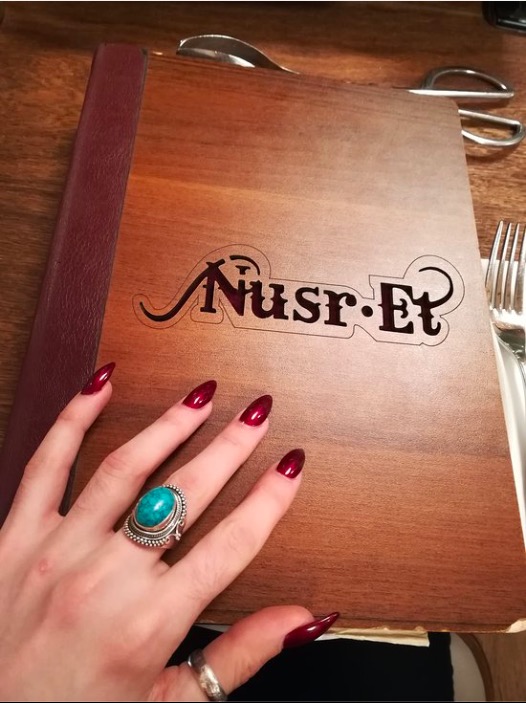 Nusr-Et Etiler
Dragon Restaurant
Eleos Beyoglu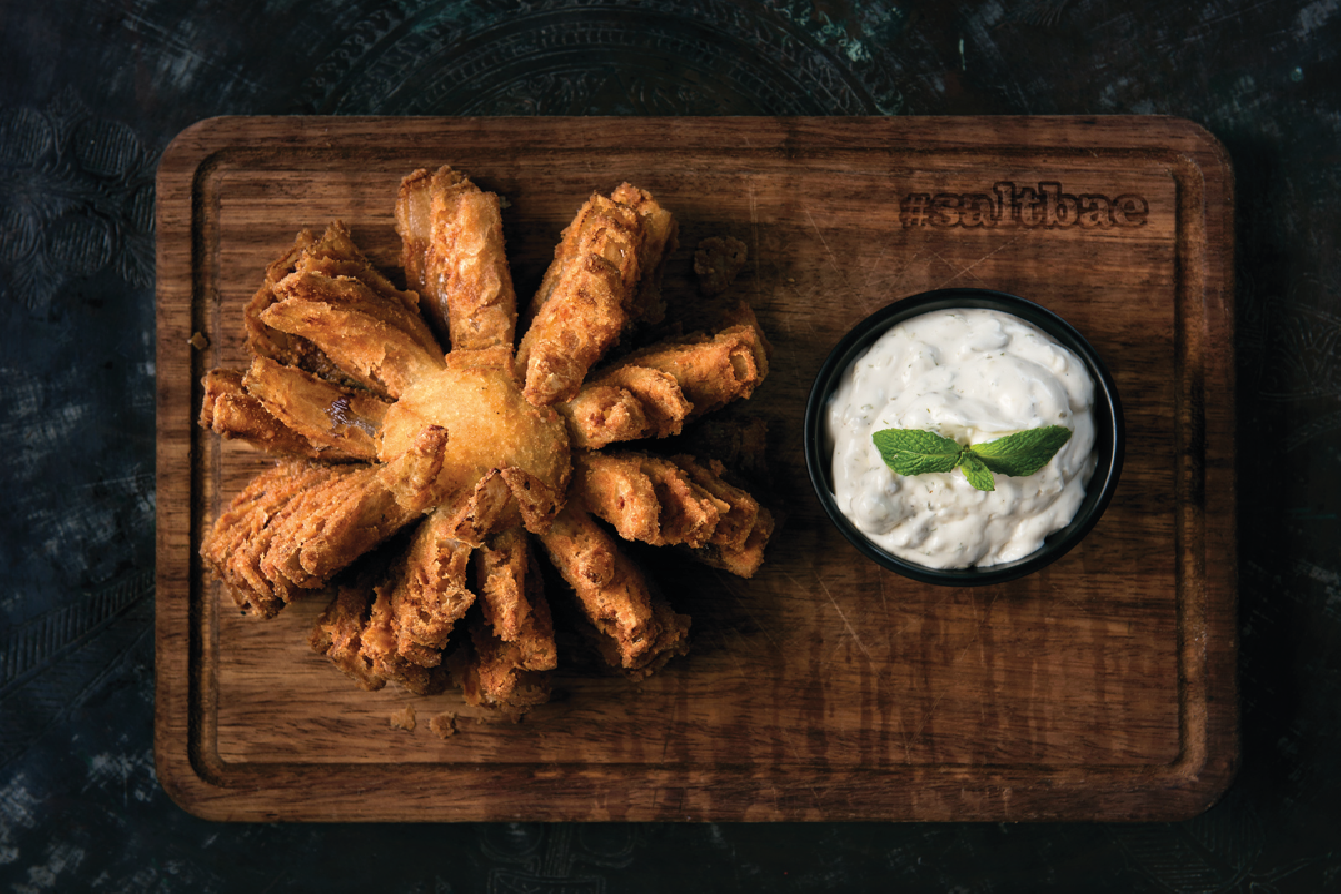 Nusr-Et Burger Nisantasi
Nars Brasserie
Shang Palace
Fuego Restaurant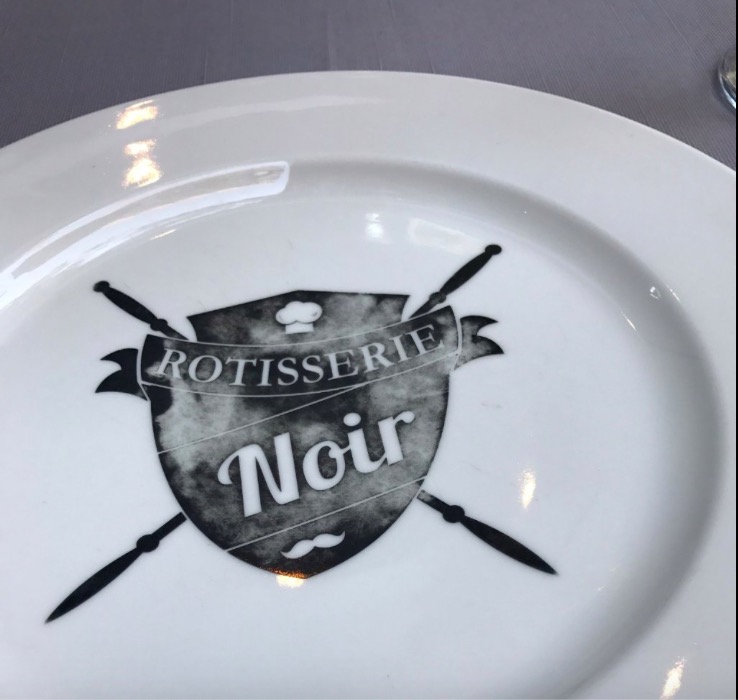 Brasserie Noir