Marclee
Nestled in a small street in the 9th district of the capital, this restaurant with Asian influences opened in 2015. As we all know Asian cuisine is vast and the flavors are very different from each other. You might have the proof of this in Marclee.
Marclee is founded by four people Marc, Léo, Quentin and Julien. This restaurant has the concept of offering fusion food with Asian cocktails.
Chef Daniel Dania, who wanted his own cuisine in Paris, and his brother the artist Damian Dania, invite you to discover and share all these flavors, between tradition, creation and modernity, accompanied by wines, sakes, Japanese whiskey and rum and tailor-made cocktails. For dishes, the Chef offers two options (it might have changed): the Ceviche Nikkei for fish lovers and the Crying Tiger Oïmo for carnivores.
If you like discoveries and are not afraid to get your fingers dirty then we recommend you to try the Inari Experience. Chef Daniel Dania will offer you three lovely pieces; one made from flying wasabi fish eggs, the other composed of enoki mushrooms, and the last with seaweed, ginger and sprouts.
​
Opening Hours :
Tuesday - Saturday
19:00 - 22:30
​
Address : 10 rue Saulnier, 75009 Paris, France
Phone Number : +33 1 47 70 50 88
Kodawari Ramen
Ristorante Al Caratello
The Frog Revolution
Bar Italia Brasserie
Inka Restaurant
Little Cantine - Burgers & Bakery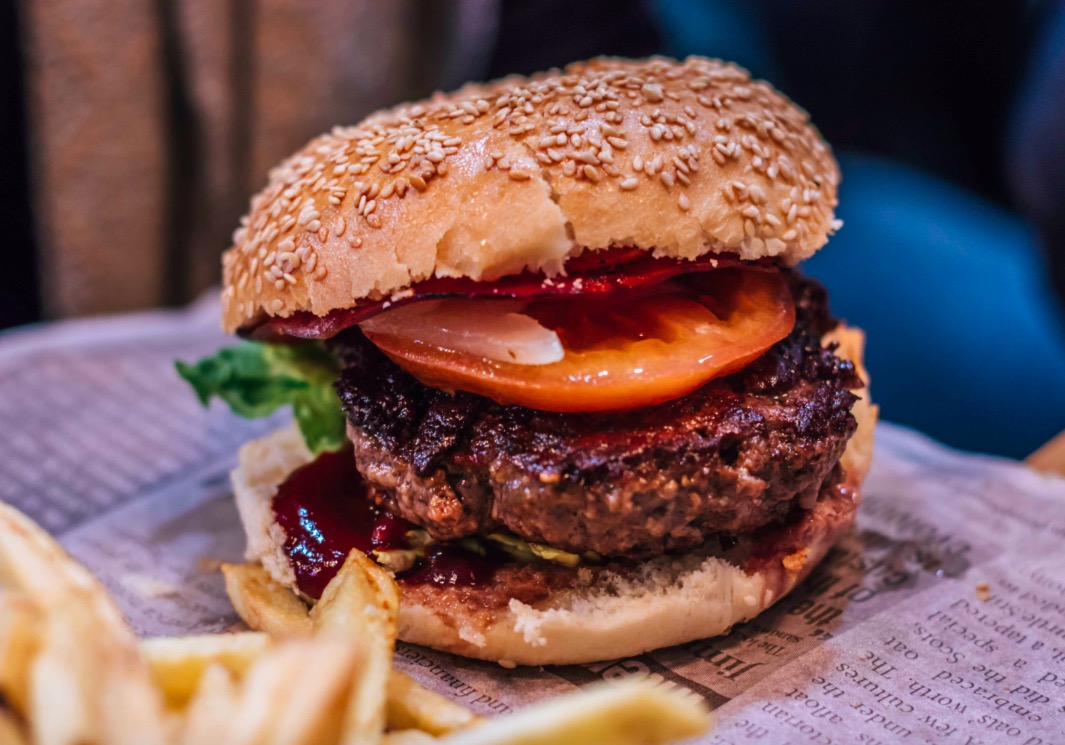 Joe Burger
Il Etait Un Square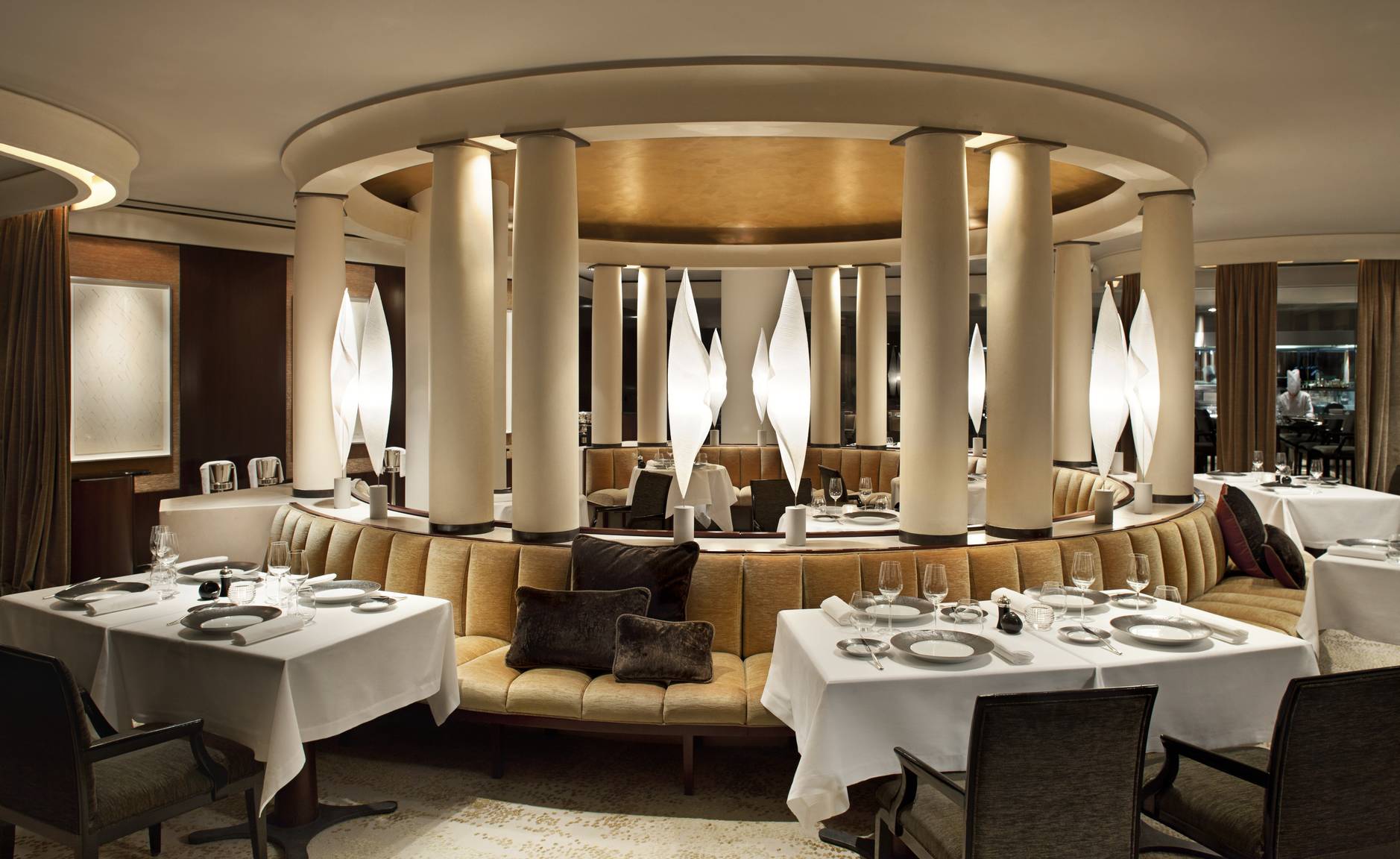 Pur' - Jean-Francois Rouquette
Le 114 Faubourg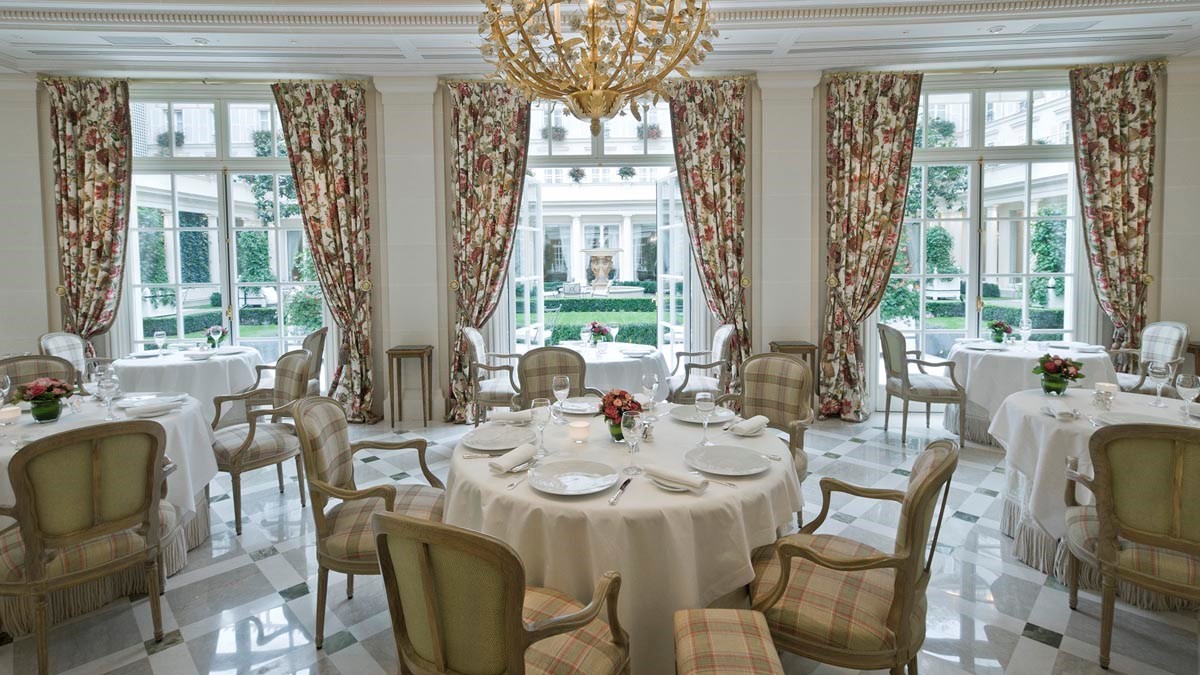 Epicure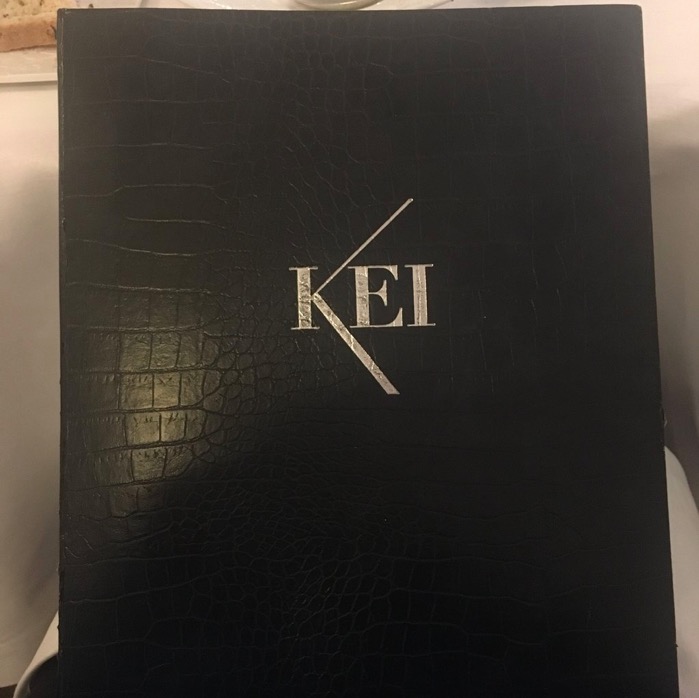 Kei Restaurant