Maiden Shanghai
Located on the second floor of the sleek and stylish Five Palm Jumeirah there is a Chinese restaurant that offers its diners a modern twist on classic dishes with a contemporary flair. The restaurant is home to a different types of dining areas, private dining rooms and an indoor bar. This is a restaurant which is inspired by Cantonese, Sichuan, Shanghai and Beijing styles. There is a new menu showcasing a tempting fusion of traditional dishes with creative renditions of Chinese classics. There is a wide selection of dishes specifically when it comes to main dishes.
Upon entering you will be welcoming by predominantly wooden venue which includes a number of modern paintings and art pieces. The restaurant has a spectacular view of the marina. It offers a different kinds of seating options, from al fresco dining option to indoor seating area or to a private dining rooms. Note that they also have a karaoke room where you might have lots of fun.
If you are a fan of mushrooms we totally recommend you to try Wok tossed wild mushrooms with dry smoked chili which have a great smoky flavor with a subtle hint of Sichuan spiced salt. Of course, we also must mention Chef Bing's famed Peking Duck which is a must in this restaurant.
​
Opening Hours :
Friday
13:00 - 23:30
Saturday - Thursday
12:00 - 23:30
Address : No.1, Palm Jumeirah | FIVE Palm Jumeirah, Dubai 502077, United Arab Emirates
Phone Number : +971 4 455 9989
Al Grissino
Zengo
Miyako
Armani Ristorante
Tribes
The Beach House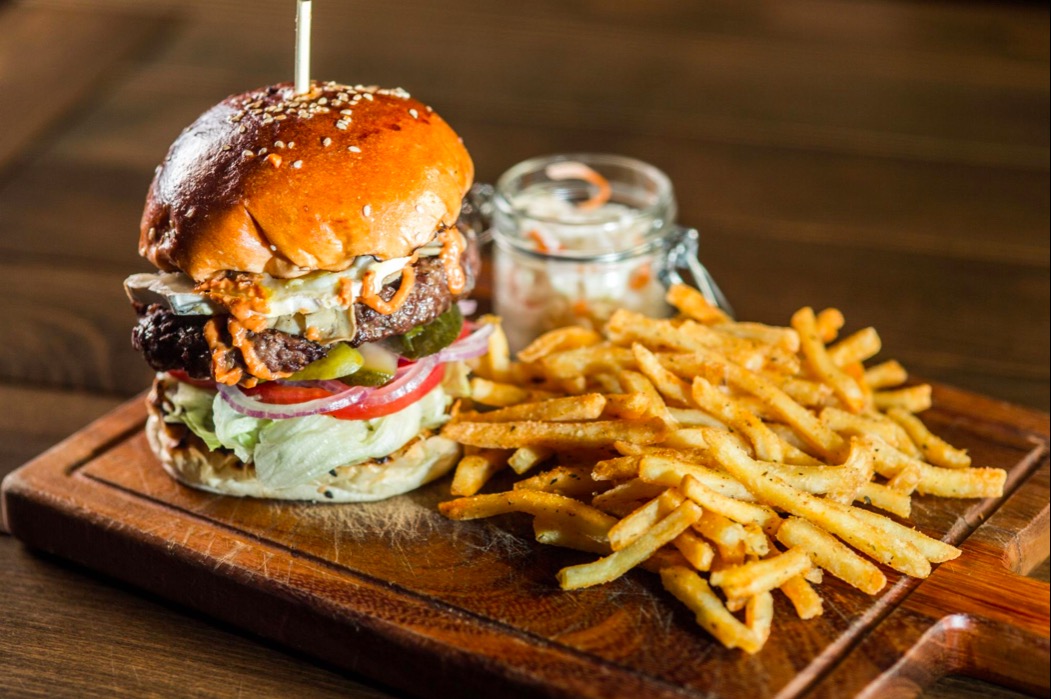 Nezesaussi Grill
Perry and Blackwelder's Original Smokehouse
Pierre's Bistro & Bar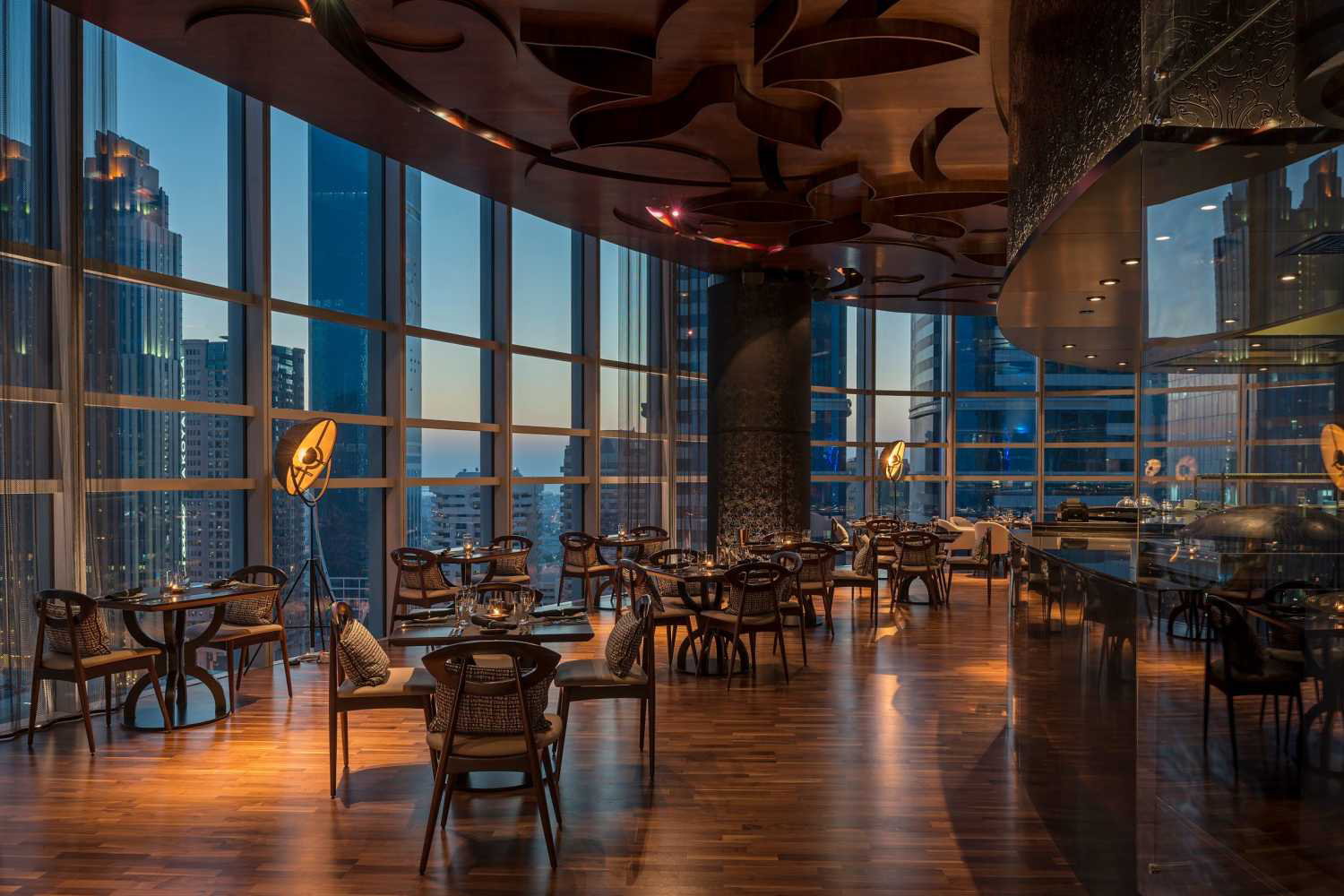 Mint Leaf of London
Ossiano