Little Cantine - Burgers & Bakery
Little Cantine offers a menu of hamburgers, small plates to take small bites but also fresh bowls and seasonal salads. It is located close to the metro Cluny - La Sorbonne and 5 minutes walk from Notre-Dame at 51 rue des Ecoles in the 5th district of Paris. They offer a wide choice of veggie egg / avocado sandwiches or protein sandwiches.
They also have fabulous fresh orange juice, homemade lemonade, and delicious homemade waffles from their own mix.
Little Cantine is located near La Sorbonne and this is a spot where everyone can visit and enjoy a quality burger. The prices are really fair and the atmosphere is super friendly. The staff are really helpful and you will see them always smiling. The breads are made by the famous Gontran Cherrier, the fries are excellent and the combination of the ingredients are very original.
We recommend you to try the Dude Burger in which the bacon, bun and sauce are all delicious. The fries are homemade and super tasty.
Do not forget: Little Cantine offers brunch to their clients at the weekends.
​
Opening Hours :
Sunday
12:00 - 21:00
Tuesday - Thursday
19:00 - 22:30
Tuesday - Friday
12:00 - 15:00
Friday
18:30 - 22:30
Saturday
12:00 - 22:30
​
Address : 51 rue des Ecoles | 51 Rue des Ecoles, 75005 Paris, France
phone Number : +33 1 43 29 88 80
Kodawari Ramen
Ristorante Al Caratello
The Frog Revolution
Bar Italia Brasserie
Inka Restaurant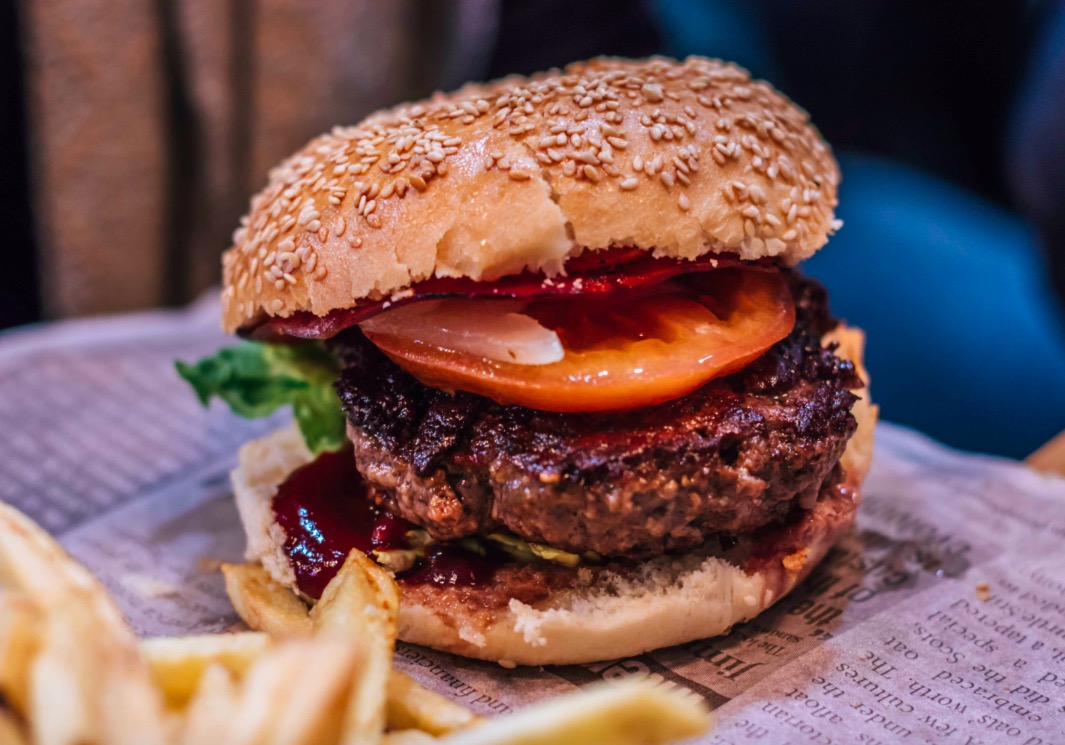 Joe Burger
Il Etait Un Square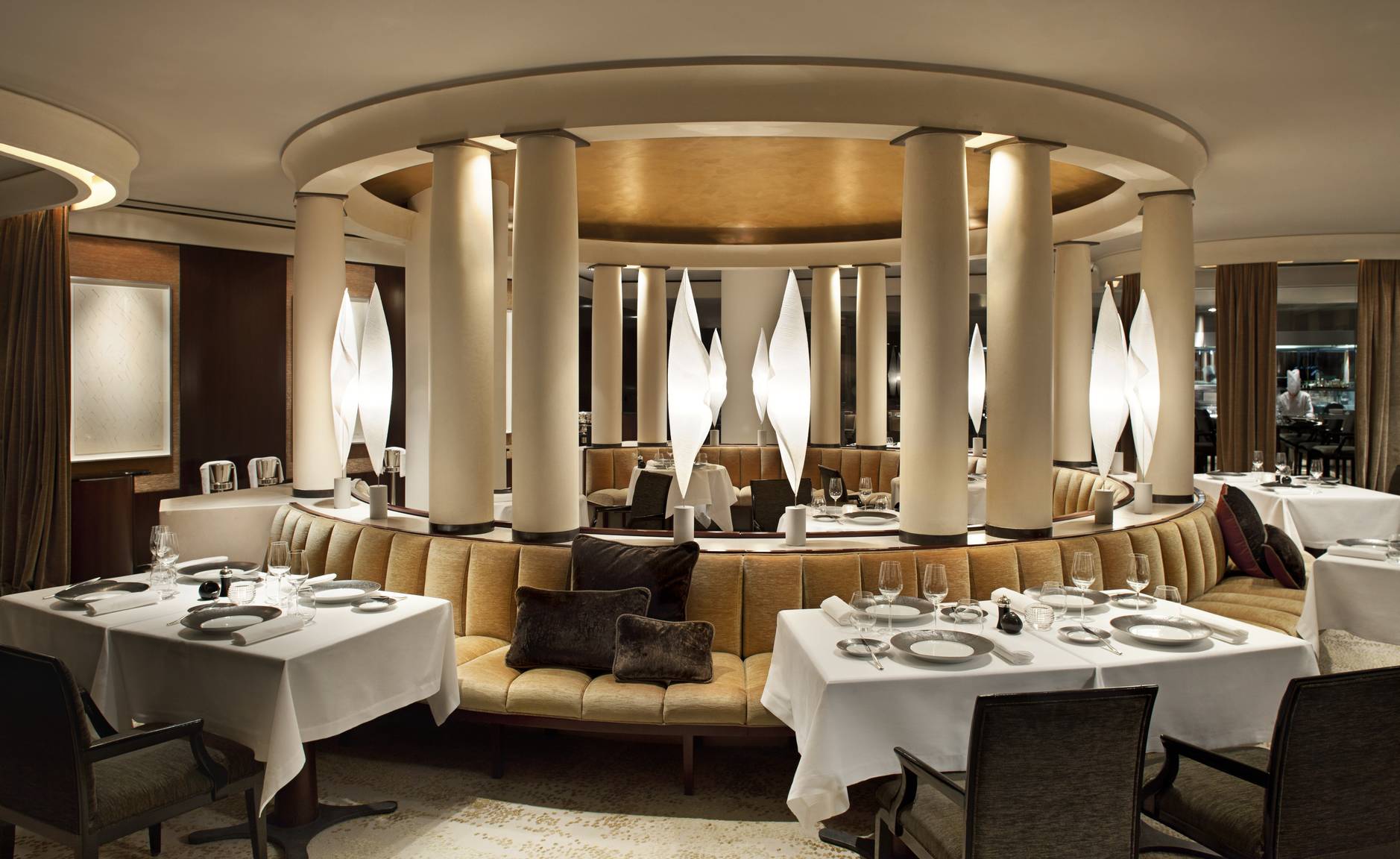 Pur' - Jean-Francois Rouquette
Le 114 Faubourg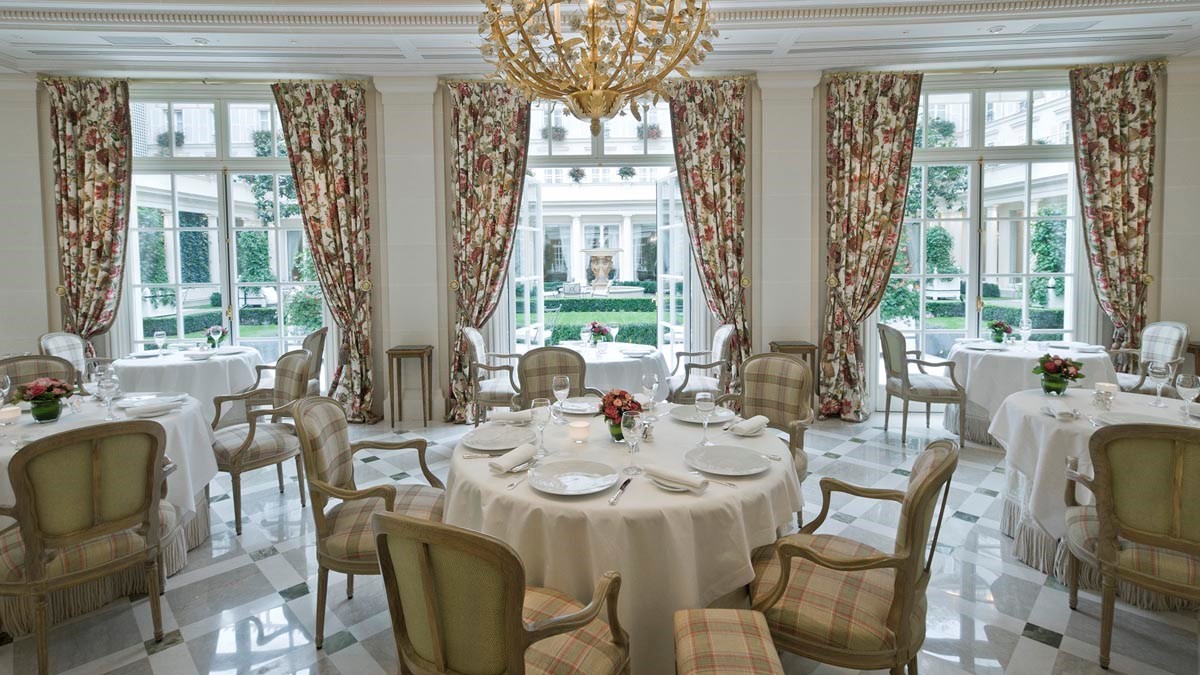 Epicure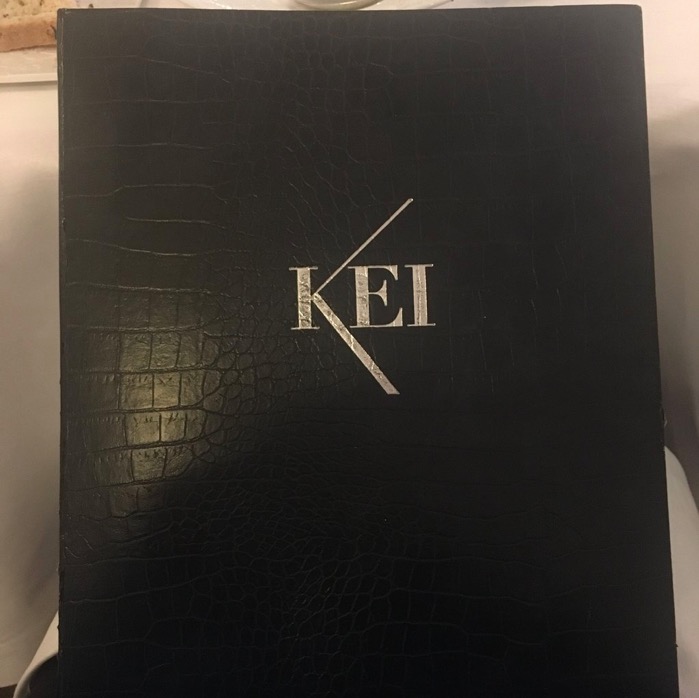 Kei Restaurant