Le Cinq
Le Cinq offers its guests the feeling of dining in a private chateau with its spacious and bright atmosphere, decorated in the shades of gold and grey. Demonstrating proudly traditional French and English furniture, guests can admire two beautiful Louis 14th wardrobes as well as two Louis 16th gold gilt chairs. Large regency style wood-sculpted mirrors with gold leafing provides a perfect view by reflecting the view of the Marble Courtyard on the other side.
The waiters are pretty kind and friendly. They appraise you during your dining experience and they follow your needs closely. As you dine, they carefully make sure that your table is perfect all the time. When you are glancing at the menu, the staff can guide you depending on what exactly you want. As soon as you sit down, a glass of champagne is offered.
We recommend you to try their beef from Australia – Black Market – covered with truffle mozzarella. It is a bit pricy but totally worth it. You can also start with gratinated onions with Parisian style.
​
Opening Hours :
Sunday - Saturday
12:30 - 14:00
19:00 - 22:00
Monday - Friday
7:00 - 10:00
Saturday - Sunday
7:00 - 10:30
Address : 31 Avenue George V | Four Seasons Hôtel George V, 75008 Paris, France
Phone Number : +33 1 49 52 71 54
Kodawari Ramen
Ristorante Al Caratello
The Frog Revolution
Bar Italia Brasserie
Inka Restaurant
Little Cantine - Burgers & Bakery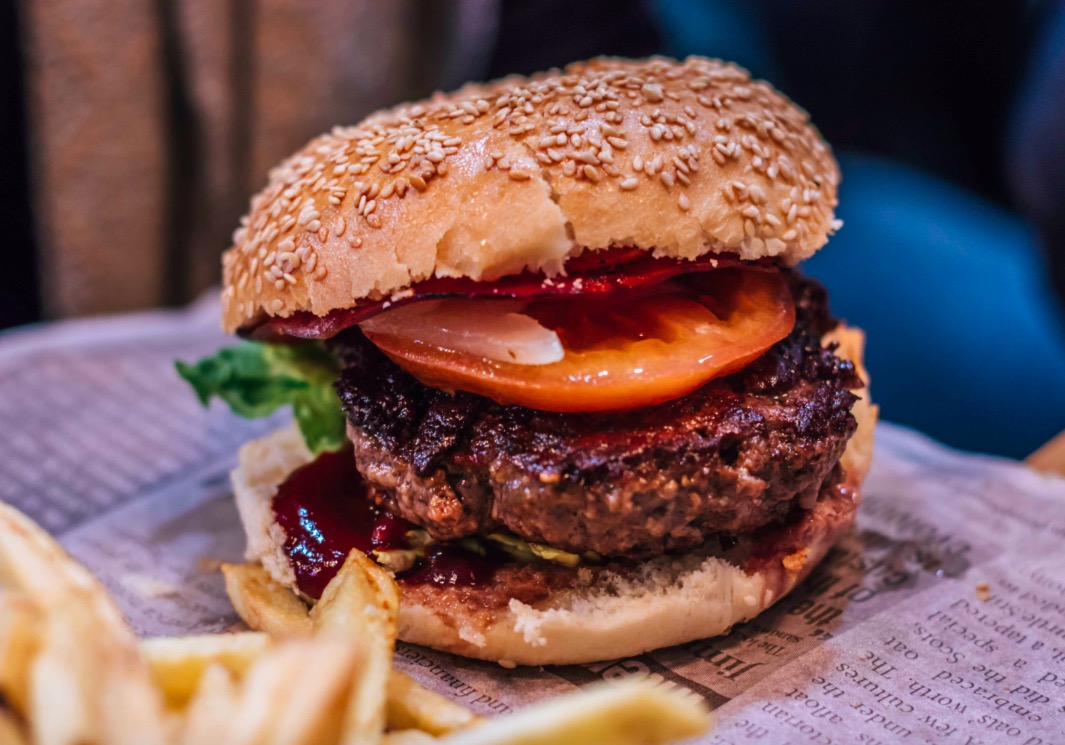 Joe Burger
Il Etait Un Square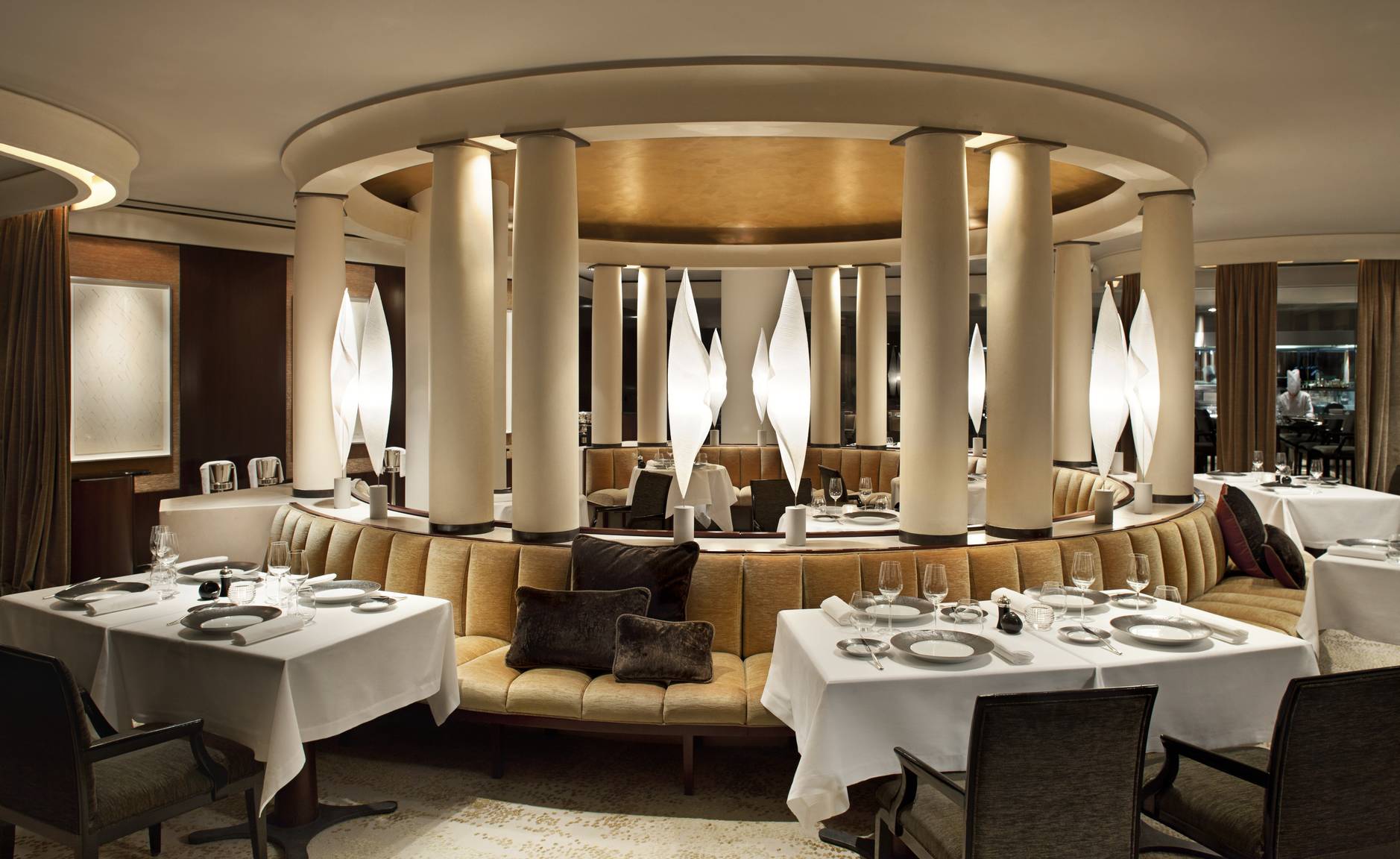 Pur' - Jean-Francois Rouquette
Le 114 Faubourg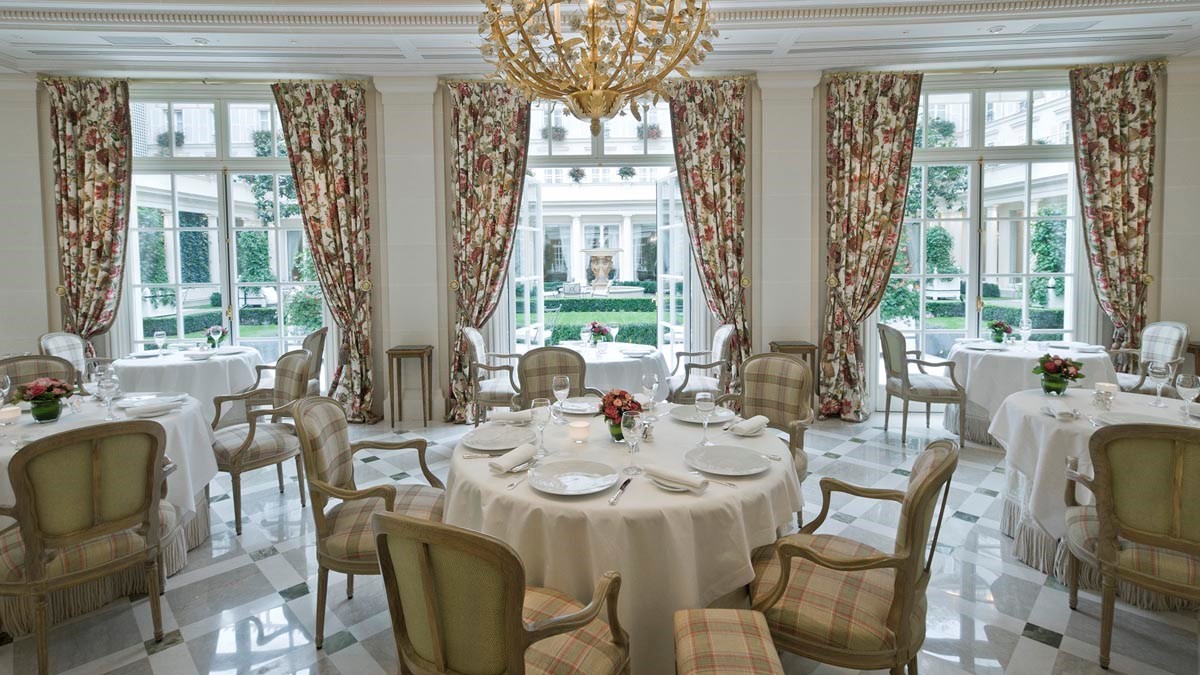 Epicure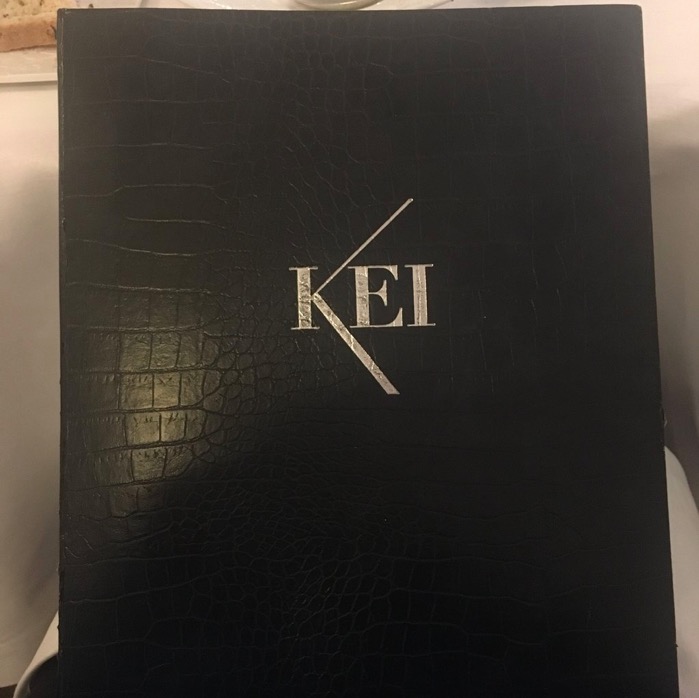 Kei Restaurant