Le Cabestan - Ocean View
Cabestan - Ocean View is a chic restaurant located in Casablanca at the end of the cornice, near the lighthouse.
An emblematic address for 40 years, Cabestan Ocean view was completely revamped in 2011.
This restaurant offers a breathtaking view of the Atlantic from the windows overlooking the ocean and the rocks.
The chef, Fabien Caboy offers fine and refined French and Mediterranean cuisine.
​
Today, the Cabestan lives a real renaissance thanks to Mr. Nicolas Perez, promoter of the project. After the renovation the establishment had undergone, now it offers a prestigious and demanding clientele mixing luxury with creativity.
This restaurant also has a lounge bar and a club that welcomes you with an intimate and warm atmosphere.
If you are a fish fan we totally recommend you to eat : Fillet of Saint-Pierre roasted with pink shrimp butter, with its risotto with vegetables.
Le Cabestan also hosts great parties at nights, if you want to see the night life in Casablanca it is a must to go to Cabestan. Yes, do not forget to dress nicely!
​
Opening Hours :
12:00 - 15:00
20:00 - 00:30
​
Addres : 90 Boulevard de la Corniche Phare d'El Hank, Corniche | Ain Diab, Casablanca 20050, Morocco
Phone Number : +212 (0) 522 39 11 90
Le Petit Rocher
Tiki Tapas
Iloli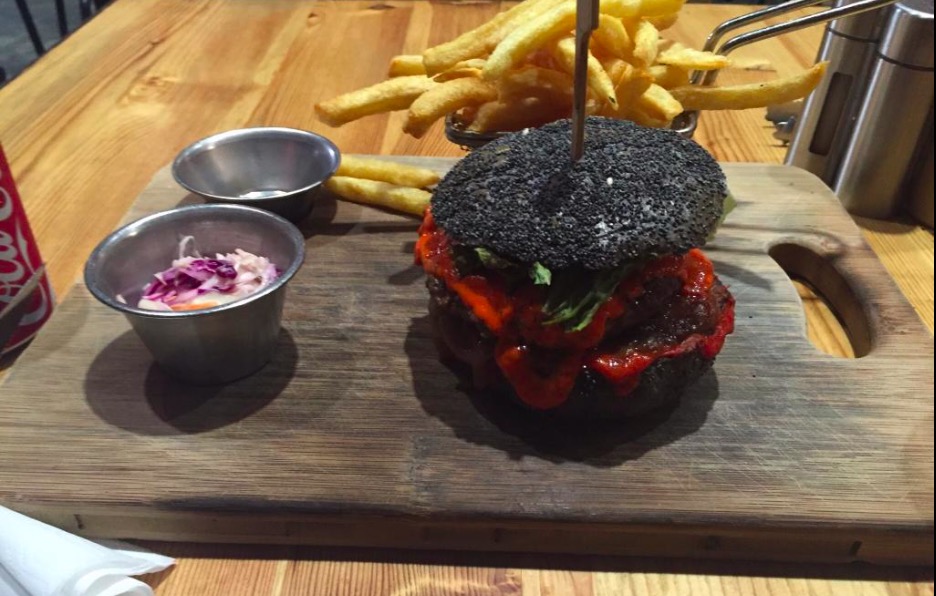 Blend Gourmet Burger
Tula Comida Latina
Bistro Burger
Casa Jose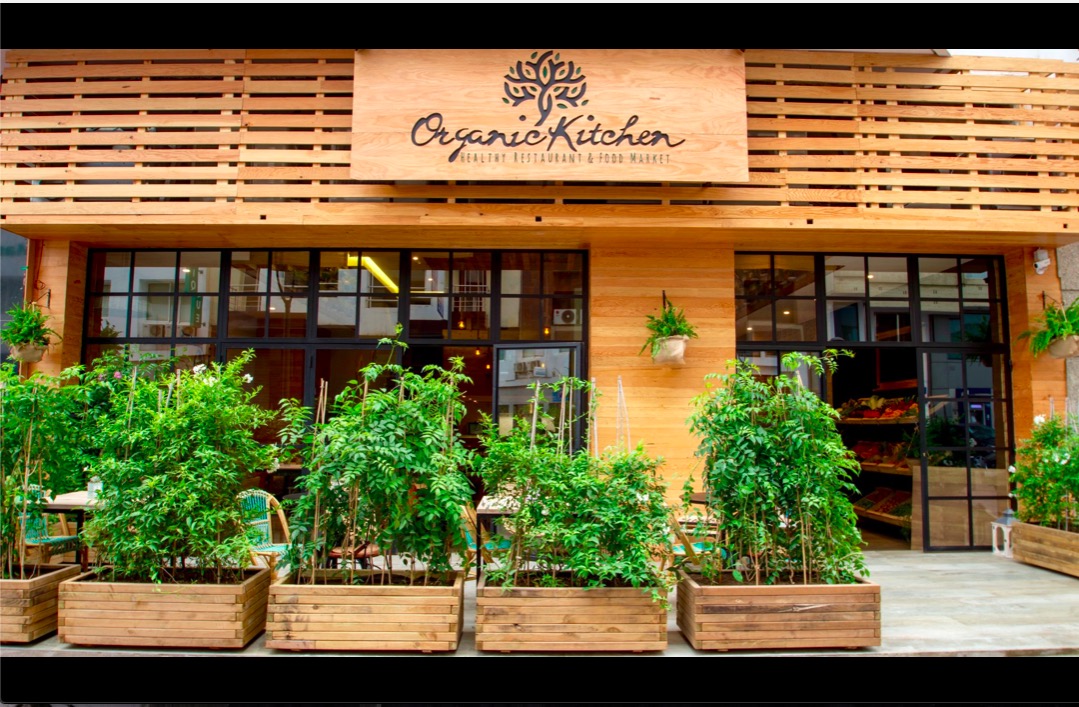 Organic Kitchen
Veggie
Oncle Blend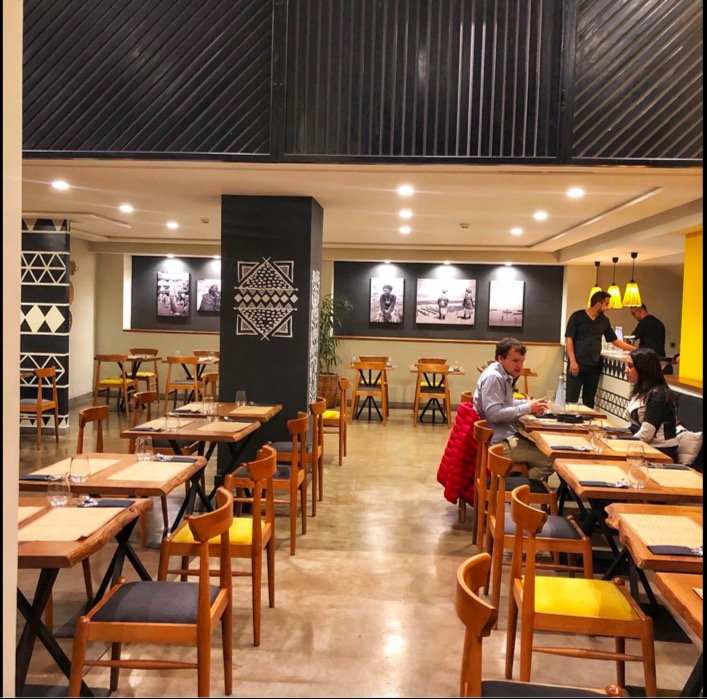 NKOA