Le 114 Faubourg
Located in one of the most luxury hotels in Paris "Le Bristol" Le 114 Faubourg is a restaurant run by Chef Jean-Charles Cauquil, under the supervision of the famous Chef Eric Frechon (We know him from Epicure) - as an Executive Chef. Awarded a Michelin star in 2013, 114 Faubourg has its own loyal clientele.
This chic restaurant under the roof of Le Bristol Hotel has an elegant interior with columns boasting with its charm, decorative motifs and a big staircase.
The restaurant is mostly booked until the end of the year. Because of this, we highly recommend you to make your reservation for the special day that you would like to go. You will find the restaurant with a desire to offer you the very best of bread, made from a collection of exceptional ancient wheats, ground beneath Le Bristol.
We recommend you to start your meal with Mesclun salad and crisp lettuce hearts, shavings of aged Parmesan, black truffle dressing. You will definitely love the combination of aged Parmesan with truffle dressing.
​
Opening Hours :
Sunday - Saturday
19:00 - 22:30
Monday - Friday
12:00 - 14:30 PM
Address : 114 rue du Faubourg Saint Honore, 75008 Paris, France
Phone Number : +33 1 53 43 43 00
Kodawari Ramen
Ristorante Al Caratello
The Frog Revolution
Bar Italia Brasserie
Inka Restaurant
Little Cantine - Burgers & Bakery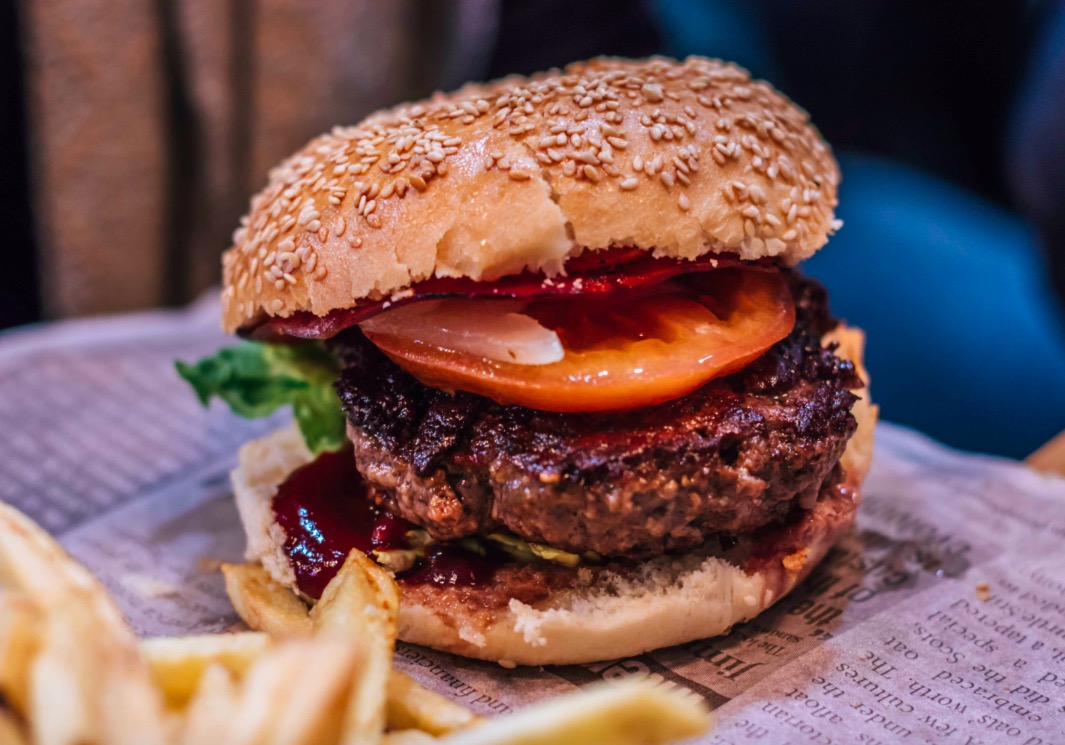 Joe Burger
Il Etait Un Square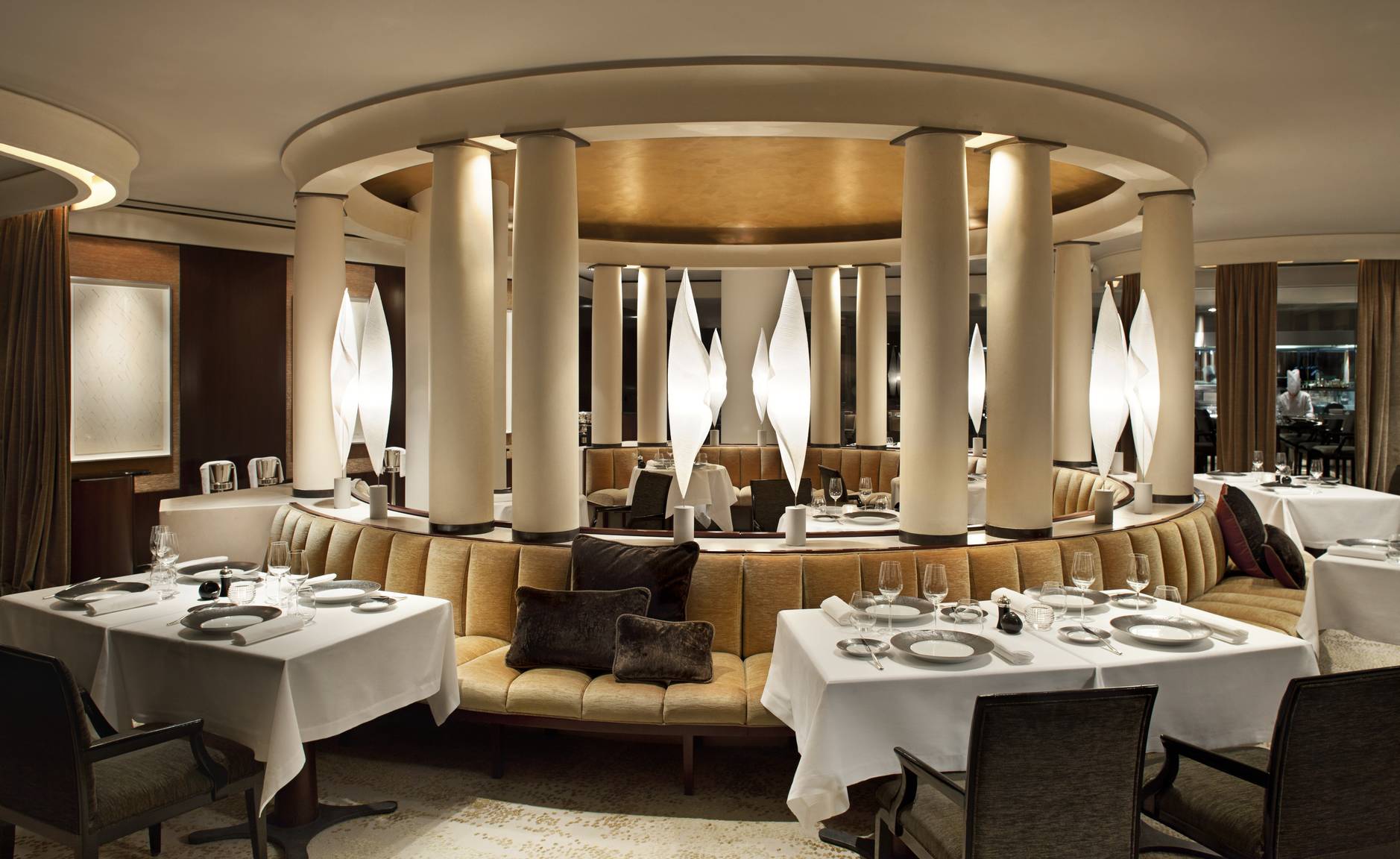 Pur' - Jean-Francois Rouquette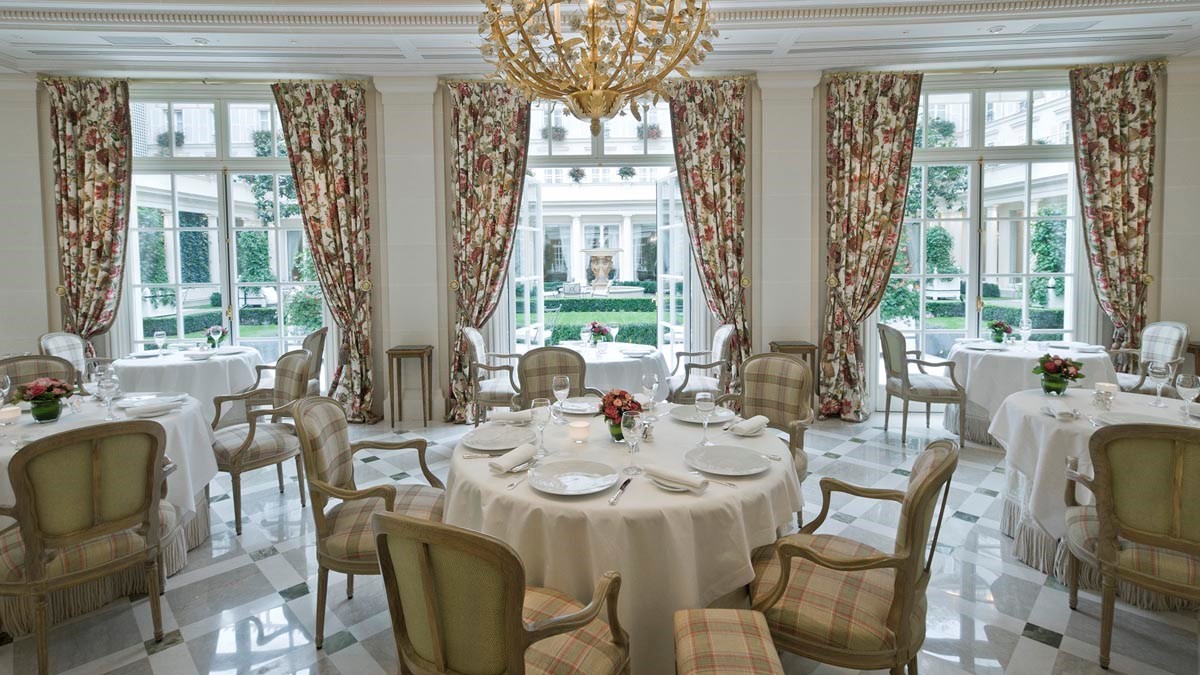 Epicure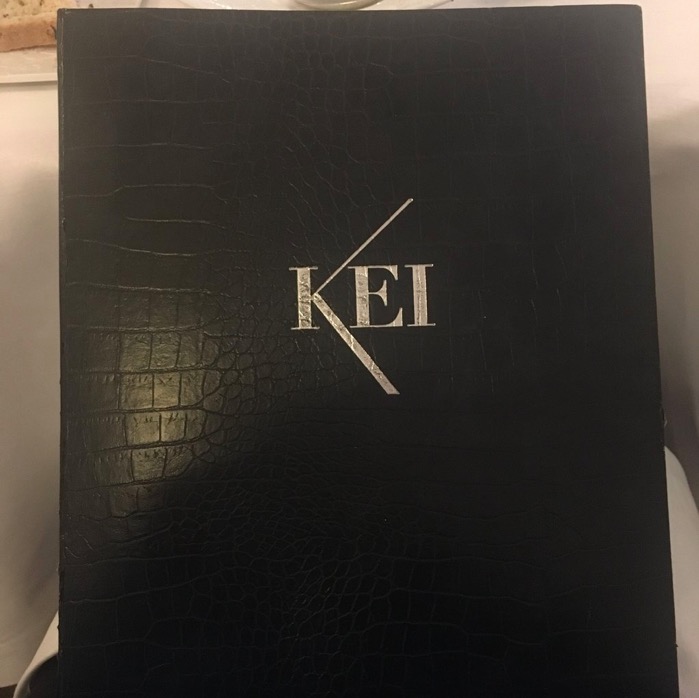 Kei Restaurant