La Bodega
This friendly restaurant, La Bodega, has become one of Casablanca's admirable restaurants with its Hispanic atmosphere. On the menu you will find: Tapas, Burritos, Shrimps and other Enchiladas…
You can also enjoy Paella Valenciana from Monday to Saturday after 20:30. Besides these, come and take a sip from your mojito in front of a giant screen, depending on the day, watching football games or documentaries about the Spanish countryside.
It's like being in Sevilla when you are at La Bodega, the tapas will delight your taste buds as much as the festive atmosphere will entertain you with full of international flags inside.
You can also go to the basement after midnight in order to enjoy the night life of Casablanca and party a bit.
In the basement you might find some Moroccan groups playing their traditional instruments and entertaining people.
Apart from being a nice restaurant you can also go to La Bodega to see the nightlife of Casablanca.
Great music to dance and leave your stress behind.
Do not miss Paella Valenciana after 20:30.
​
Opening Hours :
Monday - Saturday
12:00 - 16:00
Sunday - Saturday
19:00 - 2:00
​
Address : 129 Rue Allal BenAbdallah, Casablanca 20000, Morocco
Phone Number : +212 (0)522 54 18 42
Bistro Burger
Le Cabestan Ocean View
Casa Jose
Tula Comida Latina
Tiki Tapas
Iloli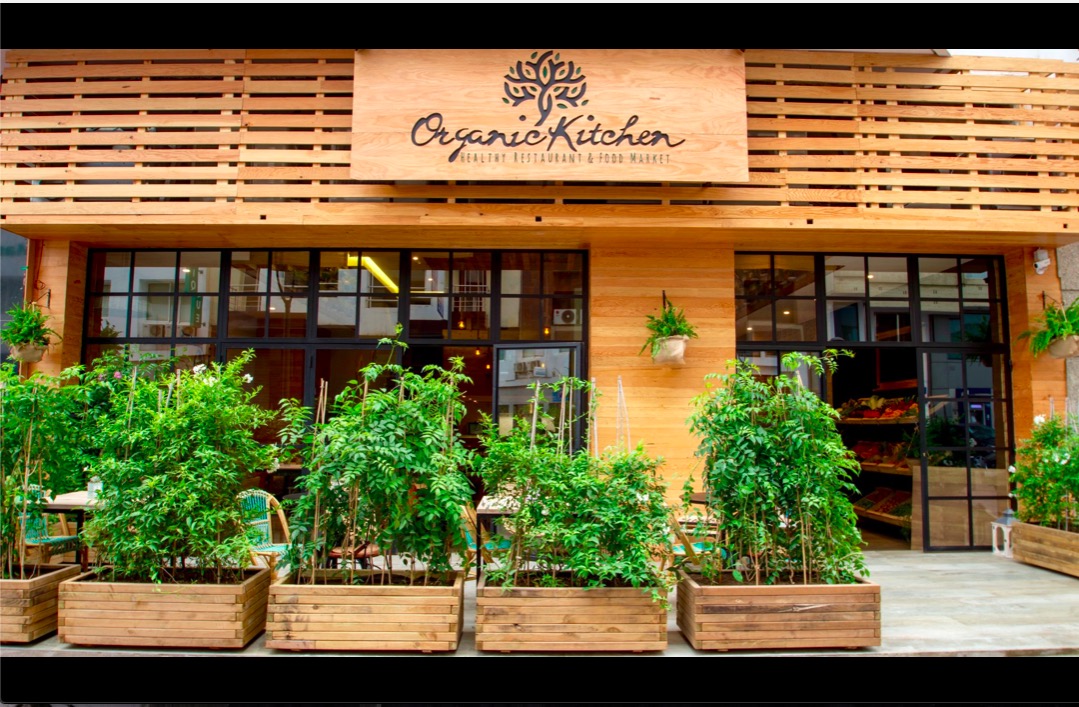 Organic Kitchen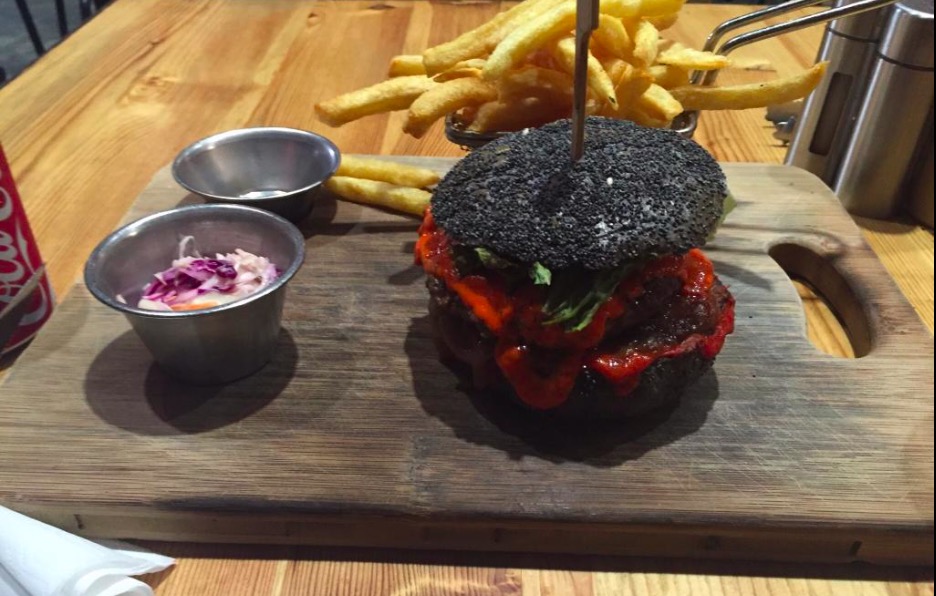 Blend Gourmet Burger
Veggie
Oncle Blend
Le Petit Rocher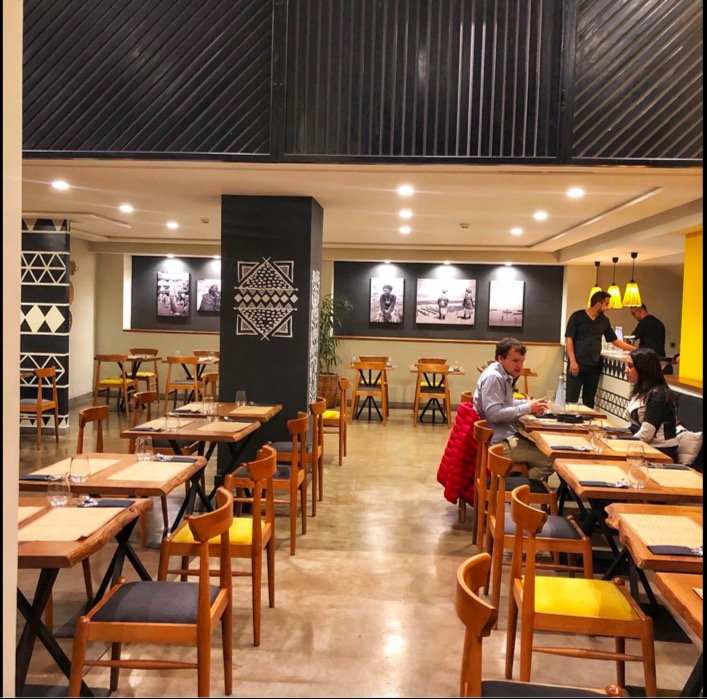 NKOA