La Bavaroise
The story of La Bavaroise begins at the Bavarian in 1989. Aziz Chabine, child of the medina of Casablanca returns from France and takes again the brewery behind the central market. In 1998, he founded with Eric Arnoux and Eric Mitelman the first tapas bar in Casablanca, "La Bodéga", with a great success and followed by la Bavaroise.
In a typical Parisian brasseries setting, the restaurant offers a menu of dishes and wines from the best French regions.
A wine cellar containing bottles of prestigious French bottles will sharpen the curiosity of connoisseurs.
A professional team is listening to all customers for a pleasant time at the table.
Between tradition and modernity, the creativity of the chef will satisfy the taste buds of all customers, even the most difficult ones.
It is an ideal address for group meals, seminars or conferences!
Beef of Beni Mellal. According to the menu of the restaurant, the beef you will eat, coming from Beni Mellal, nicely fed under the orange trees with lots of herbs. This gives special taste to the meat. Do not miss it.
​
Opening Hours :
Monday - Friday
12:00 - 15:00
19:00 - 23:00
Saturday
19:00 - 23:00
Sunday
12:00 - 16:30
19:00 - 21:30
​
Address : 133 Avenue Allal Ben Abdellah, Casablanca 20000, Morocco
Phone Number : +212 (0) 522 31 17 60
Bistro Burger
Le Cabestan Ocean View
Casa Jose
Tula Comida Latina
Tiki Tapas
Iloli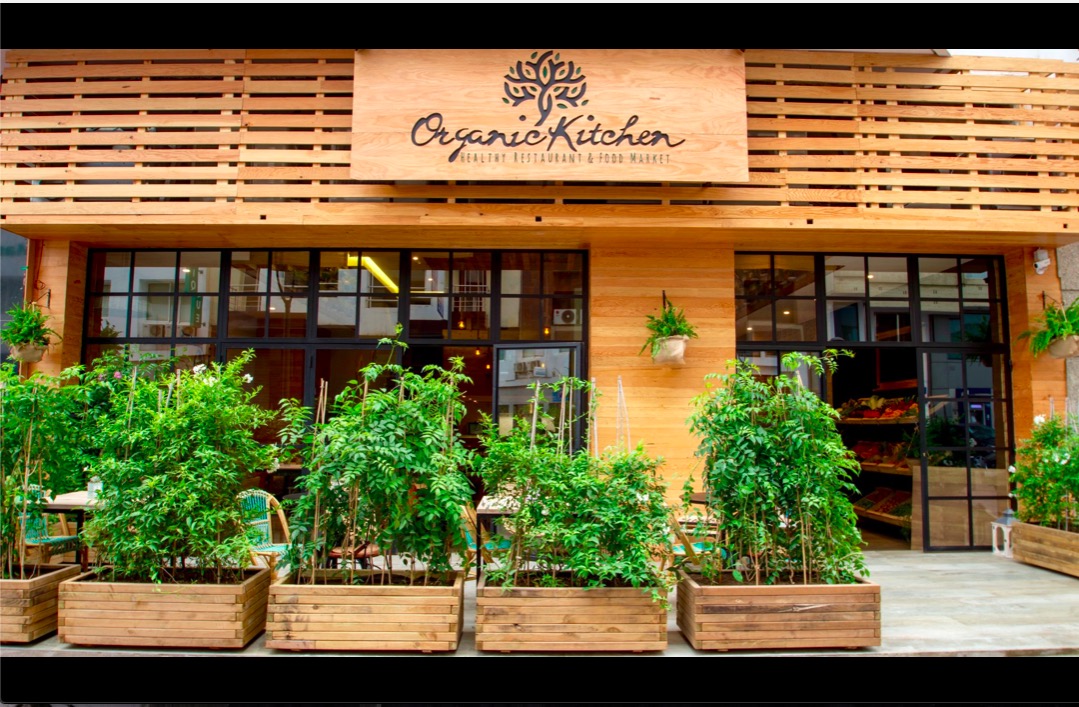 Organic Kitchen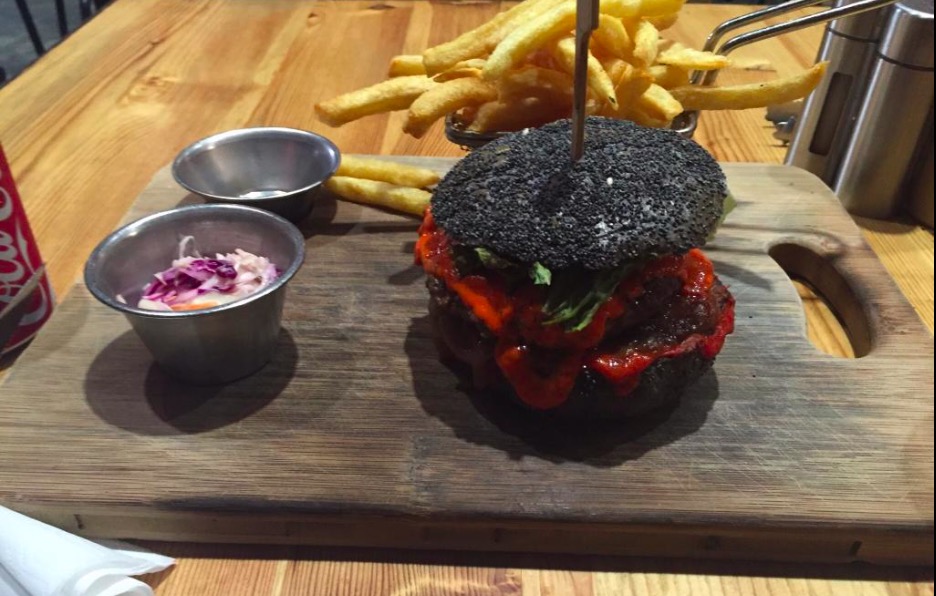 Blend Gourmet Burger
Veggie
Oncle Blend
Le Petit Rocher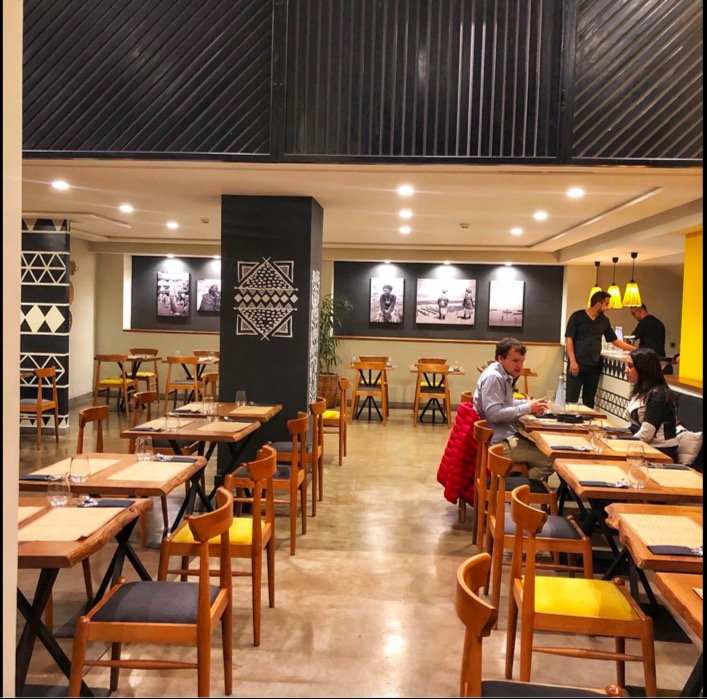 NKOA