Kua 'Aina - Carnaby Street
Have you ever wondered why the name of the restaurant is Kua 'Aina or Koo-a eye-na? Well, let us explain you what it means. It means "back country", but is sometimes used to describe a country bumpkin in Hawaii.
For native Hawaiians, it can mean who actively live Hawaiian culture and keep the spirit of the land alive. We guess that it should make sense now.
Kua 'Aina Carnaby Street offers a broad range of lava-grilled burgers and sandwiches in a relaxed atmosphere. Wooden walls and rustic artwork take diners to the North Shore of Hawaii with its warm atmosphere.
Using 100% beef from a local butcher, seasoned with homemade marinades and cooked to order on hot lava grills give their food unforgettable taste.
We recommend you to try Kua Aina's savory char-grilled mahi mahi fillet sandwich with "Ortega chili" and cheese. It will make totally touch your taste buds with its amazing garlicy lemon sauce.
​
Opening Hours :
Sunday
11:00 - 19:00
Monday - Thursday
10:00 - 22:00
Friday - Saturday
10:00 - 23:00
Address : 26 Fouberts Place, London W1F 7PP, England
Phone Number : +44 20 7287 7474
Chojo
Osteria Romana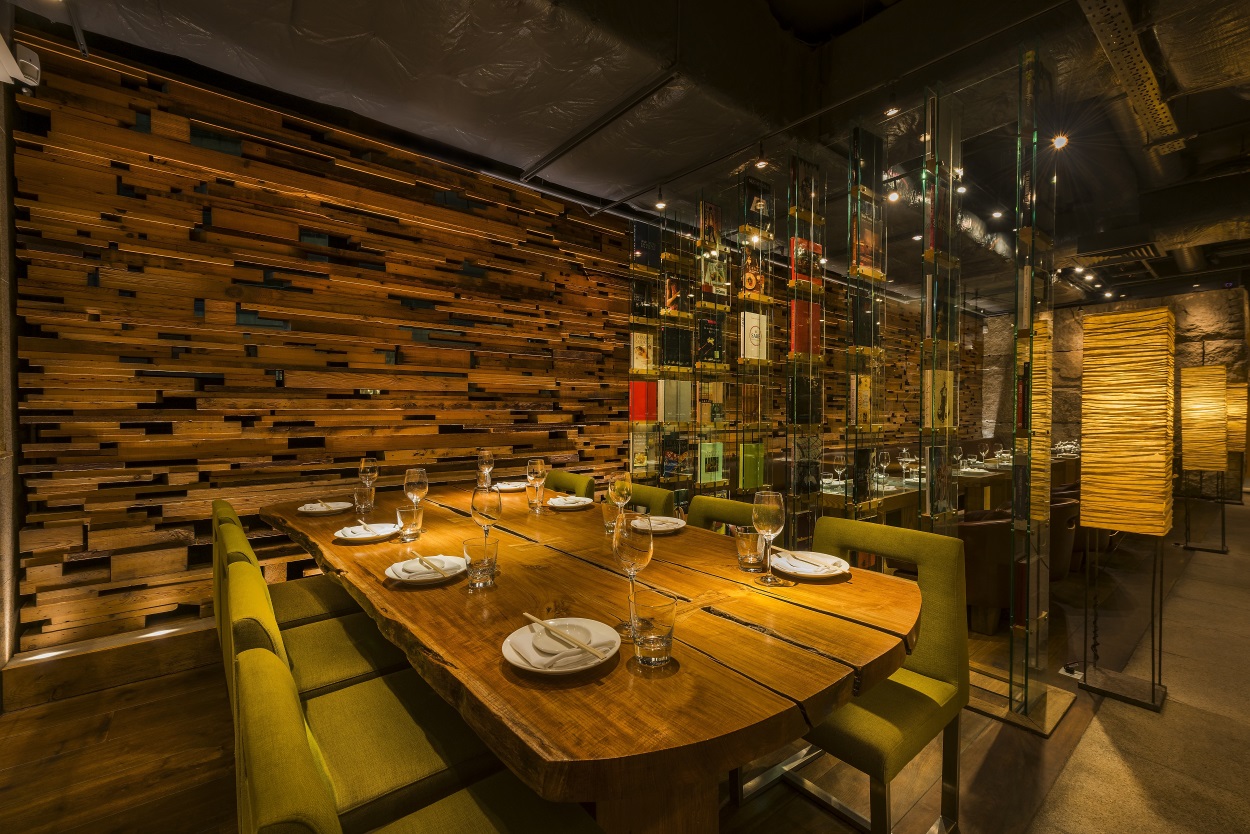 Zuma London
Bbar
Dishoom King's Cross
Enoteca Turi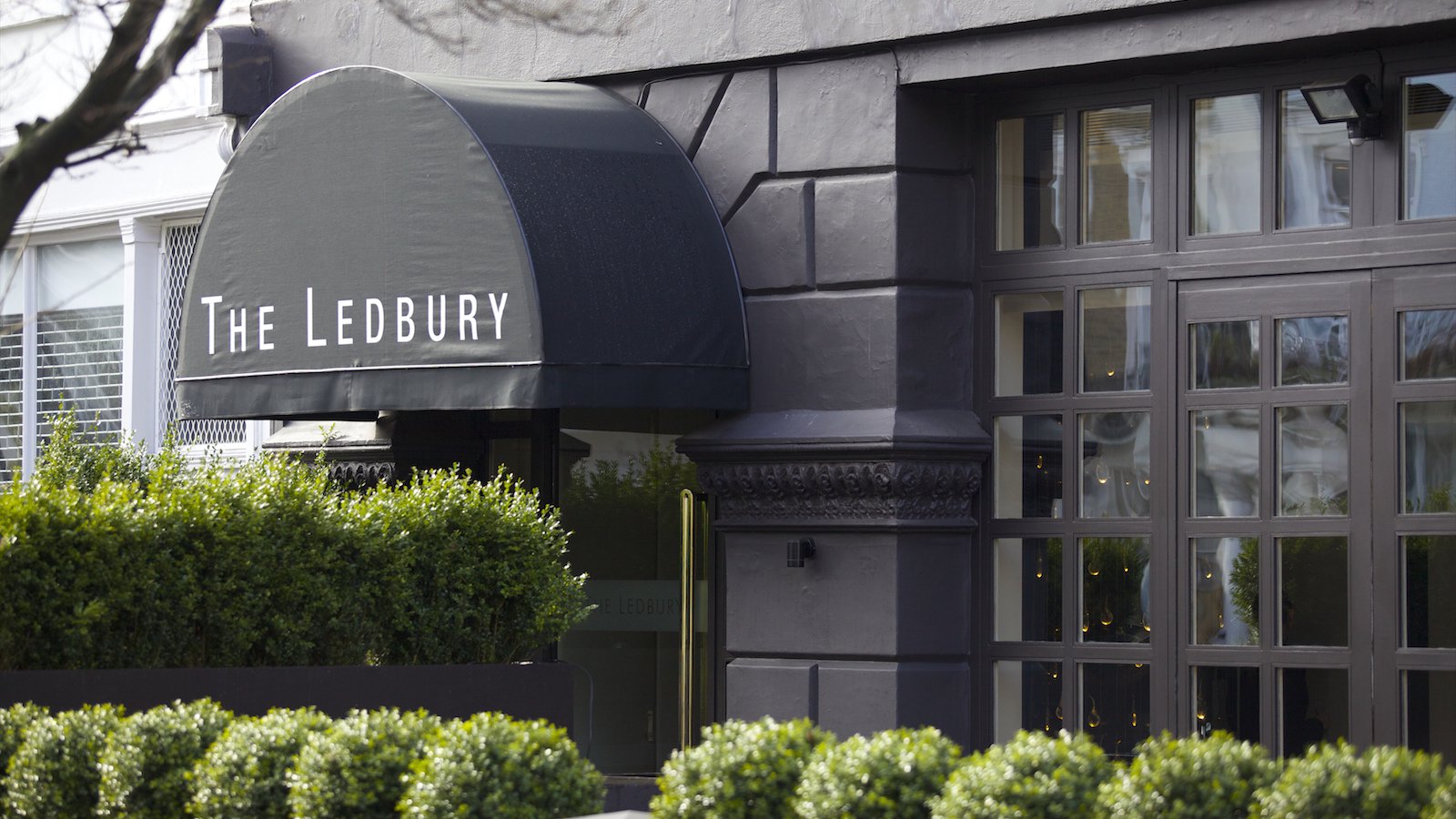 The Ledbury
Restaurant Gordon Ramsay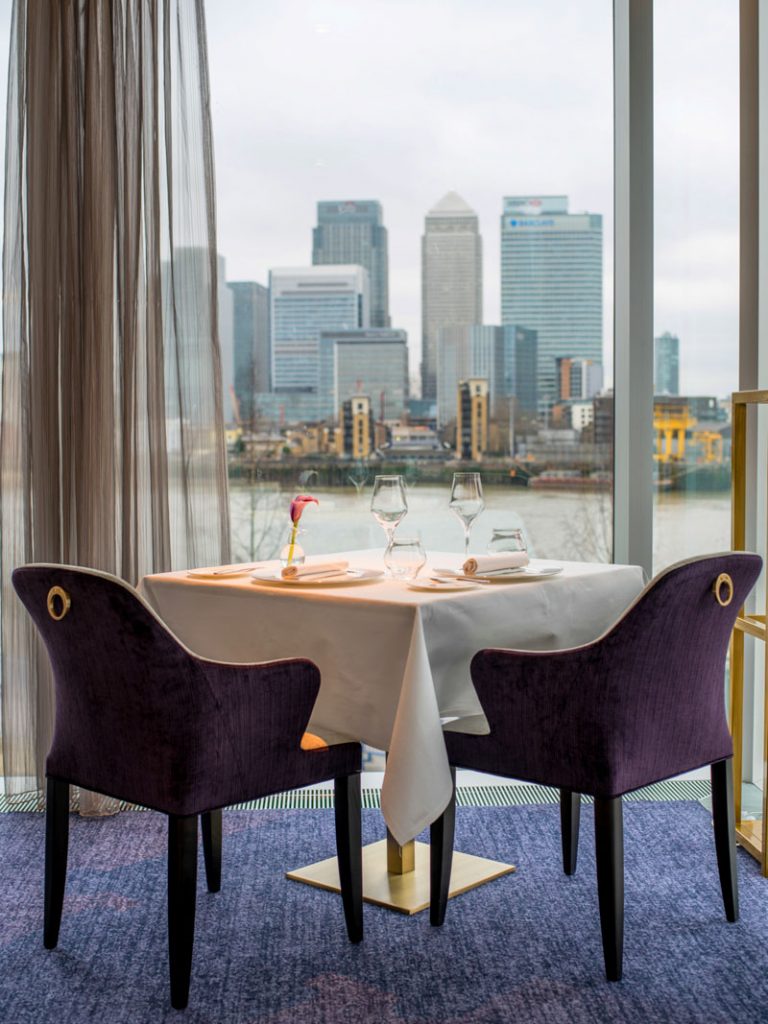 Peninsula Restaurant London
Core by Clare Smyth
The Queens Arms