Kodawari Ramen
Kodawari Ramen is a unique and authentic restaurant in the center of Paris, to enjoy a delicious home made ramen. The interior design is perfect to make you feel as if you are in the streets of Japan. Everything might make you feel like being in Japan with the crazy gadgets, lighting, paper lanterns and so forth…
The Chef is Japanese, and everything is made at the restaurant including noodles and broth. The ramen is more than amazing and you can have an option to add extras to your ramen or directly take the recommendation of the chef. There are five starters and six ramen dishes. Descriptions are minimal, classifying the type of broth, ramen and main ingredients.
We totally recommend you to try their black sesame ramen with an egg on top. That's one of the best ramen that they have.
Be Careful: The line might be long in the evening or at the weekend. You better go there during the week on your lunch break if you do not like to queue up.
​
Opening Hours :
10:00 - 20:00
​
Address : 29 rue Mazarine, 75006 Paris, France
Phone Number : +33 9 70 91 12 41
Ristorante Al Caratello
The Frog Revolution
Bar Italia Brasserie
Inka Restaurant
Little Cantine - Burgers & Bakery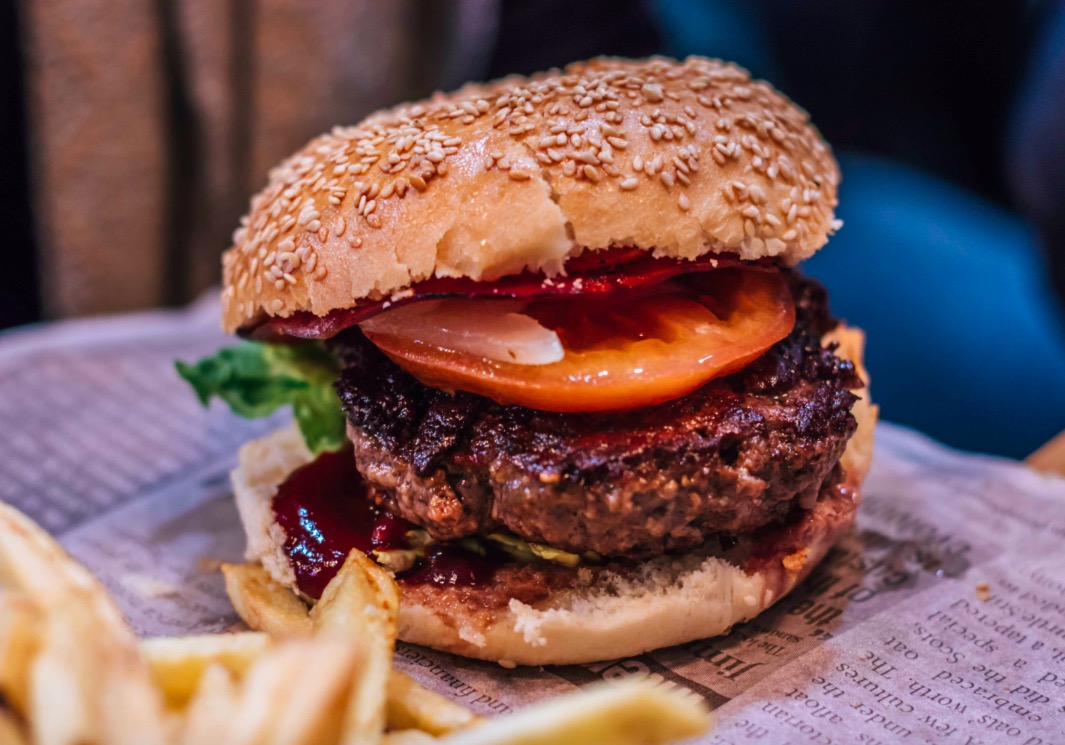 Joe Burger
Il Etait Un Square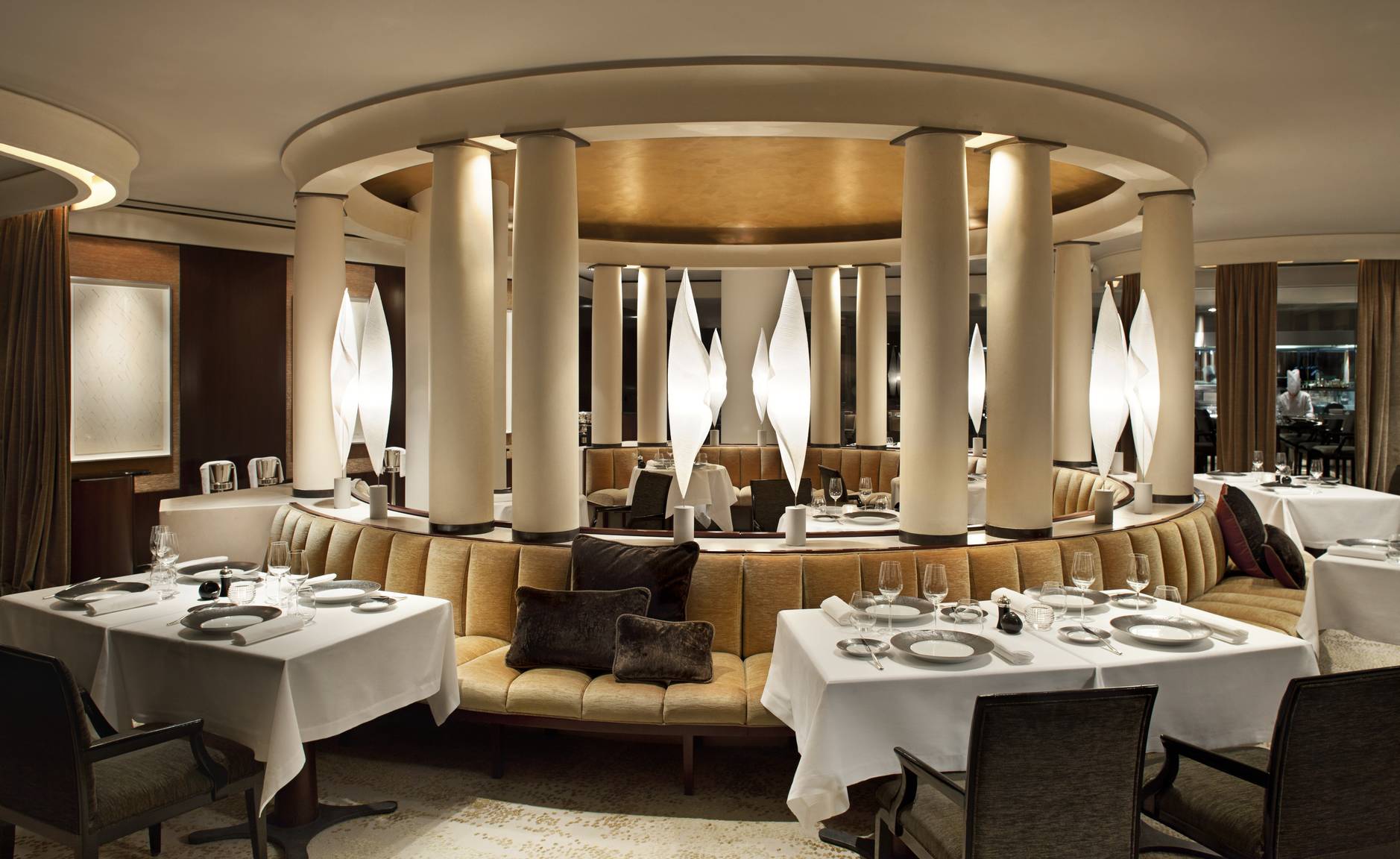 Pur' - Jean-Francois Rouquette
Le 114 Faubourg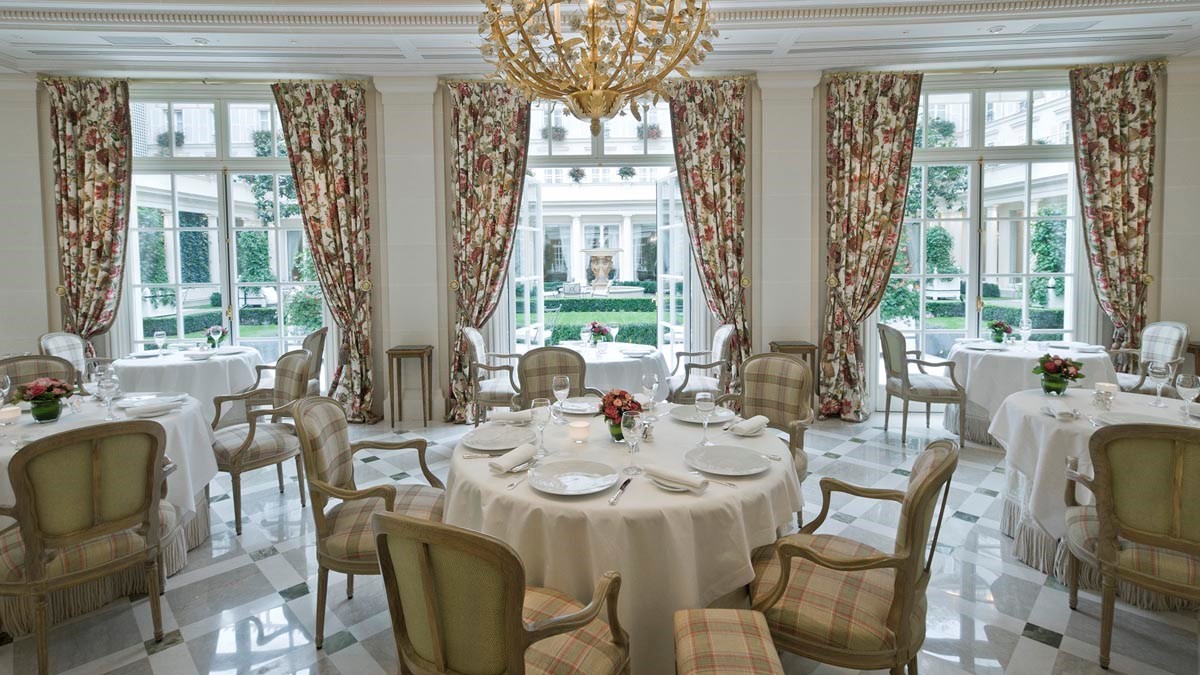 Epicure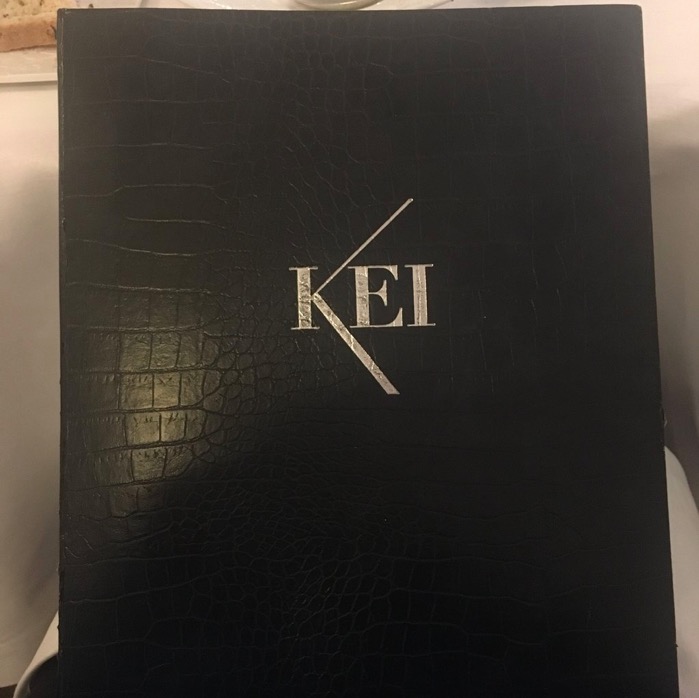 Kei Restaurant