King Marcel-rue Montmartre
King Marcel is a story of two men and their passion. The adventure started with two entrepreneurs from Lyon in love with delicious gourmet fast-food. At King Marcel the concept is very simple: to offer the best of American burgers associated with the benefits of French cuisine.
Their idea was to offer you a quick and homemade gourmet meal with a perfect combination of American and French cuisine.
The burgers are delicious and being served super-fast. As shown on its walls, the King Marcel burgers are homemade, with ingredients selected from local producers (beef limousine, special recipe buns by a baker as well).
Limousin beef is a tasty, bright red meat. Poor in fat with its remarkable tenderness.
We recommend you to try the burger ''Le Marcel Jackson'', the ingredients are birght and red Limousin Beef, refined red cheddar, fried Onions, bacon & BBQ Sauce KM. You will love it.
​
Opening Hours : 10:00 AM - 8:00 PM
​
Address : 51 rue des Ecoles | 51 Rue des Ecoles, 75005 Paris, France
Phone Number : +33 1 43 29 88 80
Kodawari Ramen
Ristorante Al Caratello
The Frog Revolution
Bar Italia Brasserie
Inka Restaurant
Little Cantine - Burgers & Bakery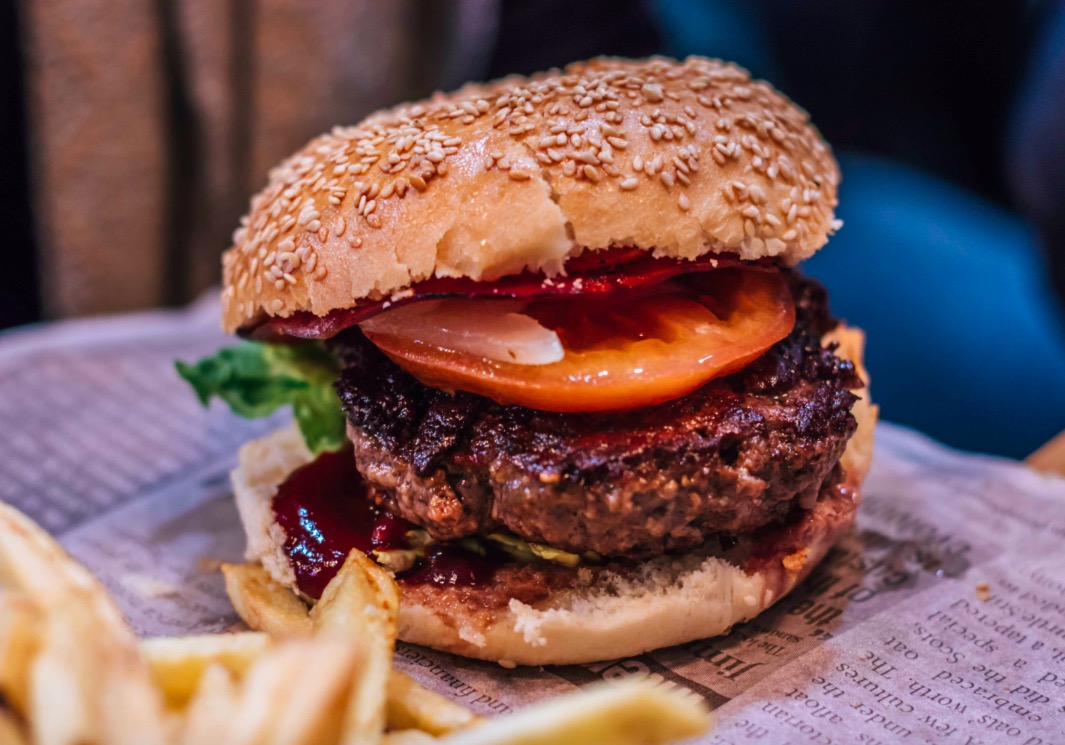 Joe Burger
Il Etait Un Square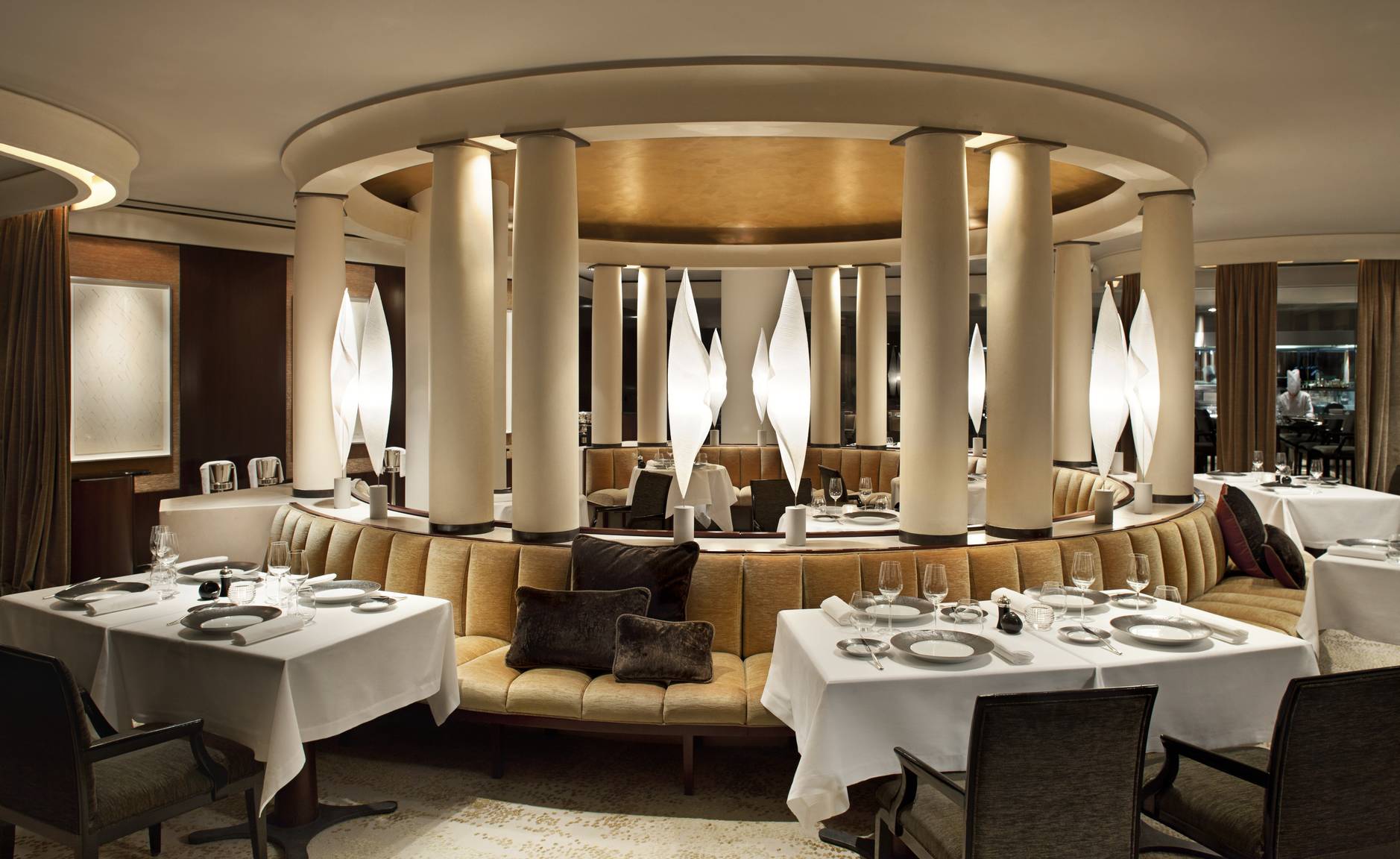 Pur' - Jean-Francois Rouquette
Le 114 Faubourg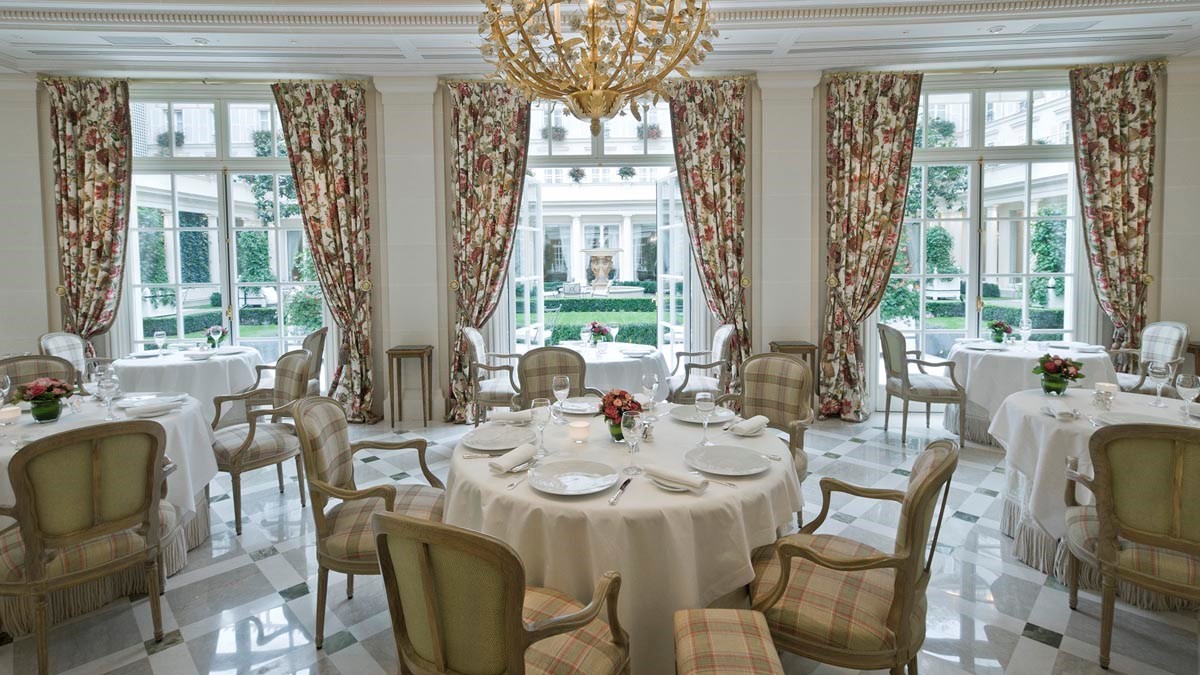 Epicure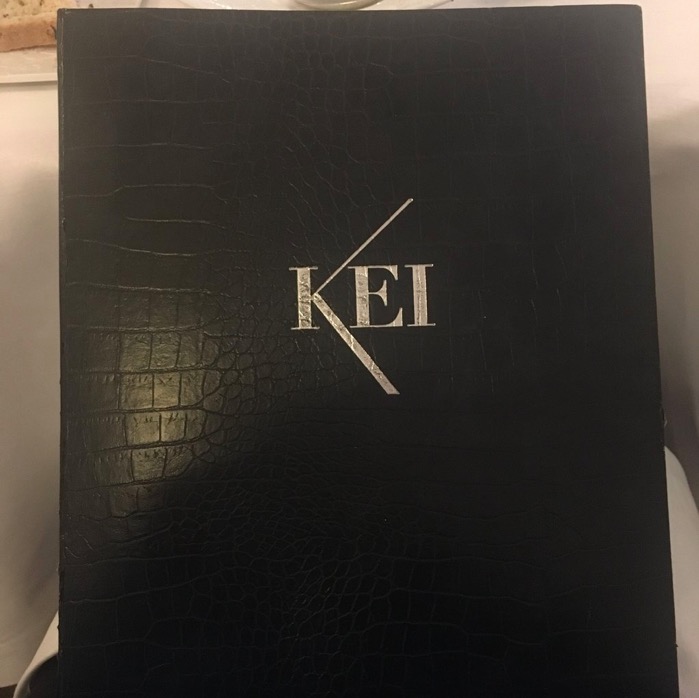 Kei Restaurant