Kei Restaurant
After learning French cuisine in Japan, Kei travelled to France where he sharpened his talents near a lot of Michelin-starred chefs. Seven years later, he opened his first restaurant, combining French gastronomy with Japanese influences.
As we see in Japanese culture, the restaurant invites its guests to choose a set menu consists of four, six or eight dishes that can transfer you on a culinary journey of discovery through a rich experience, showing the chef's culinary talent for creating the perfect balance of flavors.
Kei's culinary creativity will arouse your all senses and emotions.
Each of his creative dishes provides an opportunity to discover a perfectly creative, unique and refined cuisine. The décor of the restaurant is very elegant without being fussy.
We specially recommend you to eat their mushroom risotto with black truffle. This is a real masterpiece that you can eat in the restaurant.
​
Opening Hours :
Tuesday - Wednesday
12:30 - 13:30
Tuesday - Saturday
19:45 - 21:15
Friday - Saturday
12:30 PM - 13:30
Address : 5 rue Coq Heron, 75001 Paris, France
Phone Number : +33 1 42 33 14 74
Kodawari Ramen
Ristorante Al Caratello
The Frog Revolution
Bar Italia Brasserie
Inka Restaurant
Little Cantine - Burgers & Bakery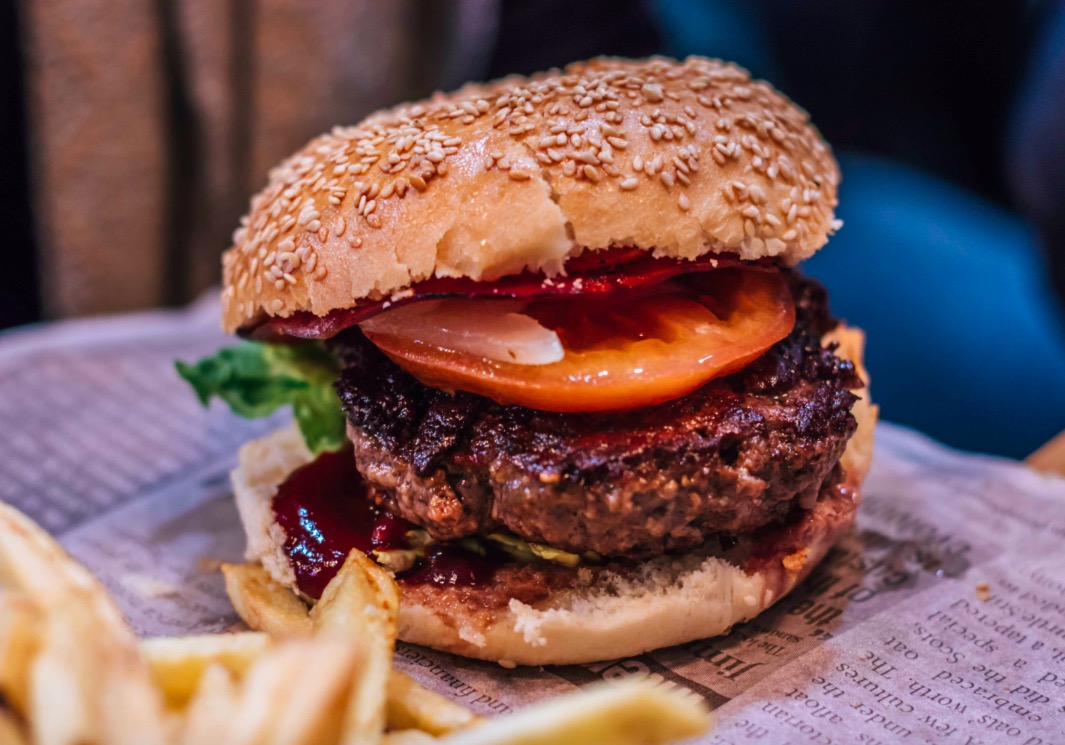 Joe Burger
Il Etait Un Square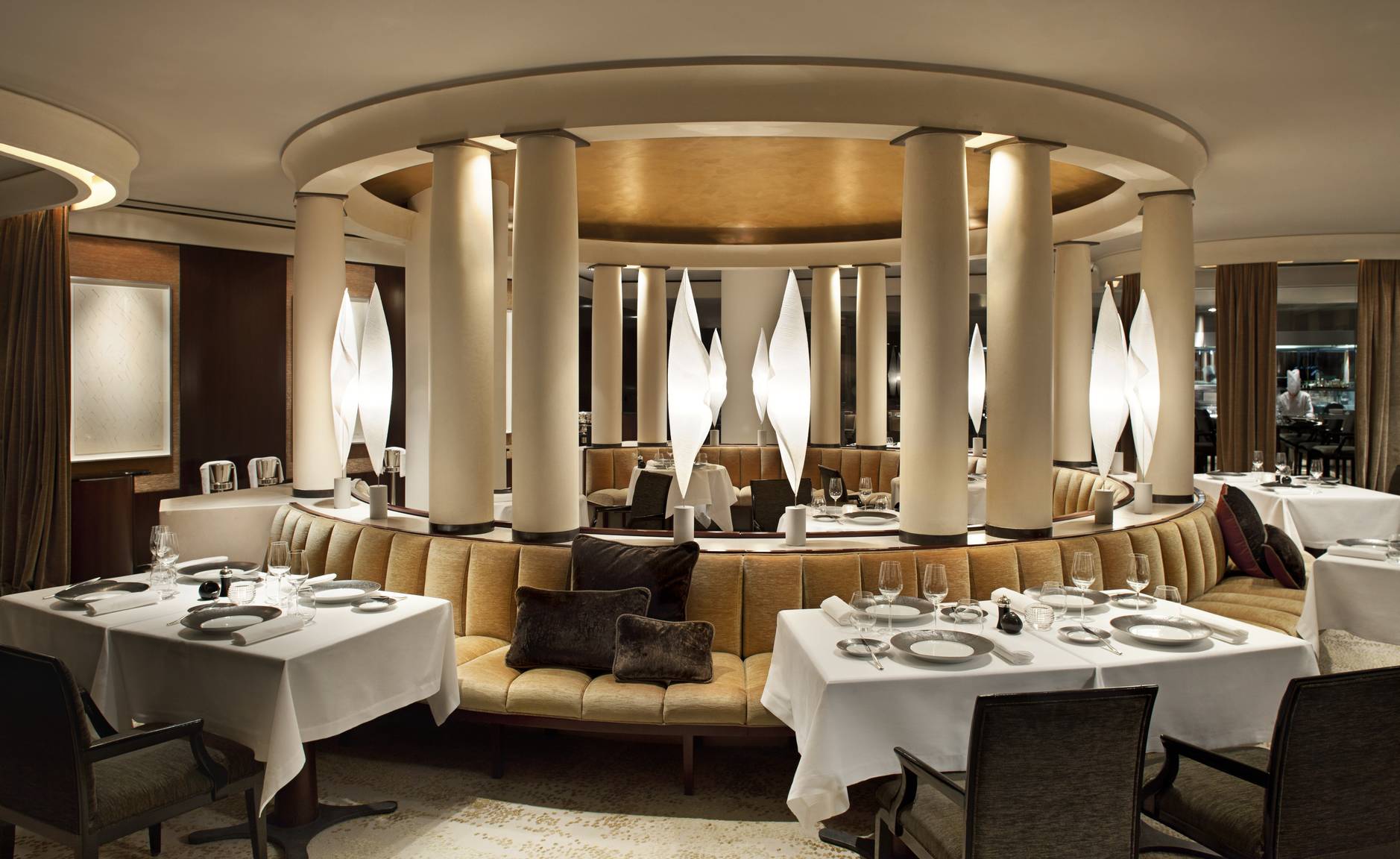 Pur' - Jean-Francois Rouquette
Le 114 Faubourg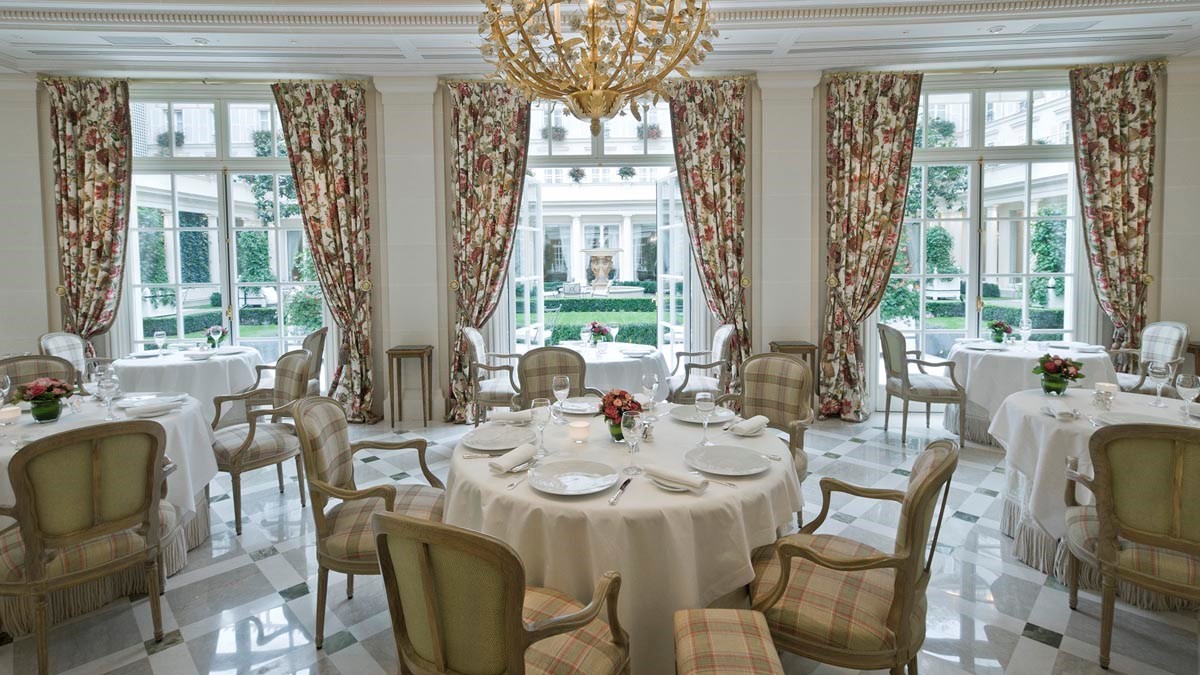 Epicure