Joe Burger
Joe Burger has completely changed the image of fast food, to make their creations and little wonders of taste.
Using fresh and high standard ingredients, they offer 5 burgers to make you choose one of them for your taste buds.
Although Joe Burger is surrounded by lots of bars and other food places it is a very attractive place to choose between them. Joe Burger is a small burger spot with rustic, hipster vibes. The burgers are very impressive with caramelized onions and also all halal if you are looking for halal concept. The fries are also amazing! Tastes just like moms' homemade fries.
We recommend you to try the 'Tradition' burger which comprised of fresh ground beef, pickles, beef bacon, caramelized onions, little gem lettuce, tomato, barbecue sauce and American sauce. It is served in a sesame seed bun; this burger really hits the spot. The patty is juicy and the bacon has a smokiness to it and the sauces has a strong flavor that does not overpower the taste of the beef.
​
Opening Hours :
Sunday
12:00 - 22:30
Monday - Thursday
19:00 - 23:00
Monday - Saturday
11:30 - 15:00
Friday - Saturday
19:00 - 23:30
​
Address : 49 rue Descartes, 75005 Paris, France
Phone Number : +33 1 71 50 04 22
Kodawari Ramen
Ristorante Al Caratello
The Frog Revolution
Bar Italia Brasserie
Inka Restaurant
Little Cantine - Burgers & Bakery
Il Etait Un Square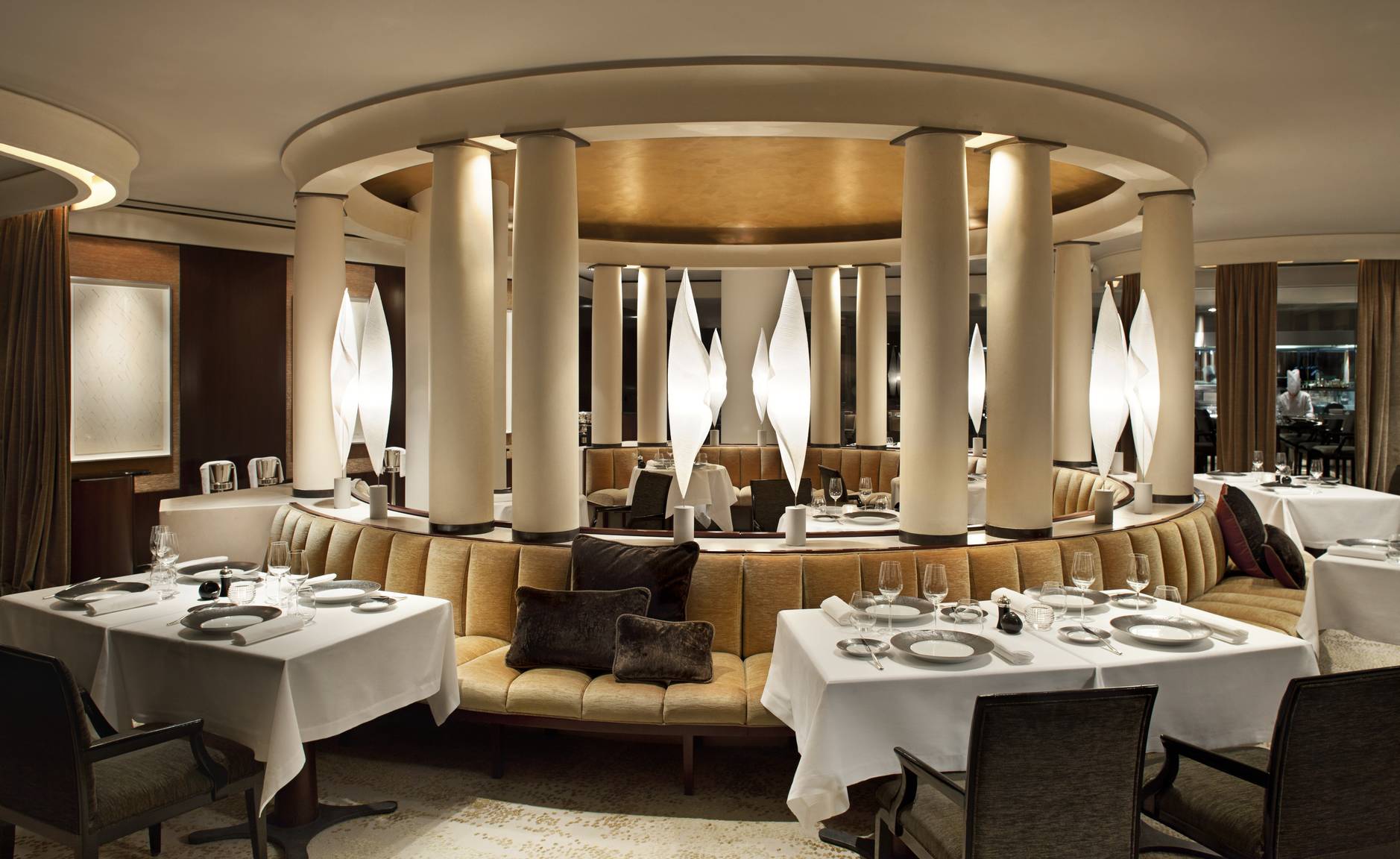 Pur' - Jean-Francois Rouquette
Le 114 Faubourg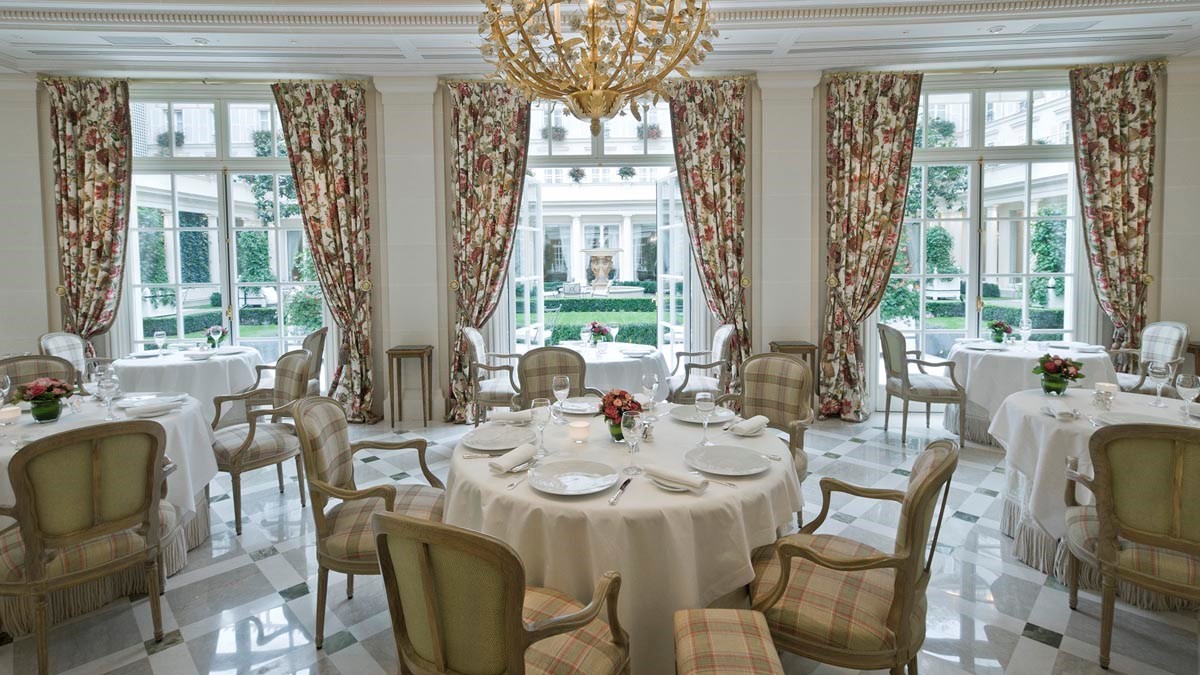 Epicure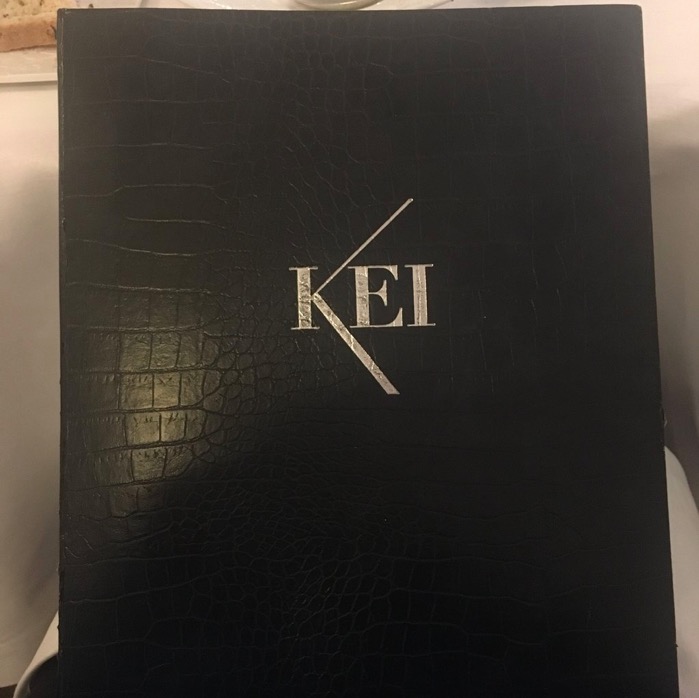 Kei Restaurant