Inka Restaurant
The 1K is a boutique hotel with four stars, 54 rooms offers an exotic-dingo table that might take you to the colorful Peruvian folklore. With its indigo blue exterior and multicolored tropical plants inside, the INKA terrace takes us directly to the colorful world of Peruvian folklore. The restaurant's menu offers fresh and healthy dishes, attracting the attention to their superfood and makes you visit the Andean highlands.
The INKA restaurant will send you to a sailing on a gastronomic adventure with full of colors and sensations. You might find a new design, menu and a chef with Juan Carlos Récamier. His intention is bringing the fundamentals of the Peruvian and Nikkei gastronomy to the restaurant with some fusion.
We recommend you to try their homemade chips and guacamole which are great as a starter. You can go ahead and order the wonderful ceviche and scallops which will give you a great pleasure.
​
Opening Hours :
Sunday
12:00 - 15:00
19:00 - 22:00
Monday - Saturday
12:00 - 14:30
19:00 - 22:30
Address : 13 boulevard du Temple, 75003 Paris, France
Phone Number : +33 1 42 71 77 15
Kodawari Ramen
Ristorante Al Caratello
The Frog Revolution
Bar Italia Brasserie
Little Cantine - Burgers & Bakery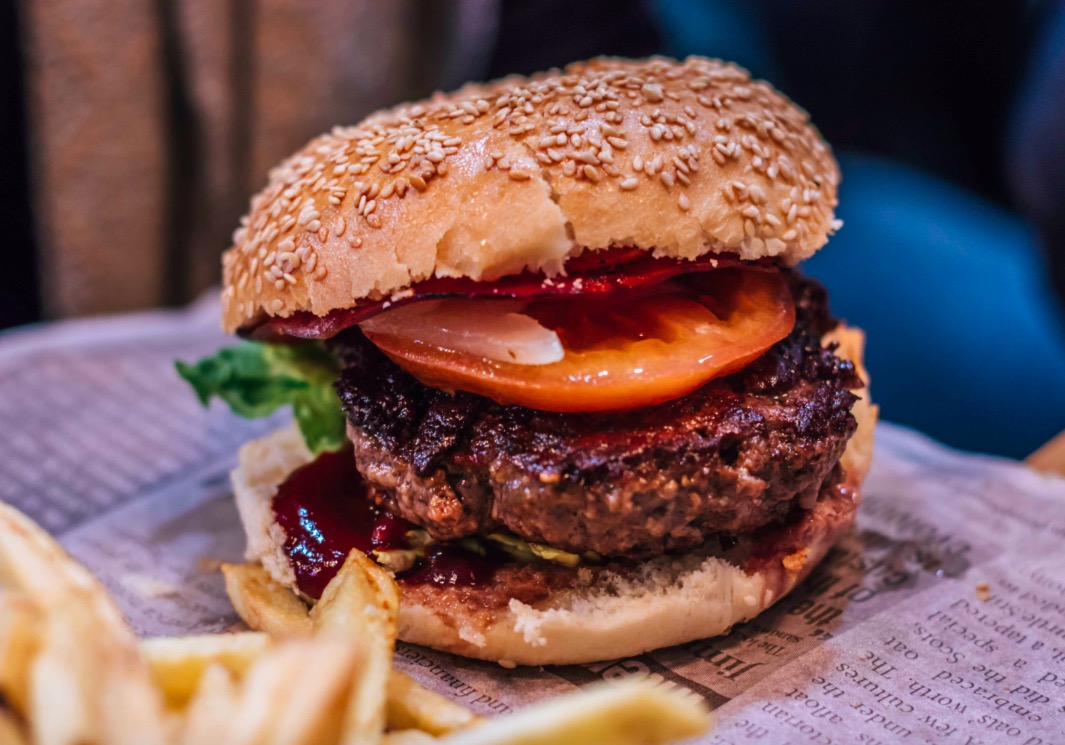 Joe Burger
Il Etait Un Square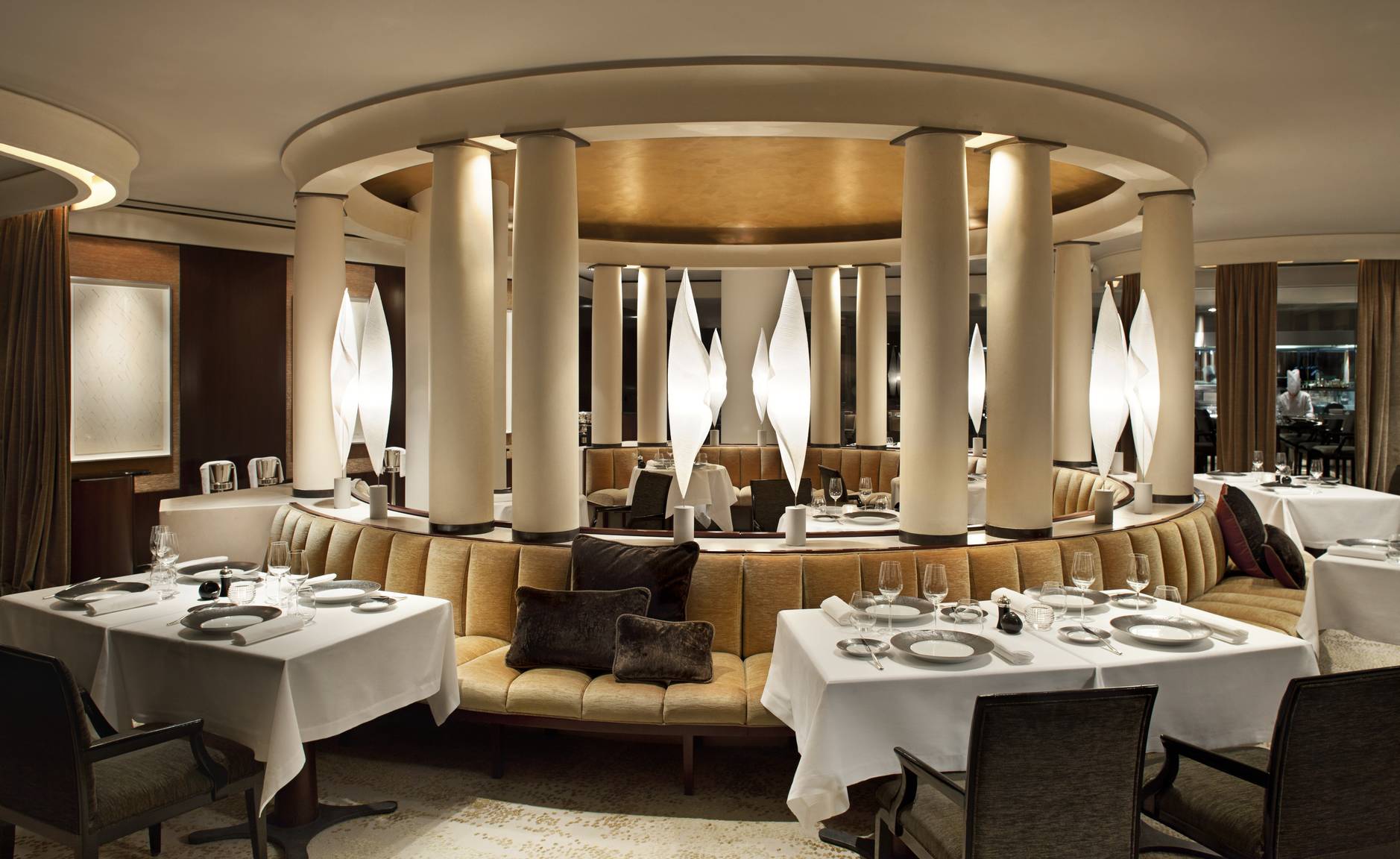 Pur' - Jean-Francois Rouquette
Le 114 Faubourg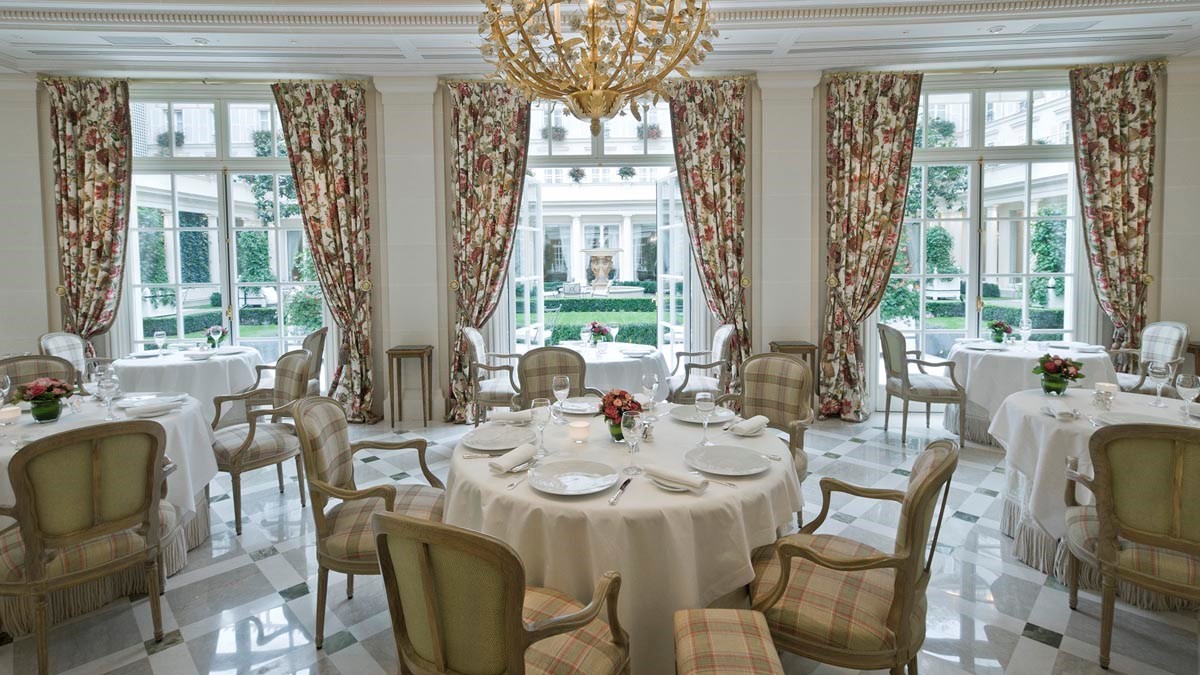 Epicure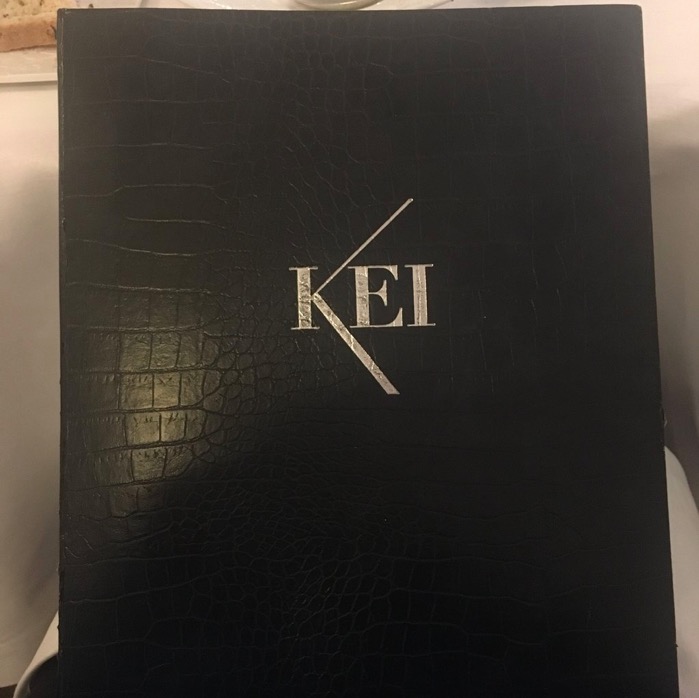 Kei Restaurant