Iloli
This Japanese restaurant, Iloli in Casablanca, on 2 levels with a terrace , a counter with 10 stools and a fully open kitchen, is a pure revelation. Here, the dishes are prepared with authenticity.
It is simply one of the best Japanese restaurants in the country. In Iloli, the chef Masta is a true master offering the essence of Kaiseki through meticulously mastered preparations.
The neighborhood is quiet, the simple decor evoking the rising sun. The menu of the day is enough to understand the quality of the place and its service of a perfect courtesy: beautiful appetizers, fish salad and prawns with remarkable freshness and quality of seasoning, a very good donburi beef ending with a refreshing green tea ice cream.
The neat and wooded decoration is super relaxing, we totally recommend you to go to the small terrace in the evening that will make you forget that you are in Casablanca.
​
Opening Hours :
Tuesday - Saturday
12:30 - 14:30
19:30 - 23:30
​
Address : 33 Rue Najib Mahfoud, Casablanca 20000, Morocco
Phone Number : +212 (0) 608 86 66 33
Le Cabestan Ocean View
Tula Comida Latina
Bistro Burger
Tiki Tapas
Oncle Blend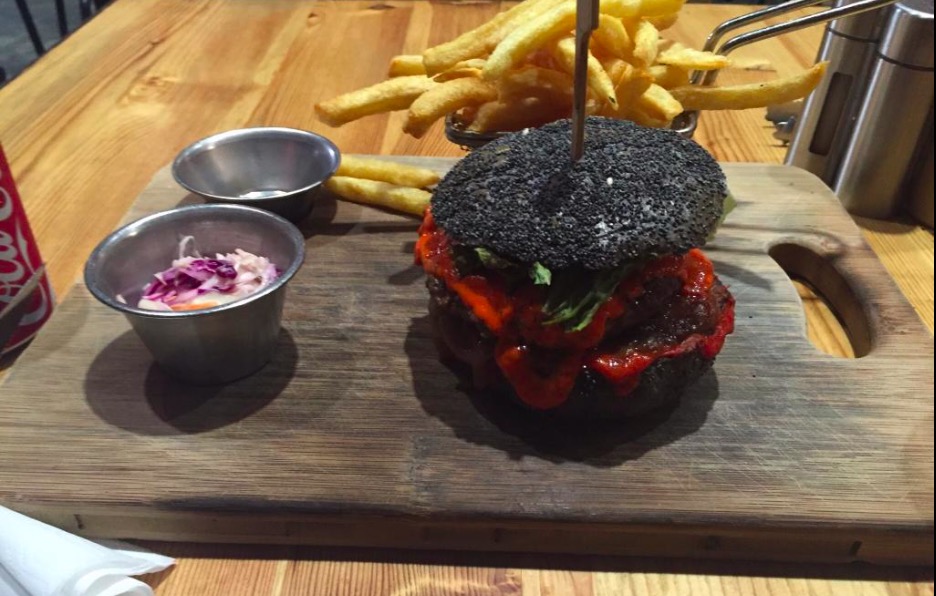 Blend Gourmet Burger
Casa Jose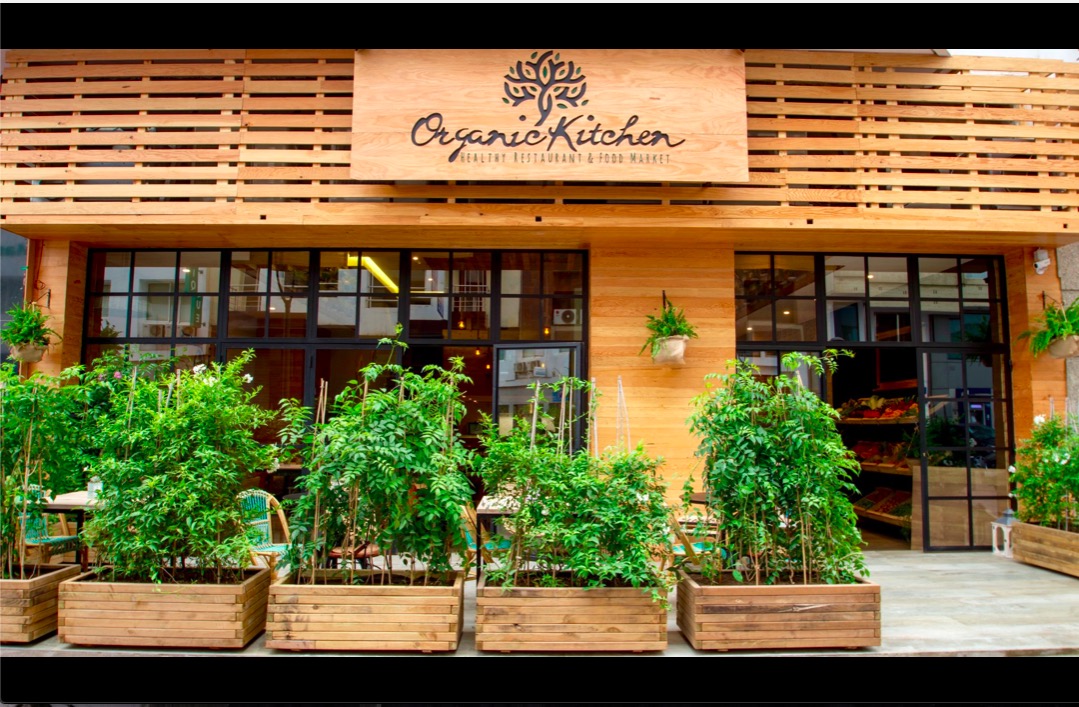 Organic Kitchen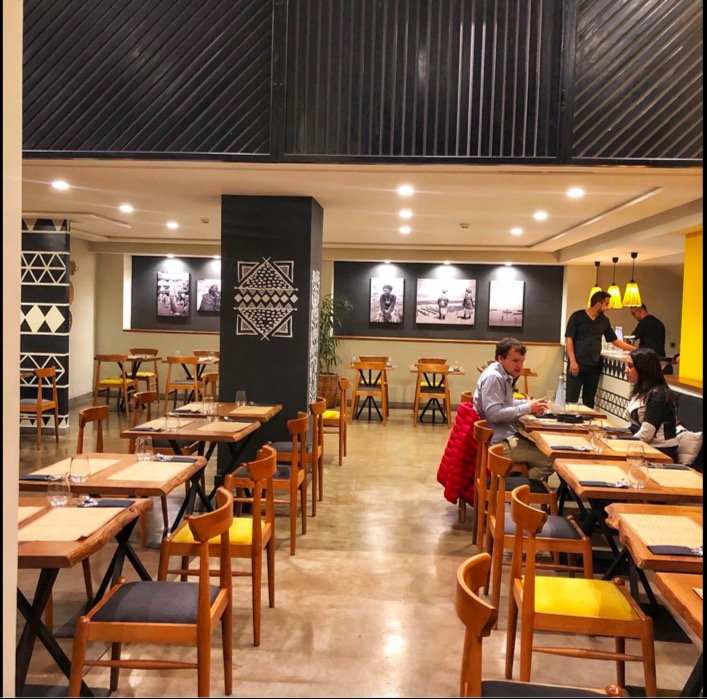 NKOA
Veggie
Le Petit Rocher