Il Etait Un Square
Il Etait Un Square is a peaceful place in the Corvisart district where there is a friendly and inquisitive atmosphere. It is an unusual spot where graphic arts teachers, architects and journalists around the world gather and spend their times. The burgers and tartars are made from Aubrac (rustic) beef from traditional farms of Aveyron, prepared by their artisan butcher Benoît Enicolo.
The buns are made by their special baker, GRAINES DE CREATEURS. French fries and mayonnaise are all homemade that will love and the cheeses are all refined and the wines are carefully selected. So, what can you expect more?
Our entire team is ready to welcome you to discover our specialties.
We totally recommend you to try delicious homemade fries and ripened cheeses in a friendly atmosphere, that you will adore. As soon as you enter the restaurant you will feel the good vibes here.
​
Opening Hours :
Monday - Friday
12:00 - 15:00
Monday - Saturday
19:30 - 21:30
Saturday
12:00 - 14:30
​
Address : 54 rue Corvisart, 75013 Paris, France
Phone Number : +33 1 43 37 68 07
Kodawari Ramen
Ristorante Al Caratello
The Frog Revolution
Bar Italia Brasserie
Inka Restaurant
Little Cantine - Burgers & Bakery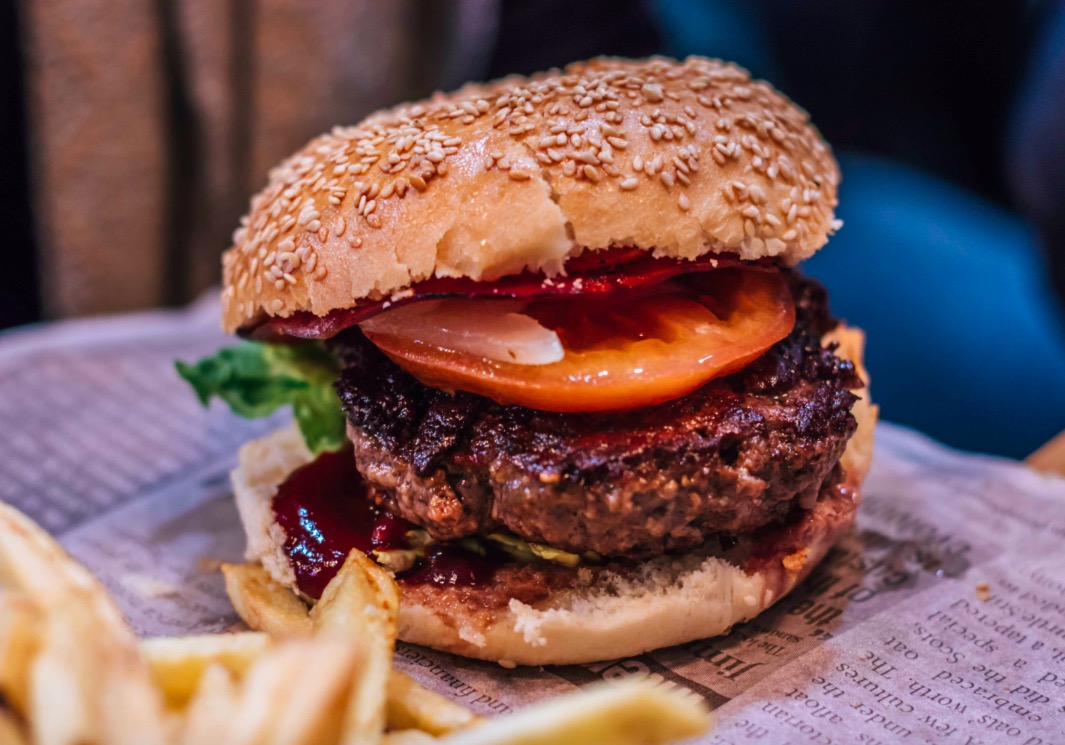 Joe Burger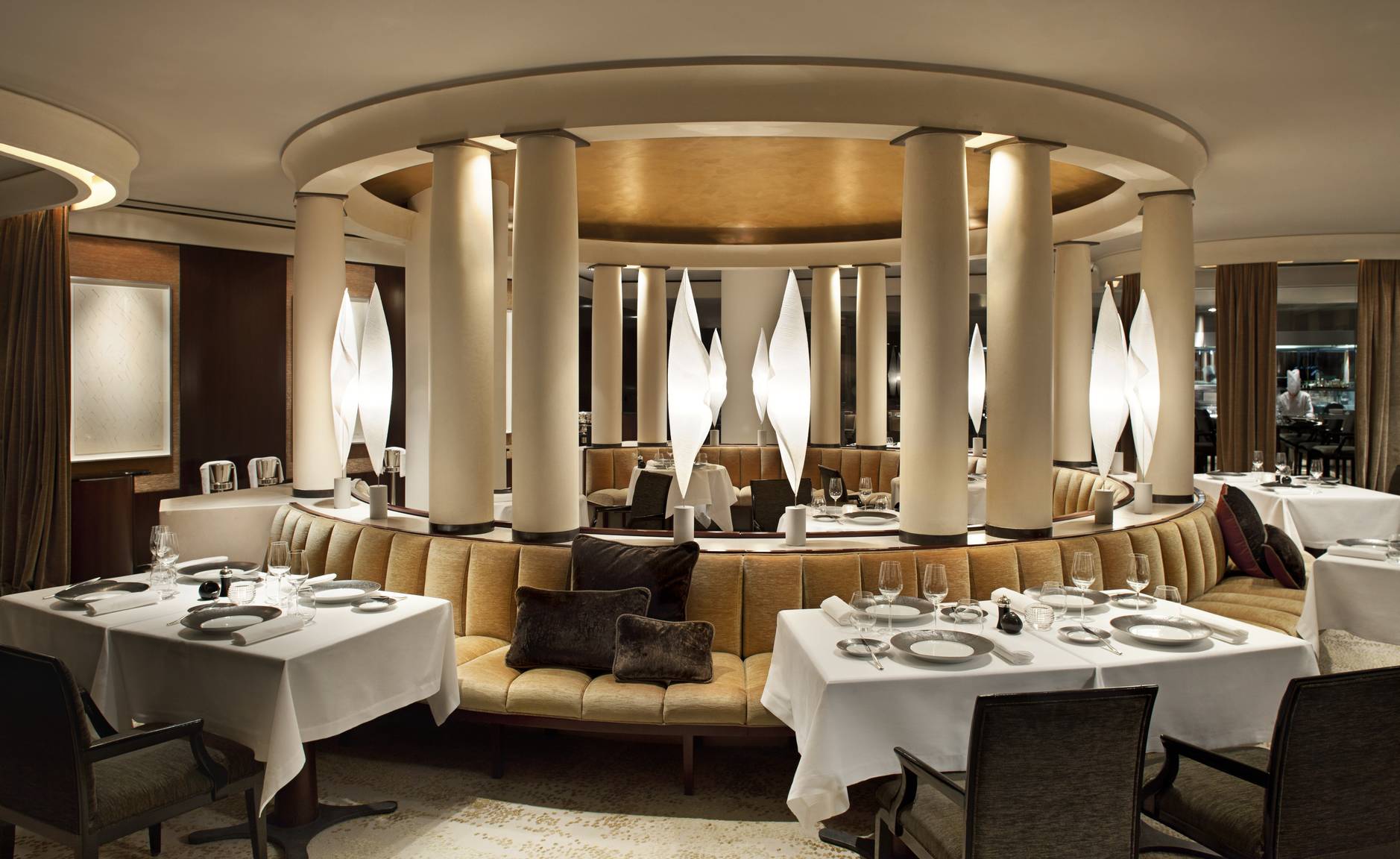 Pur' - Jean-Francois Rouquette
Le 114 Faubourg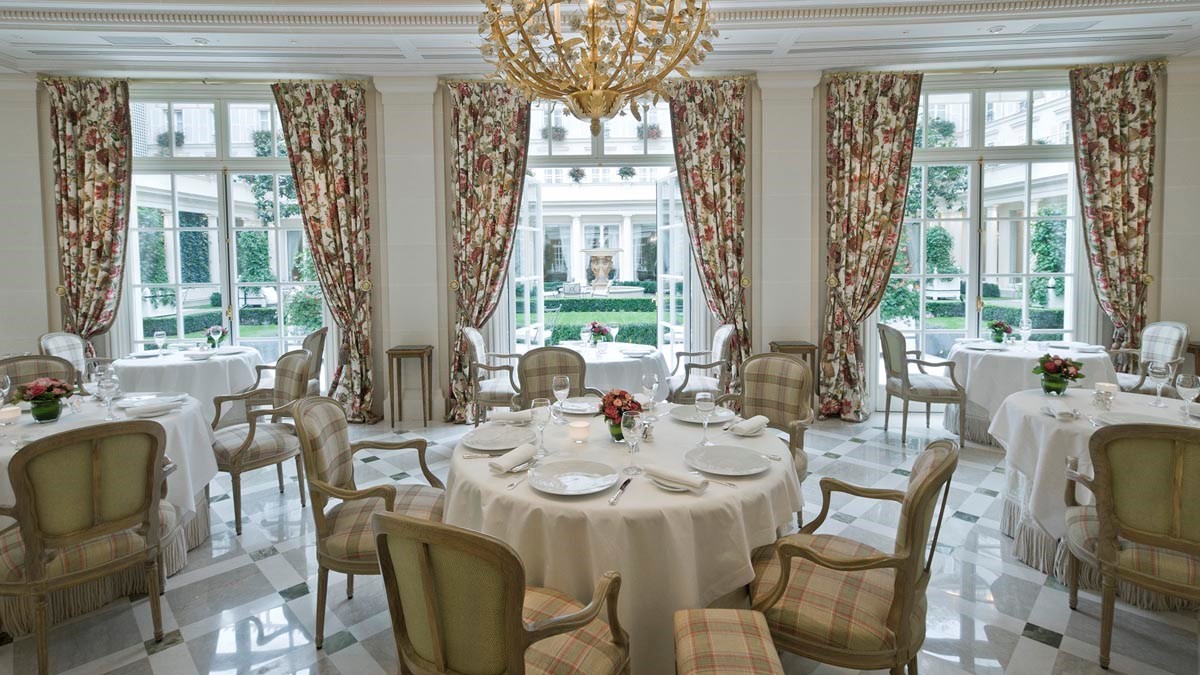 Epicure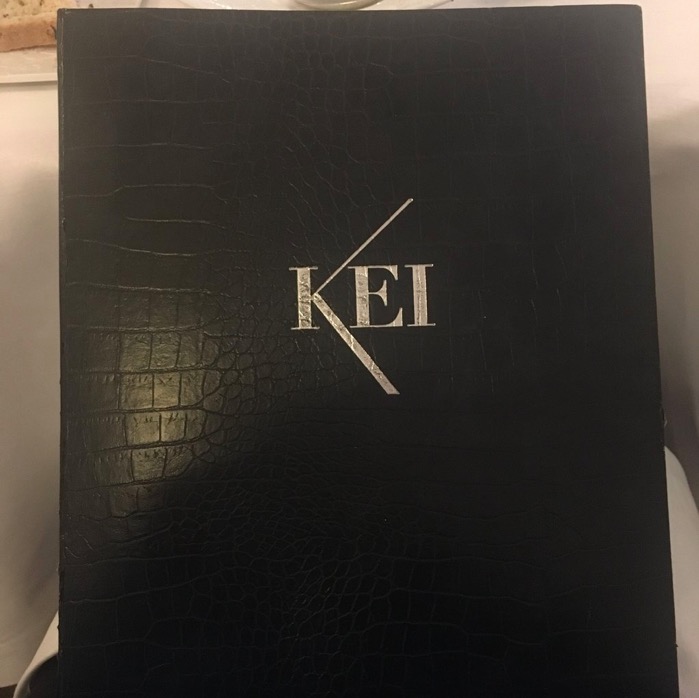 Kei Restaurant