Hank Burger
Hank Burger is one of these addresses you must know and visit in Paris. Every day, it makes vegetarians and curious eaters happy by treating them with very delightful burgers.
In this restaurant, Hank, you will be seeing sharing delicious flavors, values, contact information, thoughts, delightful recipes, jokes, and nice moments. Basically, you will find that friendly atmosphere you have been looking for in here.
Their recipes do not contain any animal-based ingredients, note that the food here is without meat, egg, butter, milk, or honey, but with smoky or fresh, exquisite or strong tastes, with love and passion besides their fresh produce processed in their own kitchen. In order to get you enthusiastic, your cheeks to flush and your mouth to water, they prepare the sauces, salads, and burgers in front of you!
Although the store looks deceptively small when you first walk in, there's an entire floor's worth of seating area upstairs.
​
We strongly recommend the fix menu as it's a much better deal! The menu includes the 'burger' of your choice, potato wedges and a drink that will choose. We also recommend you to choose their organic cola. For an extra couple of euros, you can also buy a vegan cake.
​
Opening Hours :
Sunday - Saturday
12:00 - 22:00
​
Address : 55 rue des Archives, 75003 Paris, France
Phone Number : +33 9 72 44 03 99
Kodawari Ramen
Ristorante Al Caratello
The Frog Revolution
Bar Italia Brasserie
Inka Restaurant
Little Cantine - Burgers & Bakery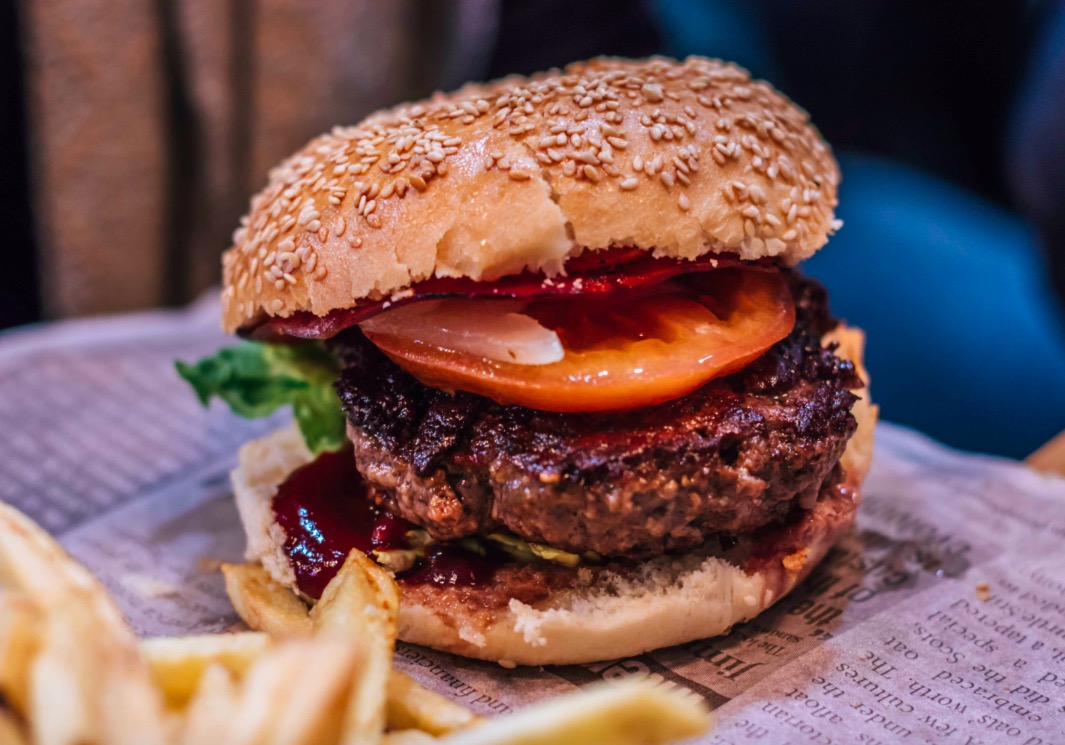 Joe Burger
Il Etait Un Square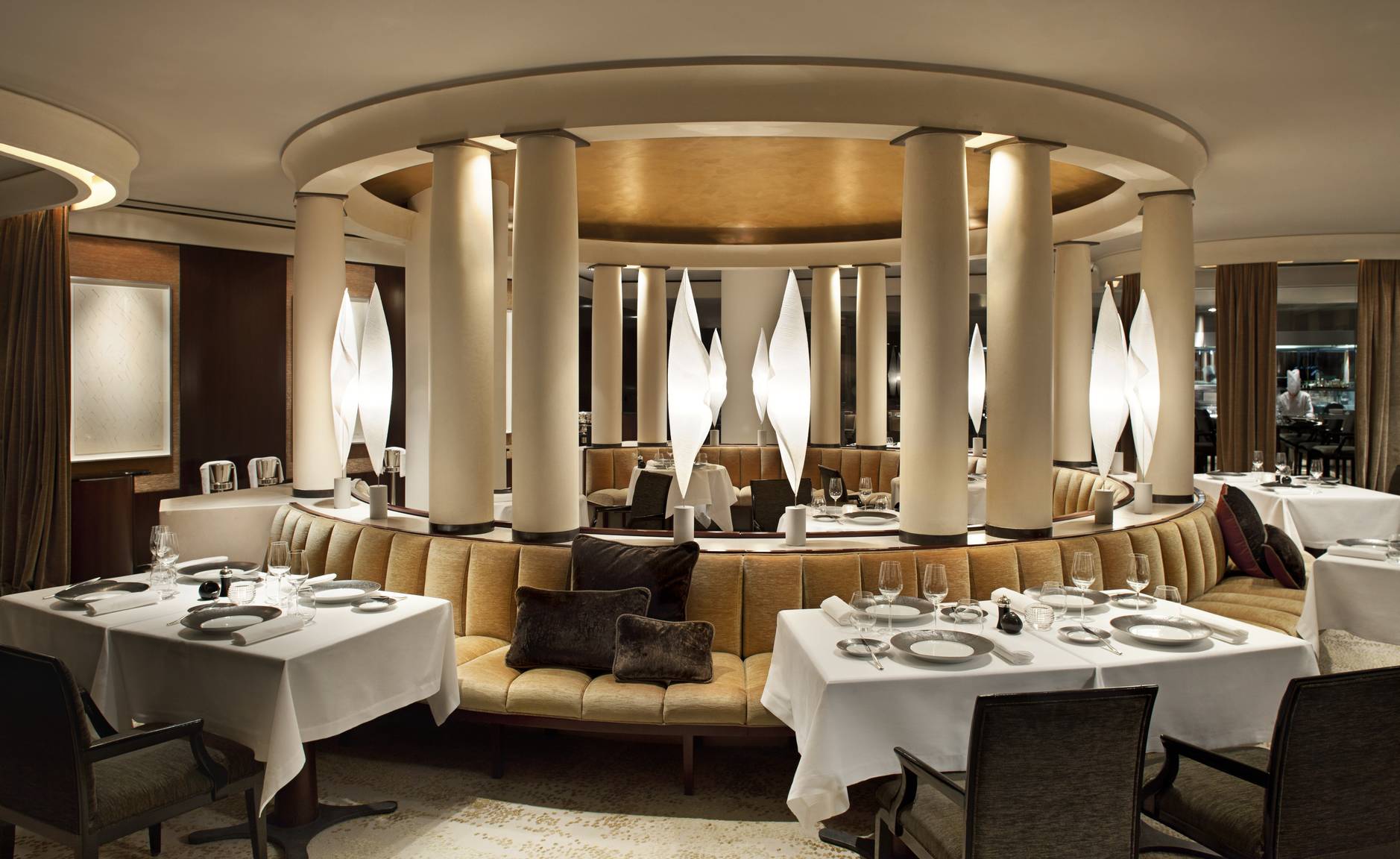 Pur' - Jean-Francois Rouquette
Le 114 Faubourg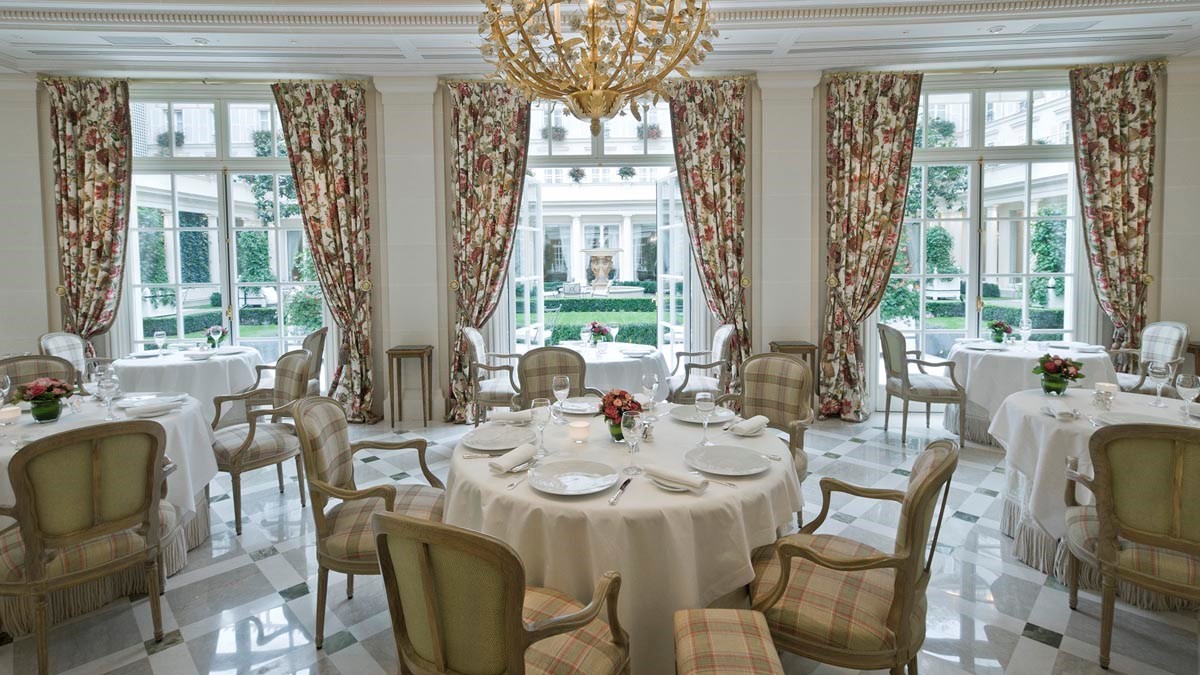 Epicure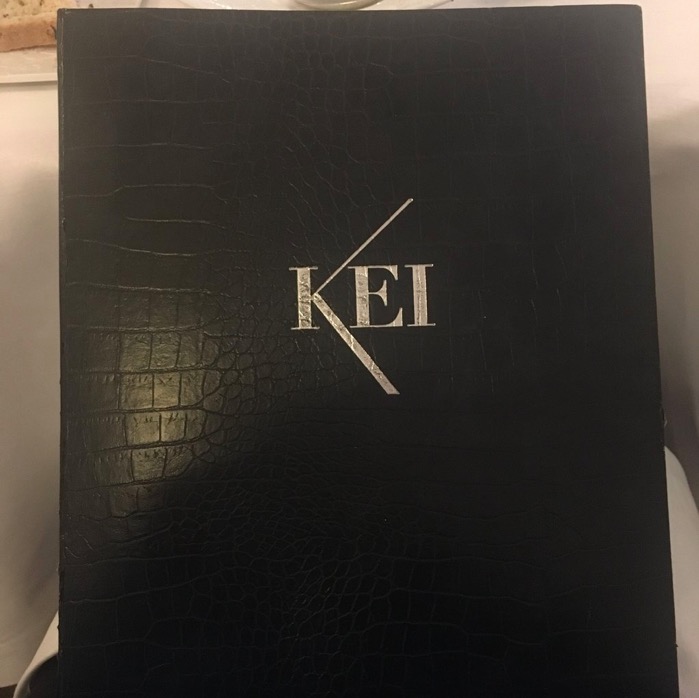 Kei Restaurant