Fuego Restaurant
Fuego opened in early 2012 and it is becoming one of the most distinguished restaurants in Istanbul. Located in the heart of a touristic area, it is a really attractive place to stop and have a nice meal. It is only some steps away from Hagia Sofia. Fuego welcomes its guests for a nice breakfast, lunch, and dinner all through the year. It is impossible to miss this friendly place by its exterior design and a sentence written ''Hello Istanbul, you are looking gorgeous today'' on the wall.
The outstanding service by owner-operators Can, Ali, Mehmet and Salih has given the restaurant perfect reputation.
The waiters are ready to help you to choose your food, so you can just call and ask them.
The menu mostly contains food from meat and vegetable. There is a wide range of meals that you can order.
We recommend you to try some ''Ali Nazik'' (minced beef on yogurt, eggplant and tomato mash), ''Hunkar Begendi'' (tender lamb on a bed of smoked eggplant puree) or ''Pilic Dolma'' (stuffed chicken with a rich saffron sauce) and let them choose for you a glass of Turkish wine from a broad list of wine.
​
Opening Hours :
Sunday - Saturday
10:30 - 00:00
Address : Incili Cavus Sok. No. 15A Sultanahmet Istanbul | Sultanahmet, Istanbul 34110, Turkey
Phone Number : +90 537 426 96 05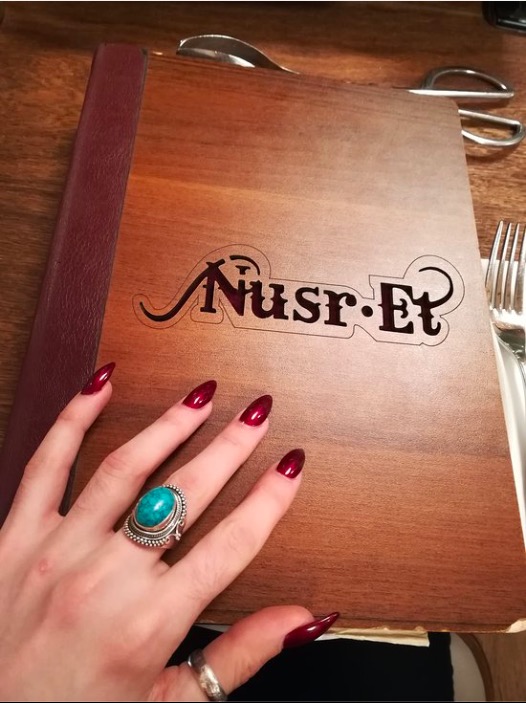 Nusr-Et Etiler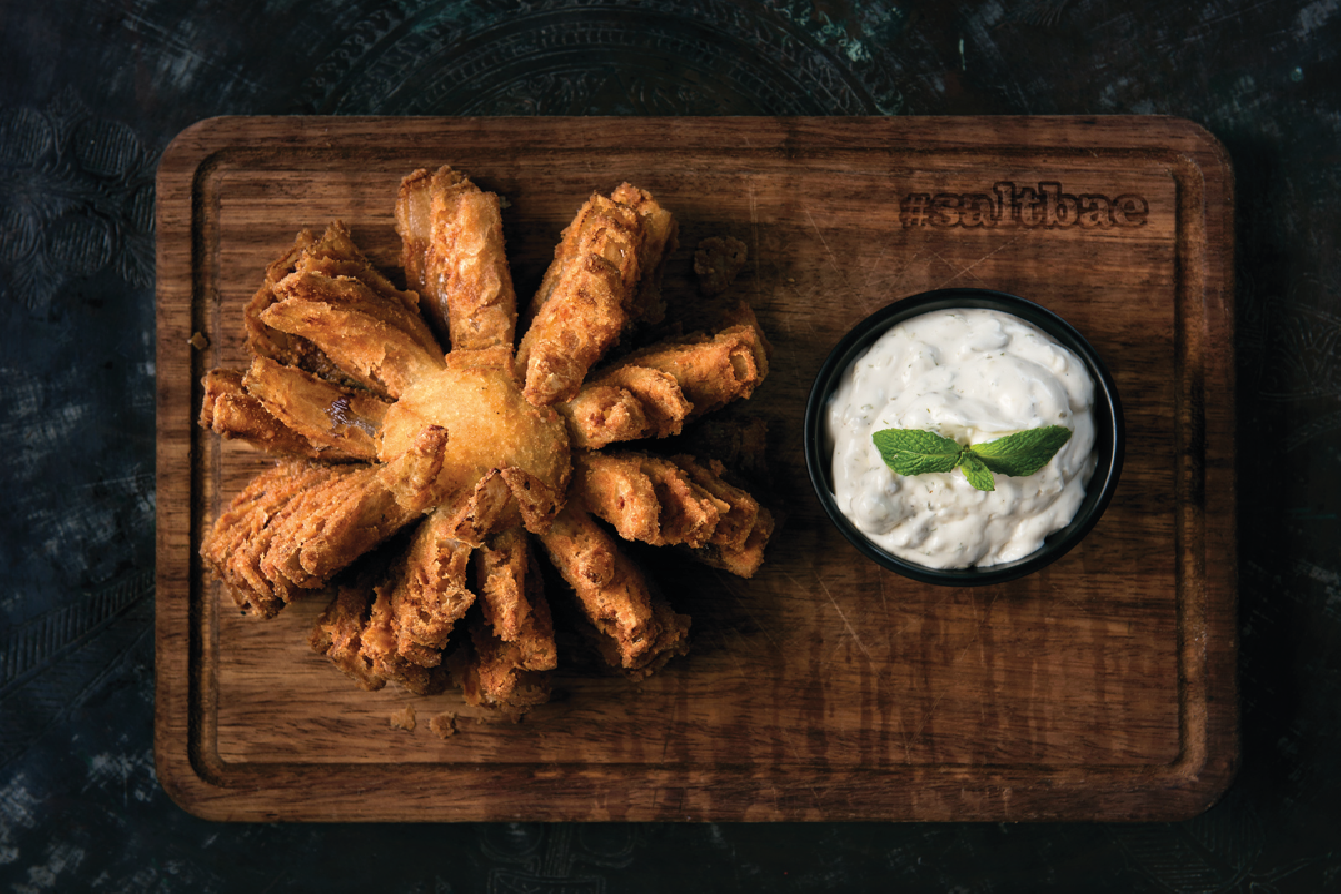 Nusr-Et Burger Nisantasi
Nars Brasserie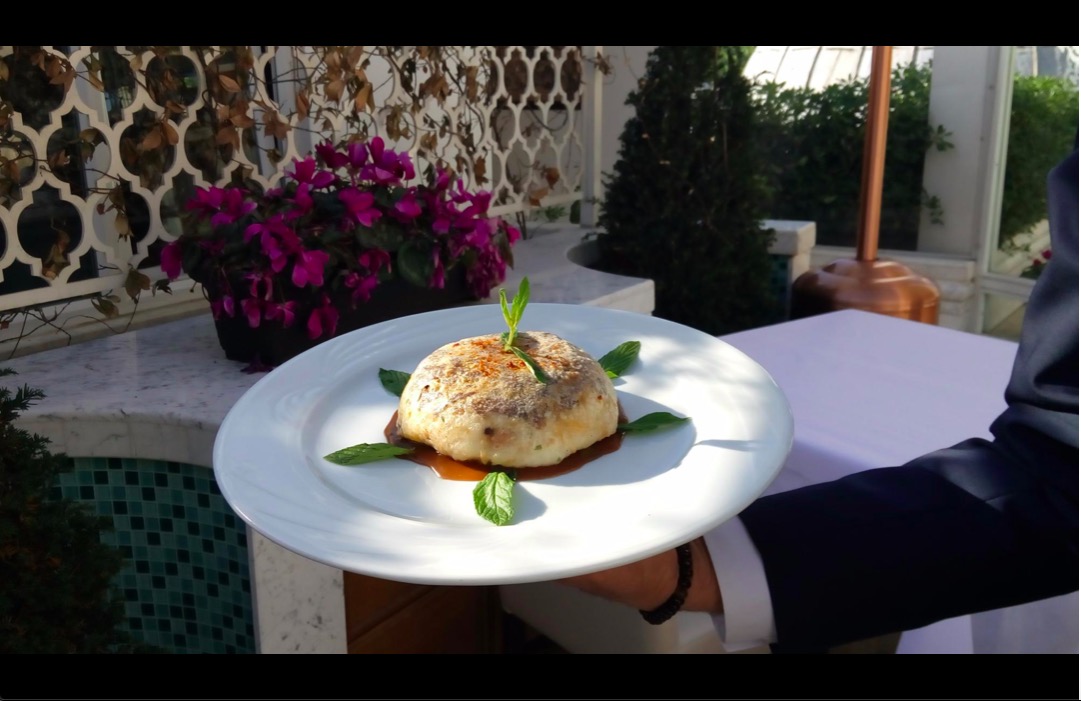 Matbah Ottoman Palace Cuisine
Topaz Restaurant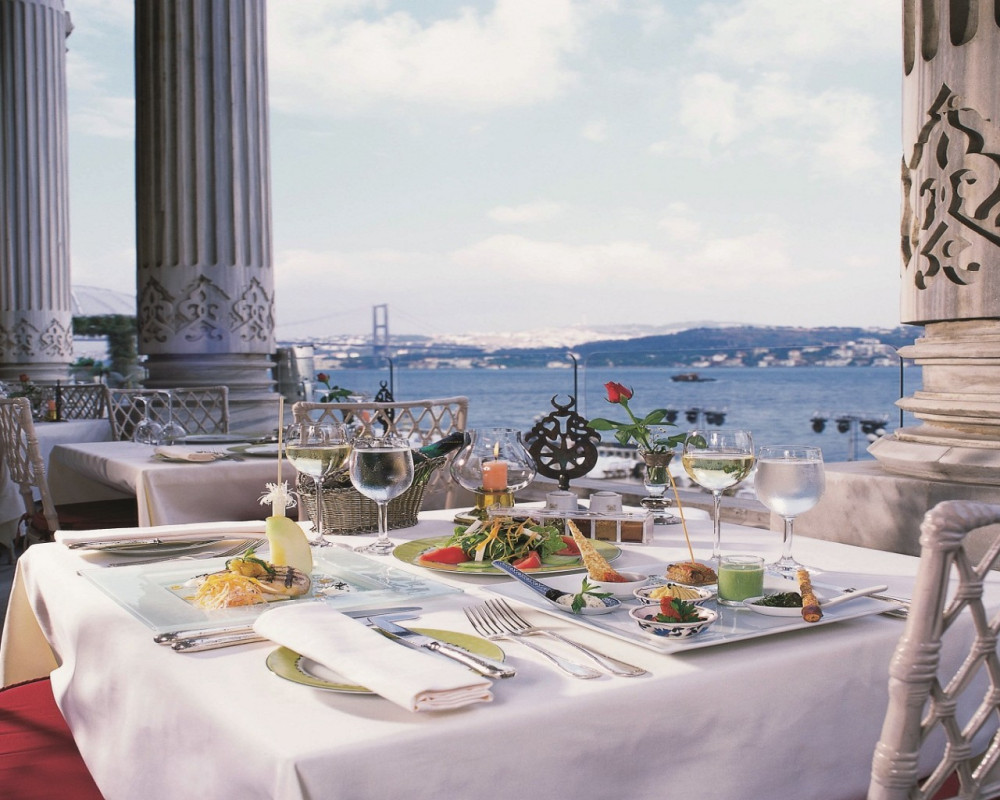 Tugra Restaurant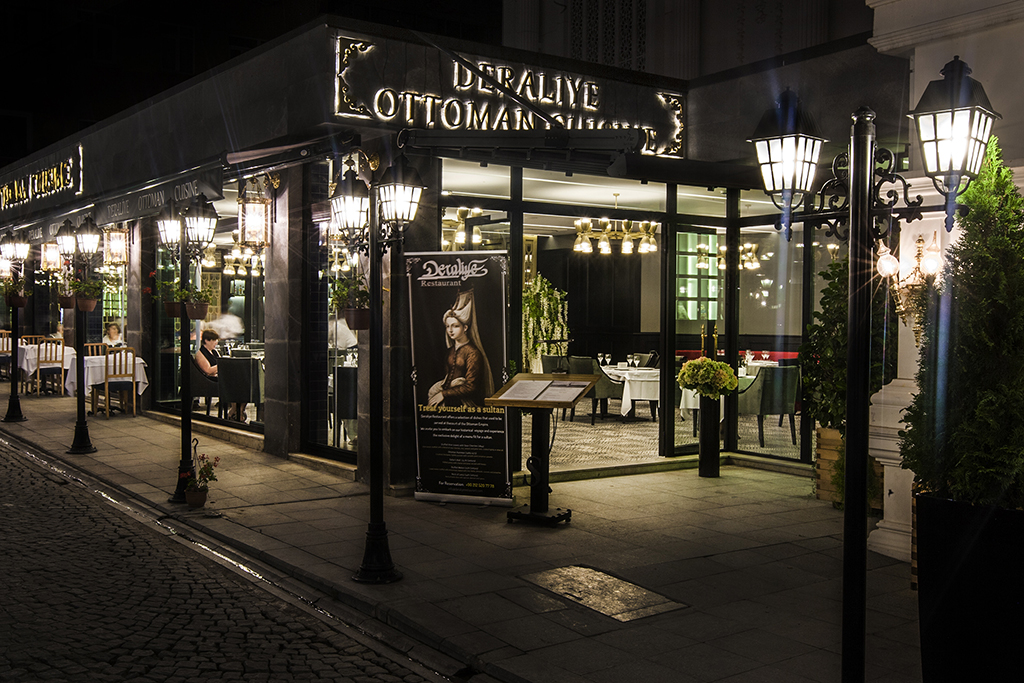 Deraliye Ottoman Palace
Dragon Restaurant
Eleos Beyoglu
Shang Palace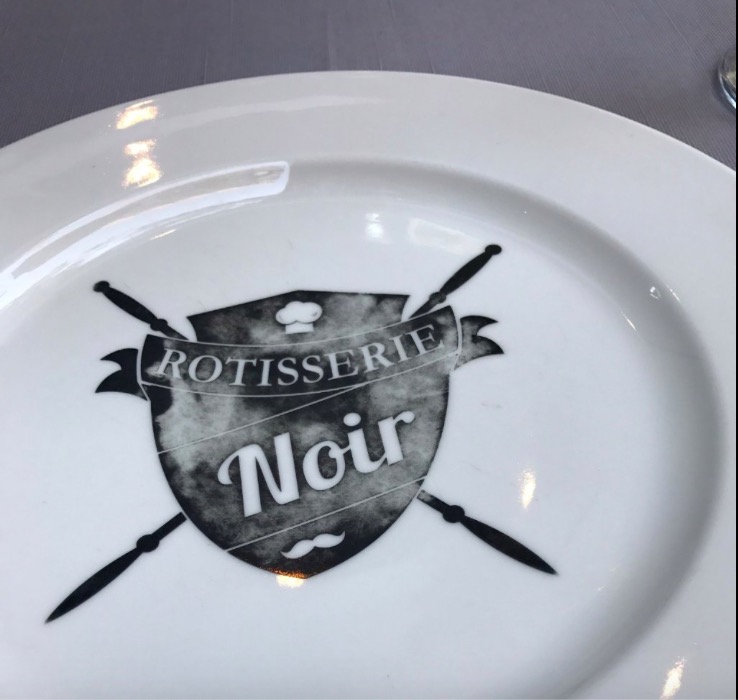 Brasserie Noir