Fence
Restaurant The FENCE is located in Maarif in Casablanca.
The restaurant benefits from a chic and modern decoration and specializes in burger and good meat.
The menu and the bistro style generously inspired by the US: come and enjoy a real home made burger.
At the Fence, vegetarians are also honored with several veggie recipes that will rhyme with their taste.
The Fence devotes its spaces to your relaxation: Semi open terrace, New York workshop and Gigantic library.
Besides all these homemade food there is also a very interesting entertainment program with karaoke nights, improvisation shows, stand up and participatory games.
You should definitely join one of their karaoke nights with your friends and forget everything with a bottle of wine.
Our recommendation is definitely tasting their home made burgers with a nice glass of wine.
​
Opening Hours :
Tuesday - Friday
18:30 PM - 1:00
Saturday
11:00 - 1:00
Sunday
11:00 - 22:00
​
Address : 124 Nahass Ennahaoui | Ex rue Pelvoux Maarif, Casablanca 20500, Morocco
Phone Number : +212 (0) 522 23 28 54
Bistro Burger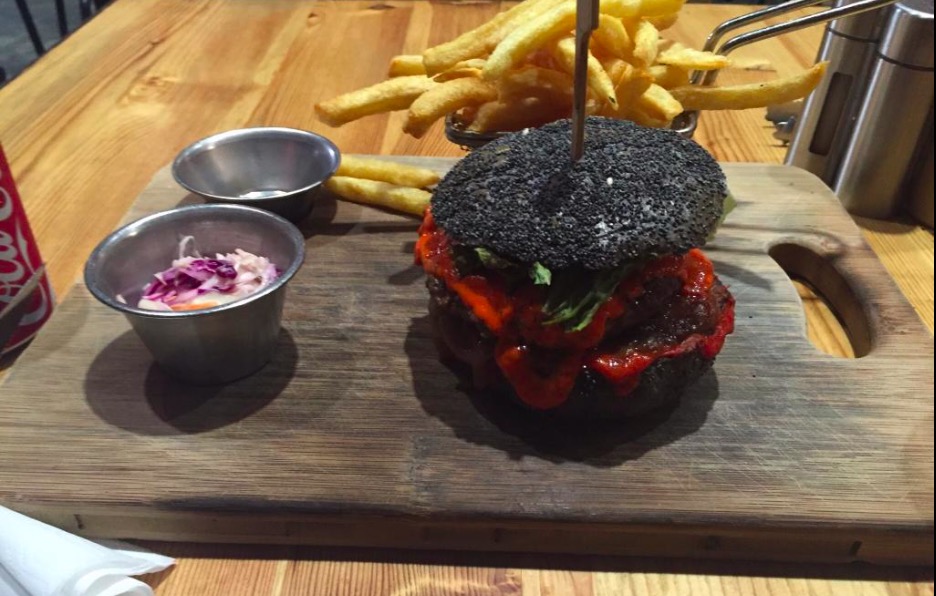 Blend Gourmet Burger
Le Cabestan Ocean View
Casa Jose
Tula Comida Latina
Tiki Tapas
Iloli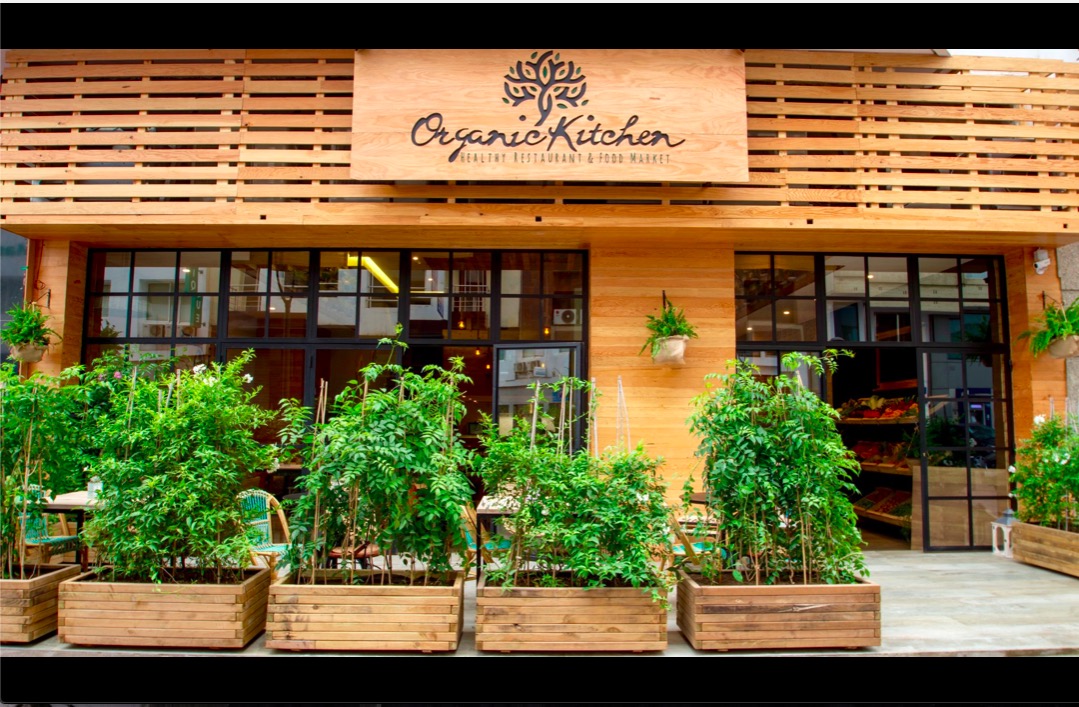 Organic Kitchen
Veggie
Oncle Blend
Le Petit Rocher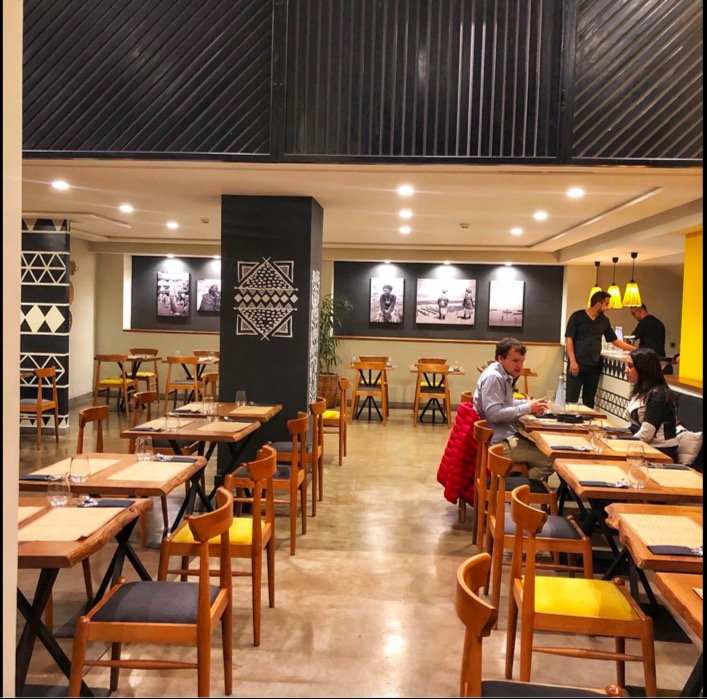 NKOA