Epicure
There is no surprise here at all, this is a three-Michelin-starred restaurant with their nice white tablecloths, flawless service and elegant atmosphere. You can feel this as soon as you arrive at the restaurant. L'Épicure, which has held three Michelin stars since 2009. The dining room is pretty big and the best tables are the ones near the window having a view of a garden of the hotel.
The chef Fréchon won the title of ''Meilleur Ouvrier de France'' in 1993 while working at the Crillon's restaurant. Later on he transferred all his skills to his new home, hotel The Bristol. With the help of his 15 cooks, he offers a 'cuisine of memory and emotions', where the luxury of rare products such as black truffles, caviar or lobster is combined with the authenticity and goodness of some of the finest regional produce.
After the renovation of the restaurant we recommend you to make your reservations for the tables near the window where you will have a great view of the garden. There is a wide range list of wine, so let the polite waiters take care of you and give you some samples.
​
Opening Hours :
Sunday - Saturday
7:30 - 10:30
12:00 - 14:00
19:30 - 21:30
​
Address : 112 Rue Du Faubourg Saint-Honore | Le Bristol Paris, 75008 Paris, France
Phone Number : +33 153 43 43 40
Kodawari Ramen
Ristorante Al Caratello
The Frog Revolution
Bar Italia Brasserie
Inka Restaurant
Little Cantine - Burgers & Bakery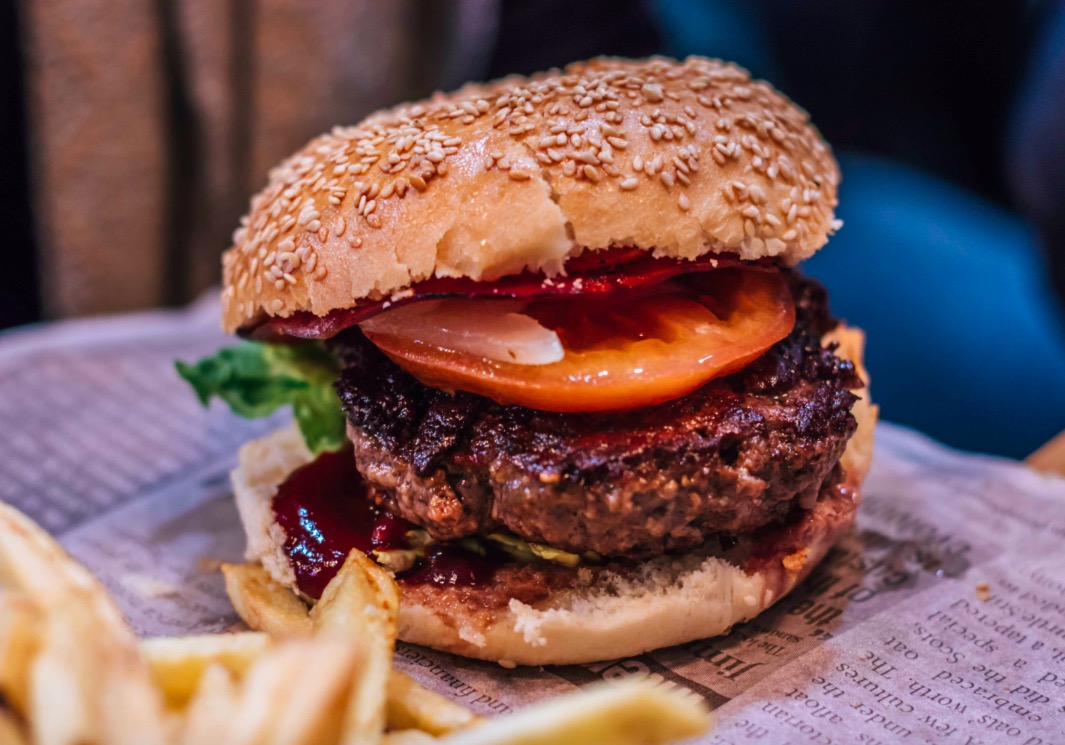 Joe Burger
Il Etait Un Square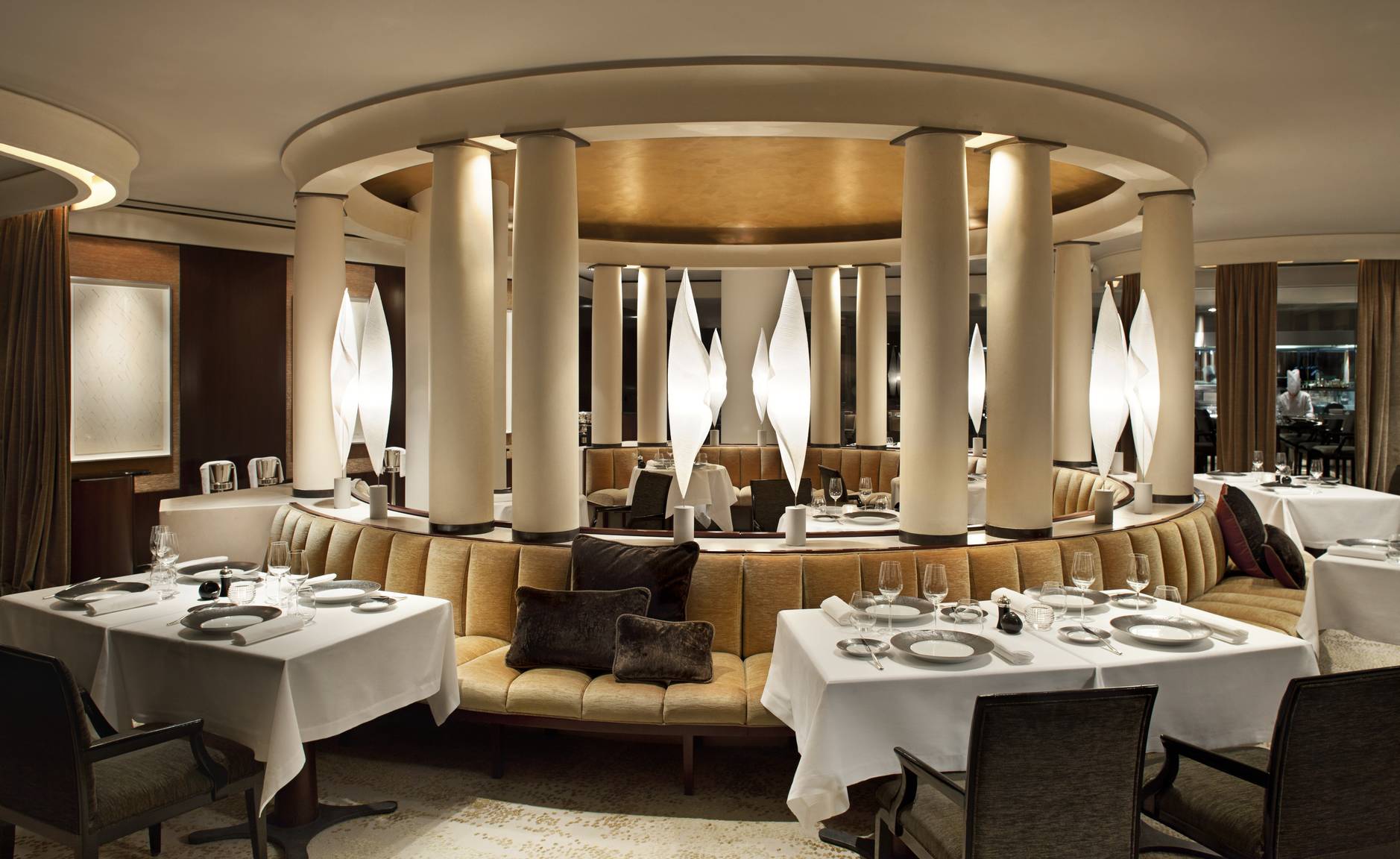 Pur' - Jean-Francois Rouquette
Le 114 Faubourg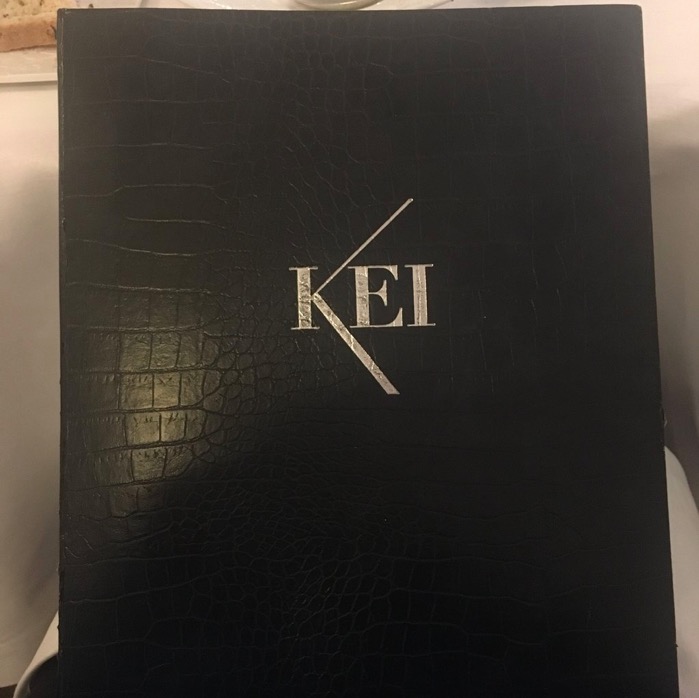 Kei Restaurant