Enoteca Turi
Enoteca Turi is a family-run restaurant and this is so clear with their fantastic service level and the attention to all the details. It is an independent Italian restaurant in Central London specializing in authentic regional Italian cuisine, with traditional ingredients that are in season and of course at their best forms. Menus can be tailor made to your requirements with a choice of up to four dishes for each course. Additional options include canapés, pasta or cheese courses.
There is an extensive selection of wines and each item on the menu suggests the best wine to accompany it. It is a place to experience some of the best Italian wines in London from the 300 strong notable all-Italian wine list. All wines available by the glass which is a nice touch as most restaurants expect you to buy a bottle.
As in many Italian restuarants of us we recommend you to try their Tiramisu as well. It has very good texture and it is coming with gianduja (chocolate and hazelnut spread) cream, marscapone and Tia Maria ice cream which makes it a masterpiece.
​
Opening Hours :
Monday - Thursday
18:30 - 22:30
Monday- Saturday
12:00 - 14:30
Friday - Saturday
18:30 - 23:00
Address : 87 Pimlico Road, London SW1W 8PH, England
Phone Number : +44 20 7730 3663
Chojo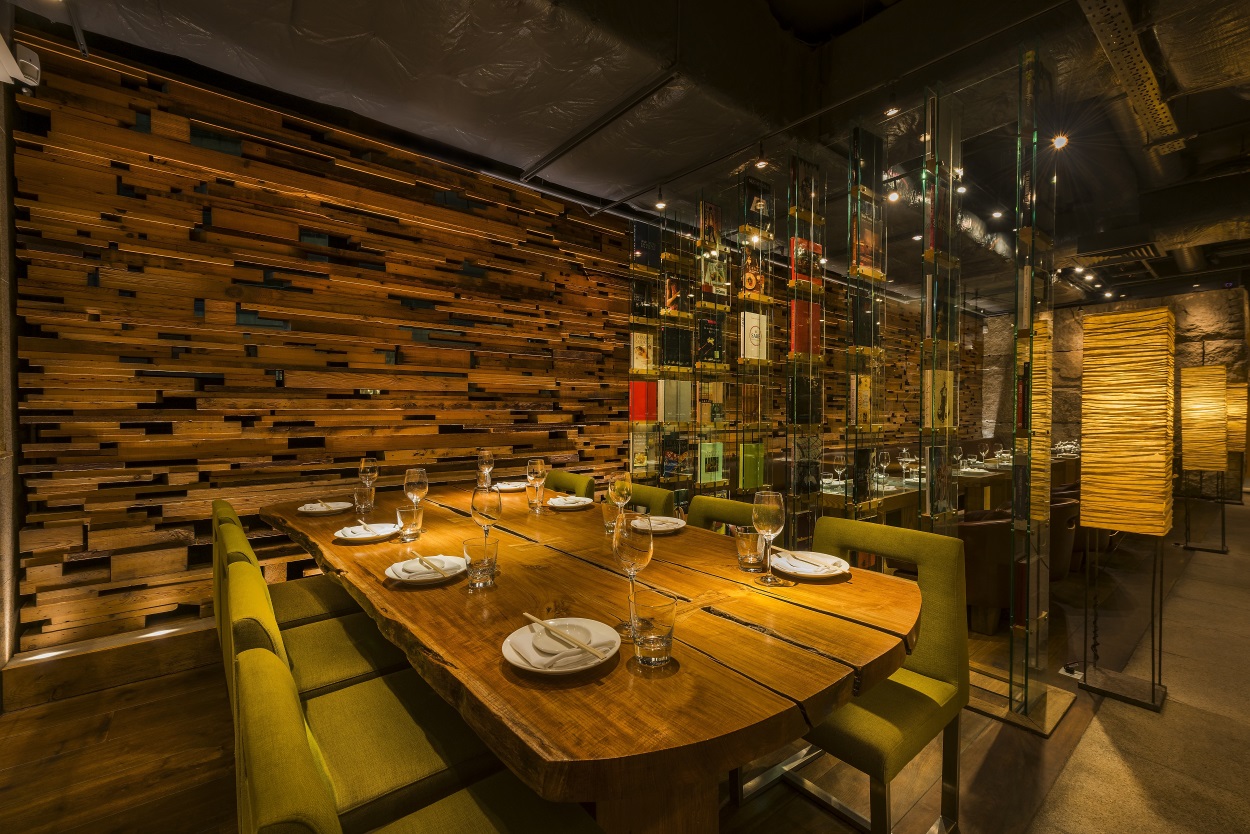 Zuma London
Bbar
Dishoom King's Cross
Osteria Romana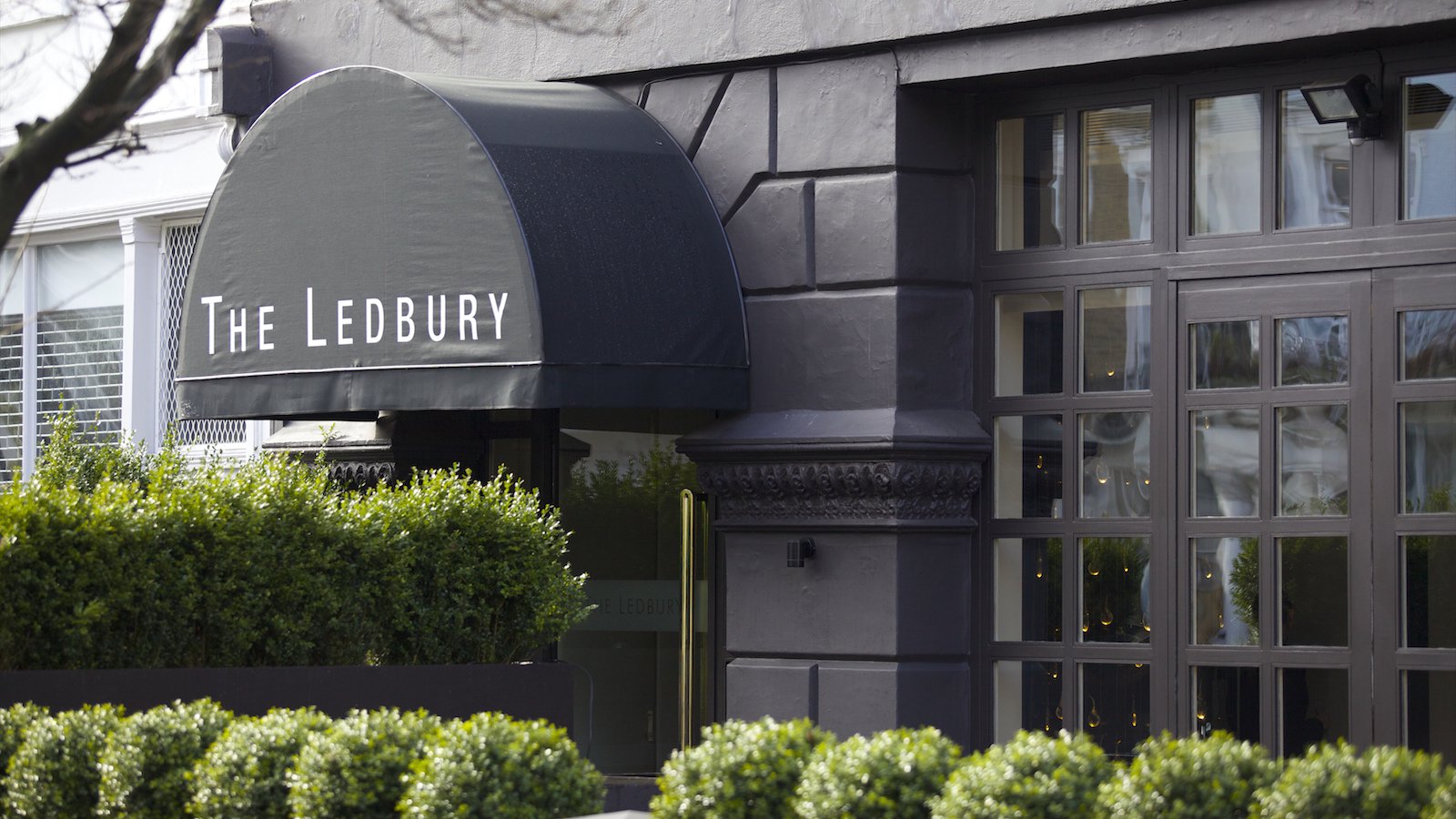 The Ledbury
Restaurant Gordon Ramsay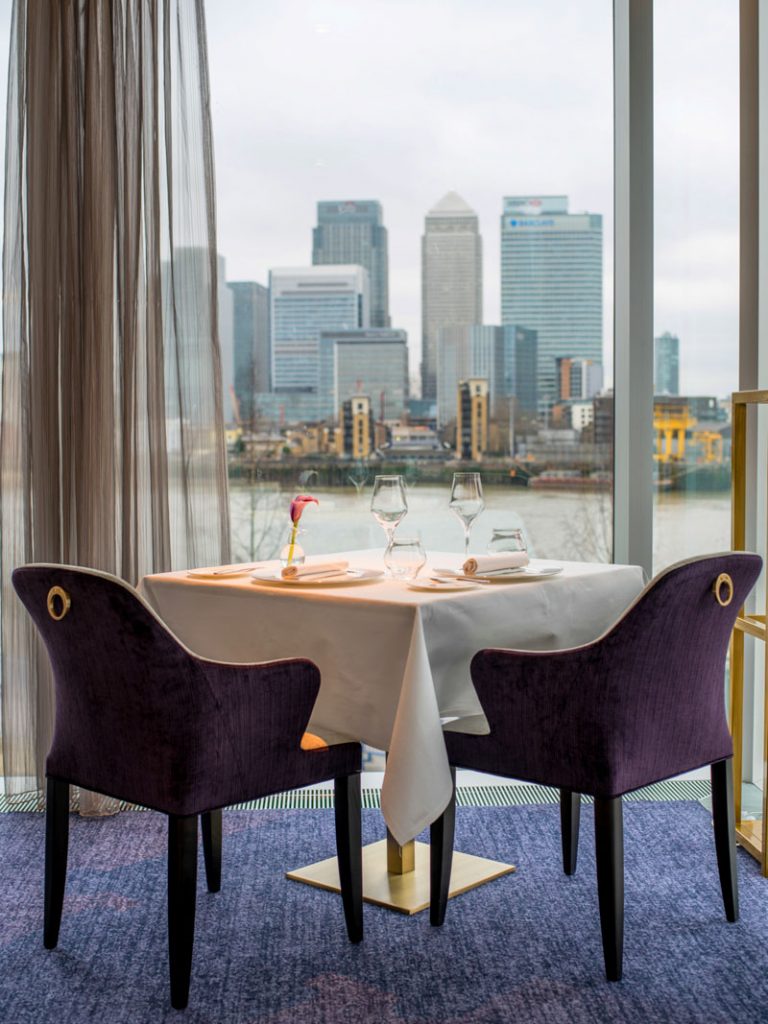 Peninsula Restaurant London
Core by Clare Smyth
Kua 'Aina - Carnaby Street
The Queens Arms