Dishoom King's Cross
Owned by two cousins Shamil and Kavi Thakrar, Dishoom shows a real success in the UK. The first Dishoom opened in Covent Garden in 2010 and it quickly made people revise their ideas about how Indian restaurants could and should be. The fusion of homestyle cooking and delicious cocktails showed to be a successful way for a young population searching for a nice restaurant that could serve almost anything, from breakfast to brunch to any size of groups with some fancy drinks.
Dishoom has become a famous place for anyone who would like to try Indian food in London (now in 7 different locations with their 7 branches). For your food, sticking to the classical curry and bread combos would be a big mistake. The restaurant has a wide list of starters and snacks which you might actually find them in an Indian home kitchen.
We recommend you that ''the lamb chops'' (spicy lamb chops are marinated in lime juice and traditional non-centrifugal cane sugar, warming these spices with ginger and garlic and of course cooked for over 24 hours) and ''chicken ruby'' must be on your table and you should enjoy this delicious meal.
​
Opening Hours :
Monday - Thursday
8:00 - 23:00
Friday
8:00 - 00:00
Saturday
9:00 - 00:00
Sunday
9:00 - 23:00
Address : 5 Stable Street, London N1C 4AB, England
Phone Number : +44 20 7420 9321
Chojo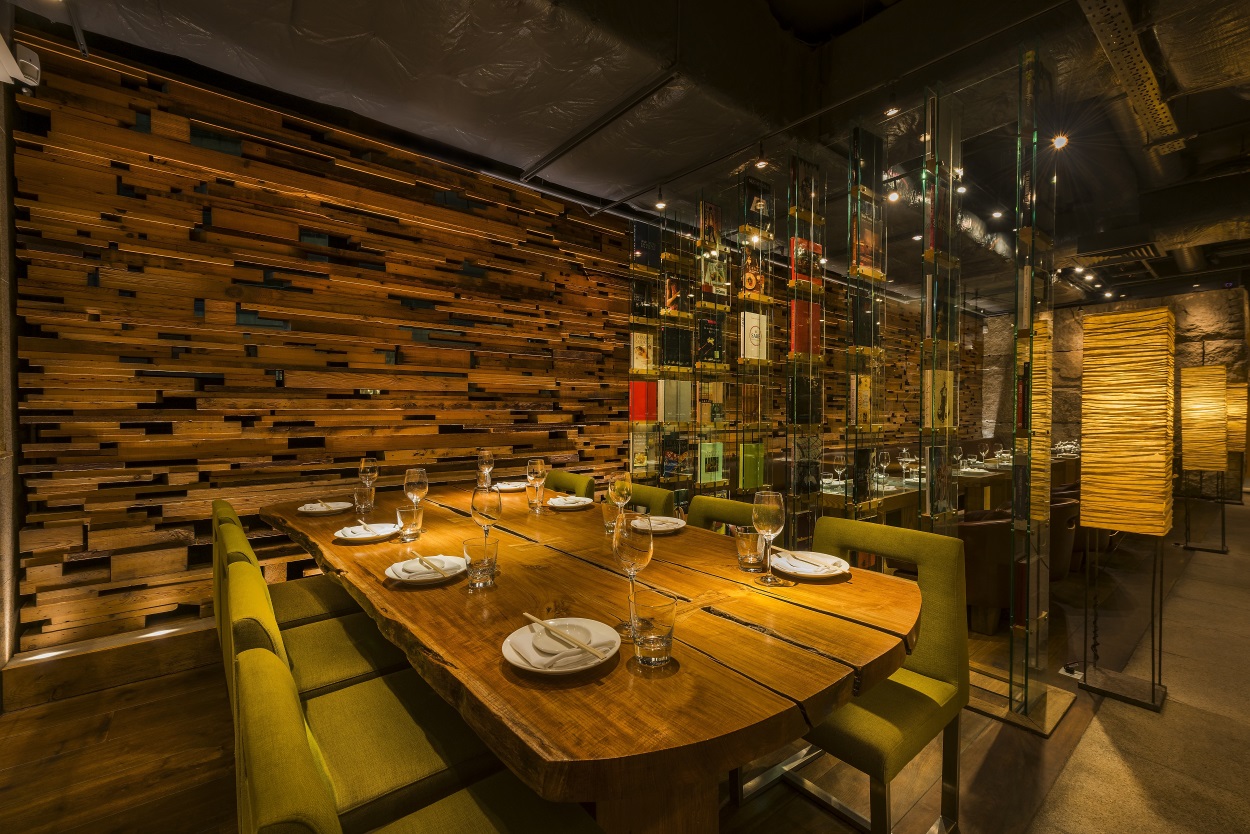 Zuma London
Bbar
Osteria Romana
Enoteca Turi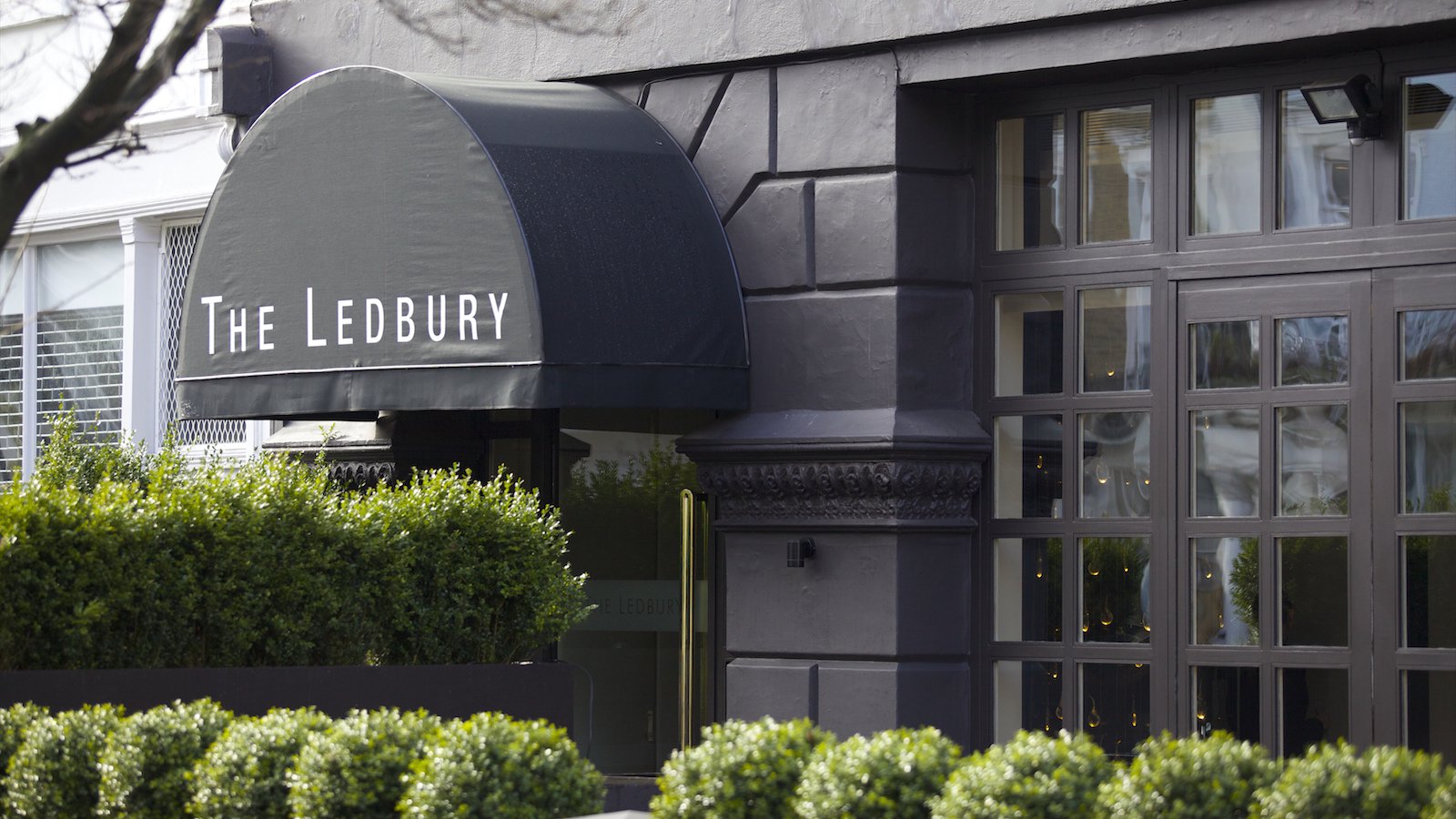 The Ledbury
Restaurant Gordon Ramsay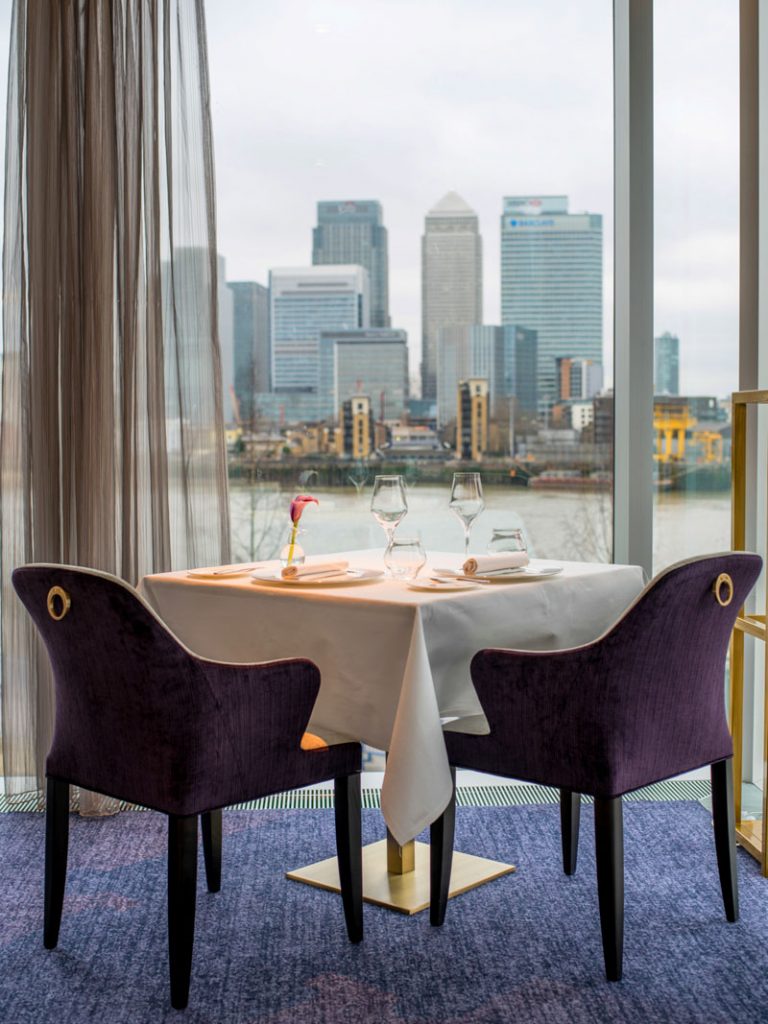 Peninsula Restaurant London
Core by Clare Smyth
Kua 'Aina - Carnaby Street
The Queens Arms