Deraliye Ottoman Palace
Deraliye Ottoman Palace is a fine dining restaurant specializing in Ottoman food. Their chef brings the dishes back to life which were served to the sultans, their families and their guests, in the Ottoman palaces such as the famous Topkapi Palace. All starters and main courses are very tasty and very well prepared with perfect attention to details. You can also taste Turkish red and rosé wine in Dereliya Ottoman Palace which will give you a nice idea about Turkish wine.
The chef explains how to prepare the dishes and give expert guidance to his guests regarding the preparation and cooking techniques. If you might ask, he can also take some time to explain the history of the meals and its role in his vision for Deraliye.
Tasting the delicacies of the Ottoman palace cuisine in the restaurant is an absolute must-do for all visitors to Sultanahmet.
We recommend you to try delicious goose kebap and eat your fingers later on as they say in Turkish. You can also ask for Turkish wine in order to taste some local wine from Turkey.
​
Opening Hours :
Sunday - Saturday
11:30 - 00:00
​
Address : Ticarethane Sokak, No 10 | Sultanahmet Istanbul, Istanbul 34110, Turkey
Phone Number : +90 212 520 77 78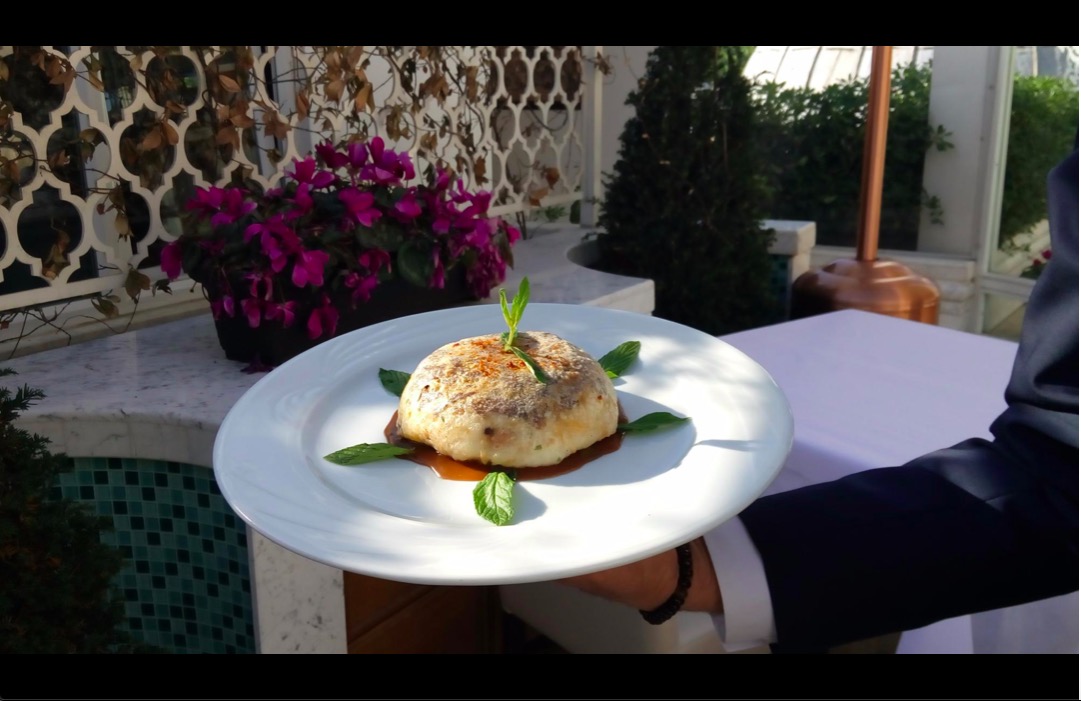 Matbah Ottoman Palace Cuisine
Topaz Restaurant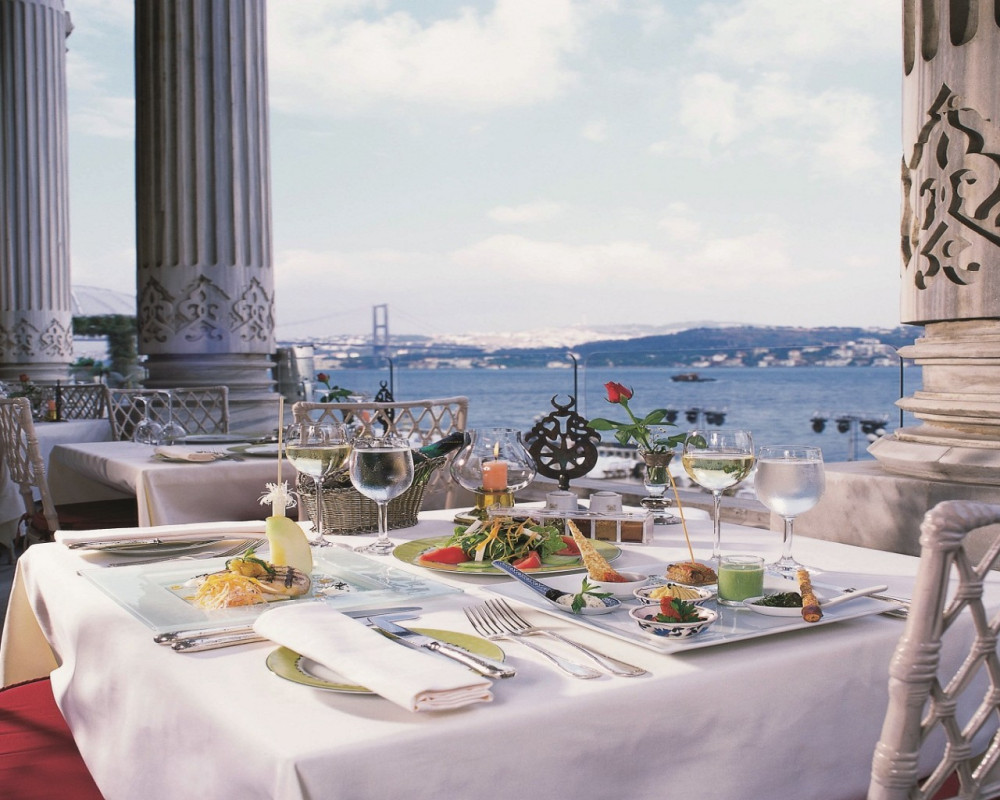 Tugra Restaurant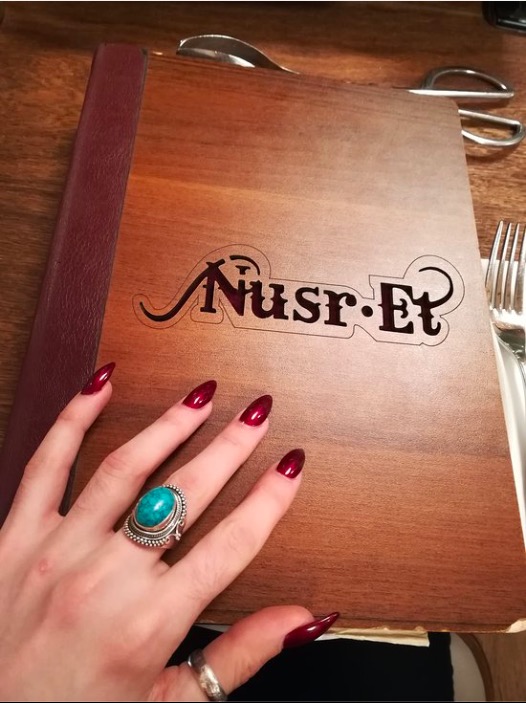 Nusr-Et Etiler
Dragon Restaurant
Eleos Beyoglu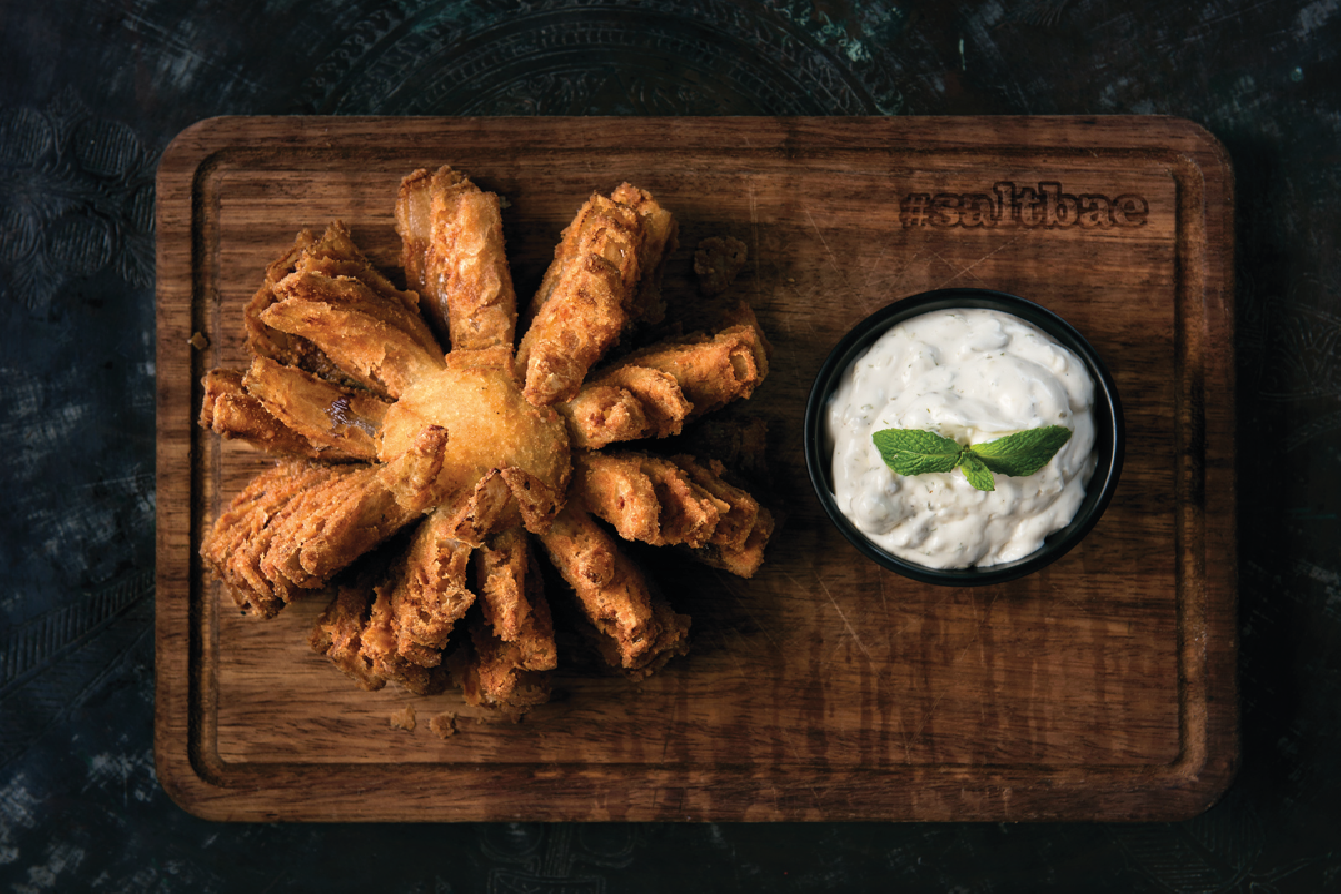 Nusr-Et Burger Nisantasi
Nars Brasserie
Shang Palace
Fuego Restaurant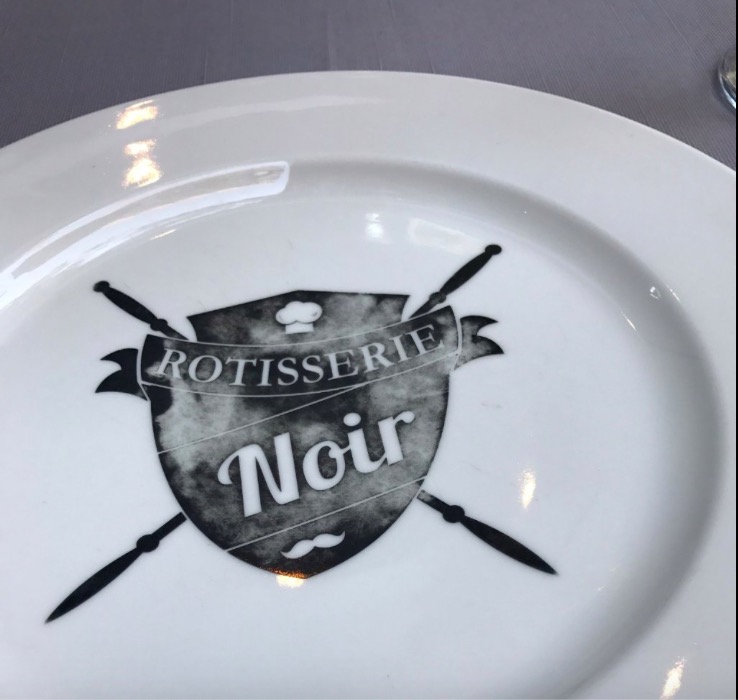 Brasserie Noir