Core by Clare Smyth
Core is a chic and at the same time informal fine dining restaurant. It gives an importance on natural and sustainable food coming from the UK's most dedicated farmers and food producers.
It is a restaurant that deserves all the respects, from the spoons that they have for each dish's any remaining sauces, to the first-class staff which are, so well-trained by Rob Rose, perfectly confident and appropriate in their dealings with the diners and, of course, the kitchen guaranteeing you a delicious flow of wonderful dishes which are perfectly balanced and designed in wonderful hands. Core is mostly booked and we totally recommend you to make your reservation in advance.
The restaurant welcomes the Walk-ins only at the tables in the bar where it is possible to eat as well.
The room is surely gorgeous, but everyone is here in order to try the masterpieces of Core. Some of our readers already know their favorite dish from Core's menu. Especially our readers from London. We know that for some of them always choose 'potato and roe' but what we recommend for the signature status will be the ''lamb carrot'', the whole carrot topped with slowly cooked lamb in a little fat and liquid served next to a small amount of sheep's milk yoghurt.
​
Opening Hours :
Tuesday- Saturday
18:30 - 22:00
Thursday - Saturday
12:00 - 14:15
Address : 92 Kensington Park Road | Notting Hill, London W11 2PN, England
Phone Number : +44 20 3937 5086
Chojo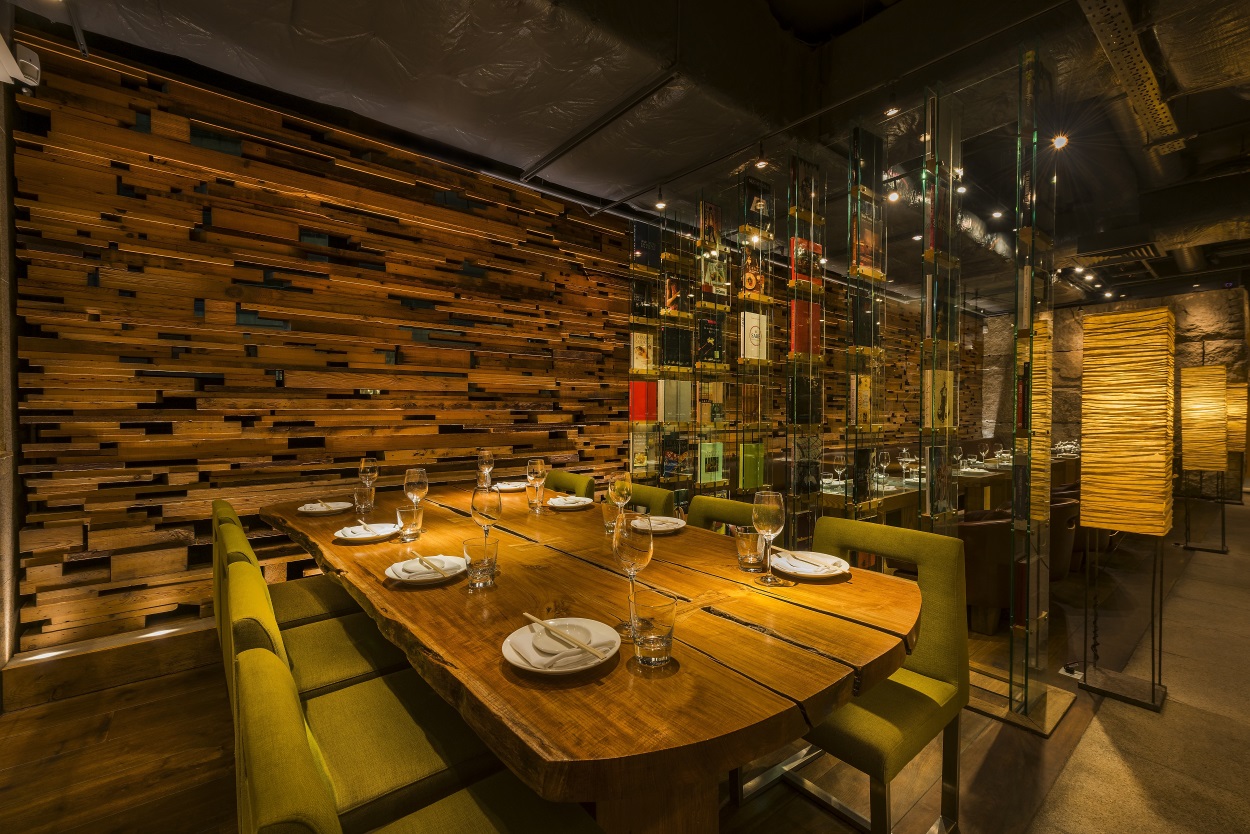 Zuma London
Bbar
Dishoom King's Cross
Enoteca Turi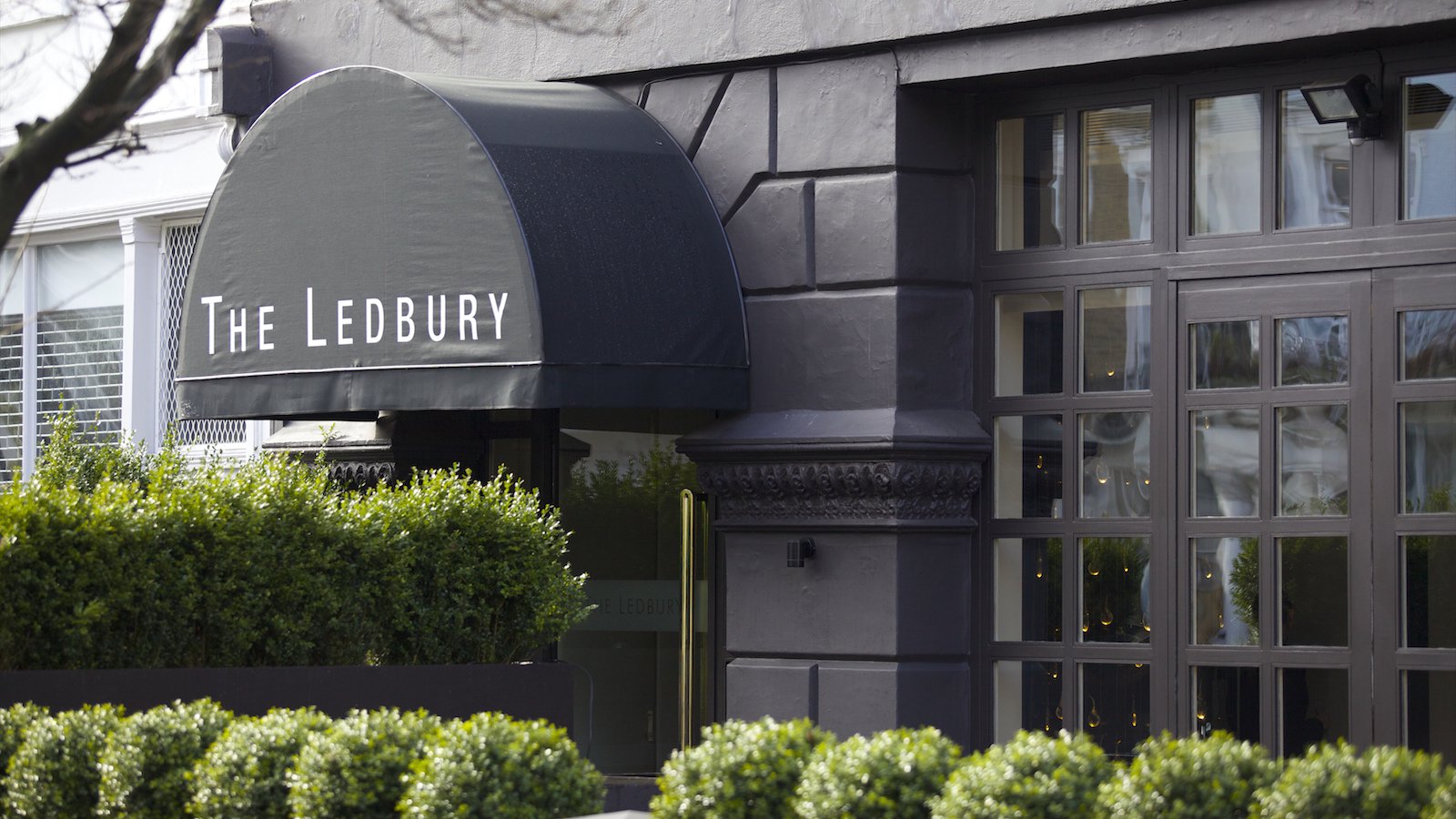 The Ledbury
Restaurant Gordon Ramsay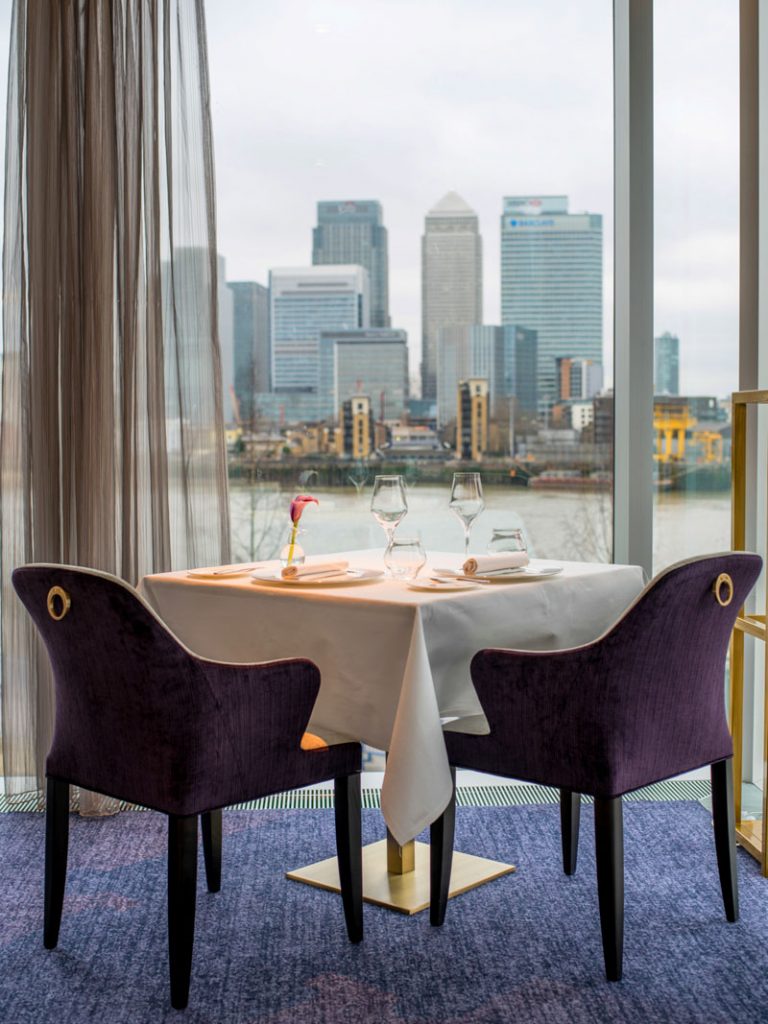 Peninsula Restaurant London
Osteria Romana
Kua 'Aina - Carnaby Street
The Queens Arms