Chojo
Situated in the Westbourne Grove neighborhood, CHOJO is a comfortable and pleasant Chinese restaurant with its beautifully decorated with the cherry blossom ceiling. You can also consider it as a cocktails and tea house. This is a family run restaurant and the owners (Cho and Josie) are really friendly and they want you to enjoy your experience.
Every dish is in a small portion and food is one bite size but very decent. If you are looking for some big dishes such as fried rice or fried noodles etc. maybe you need to consider your choice again. You can make 6 or 8 choices of different meals and try them all.
We recommend you to try Korean style spicy chicken with shacha beef wok fried noodles. As we said earlier you will find here one bite size dishes so you can pick up as much as you believe that you can eat.
​
Opening Hours :
Sunday
12:00 - 22:00
Tuesday - Thursday
18:00 - 22:00
Friday
18:00 - 23:00
Saturday
12:00 - 23:00
Address : 16 Garway Road, London W2 4NH, England
Phone Number : +44 20 3286 8286
Osteria Romana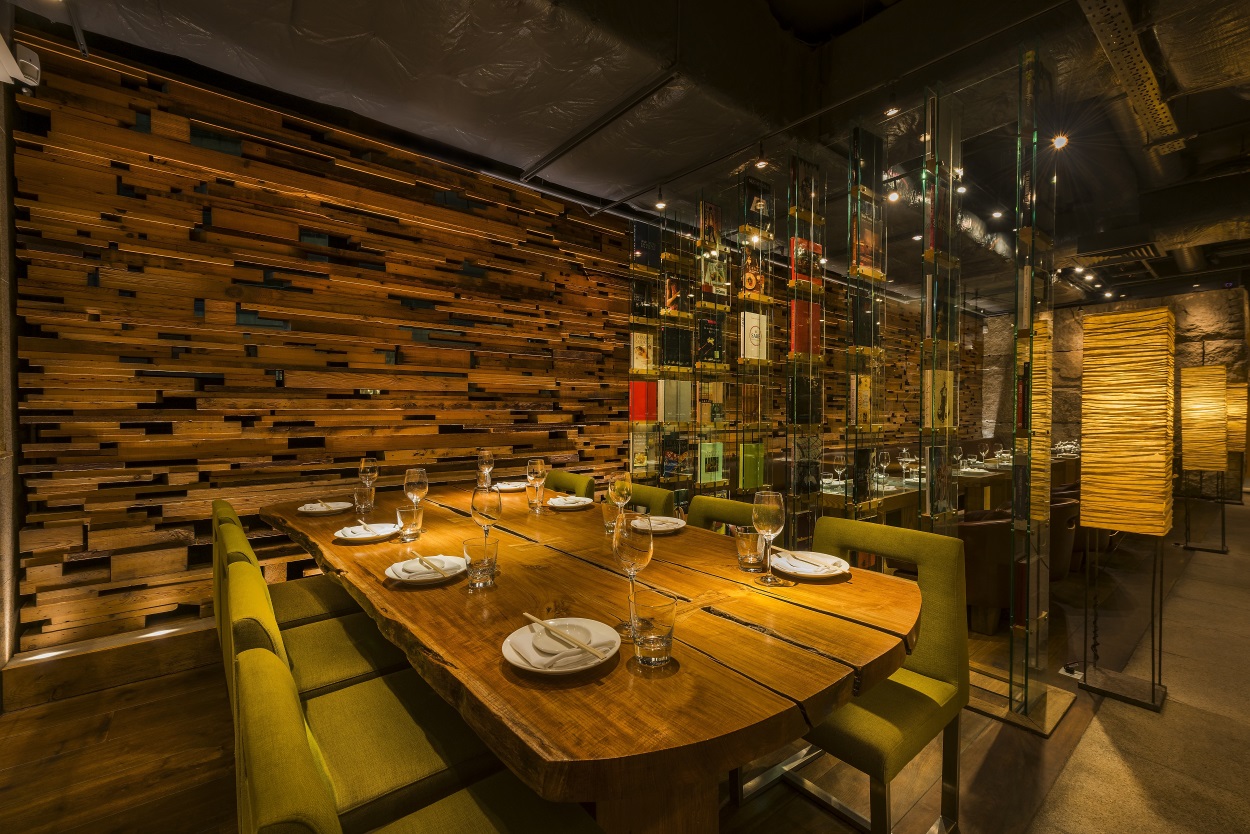 Zuma London
Bbar
Dishoom King's Cross
Enoteca Turi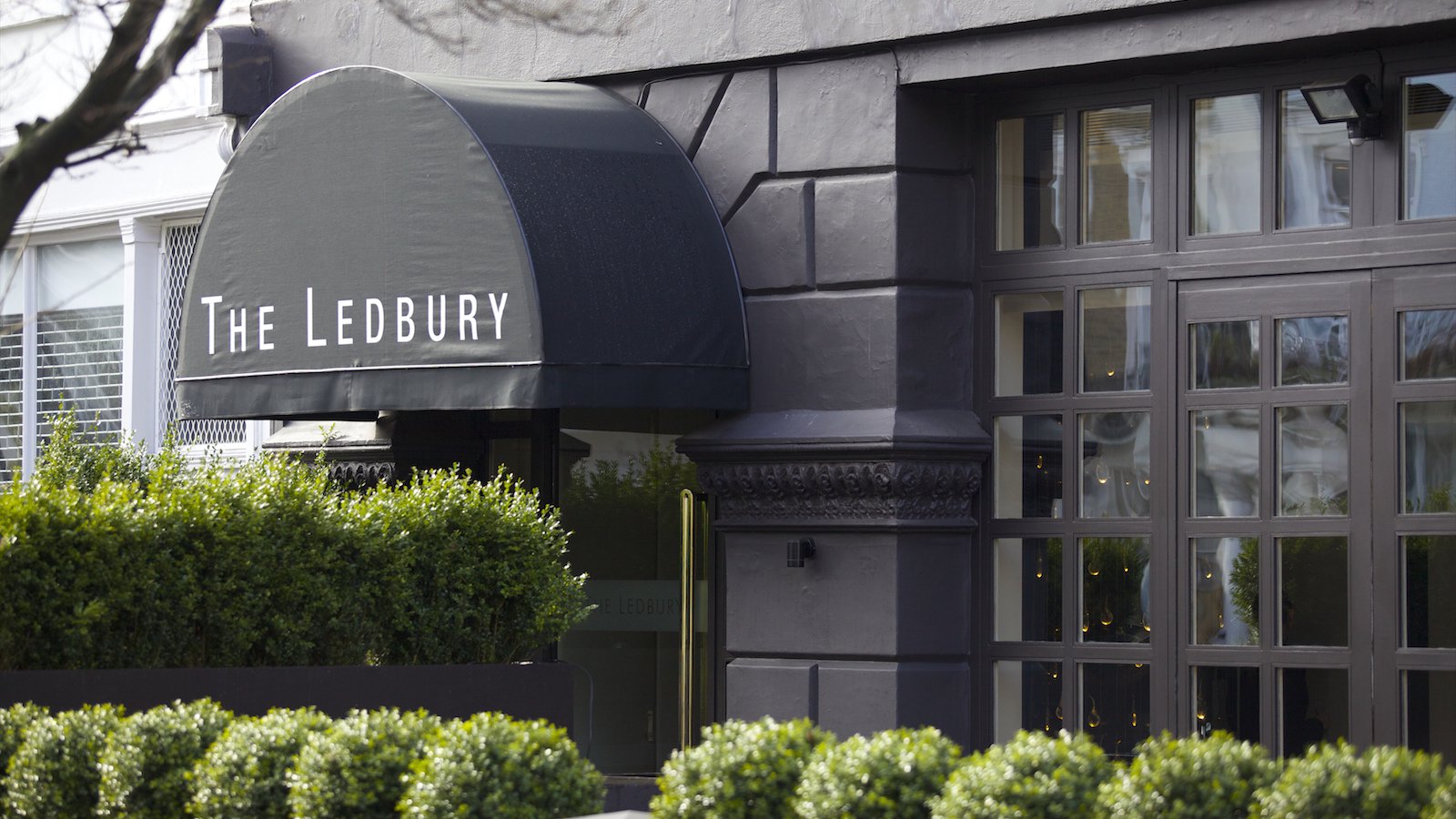 The Ledbury
Restaurant Gordon Ramsay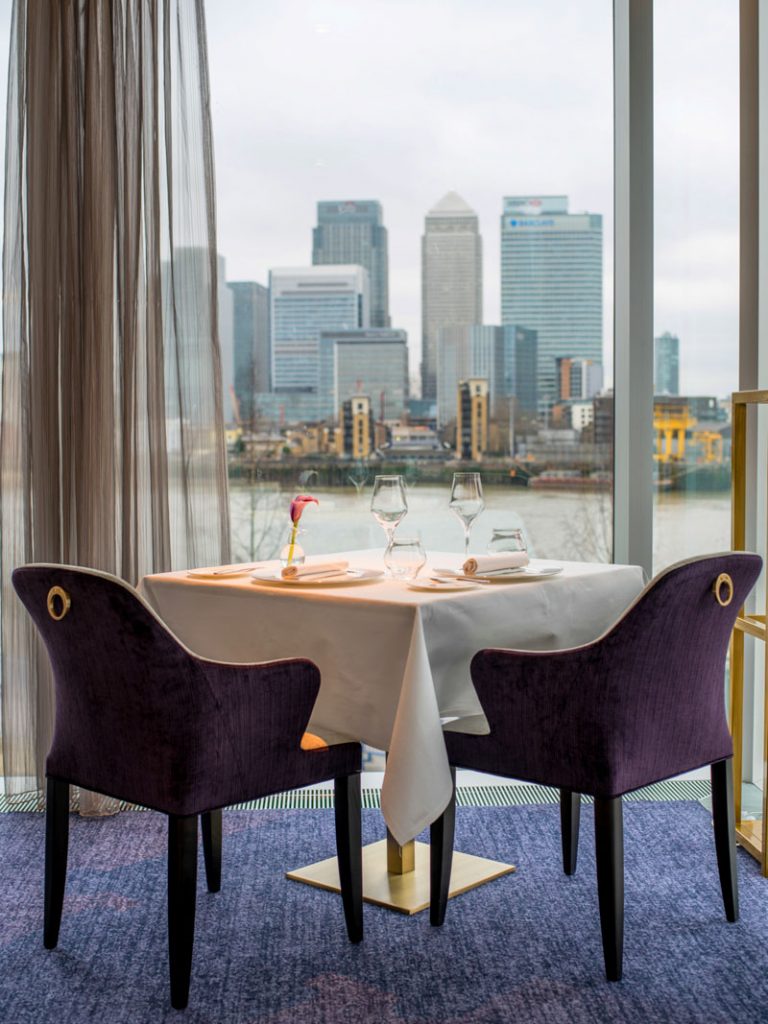 Peninsula Restaurant London
Core by Clare Smyth
Kua 'Aina - Carnaby Street
The Queens Arms