Casa Jose
First restaurant of the group opened in January 2014, Casa José Port, located on the Boulevard Houphouet Boigny, also known as Boulevard des Bazars is the archetype of the Tapas bar with its regular customers and its unique atmosphere.
All of the staff, even the experienced chefs recruited in Spain, the Cortadores de Jamón, Jefe de Barra or Chef de Rang are trained scrupulously and strictly in the spirit, standards and procedures of Casa José Group.
They have 5 restaurants in Morocco at the moment which are in Rabat, Marrakech, Bouskoura and two in Casablanca (Casaport and Gauthier).
You will be loving to go and try tortillas, paella, churros, gazpacho, shrimp pil pil etc. with some drinks. It is 2- 3 minutes walking distance from Sofitel Hotel Sofitel Casablanca Tour Blanche, Novotel Casablanca Cİty Center and Ibis Hotel City Center.
Why not to feel some Andalusian vibes in Casablanca ?
We definitely suggest you to go and try both of the restaurants in Casablanca.
If you are looking for some tapas with some drinks or sea food, we totally recommend you Casa Jose Restaurants in Casablanca.
​
Opening Hours :
Open 7/7 - 12:00 to 01:00
Address : 26 bis, Boulevard Félix Houphouët-Boigny
Phone Number : +212 (0) 522 29 70 12
Bistro Burger
Le Cabestan Ocean View
Tula Comida Latina
Tiki Tapas
Iloli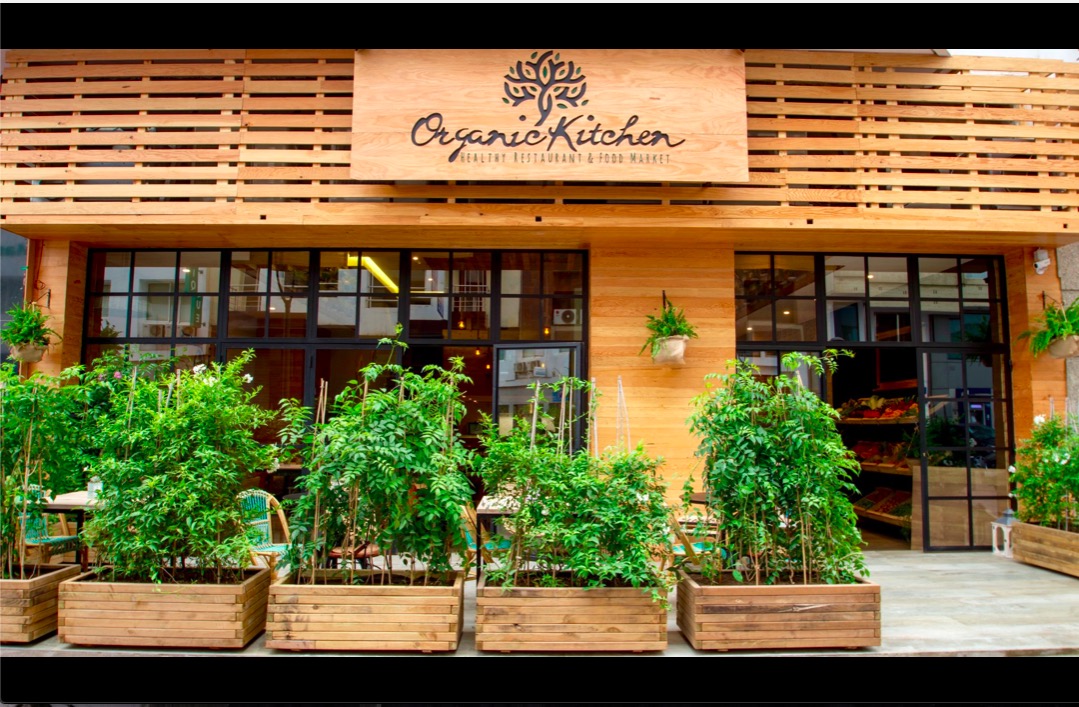 Organic Kitchen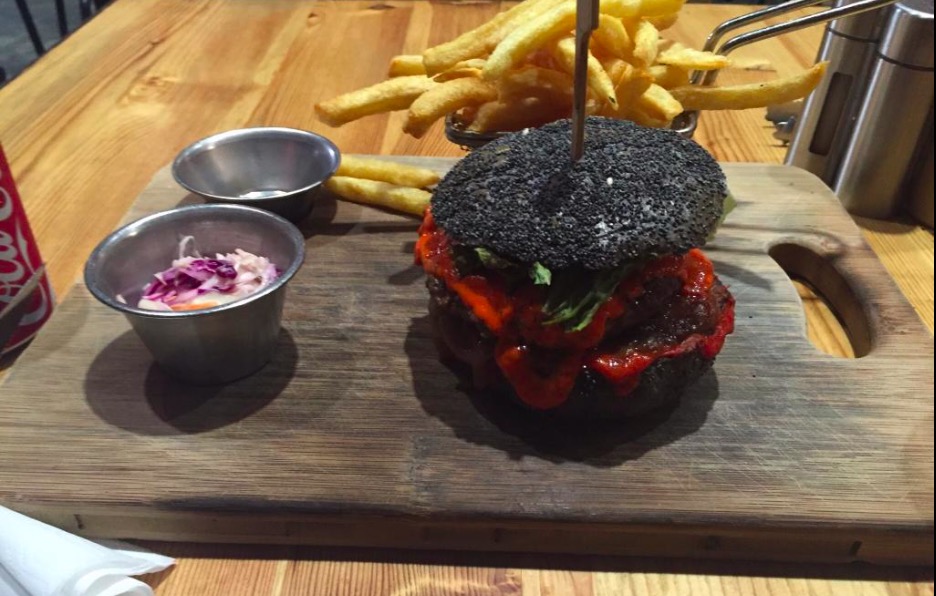 Blend Gourmet Burger
Veggie
Oncle Blend
Le Petit Rocher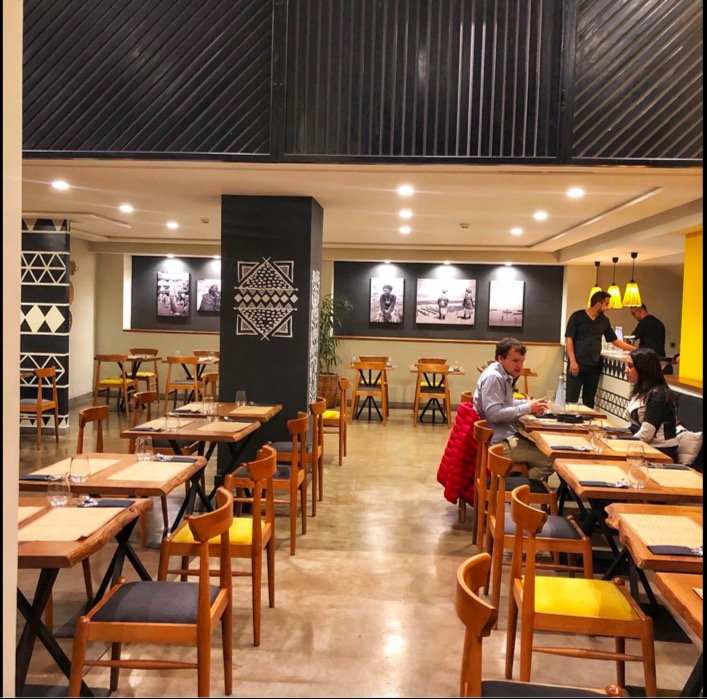 NKOA