Cafe M
One of the most classy restaurants in the city, Café M is an comfortable and modern brasserie serving classic French cuisine prepared by adept chefs using the freshest ingredients. Enjoy your meal with a selection from well-chosen wine list, or choose a cigar from the humidor.
The sophisticated atmosphere is perfect for a business lunch, intimate get-together with friends and family, or a romantic dinner for two.
Cafe M is located in the famous Hotel Hyatt Regency.
There is also a charming terrace where meals can also be served.
French-style dishes with a regional twist are also popular: thon mi cuit aux poivres, tartare d'avocat aux citrons confits; pageot à la plancha, julienne de poivrons à la coriandre and many others…
We totally recommend you to eat in the terrace that you will have a magnificent view.
If you are looking for nice French meals with your business partner, do not hesitate to give a visit to Cafe M.
​
Opening Hours :
Monday - Saturday
12:00 - 15:00
19:30 - 23:00 (Daily)
​
Address : Place des Nations Unies | Hyatt Regency Casablanca, Casablanca 20000, Morocco
Phone Number : +212 (0) 522 43 12 71
Bistro Burger
Le Cabestan Ocean View
Casa Jose
Tula Comida Latina
Tiki Tapas
Iloli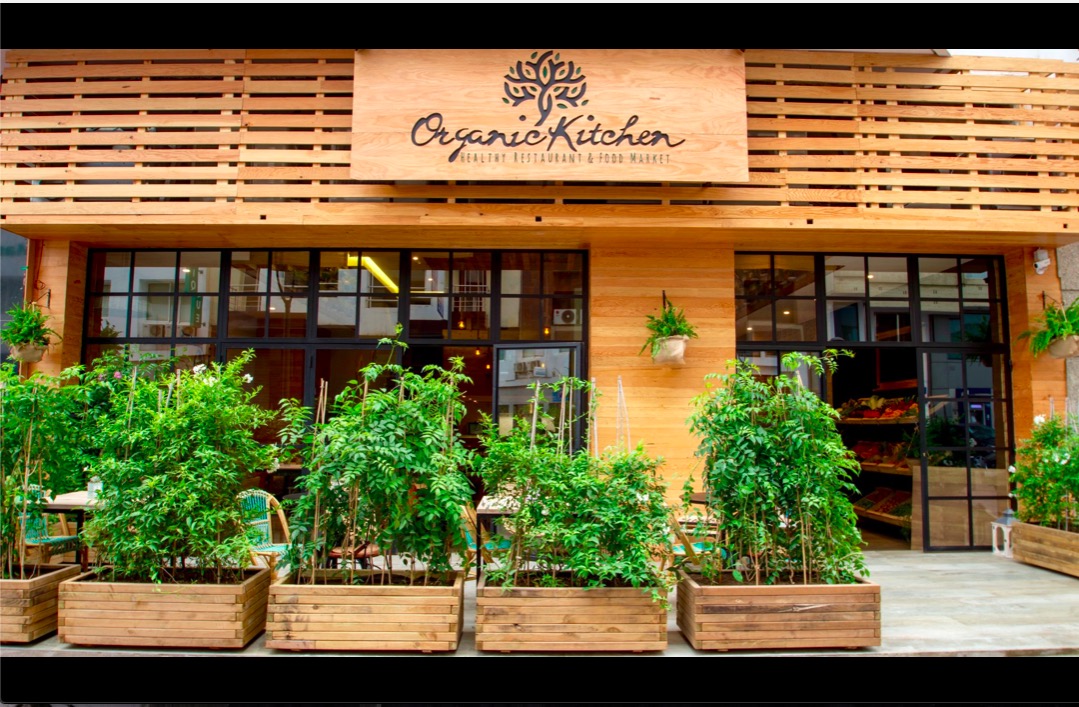 Organic Kitchen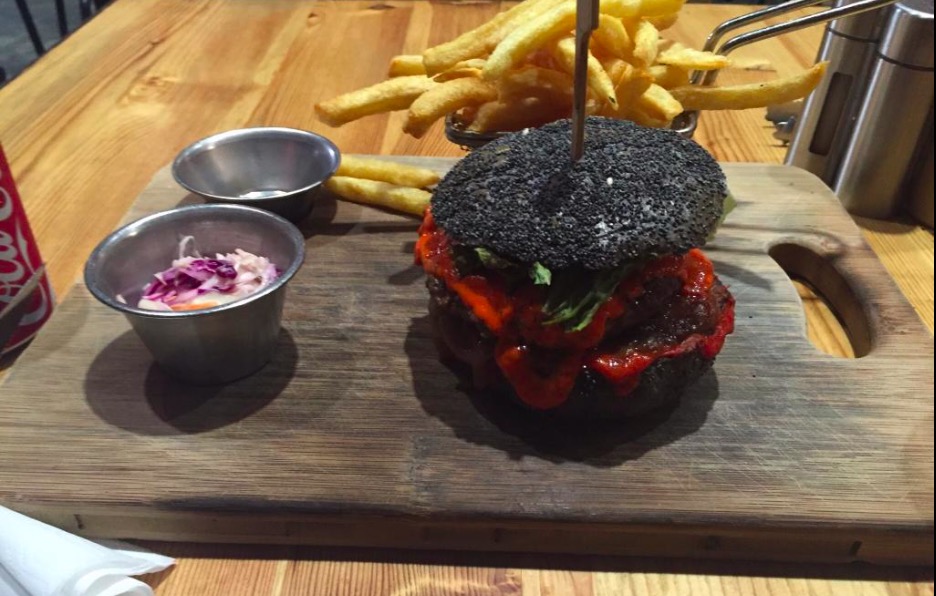 Blend Gourmet Burger
Veggie
Oncle Blend
Le Petit Rocher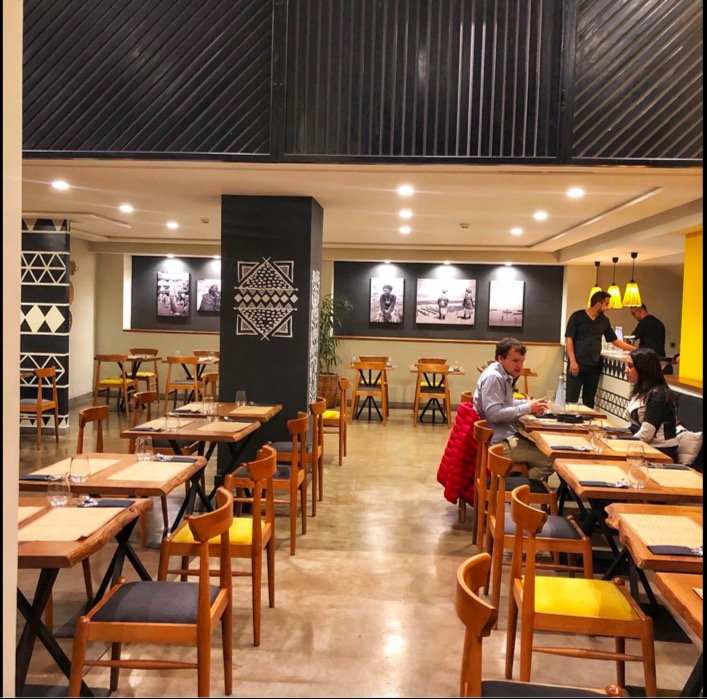 NKOA